The pet animal association CAT P.A.W.S Cyprus, which protects and cares for animals, has spotted poisons and in Limassol, at Pano Polemidia and more poor kittens have died...
That means that we have to do something about this, to stop it!!
Anyone who sees anyone suspicious in the area please inform the CAT P.A.W.S Cyprus association because these horrible monsters that murder the poor animals must be punished.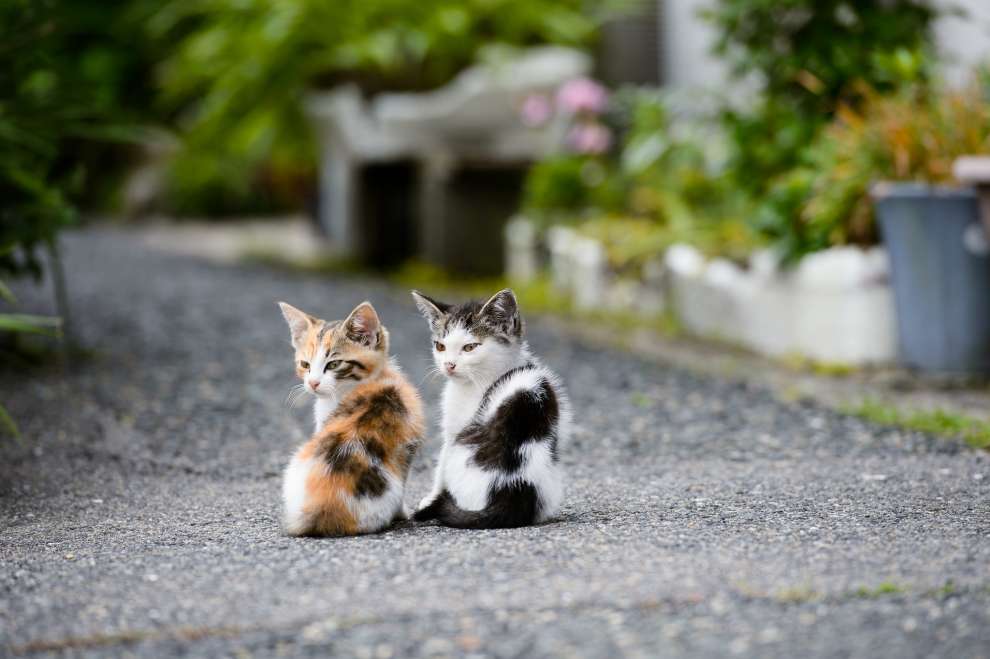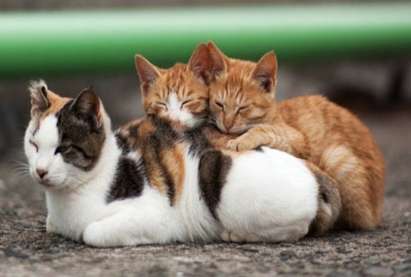 Poisons in Nicosia many kittens have lost their lives...