Potima Bay
The dreamiest sunset in Pafos
Potima bay is a small coastal area in Pafos. It is 1.5 km far away from Kissonerga village and is located in the wider area of the Coral Bay.
The name Potima, comes from the Greek word "potizo" and the reason why this name was given in the area, is becausem, there was the first area that water was found. The area is also well-known for its banana plants.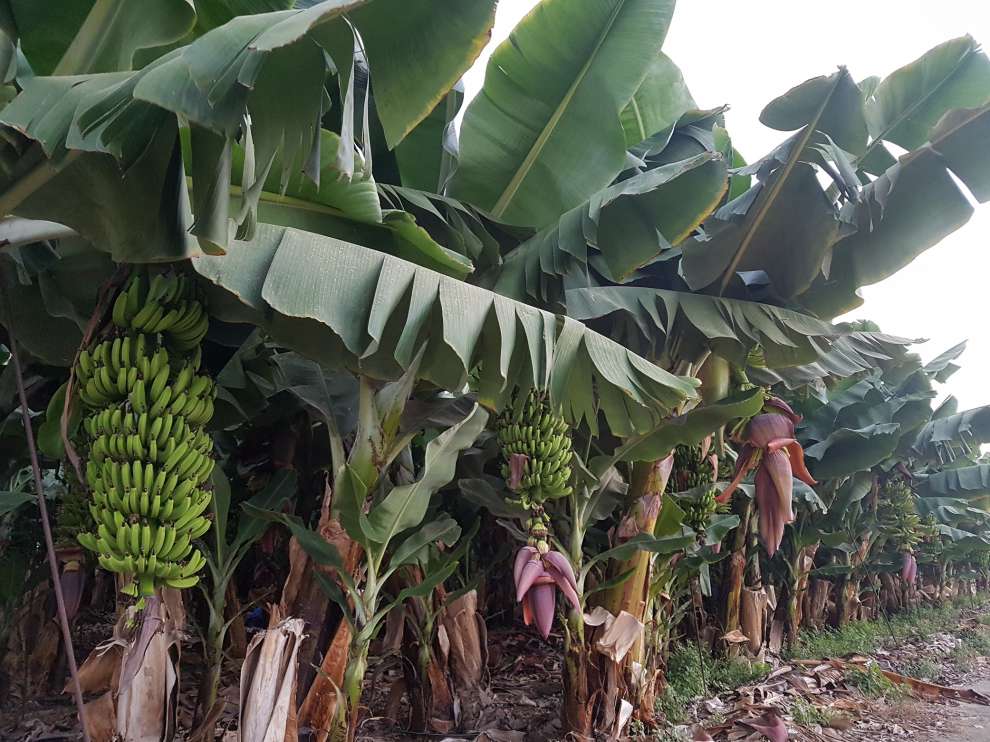 In the last years, Potima bay has become a popular destination for both tourists and locals, thanks to the incredible view of the area that offers a dreamy sunset. The only thing you can see in this small area is the green landscape of the fruit trees and the bananas, the endless blue of the sea, and the beautiful golden colour of the sunset.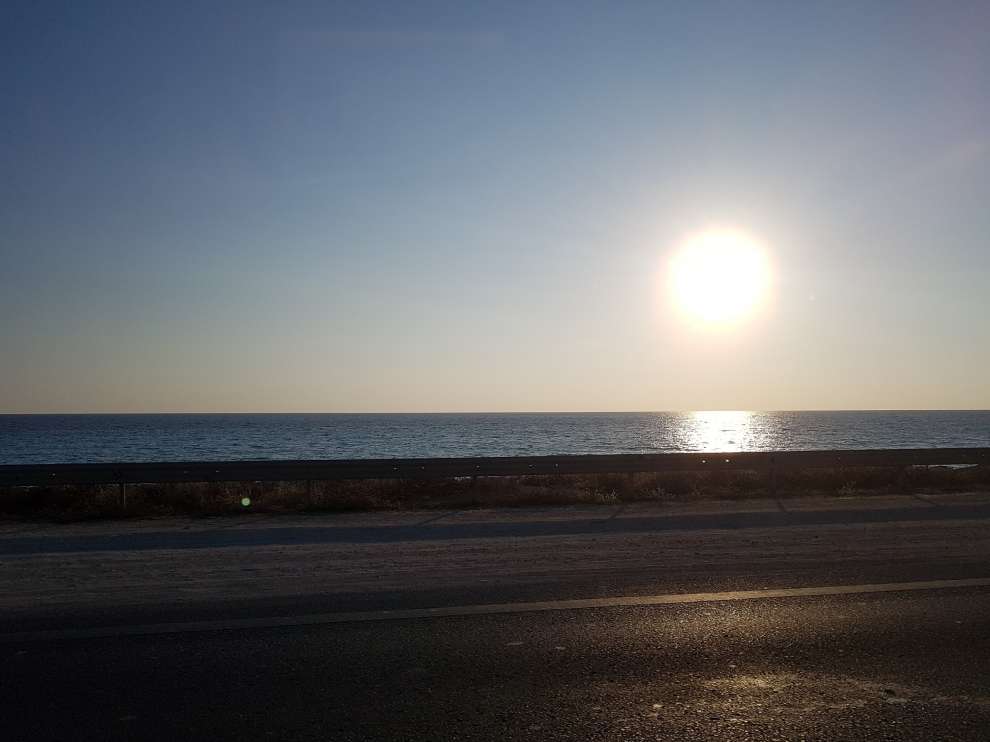 Potima bay has a specially designed area with benches for the people that want to go exclusively to see and take some photographs of the sunset.

Everyone can visit Potima bay not only to see the sunset but also to swim. The beach is now upgraded to accommodate swimmers, and there is also a lifeguard all day long. Although the sea has enough rip currents because of its large bay and its depth, it is a safe area for swimming.
If someone does not own a car to go there, the area is well connected by public transport. In the area you can find various restaurants and cafes, to enjoy the rest of the day.