Coral Bay Beach
The number one choice for summer swimming
Coral Bay is located in the village of Pegeia and it is 6 kilometers north of Pafos. It is one of the most famous summer and tourist destinations, not only in Pafos but also for the whole island.

Coral Bay is 500 meters long and it is one of the most beautiful beaches in the area, thanks to its blue waters and the golden sand. It is no a coincidence that every year receives the Blue Flag certification, which means that it follows all standards and regulations required by the EU.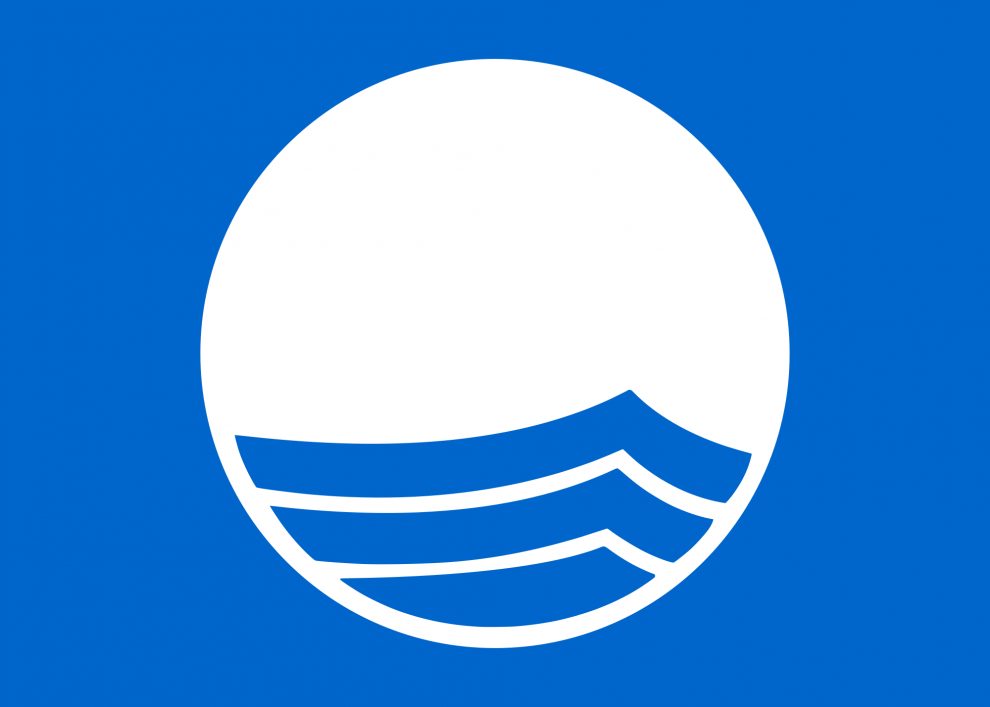 If you are a lover of water sports, you can find many facilities that offer such services at Coral Bay. The beach is also suitable for families with young children, as the waters are shallow, while the large sandy beach allows the children to play. Most importantly, at the beach there is always a lifeguard from early morning until night (8:00-20:00) for the whole summer season.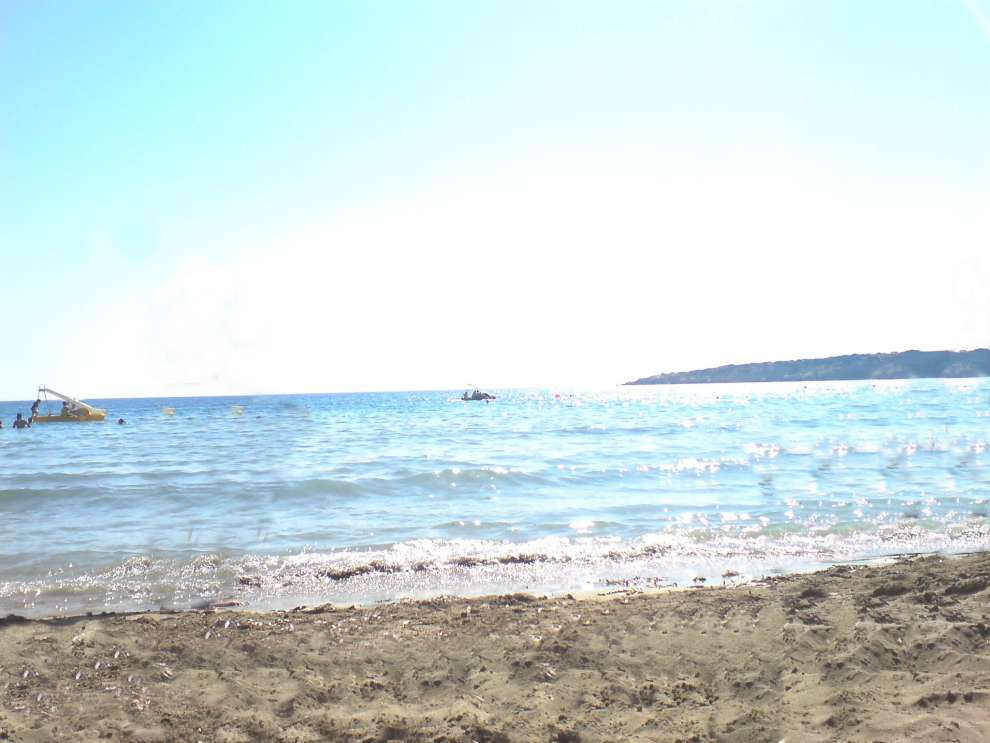 Many people choose Coral Bay for their summer swimming, since the beach is accessible by all means of transport, such as a car, a bicycle and a bus. Disabled access is also available. There are toilets, showers, dressing rooms, sea beds and umbrellas.
To go to Coral Bay beach, you have to follow the coastal road from the center of Pafos to the village of Pegeia.