Prophet Elias in Lofou
It is dominated by white colour and a simple tiled roof
On todays excursion we took our baggage, and set out for a new discovery.
On the road of Platres towards Troodos we took the turn towards the village of Lofou.
We had not made the route before, but an invisible force pushed us at the last moment to head that way.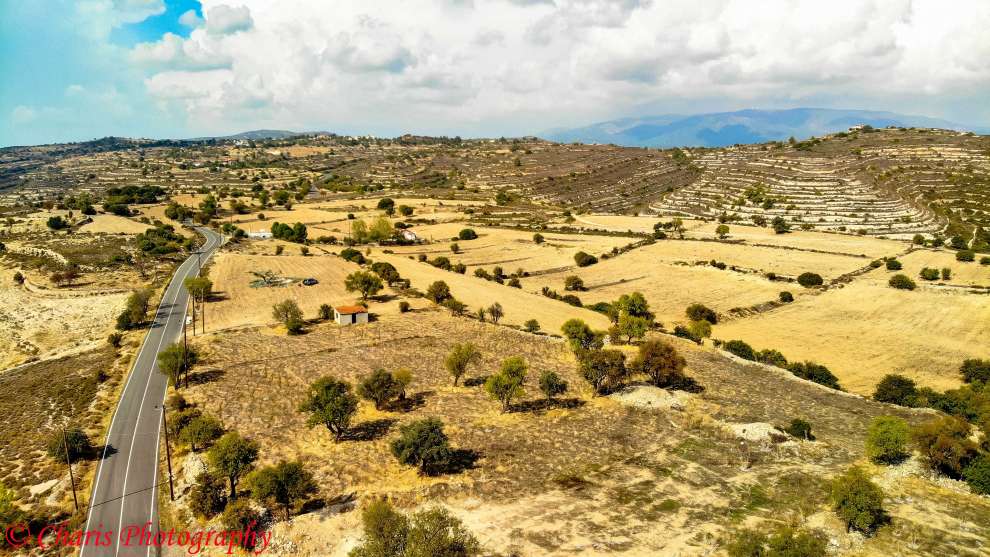 The route starts along the Kourris dam and you cannot fail to be fascinated by the green landscape with the alternations of colours, the scent of wild flowers, the wild goats that make their walks on the steep sides of the mountain, the blue sky and the rays of the sun playing with the water of the dam creating a painting to spread before your eyes.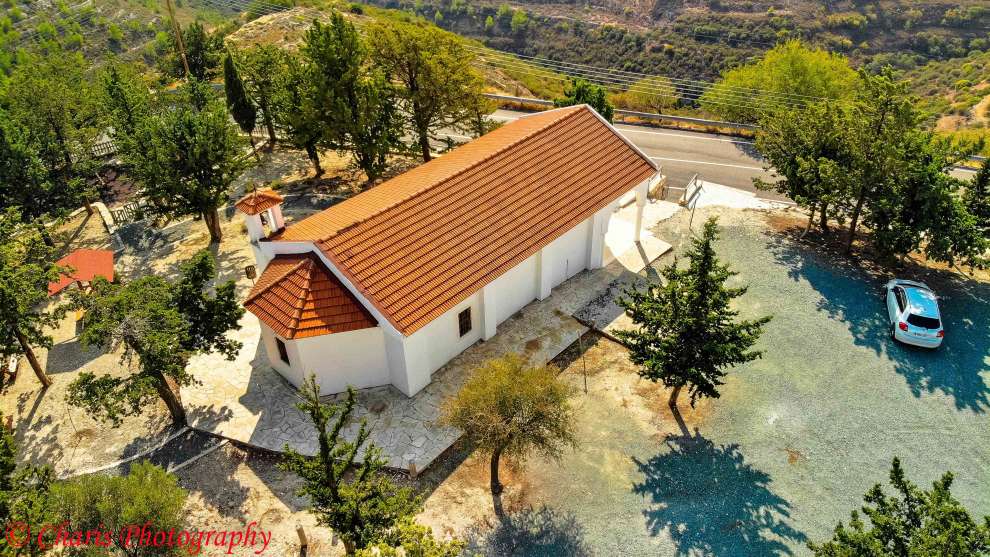 Continuing our route to the village we stopped at a chapel built high on the mountain as befits the Prophet Elias. The chapel is built among the pine forest and there are also benches and a picnic area to relax and enjoy your snack.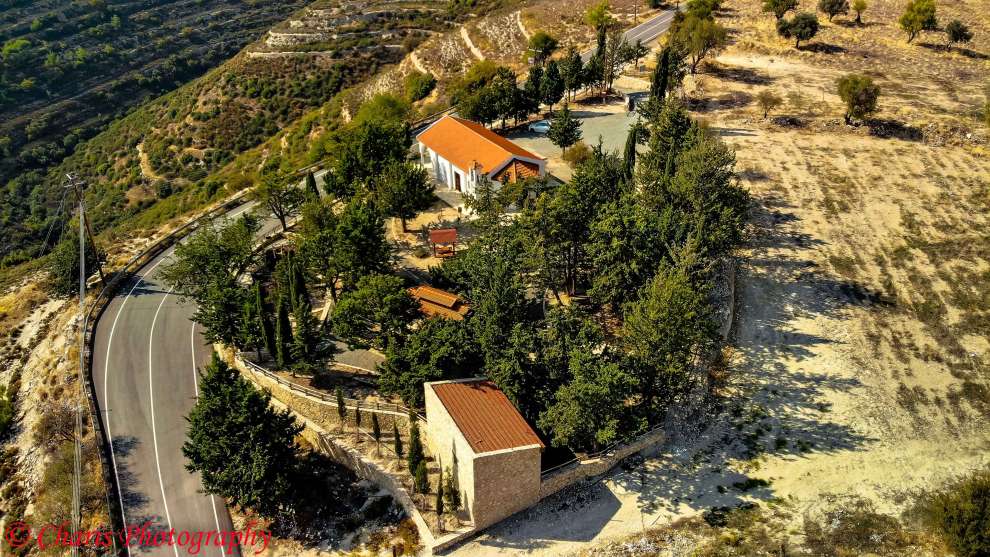 At the edge of the forest there is a playground for our little friends.
I was impressed by the swings that have a view of the mountains opposite, the Kourris dam and if the weather allows you can see the sea.
The chapel is not very old nor is it a miracle of architecture but it is simple, unassuming and fully harmonised with the space. It has been renovated around 2000 and the exterior is dominated by white colour and a simple tiled roof. Inside there is the iconostasis and a few portable icons. Profitis Elias celebrates on July 20th, the chapel is always open for pilgrimage but on green Monday it has its honour as the space is filled with people who gather from the village and from the surrounding villages.