Quarantine
5+1 Artistic Things to Do While You #stayhome
So, you're stuck in isolation; you're social distancing. It's not the end of the world – yet.
The whole world is adjusting to a new normal and is collectively adjusting to unique situations. But, since humans are social animals and have a spirit for discovery, curiosity and pleasure, they find themselves somewhat restless within their new limitations.
Here are 5+1 artistic things to do while you're stuck inside:
1) Enjoy a showcase of 80+ films from Cyprus, online and for free! This great selection of films was an initiative compiled by Tonia Mishiali.
2) Virtually visit hundreds of museums around the world, without even leaving the comfort of your home. View curated collections from hundreds of museums, including the Museum of Modern Art in New York, the Van Gogh Museum in Amsterdam, the British Museum in London and the Musée d'Orsay in Paris.
3) Every Spring, the teachers and students of Windcraft Music Centre in Nicosia are getting ready for the school's annual spring concert. Alas, this year the concert can't take place in a public space, but that won't stop it from happening virtually. Windcraft's digital performances will be available online until the 10th of April.
4) While the Covid-19 pandemic is still ongoing, there is a website that features documentary photographers, journalists and writers who record the unfolding events. The project from Public Source is a means to create a large scale collaboration in documenting this unprecedented crisis and archives the many different narratives from across the globe.
5) Music brings the world together and already a lot of artists, music groups and orchestras are holding livestream and virtual concerts for their stuck-at-home fans. You can now listen to free online performances from John Legend, Diplo, Miley Cyrus, Armin van Buuren, Chris Martin from Coldplay, the Vienna State Opera and the Met Opera and so many more.
6) Write about it. The pandemic has everyone panicking and stressing about what will happen next. These are undoubtedly uncharted territories and it's only natural we feel uneasy. Tap your inner muse and start a journal, a blog or even a book about anything you want. This could be a both a stress relief activity and a pleasant pastime.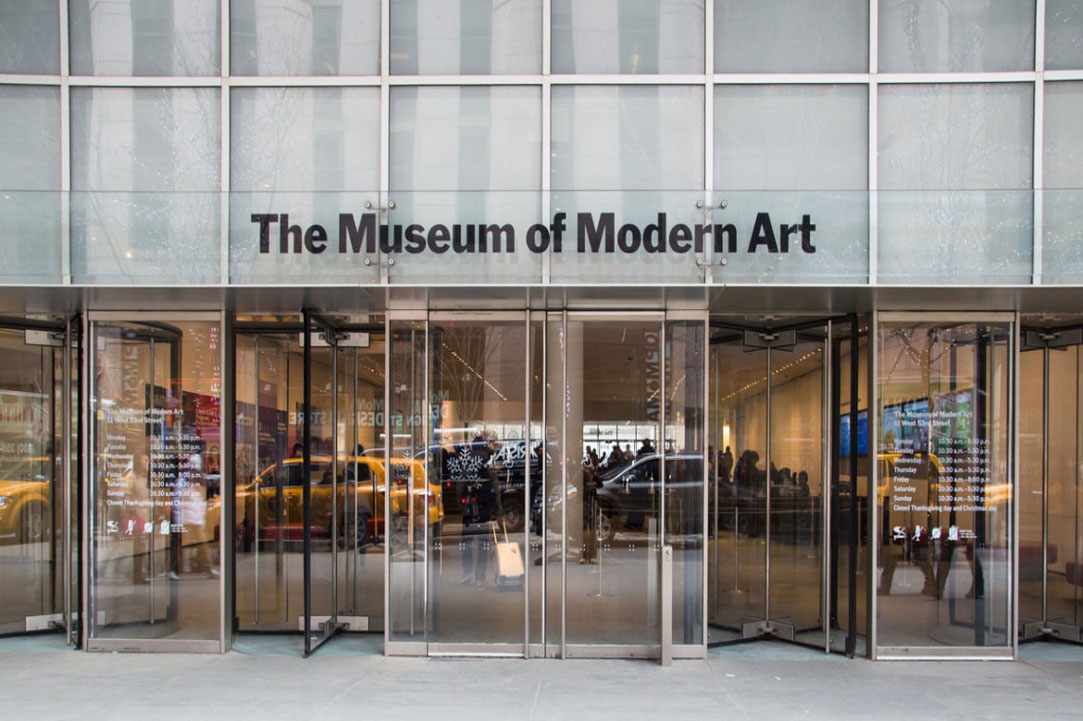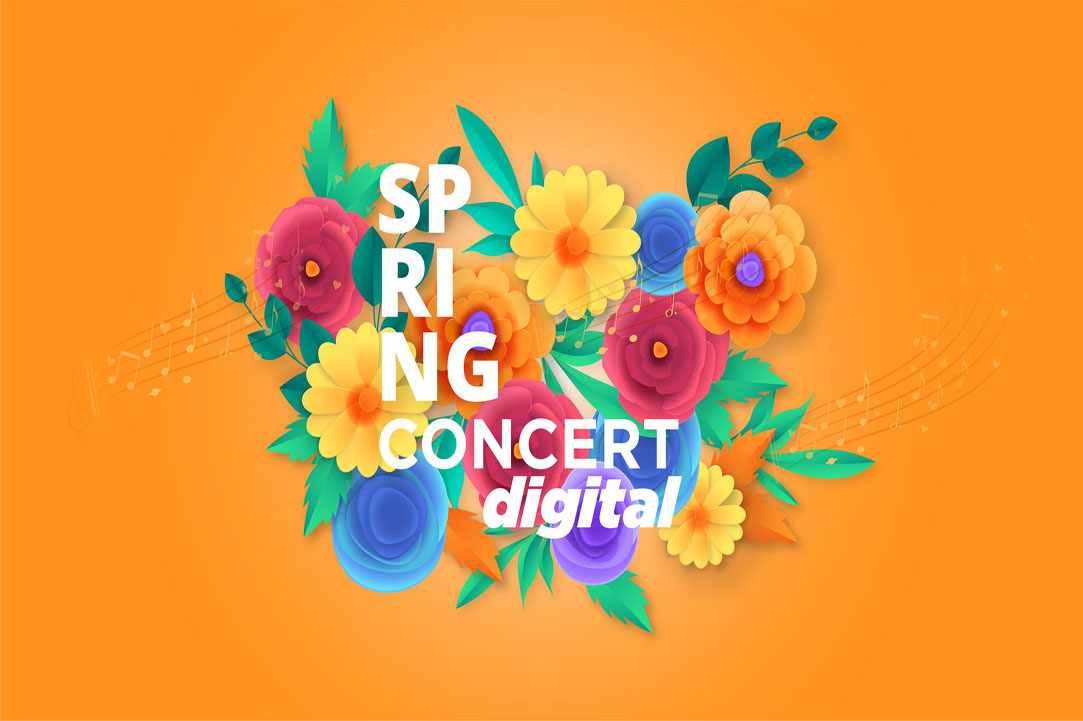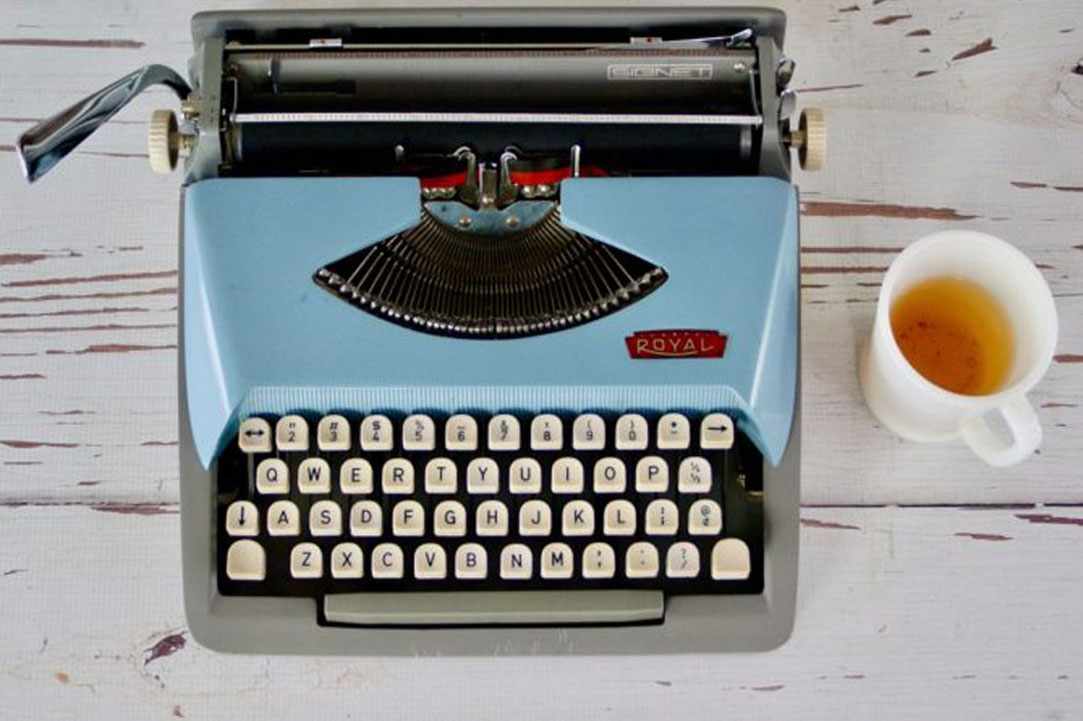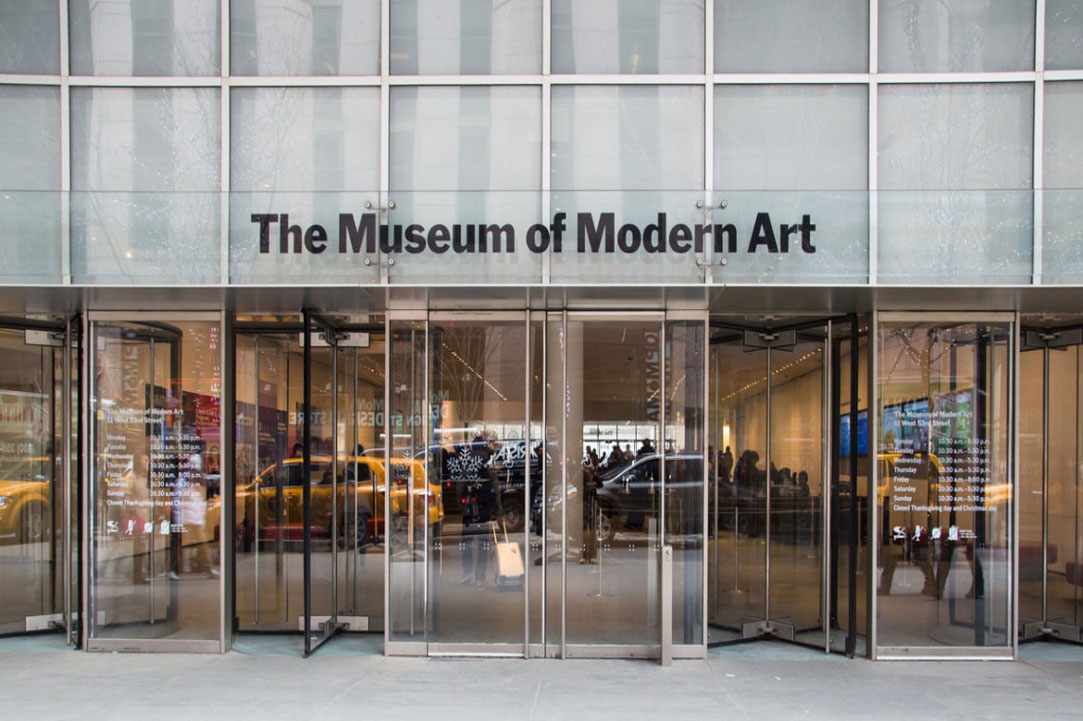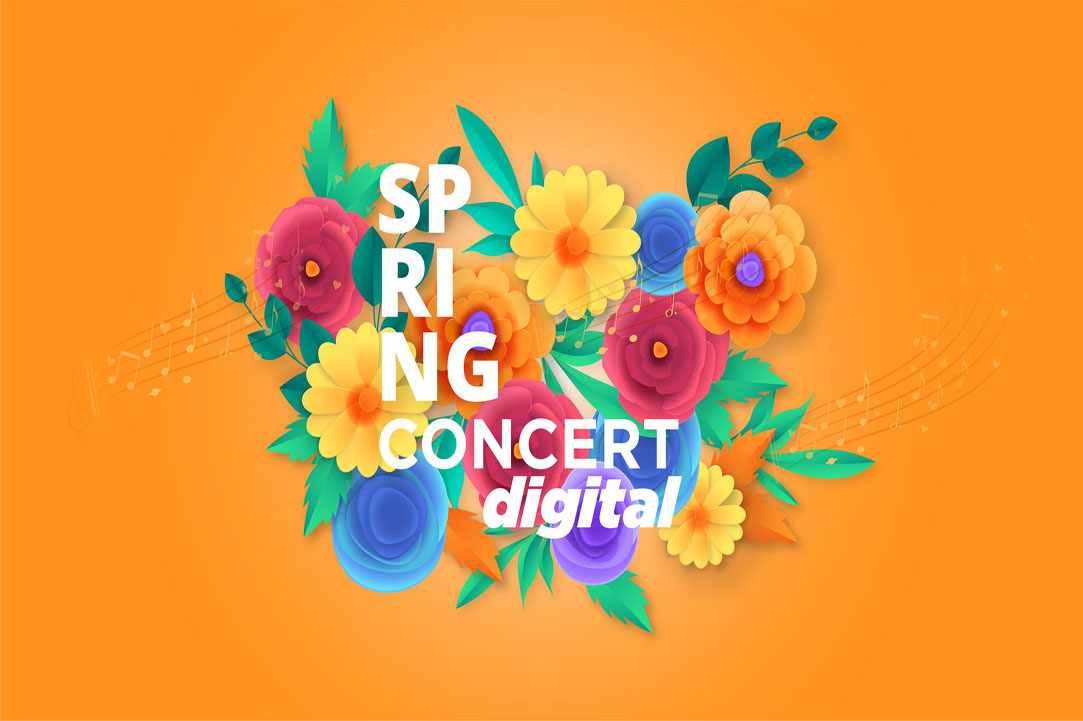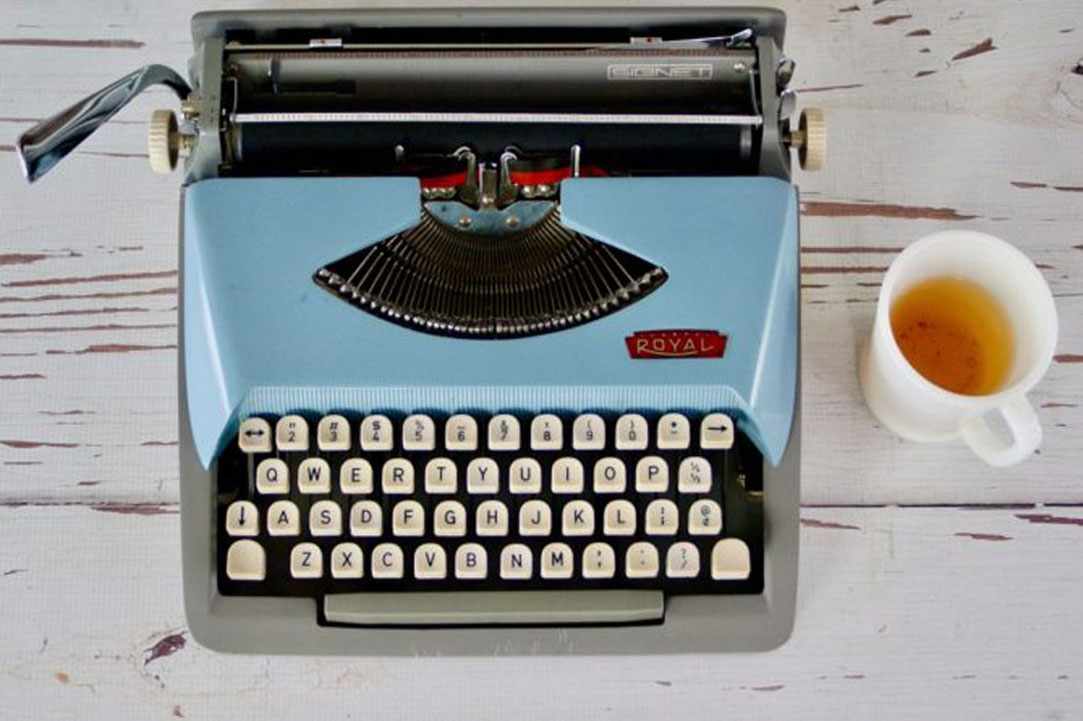 Latest (33) articles about SAFETY