You Reforest Cyprus
The grandiose work of the Green Shield
The independent voluntary environmental organisation Green Shield was founded in 1999 and its main purpose is to inform and raise public awareness on environmental issues as well as to build a sound environmental awareness.
In addition to the multifaceted environmental action of the organisation, Green Shield has implemented since 2019 a large-scale reforestation project of various areas that have suffered any form of environmental disaster. This is the You Reforest Cyprus program where each of us aims with our own contribution to adopt one or more trees that will serve the purpose of reforestation and protection of the Cypriot Environment.
Every year, tens or even hundreds of square kilometres of vegetation are subject to horrific and / or most of the time total destruction either out of irresponsibility or expediency. The results of these disasters are the You Reforest Cyprus project to compensate with reforestation and to avoid any irreparable damage in the future. Both in the natural environment and in the long-term results which have begun to make their appearance through the climate change that takes place every year. Long periods of drought but also unprecedented extreme weather phenomena make their appearance more and more often as well as with greater intensity, creating many problems in both forest and urban fabric.
By promoting the action of You Reforest Cyprus on the basis of sound management and environmental policy, we contribute to not witnessing total catastrophes for our country, which are primarily responsible for all this environmental catastrophe that is happening even at the time you are reading this article.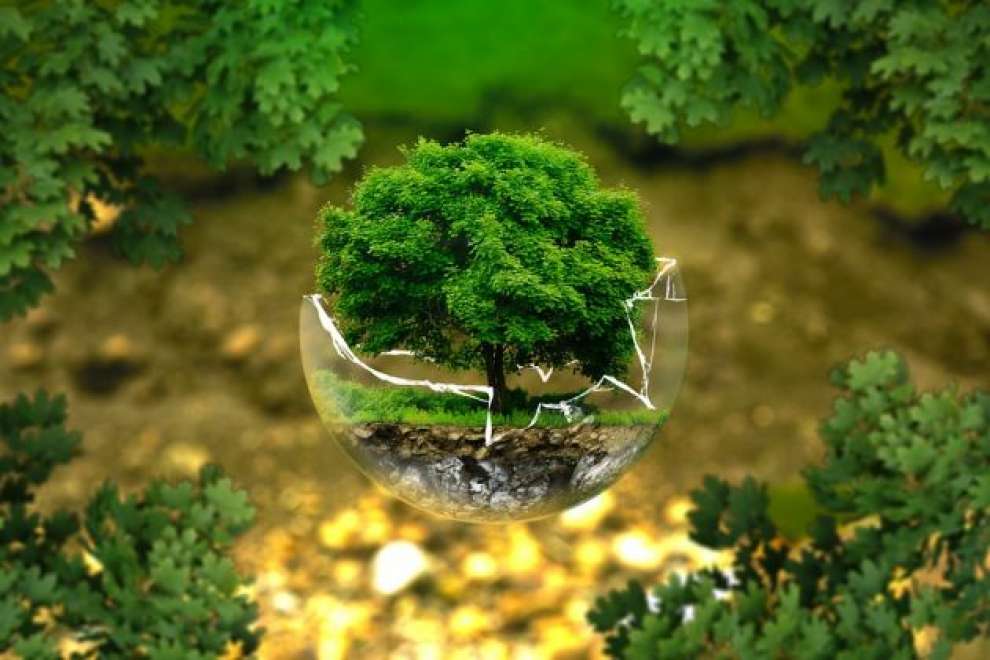 The You Reforest Cyprus program was launched in 2019 starting with the creation of a nursery for the production of saplings, aromatic, horticultural and other plants in order to supply them to upcoming tree plantings and reforestation by organised groups and local agencies with organised and collective actions.
For this purpose, the purchase prices of these plants were kept at very low prices, so that each of us can adopt them or even buy them creating our own green paradise. The You Reforest Cyprus program also offers free saplings to schools and Parents' Associations in order to promote and develop the required environmental awareness by children, even preschoolers.
There are many ways to help this project and make your place more beautiful, full of life and oxygen by rehabilitating not only the forest ecosystem but also your yard.
More information on this activity can be found on the program website as well as on the Green Shield
Latest (137) articles about NATURE