Roadtrip in Cyprus
Essential information to know before driving in Cyprus
The road trip is the way to experience the island of Cyprus to the fullest. Renting a car, a bucky, or a motorcycle it's a must while visiting Cyprus if you want to explore more. You will have your independence and you will be able to reach places that normal bus routes won't take you. To be sure that you are well prepared here are some tips to make the road trip to Cyprus a fun and comfortable adventure.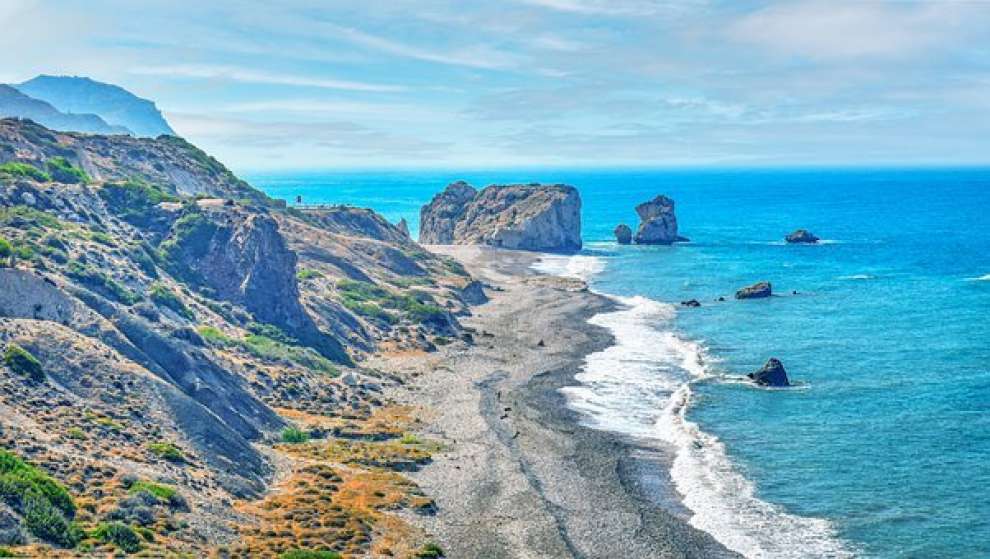 In Cyprus, people drive on the left side of the road and the wheel is on the right. It's highly recommended to rent an automatic car so that you don't have to put much thought while driving.
No worries though, rental cars have red license plates so that the local drivers perceived that are dealing with a visitor driver.
Many travelers visiting the island are first surprised by the very well-organized road network and well-paved roads.
Prepare your rental in advance. Therefore, you will have the time to compare the prices and find the best option for you.
The size of the island allows you to get as much of the island even in a small amount of time. You are only one hour away from the tip of the mountain to the cool blue beaches.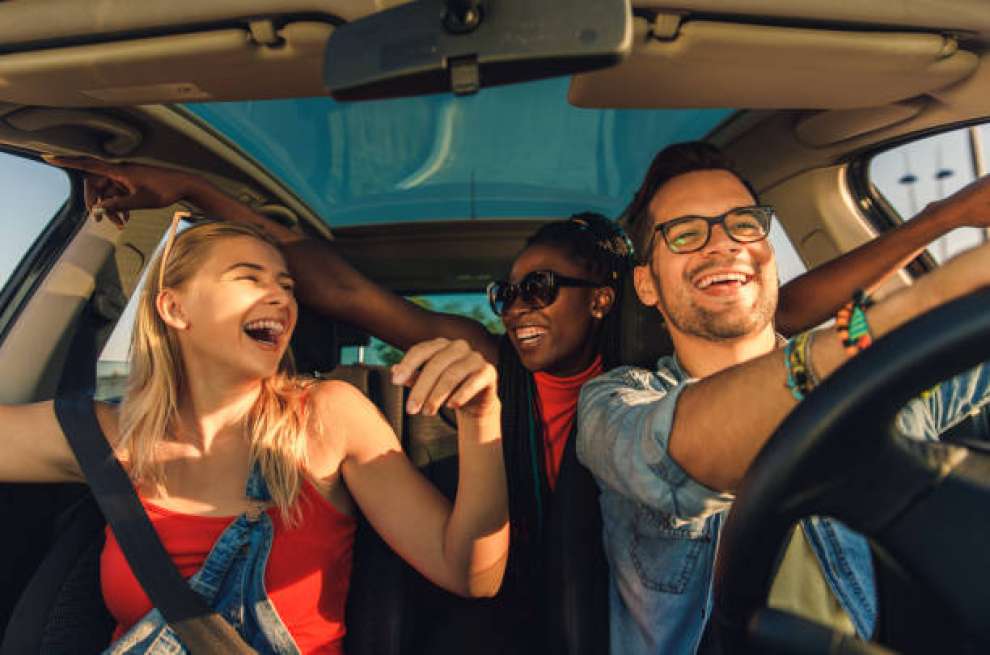 Who knows where your journey might take you, so make sure to have supplies so that nobody gets hangry or thirsty. On your way, you might be stable in local bakeries, that are a great pit stop for stocking up on those car snacks!
Long trips often require caffeine! Make sure to remember your reusable mug you'll be saving the environment and also stopping your car from quickly turning into a dump.
Pack light and bring the essentials only! You'll want to get comfy, and perching precariously around luggage won't be fun or safe! Our essentials? An in-car charger, a torch, a loo roll, and never forget your bathing suit- you never know when and how you will need it. A beautiful waterfall or a secret river is always an option for traveling around the mountains of Cyprus.
Getting signals out in the sticks can be tricky! But, if you plan and download local maps to your phone you'll be able to use them offline!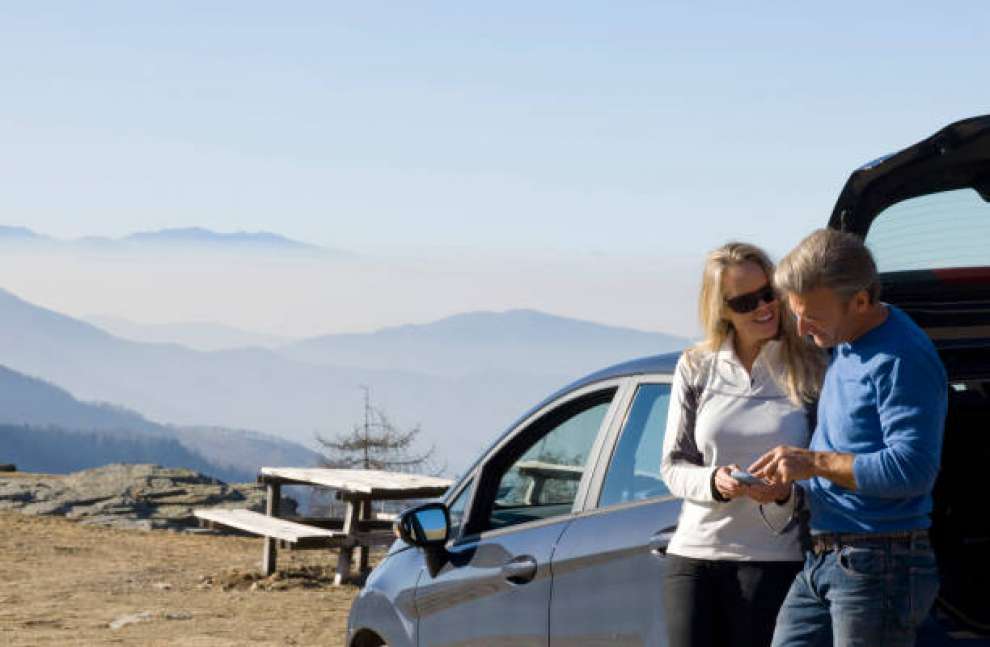 Download playlists before you travel, not only could you save a fortune on data usage but you'll also save precious holiday time that would otherwise be spent staring at your screen! And maybe pack an AUX cable in case your hire doesn't have Bluetooth.
What's a road trip without stopping to enjoy the views? Plan extra time in your day so you can stop whenever you want.
Now that you have all the information don't hesitate! Believe It's worth it!