Sex shops and sex in general in Cyprus, is it a taboo or the new must? First of all erotic aids have existed since antiquity!

In the past, sexual aids have been looked down on by society. Nowadays, sexual aids should not be a taboo, as special sexologists say. Using sexual aids, does not mean that you or your partner is not satisfied. It just adds a little bit of fun to your erotic life.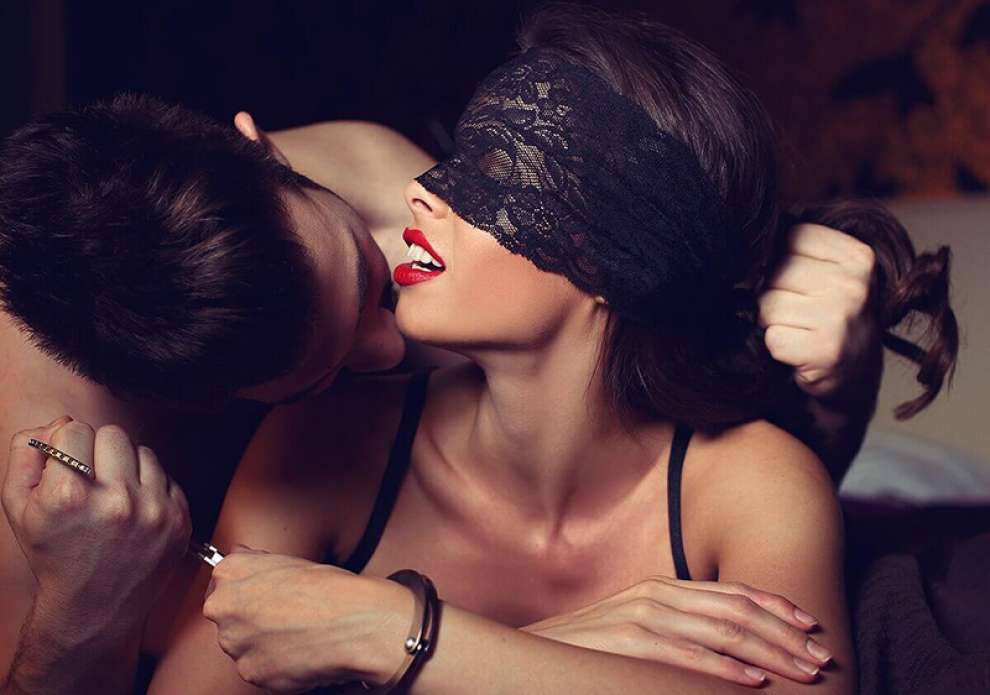 Adults Love Boutique and sexshopcyprus.com.cy is the number one online and physical Sex Shop in Cyprus since 2006. An online retail as well as a wholesale shop located in Limassol. Their Limassol shop is the largest Adults shop in Cyprus (250 sq. Meters) with more than 8,500 products in stock.
They are the first and only company in the history of the Adults industry in Cyprus who managed to also export its products abroad. They supply wholesale to other sex shops in Cyprus, Greece and Hungary.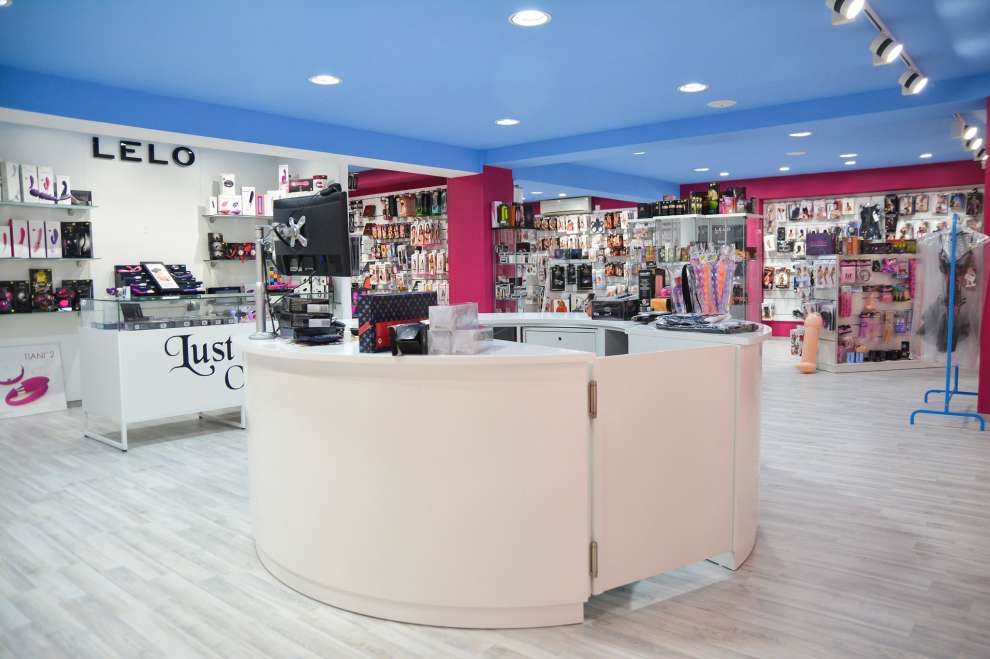 Love Boutique represents 12 of the most well-known brands in Cyprus and in some cases in Greece such as Fun Factory Germany, Orion Germany, Cottelli collection lingerie, Demoniq Fashion designers, Cobeco Bv Holland, LELO Sweden, BAILE China, Kinx U.k, etc. They import sex toys, erotic clothing, Hens and Bachelors gifts and essentials from 27 different manufacturers.
Their mission is to help people live happier by understanding better their own sexuality. Sex is as important as food, water and air. It keeps couples mentally and physically in harmony. In order for a relation to remain intact throughout the years, couples have to add new flavours into their sexual lives. Boredom kills! Love Boutique are in this business to replace boredom with pleasure.
Adults Love Boutique also own the biggest online sex shop in Cyprus, www.sexshopcyprus.com.cy. All of their online orders are packed and shipped discreetly. Payment (Pick & Pay) – or via PayPal. Busy customers with limited time can either call or SMS to place an order at +357 99-288845.

If you are a healthy minded adult who considers love-making to be an art, you will definitely benefit from their huge selection of sex toys, lingerie, and role playing costumes for Women and Men, their huge line of Essentials, creams, gels, drops and sexual Pharmaceuticals.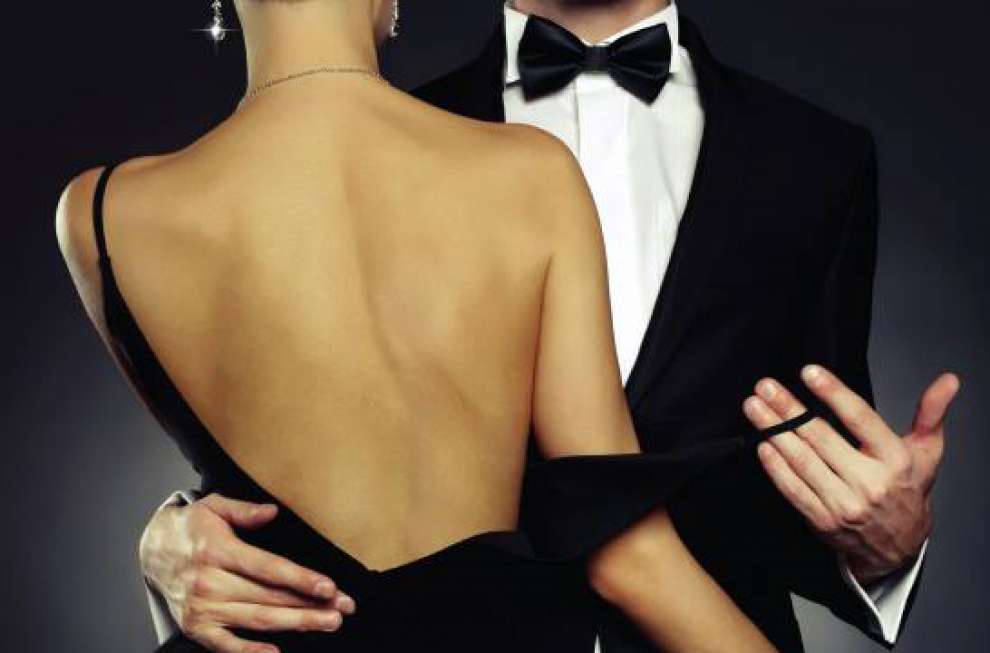 Do not be ashamed of what you can purchase. Everyone does what they want in their bedroom and you have the right to do and buy what you want for yourself or your partner. There are no "strange" purchases in the Love Boutique sex shop. Whether it's lingerie, sex toys, handcuffs, costumes or lubricants... everything that is bought can be used without any regrets.
For more information and the location of the Limassol shop:
https://www.sexshopcyprus.com.cy/en/where-to-find-us

To view the unique boutique and more of the products they offer, please watch the video by clicking here.