Interview with Mrs. Christina Thomas
Director of the PLAZA Shopping Centre
Cyprus Alive spoke to the manager of the mall PLAZA Shopping Centre in Ayia Napa, Mrs. Christina Thomas. Read the interview below to find out more!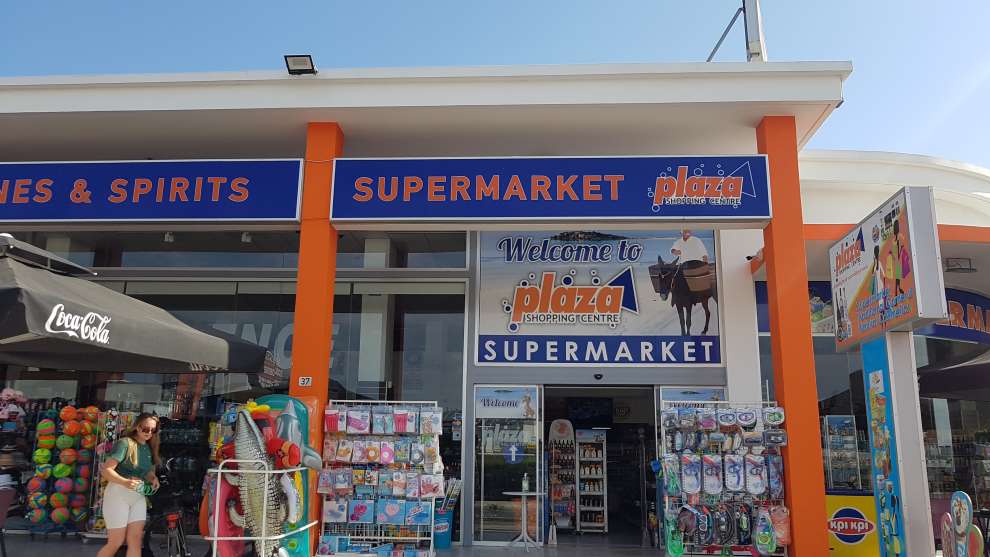 1. Mrs. Thomas when was PLAZA Shopping Centre established?
PLAZA Shopping Centre started operating in 2005.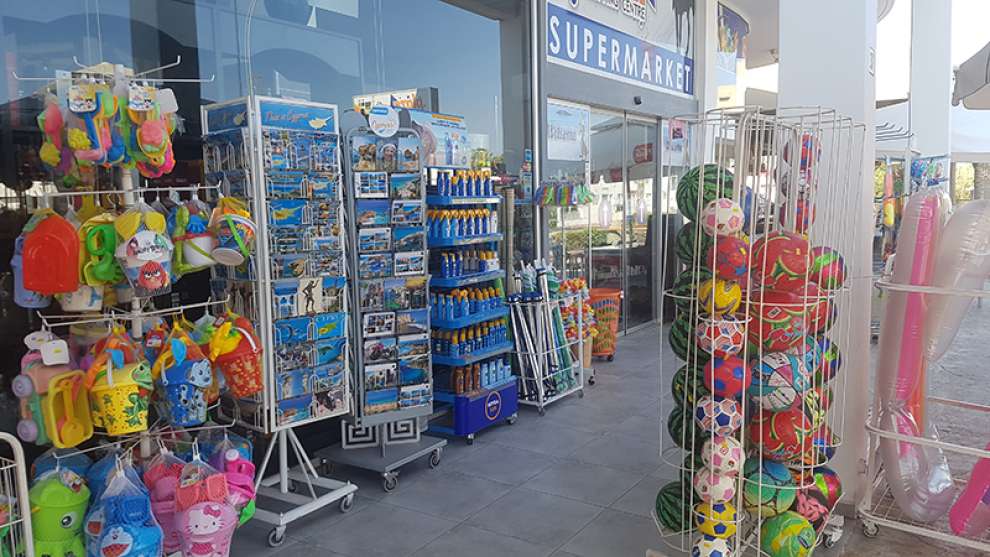 2. What does PLAZA Shopping Centre offer?
In our shopping centre you can find a great variety for every occasion such as: Clothes, Shoes, Jewellery, Souvenirs, Traditional Products, Gifts, Sea Goods and more.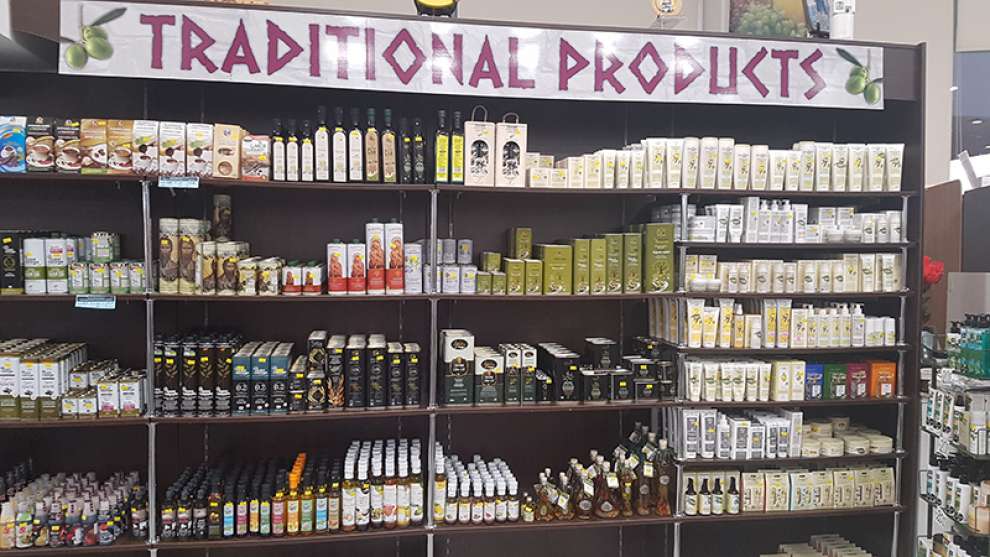 3. What area is it in?
We are located on the famous Nissi Avenue in Ayia Napa.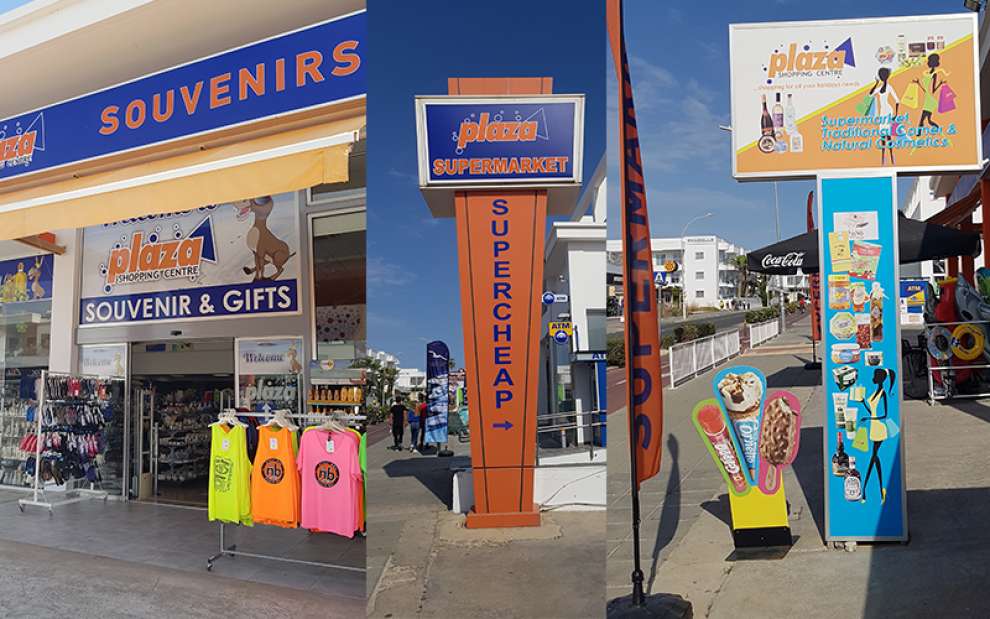 4. What makes your business stand out and different from others?
At PLAZA Shopping Centre we offer fresh products, many local Cypriot products all at very good prices. Also our store is always clean and organised and our staff is polite and willing to serve you.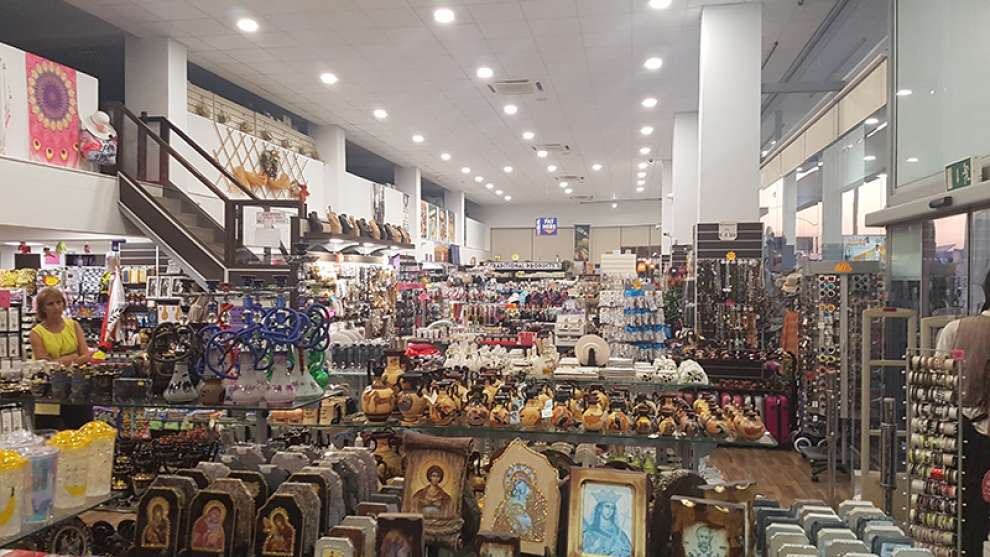 5. Your mission?
To offer customers excellent service and to always provide quality products.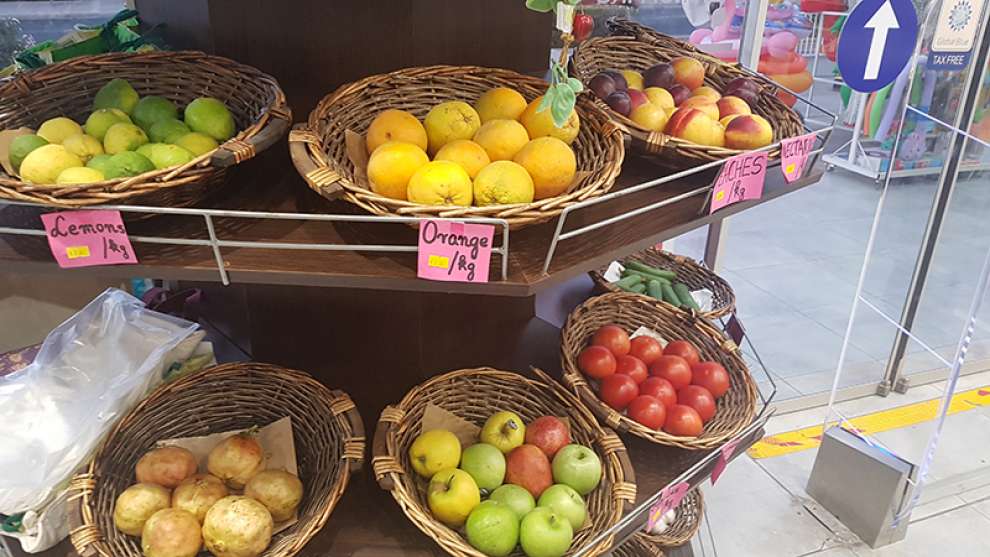 6. Do you have any future plans or goals?
To continue to be one of the favourite supermarkets for our customers and team members alike.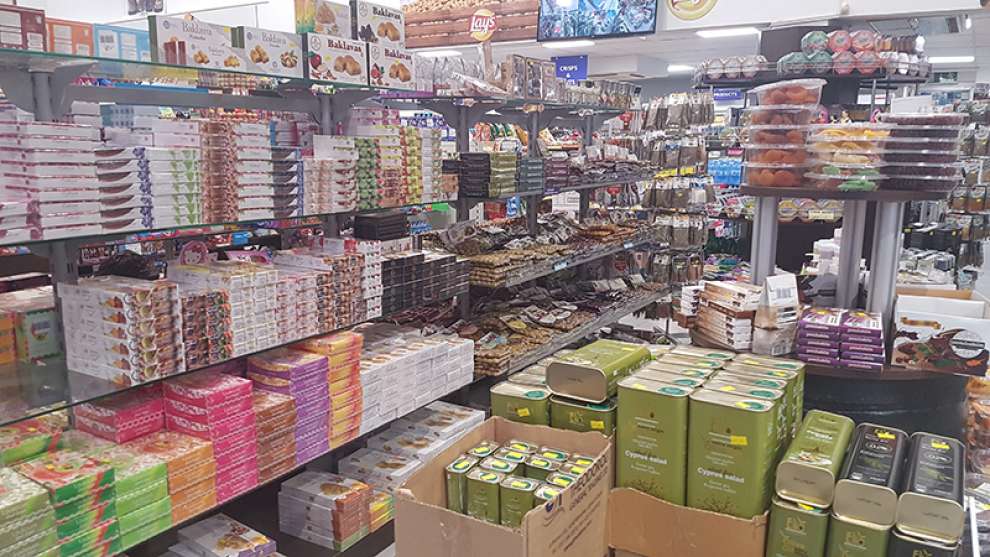 Thank you very much Mrs. Thomas and we wish you the best. We are confident that people will continue to be delighted with your service and products.