Street Food Festival Cyprus
This year we will enjoy it twice!!!
The biggest food festival of Cyprus comes for the first time to the heart of Ayia Napa, at the Municipal Stadium of Ayia Napa, on August 19-20-21 and returns for the second time to Limassol, on the Germasogeia River, on September 9-10-11.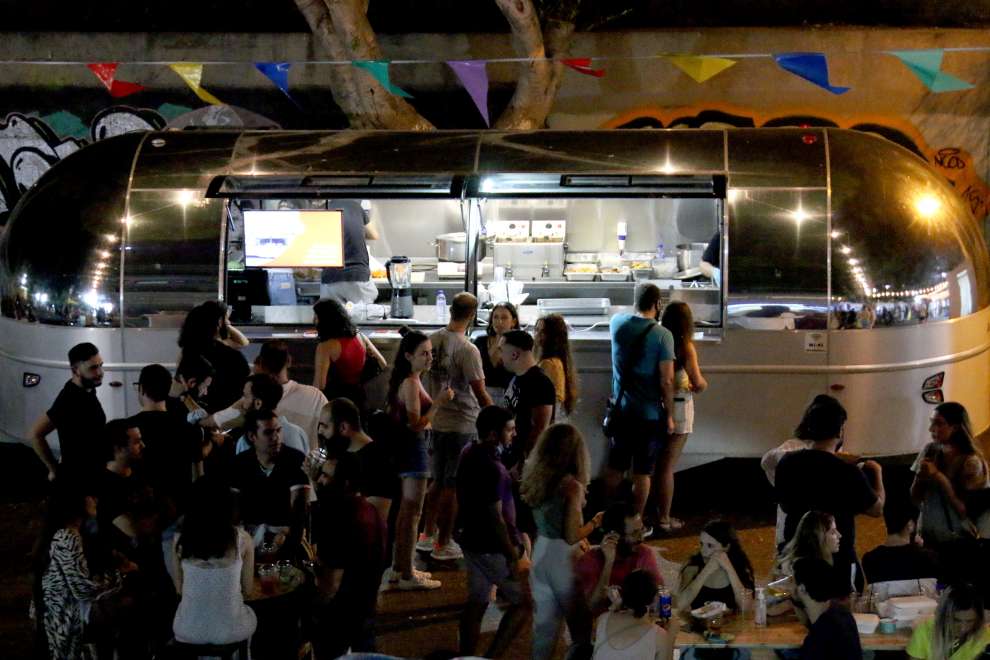 Food lovers should not miss the opportunity to try a huge variety of street food options as well as foreign cuisines from different countries, all gathered in the same place.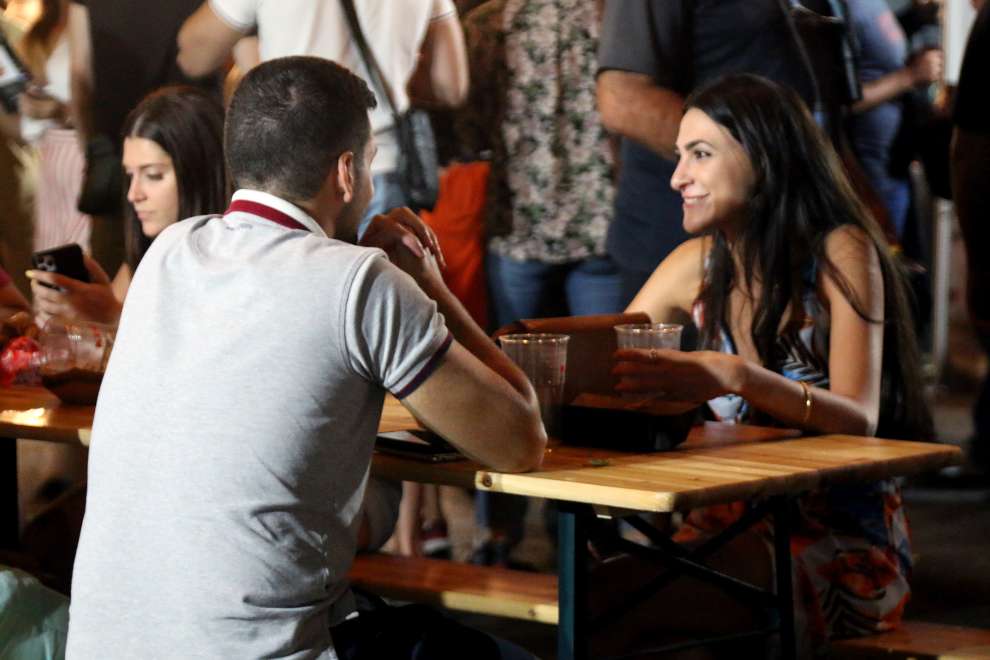 The Street Food Festival is one of the biggest festivals in the world and an institution in most countries of the world with a huge appeal from the public as it is addressed to everyone. The purpose of the Street Food Festival Cyprus is to give everyone the motivation for a journey of flavours from all over the world with the greatest possible variety of food accompanied by drinks and live music from bands, live cooking as well as a magic show and a free playground for children so that the entertainment covers all ages.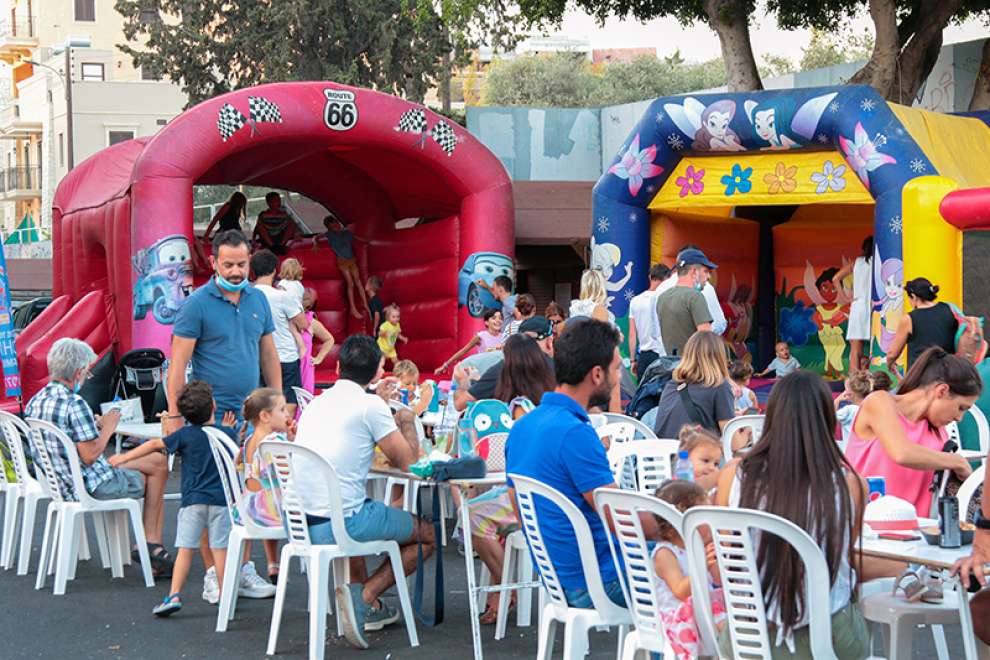 At this year's Street Food Festival, the participation for the entertainment for the public did not happen by chance. The bands that have been selected raise the level of the festival by a lot as the music has been carefully selected to be up tempo with the energy for the audience who will be tasting the delicacies of the festival at the same time. The Street Food Festival Cyprus stage will this year host 16 notable bands in Ayia Napa and Limassol.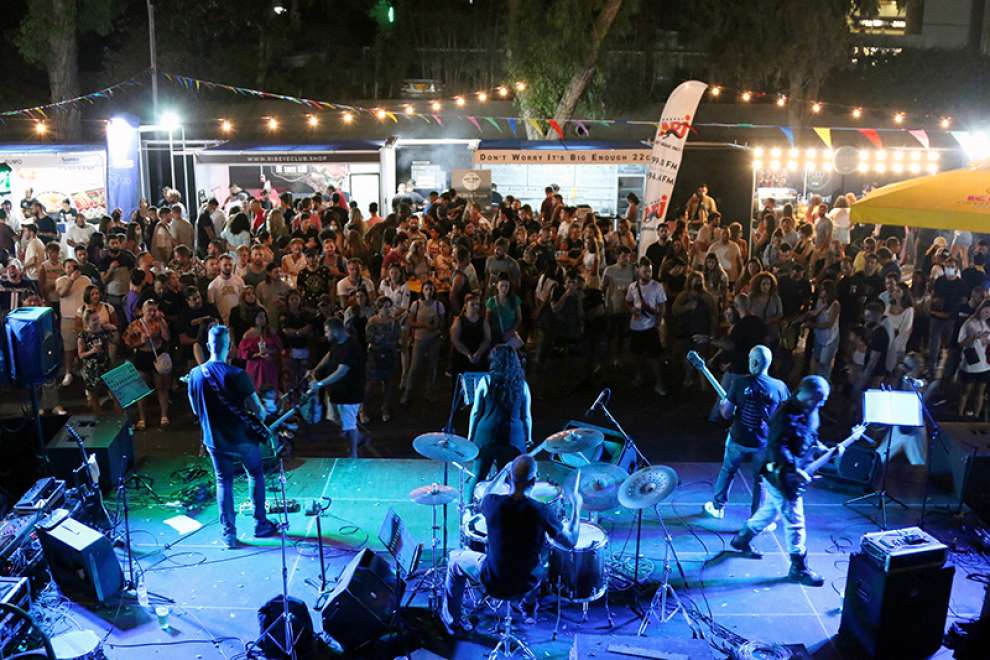 The Street Food Festival Cyprus will be joining the European Street Food Awards for the first time and will compete with the biggest Street Food Festivals in Europe and America! Visitors to the Street Food Festival Cyprus will vote for the best street food participant during the 2 festivals, in Ayia Napa and Limassol, to represent our Cyprus in the grand finale of the Street Food Festival in Munich in October, where it will emerge the World Champion!! EAT, DRINK & VOTE!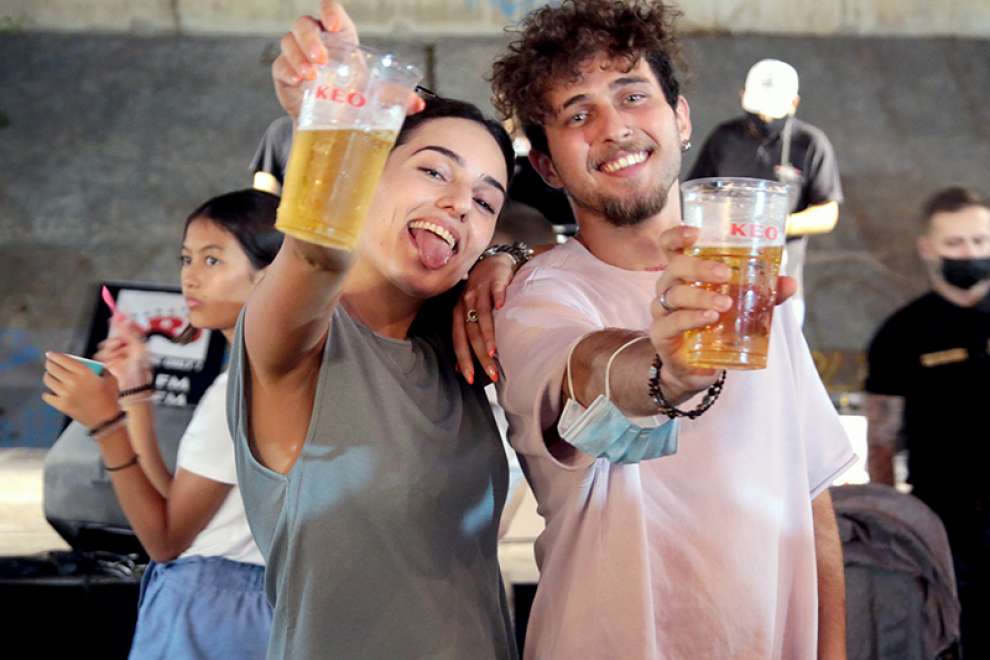 Street Food Festival Cyprus promises to put you in big dilemmas. What cuisine will you choose to eat? Mexican, Lebanese, African, Latin, Spanish, Asian, Nigerian? One thing is certain. That you will leave satisfied with the best impressions!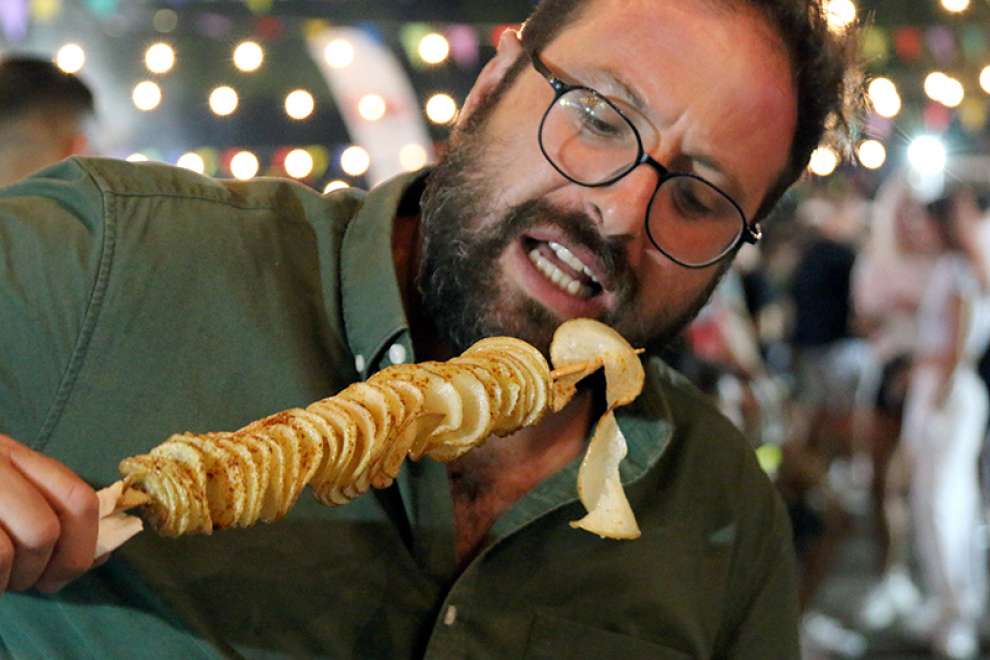 : Cyprus Alive


Save the dates and don't miss it!