Summer holidays also require Sun protection
Ways to protect against the negative effects of the sun
Summer! Sun, beach, walks, sunbathing ... The sun make us feel good by increasing the production of pleasure hormones, and also it is helping the body to synthesize Vitamin D that is essential for our bones but there are also negative effects of sun exposure. The negatives of sun rays are not direct, so we often do not care and do not take the appropriate measures. To get only the positive from the sun, we also need to get the correct sun protection.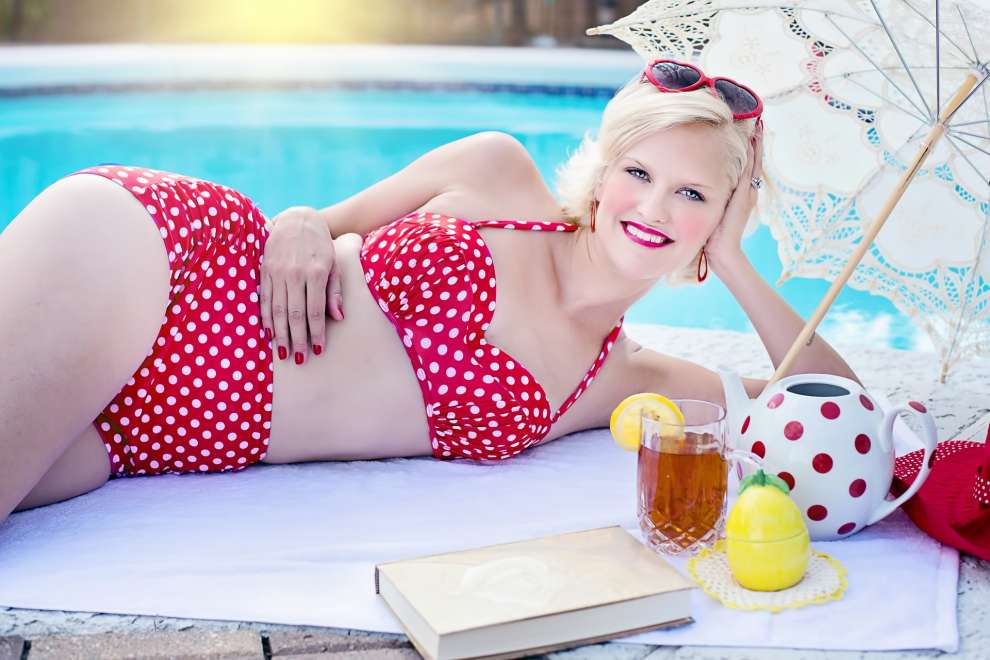 How can you protect yourself? Ways of sun protection
It is very important to limit our movements during the hours of intense sunshine in the summer. But who can be restricted from 11:00 to 16:00? So keep the following to make sure you do your best to protect yourself and your face.
Do not forget the sunglasses: Always wear sunglasses before going out in the sun. Protect your eyes and the area around them from harmful sun rays that create wrinkles and eye problems.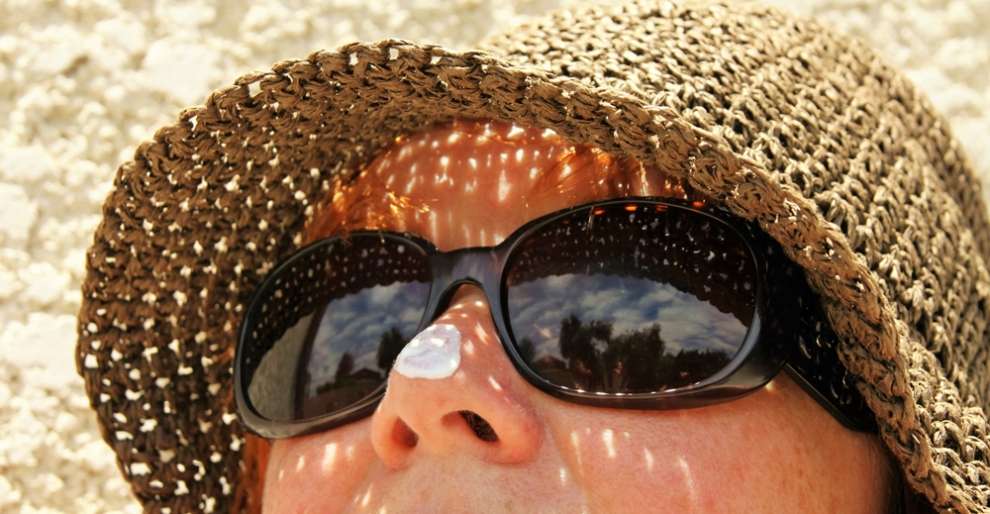 Wear a hat: It offers additional protection to your face and head, keeping it cool and shaded. And of course you are reinforcing your style!
Prefer the shade: Prefer walking or standing in shaded areas to minimize the harmful effects on your face.
Sunscreen face cream. MUST to Protect Your Face: Your face is exposed to the sun every day, and it is the first that come into contact with the sun's radiation, taking up most of it. For this reason sunscreen with a protective indicator is necessary and you should always wear it before leaving your home - at least 20 minutes earlier - all year round, not only in the summer. Sunscreen cream can also help keep your skin fresh, shiny and hydrated, in addition to protecting it from the sun. Of course it cannot replace the moisturizer cream, so it will be good to use your day cream and when it is absorbed by the skin, then proceed with the use of your sunscreen.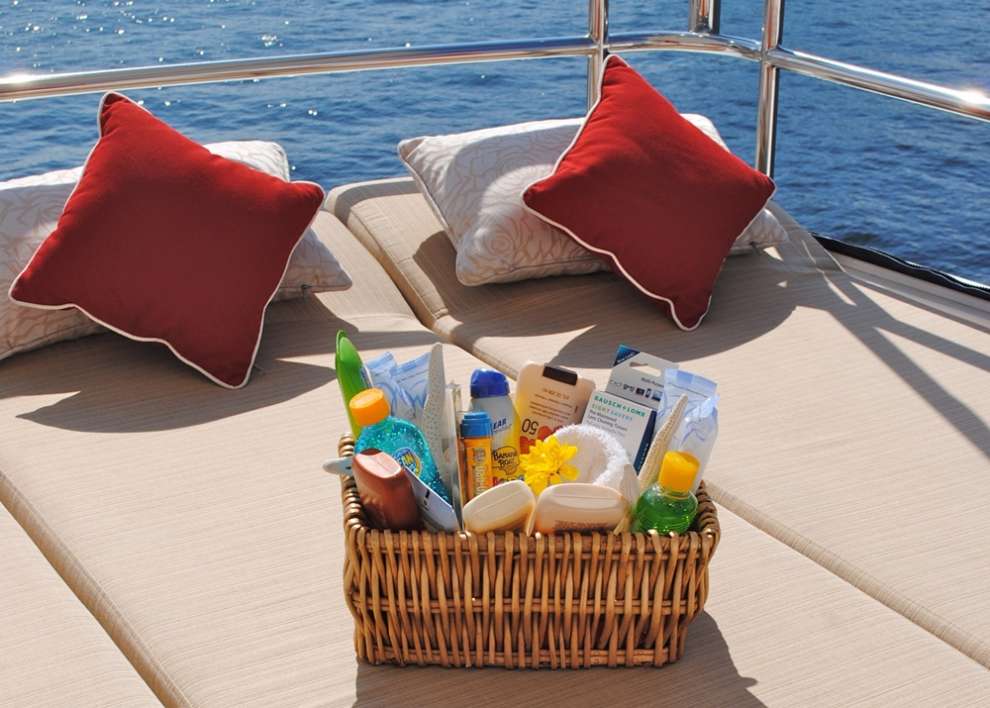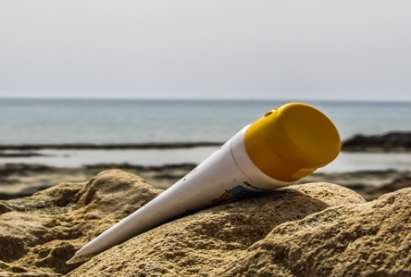 The 6 most important factors in choosing sunscreen
Latest (106) articles about SUMMER