Interview with the owners of En-Yevo Tavernaki in Ayia Napa
Christos and Pampos
Cyprus Alive spoke with Christos and Pambos, the owners of En-Yevo Tavernaki. Read the interview below to find out more about this magnificent tavern in Ayia Napa.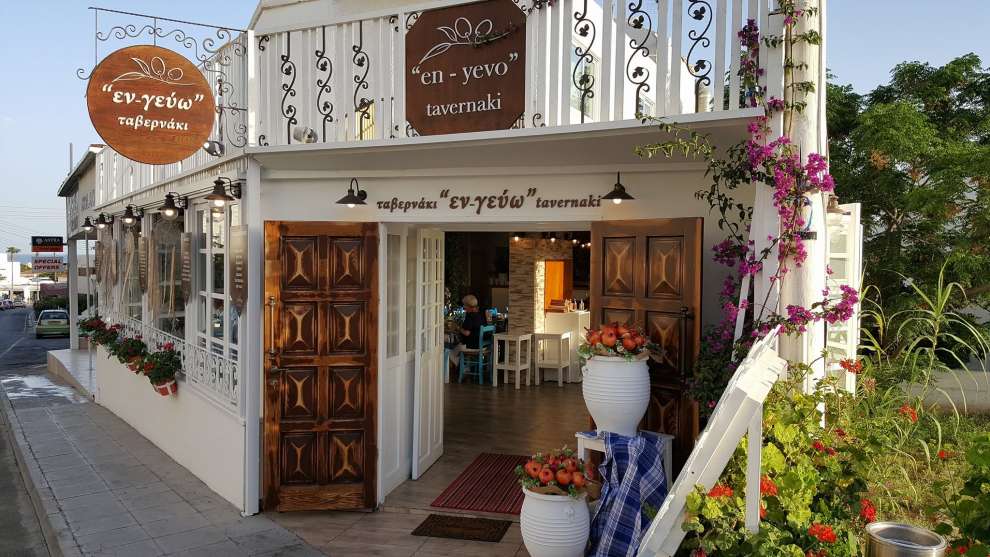 1. Gentlemen, when was your restaurant established?
En-Yevo Tavernaki was founded in 2015.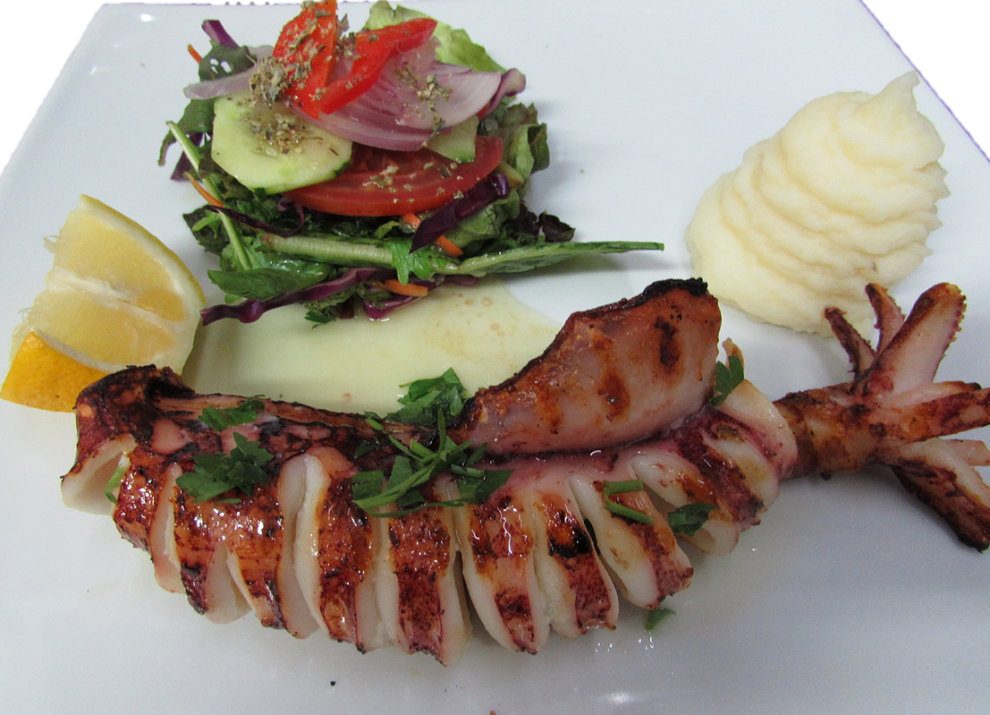 ,2. What does your restaurant offer?
En-Yevo Tavernaki offers authentic Cypriot and Greek cuisine.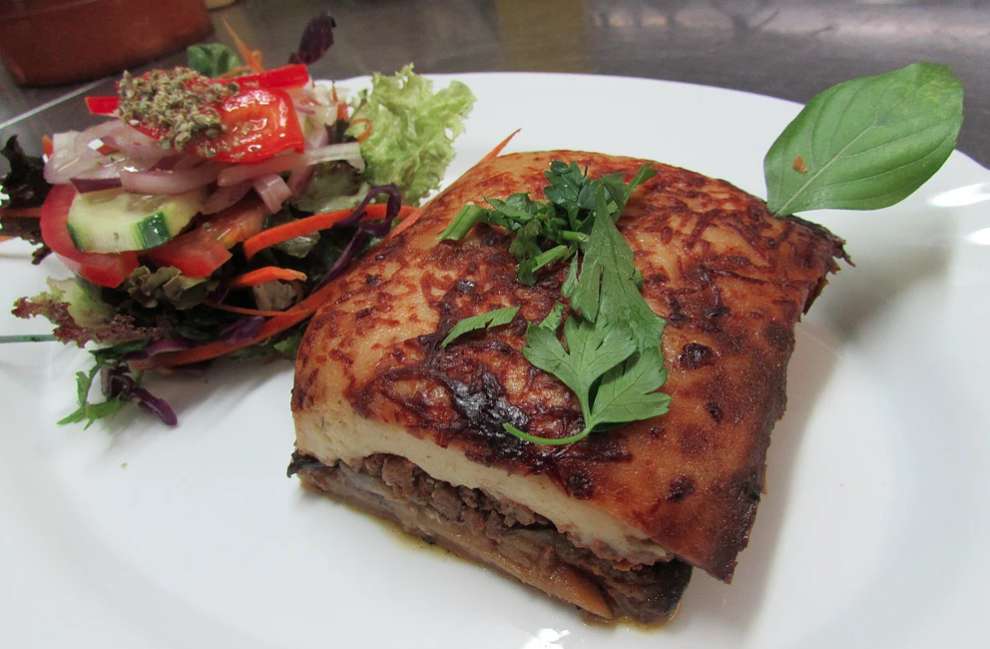 3. Where is En-Yevo Tavernaki located?
In Ayia Napa and specifically on 16 Dionysiou Solomos Street.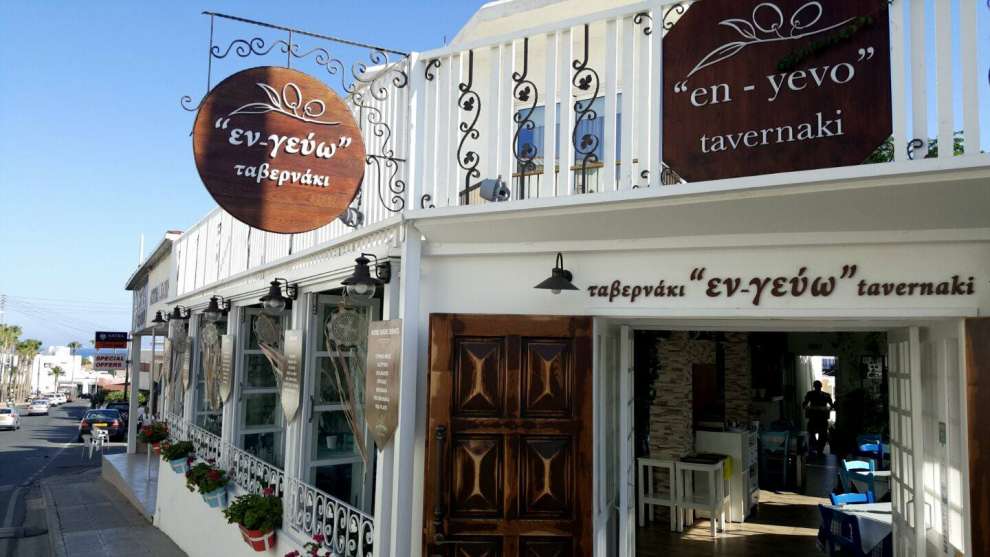 4. What makes your restaurant stand out and different from others?
Our space is beautiful, with great decorations, full of beautiful flowers, Greek colours, a traditional look, nice and welcoming atmosphere.
Our authentic Cypriot and Greek dishes are homemade, cooked with fresh ingredients, love and delicious taste by the Chef and owner, Christos. Our menu is small but it contains all the delights of the island and we review it every year.
The staff are from our island, polite and welcoming. They provide professional service but also the personal care from the service manager and co-owner, Pampos, is one of the reasons we have many and happy customers.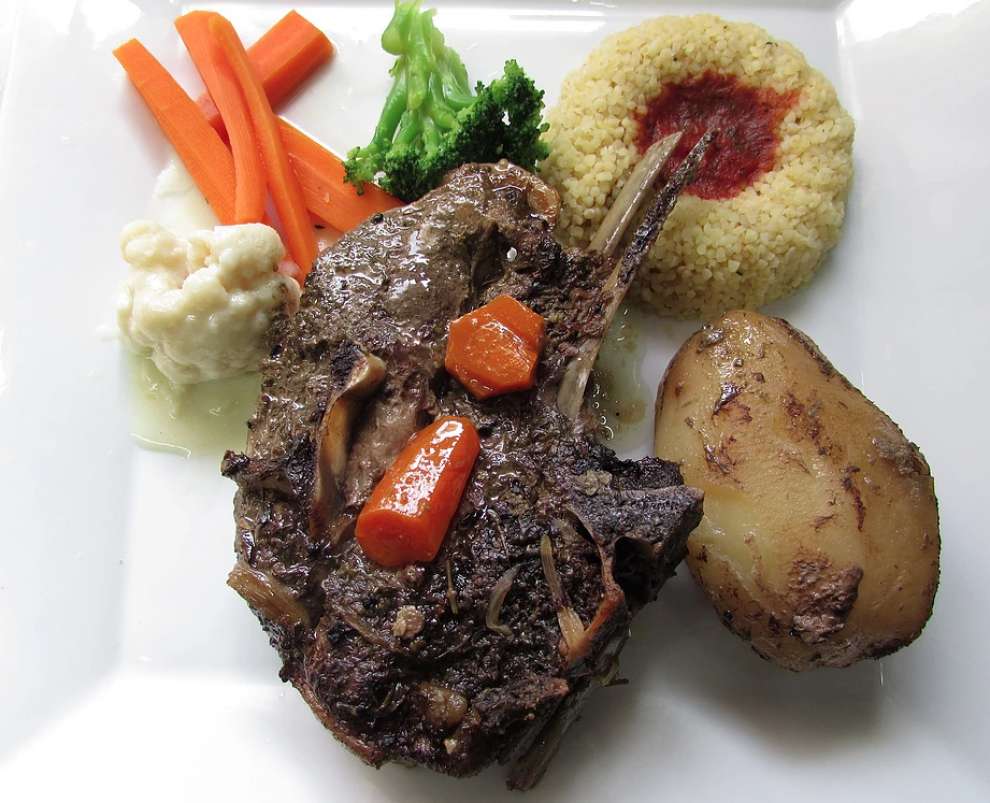 5. Your Vision?
To creating excellent tasting experiences and leave our customers always happy.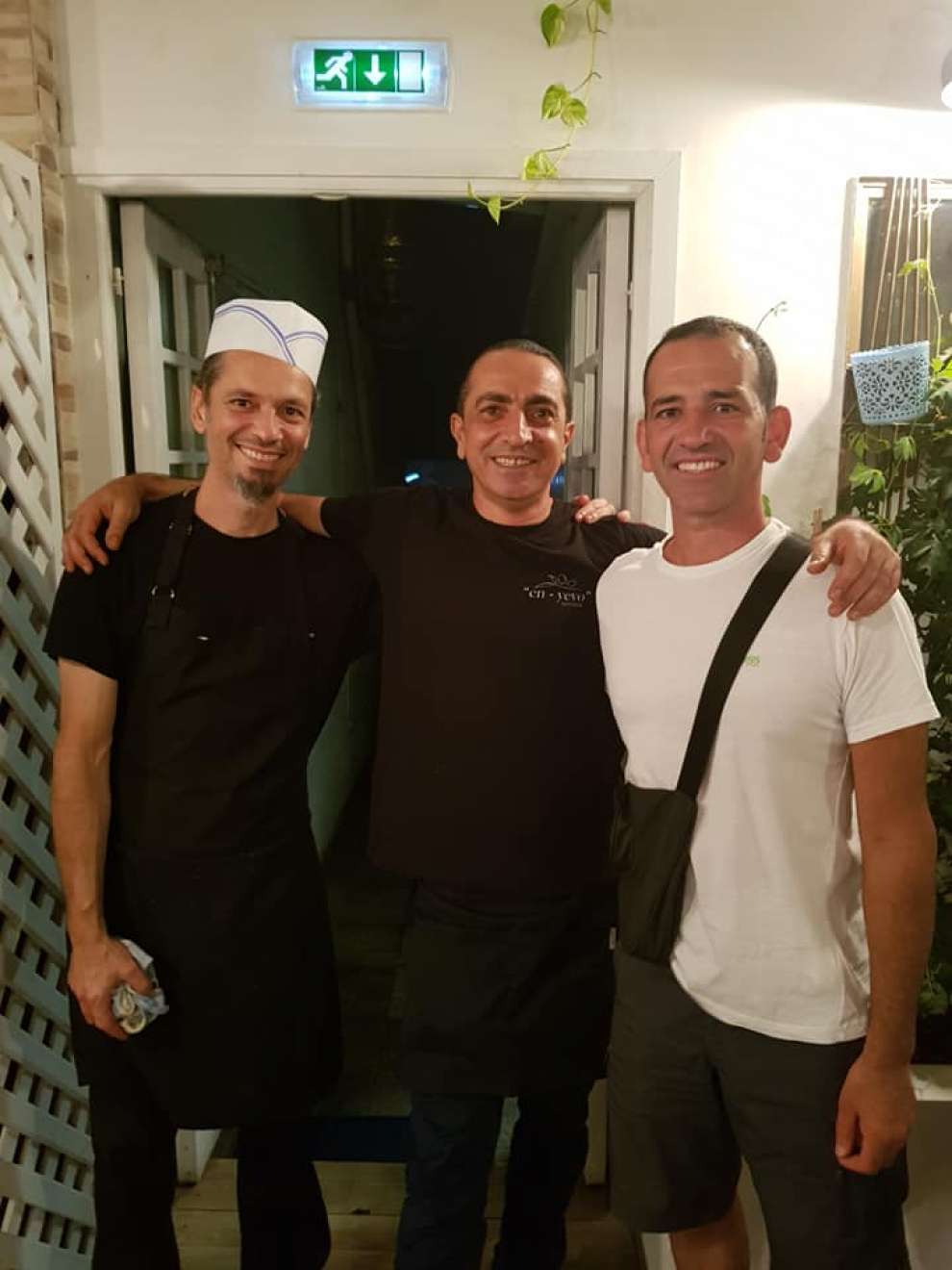 Thank you both very much and wish you all the best. We are sure that people will be delighted with your wonderful authentic Cypriot and Greek creations, your hospitality and your beautiful tavern.