Cyprus Alive spoke with the owners of Fly again Irish Pub & Grill Mrs. & Mr. Christodoulou. Read the interview below.
1. When was the Fly Again Irish Pub & Grill established?
It was established in 2005.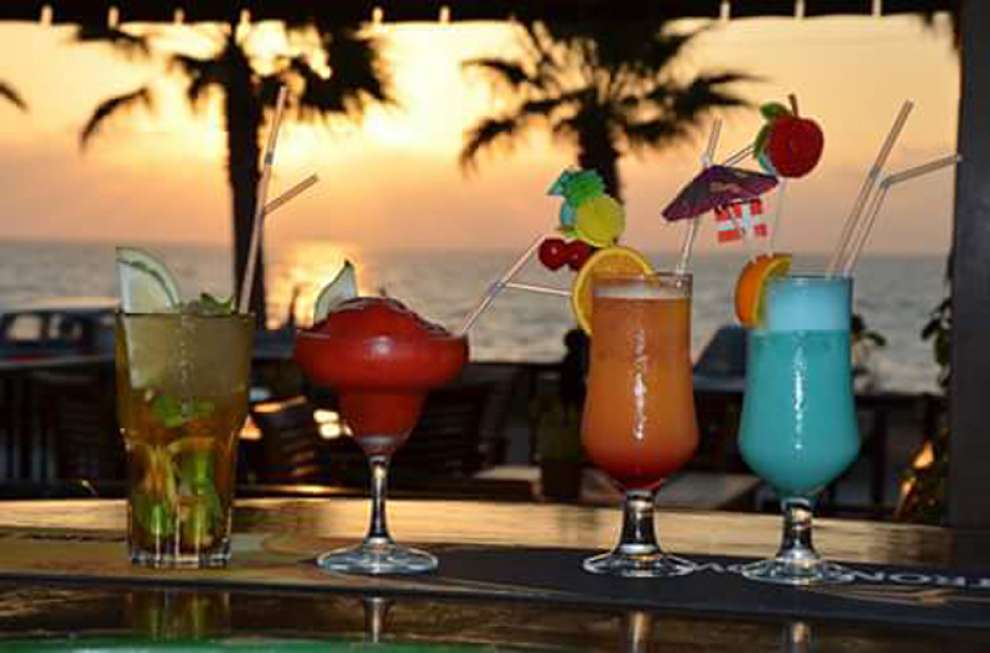 2. What does it offer?
It offers a wide range of drinks and food. Mostly international cuisine to satisfy all flavor pallets! Homemade pizzas, amazing steaks, fajitas and many more. And to accompany our dishes, we create tasteful cocktails with a large range of Gins and we also offer draft beers and wines. Our location allows us to take advantage of the breathtaking sunsets and the sea breeze, since we have a spacious place in front of the beach!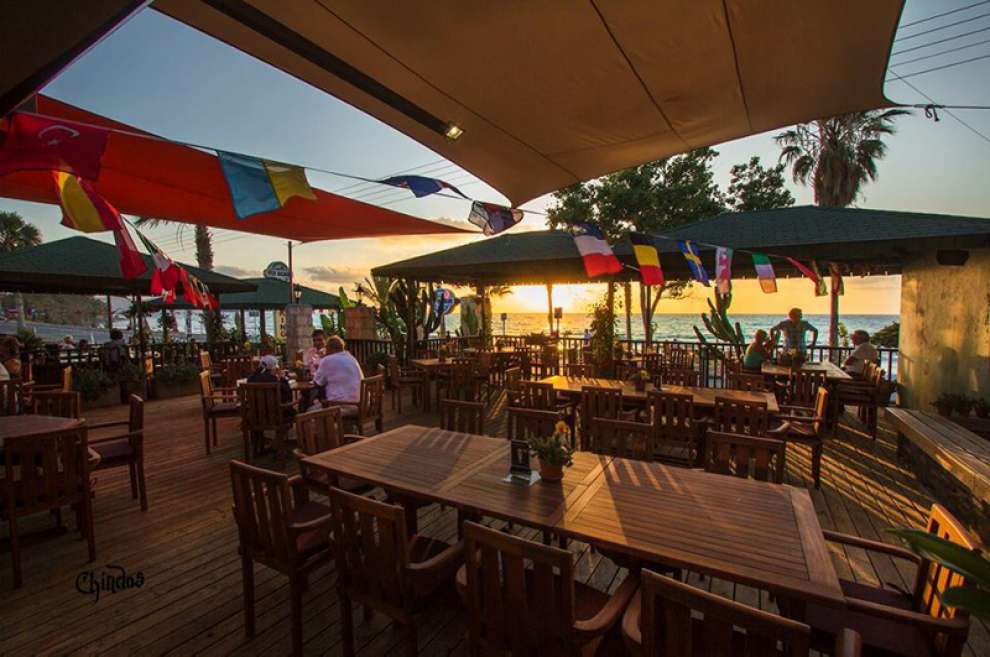 3. What is the Location and City?
We are located in Paphos City, on Argaka village coastal road.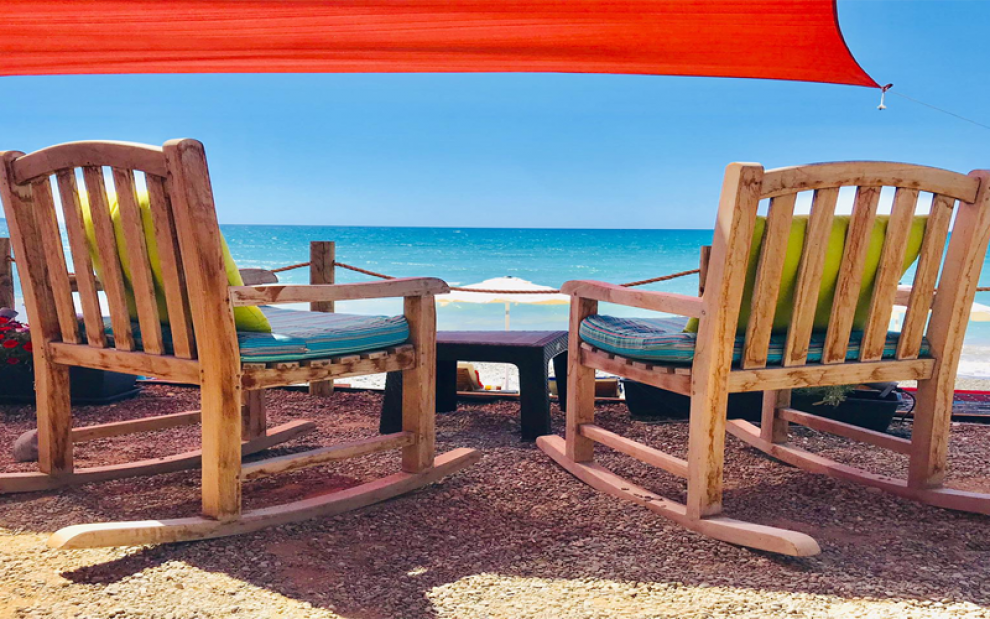 4. What makes the Fly Again Irish Pub & Grill stand out and unique compared to others?
We are a loving family with extreme respect to what we do and always wanting the best for our customers. Our place has its own unique atmosphere and comfortable lean chairs, were someone can sit back and enjoy their drink and food, for as long as they want.
Our staff is always working with professionalism and is highly responsible to keep all hygiene measures very strictly. We have the luxury of an amazing sea view and unique sunsets, where everyone is entitled to enjoy. Our cuisine can satisfy all customers requirements and always having in mind the importance of using high quality ingredients.
In addition, our place is very spacious and it is ideal for children to play and move around in our safe playground. Also offering free sun beds for our customers, just 10 steps from the sea.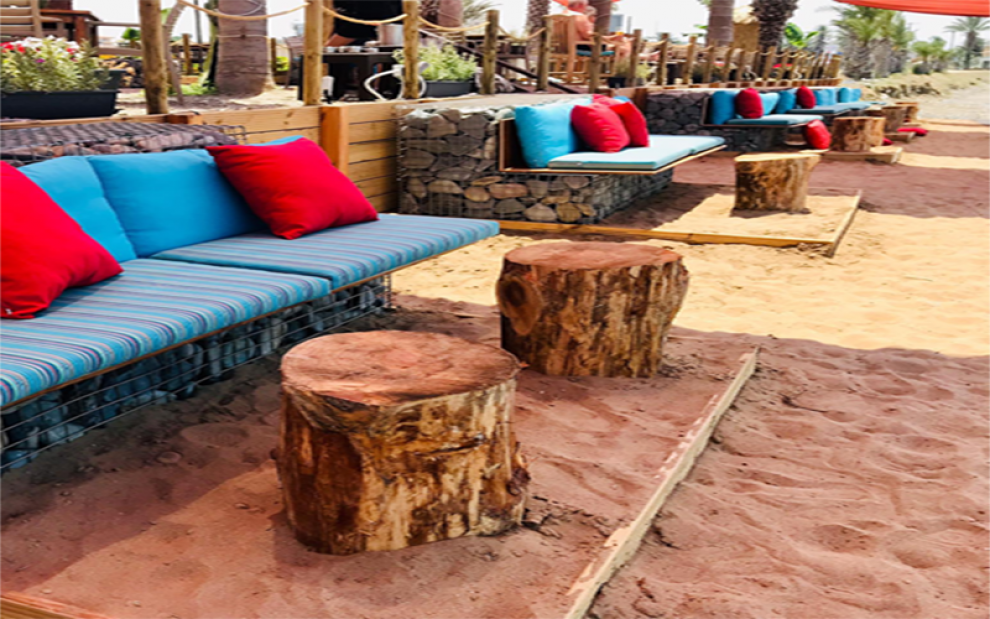 5. Your Vision?
Our vision is to always improve by making and keeping our customers as happy as possible.
Our message to all of you, is a big thank you for the constant support and the love you are showing to us. We will always find ways to be better and offer you high quality services!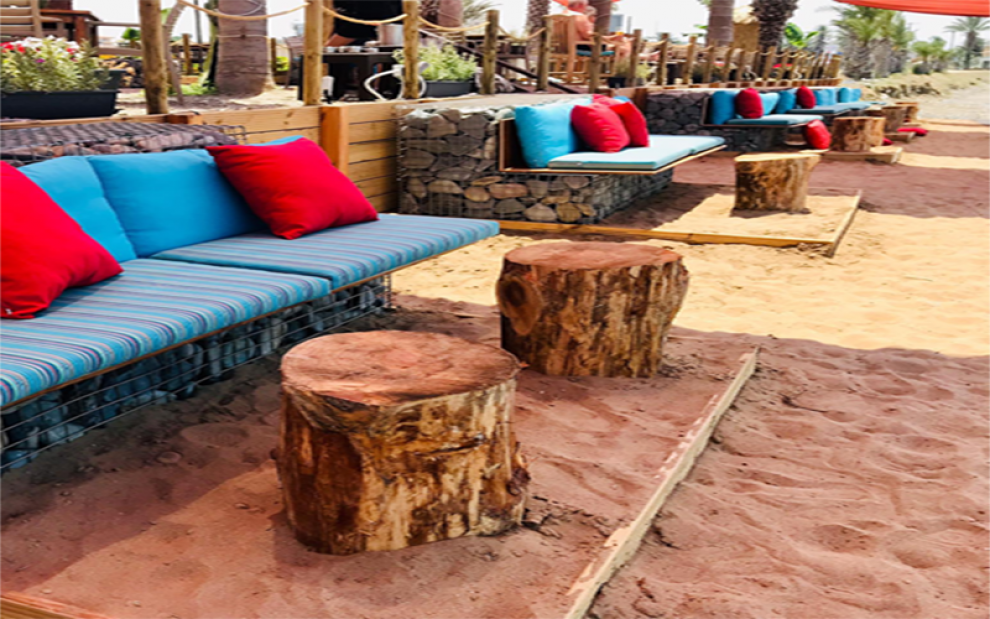 Thank you very much Mrs & Mr. Christodoulou and we wish you all the best. We are sure that people will be happy with your services.