Interview with the owner of Cafe - Bar Why not?
Sophocles Sophocleous
Cyprus Alive spoke with the owner of Cafe - Bar Why not?, Mr. Sophocles Sophocleous. Read the interview below to learn more about his cafe - bar.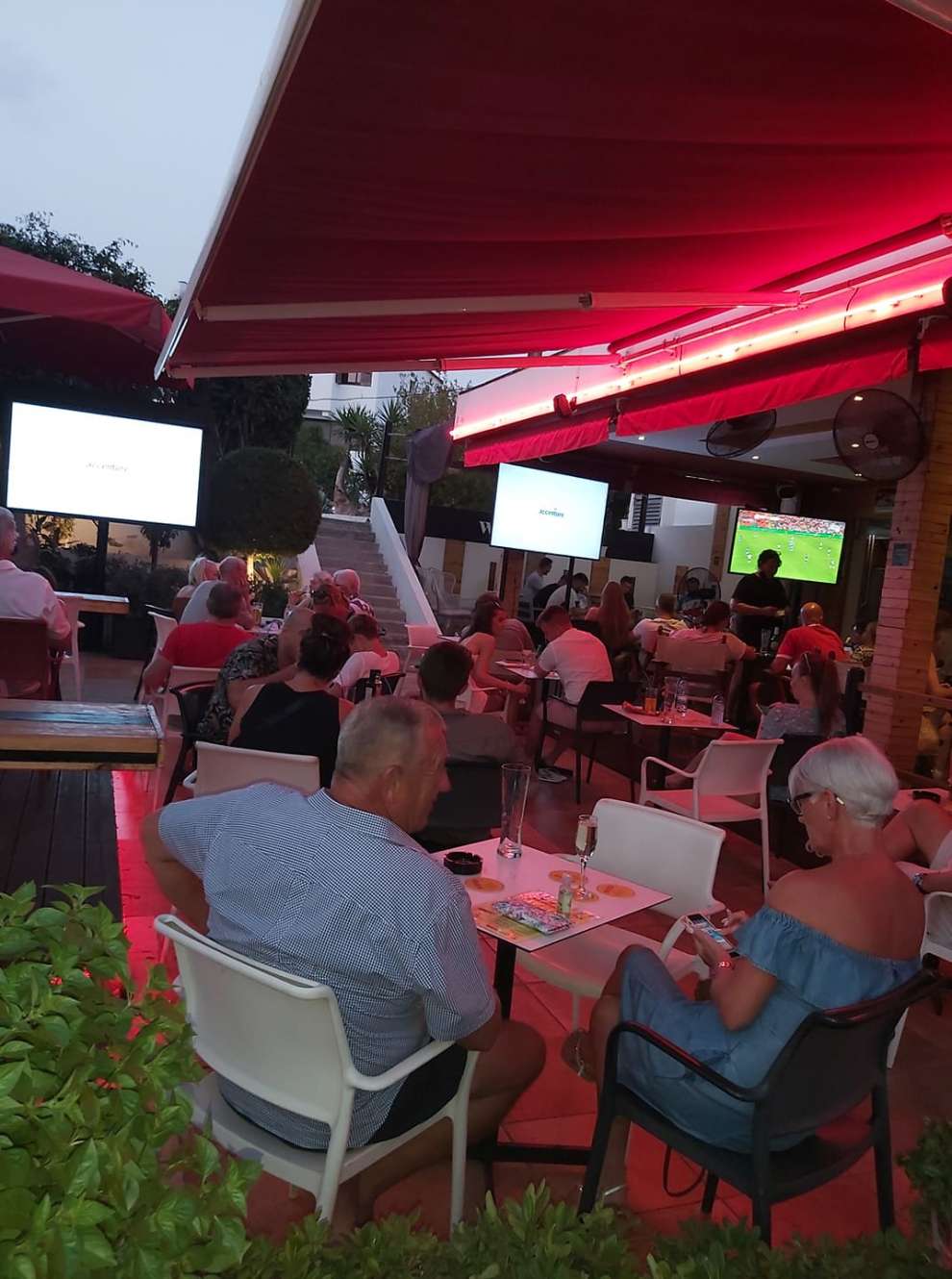 1.Mr. Sophocleous, when was your business founded?
Our cafe-bar was founded in 2016.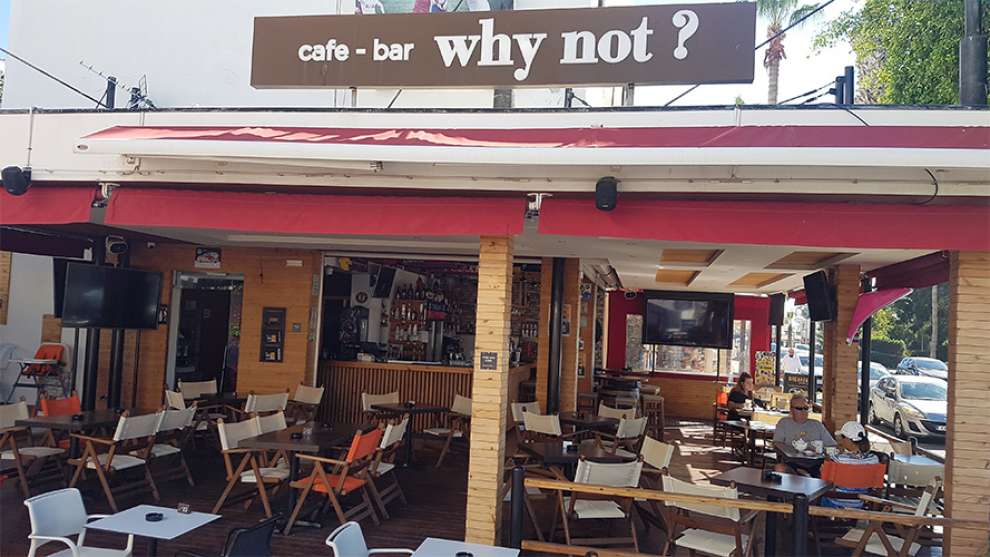 2. What does Cafe - Bar Why not? offer?
At our cafe-bar, customers will find drinks, food and snacks at reasonable prices. They will taste nice cocktails in the evening and very good English breakfast in the morning. We also display international sport events on big screens.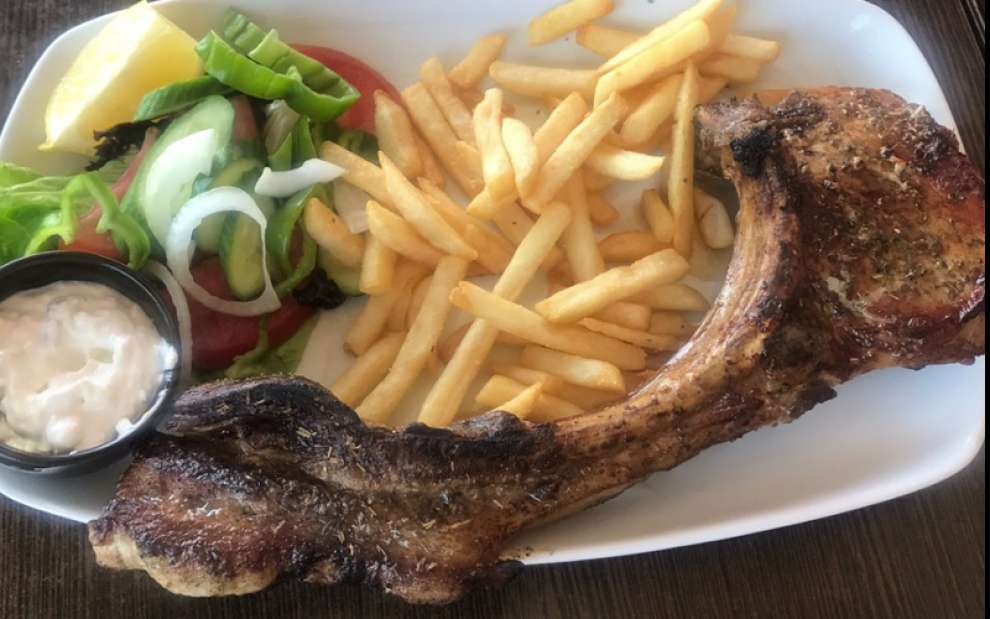 3. Where can we find the Cafe - Bar Why not?
We are located on Poseidon Avenue, just opposite the Annabelle Hotel in Pafos.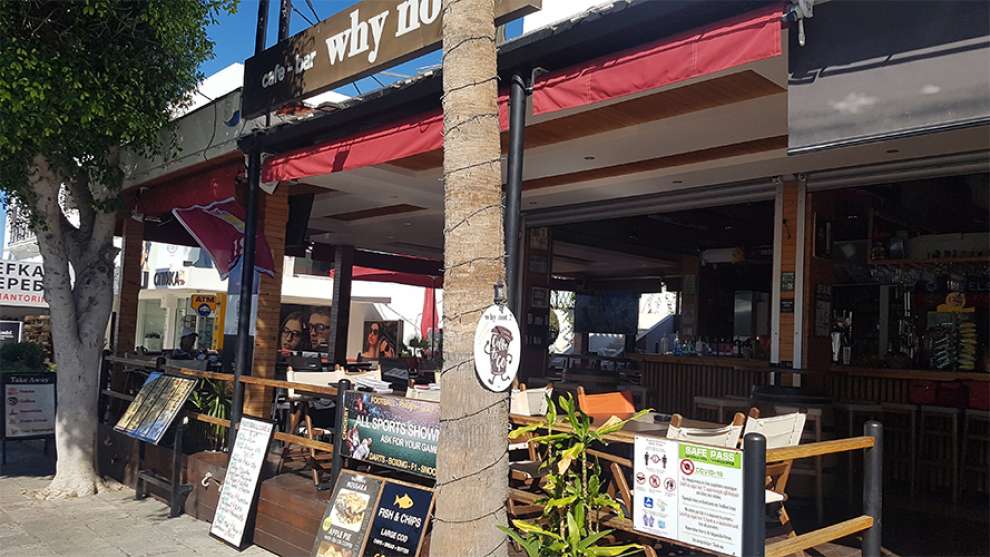 4. What makes your Cafe-Bar special?
We have 8 screens and show 5-6 sports games at the same time and our customers have the ability to ask us to show specific games. We also have a very friendly environment, we offer draft beers, very nice cocktails and snacks.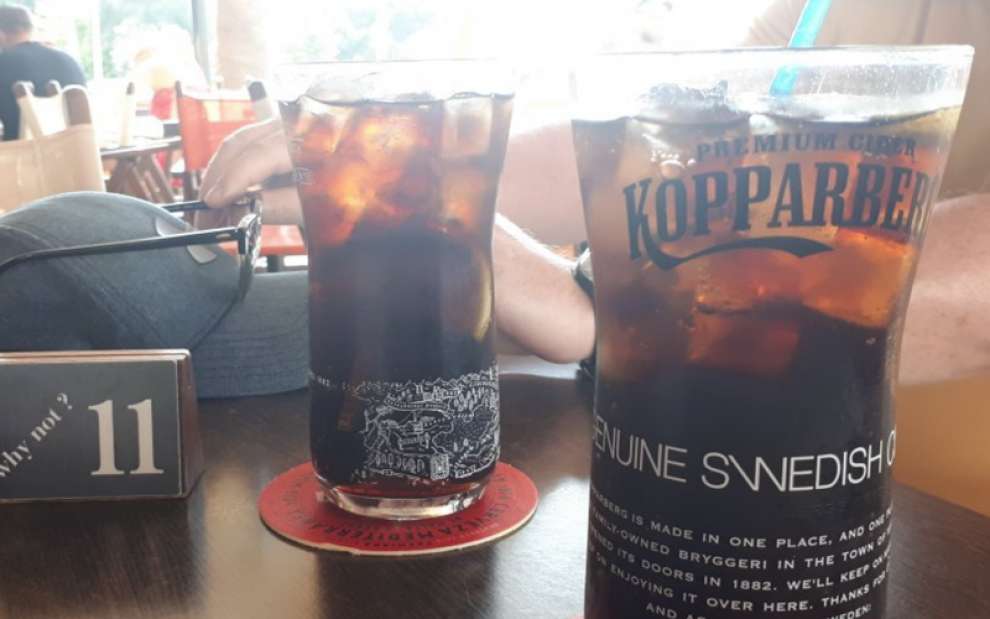 5. Your vision?
To develop, to offer the best options to our customers and for them to prefer us.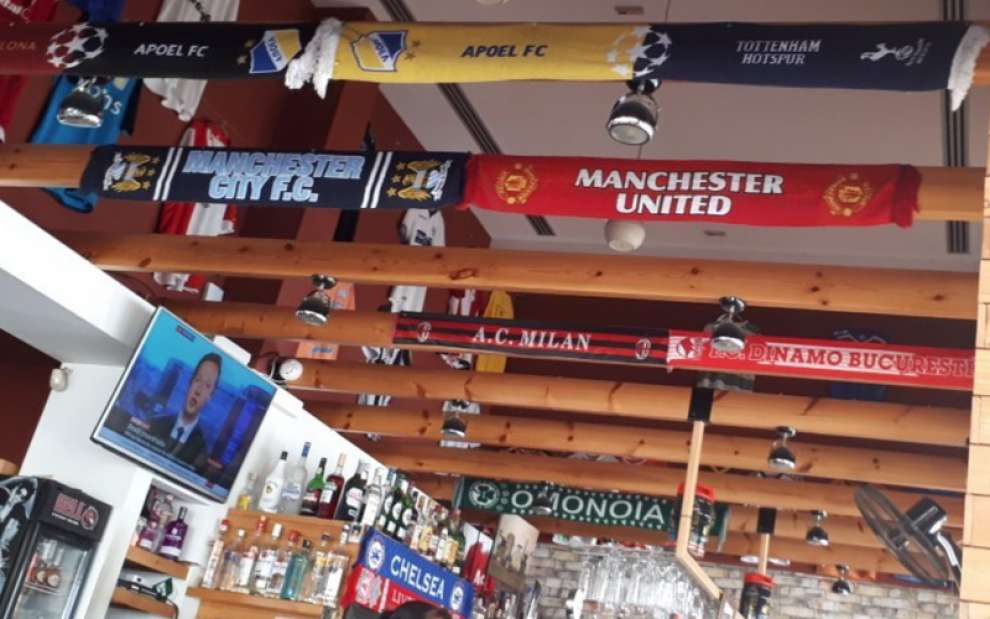 Thank you very much Mr. Sophocleous and we wish you all the best. We are sure that people will continue to trust and prefer you.