Interview with the owner of Dolfins Luna Park in Ayia Napa
Lambros Antoniou
Cyprus Alive spoke with the owner Dolfins Luna Park, Mr. Lambro Antoniou. Read the interview below to find out more about this wonderful Amusement Park in Ayia Napa.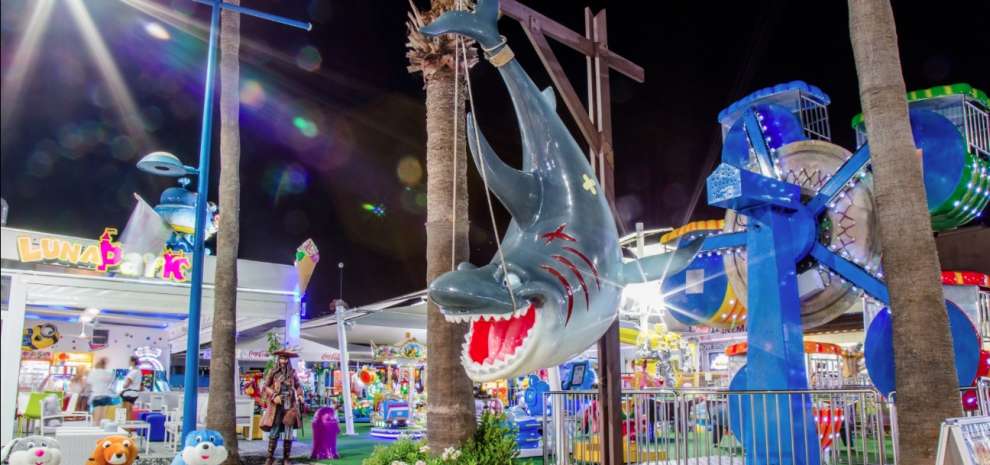 1. When was Dolfins Luna Park established?
In 2013.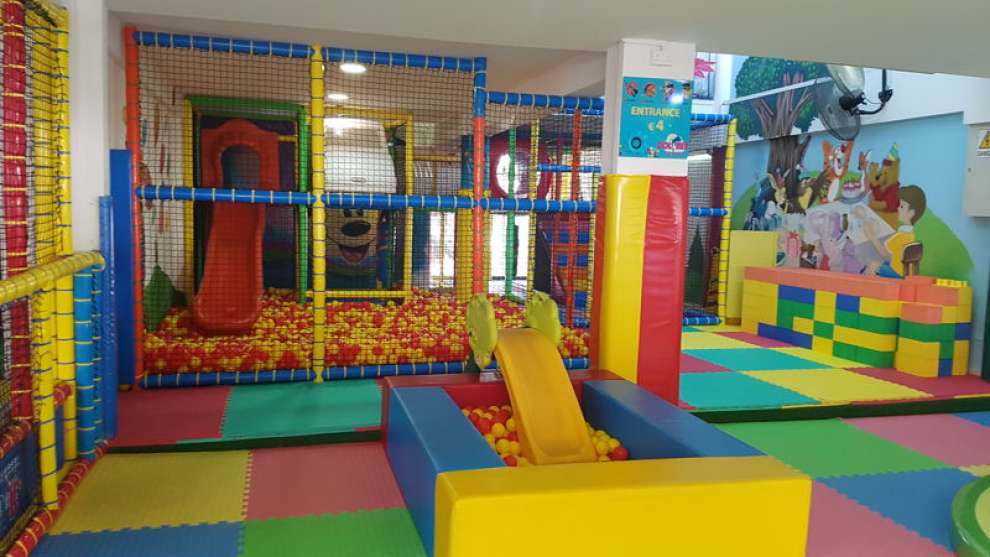 2. Mr. Antoniou, what does your Luna Park offer?
Dolfins Luna Park is a fun and adventure place for both young and old! We have trampolines, play area and general games for all ages.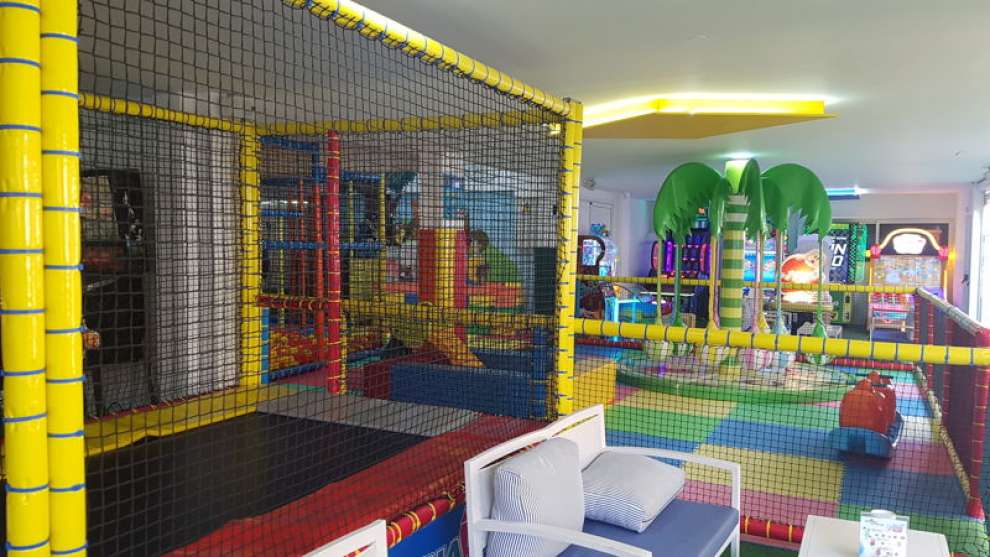 There is also a coffee shop where you can find snacks like burgers, souvlakia, salads, pizzas, drinks, ice creams and more.
3. Where is Dolfins Luna Park located?
In Ayia Napa, in the harbour square.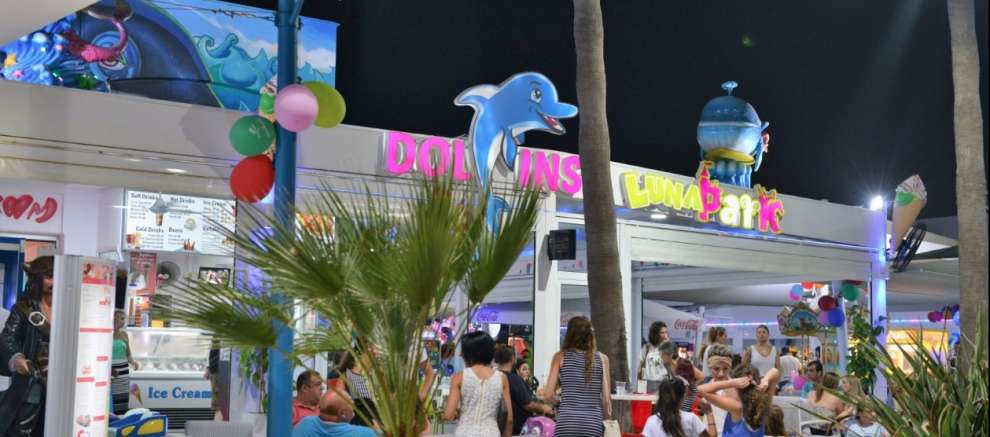 4. What makes Dolfins Luna Park stand out?
Safety, we are away from cars and distractions, we are on the pedestrianized harbour square where parents see their children play safely. Our place is family-friendly and offers both relaxation and play.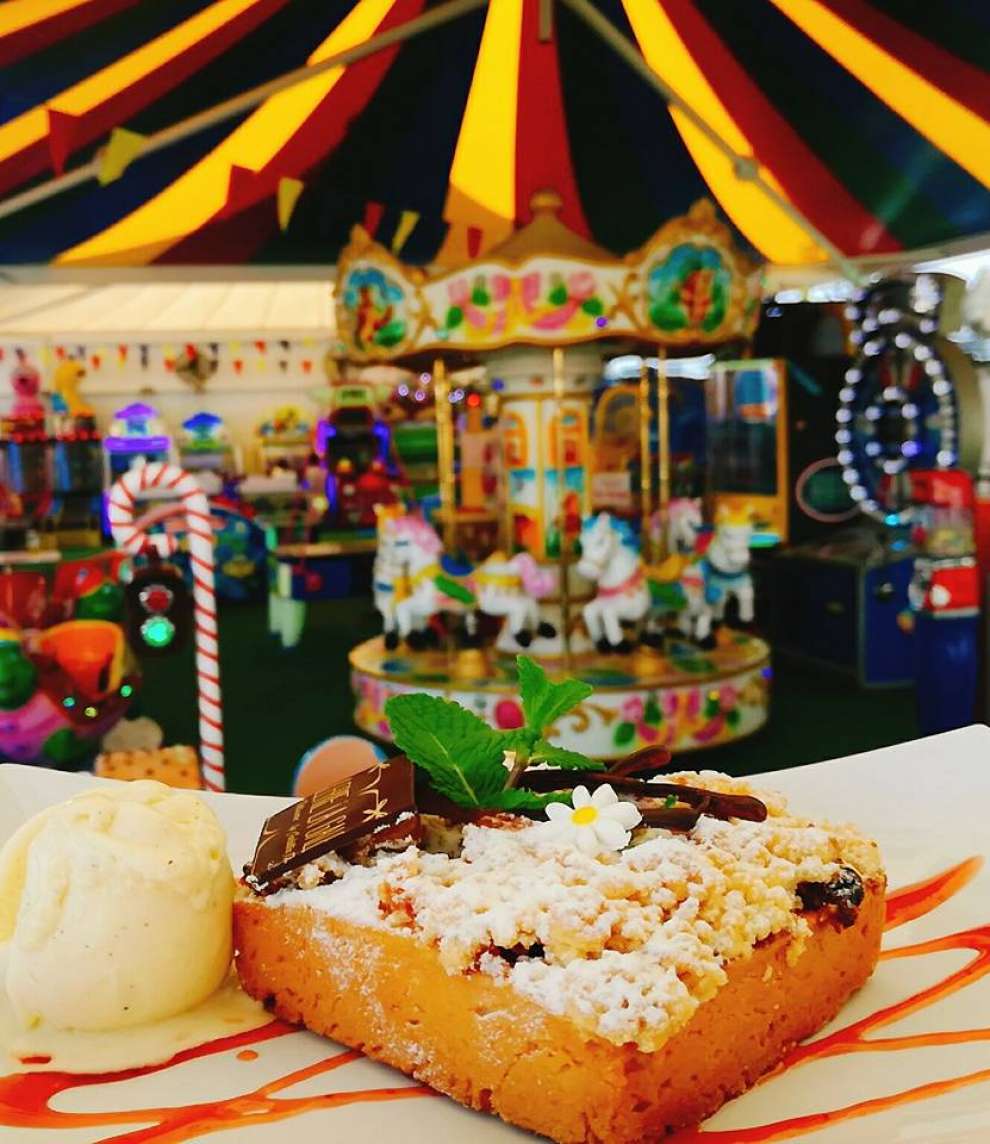 5. Your vision?
The insured entertainment of our guests and for them to be able to sit carefree enjoying their food and drink.
Thank you very much Mr. Antoniou and we wish you all the best. We are sure that people will enjoy and have beautiful memories in your Amusement Park.