Interview with the owner of Misova Watch & Gift By Leontios in Pafos
Michalis Michael
Cyprus Alive spoke with the owner of Misova Watch & Gift By Leontios, Mr. Michalis Michael. Read the interview below to find out more about this wonderful store.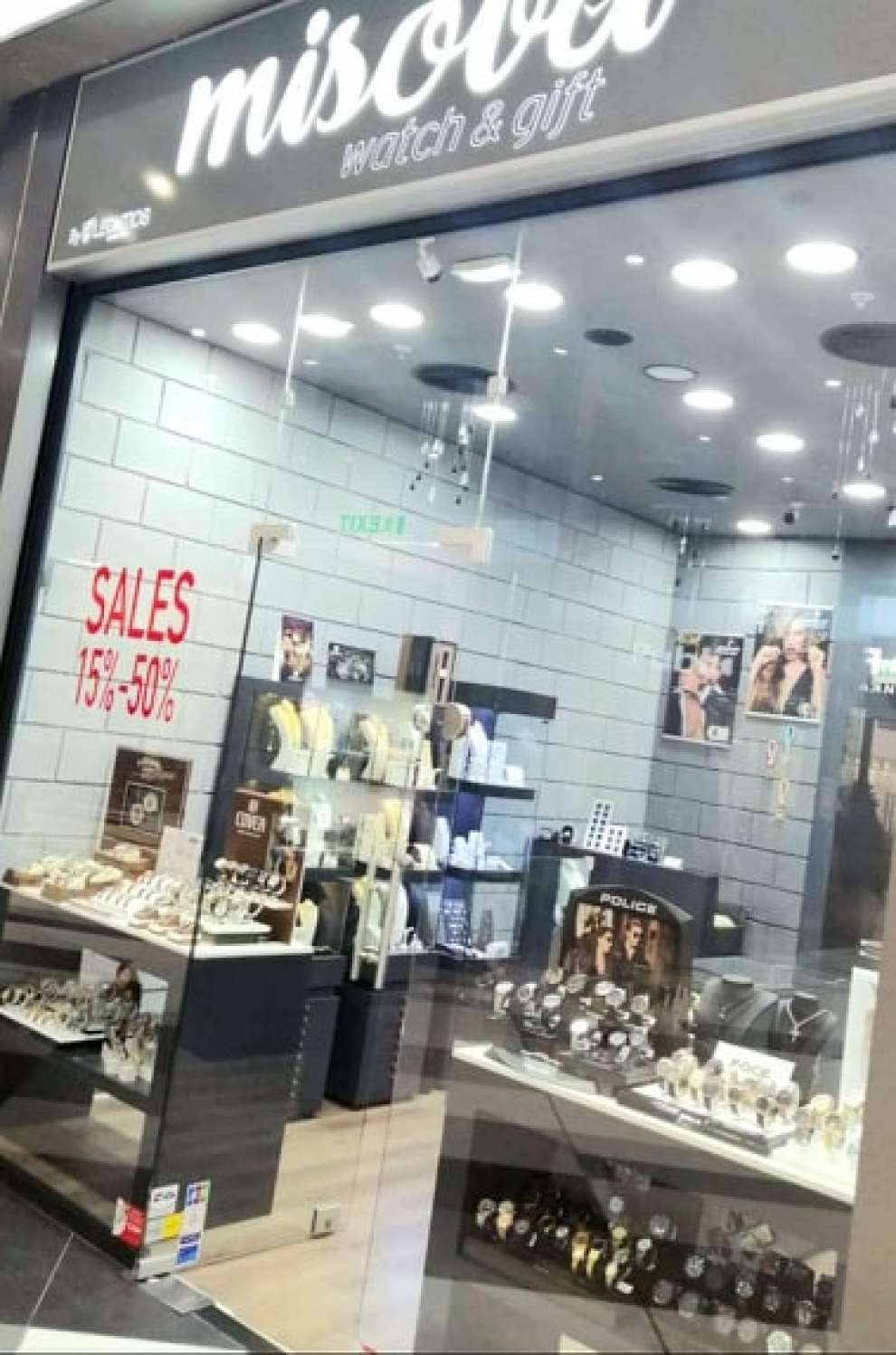 1. Mr. Michael, when was your store established?
Misova Watch & Gift By Leontios was founded on December 18th, 2015.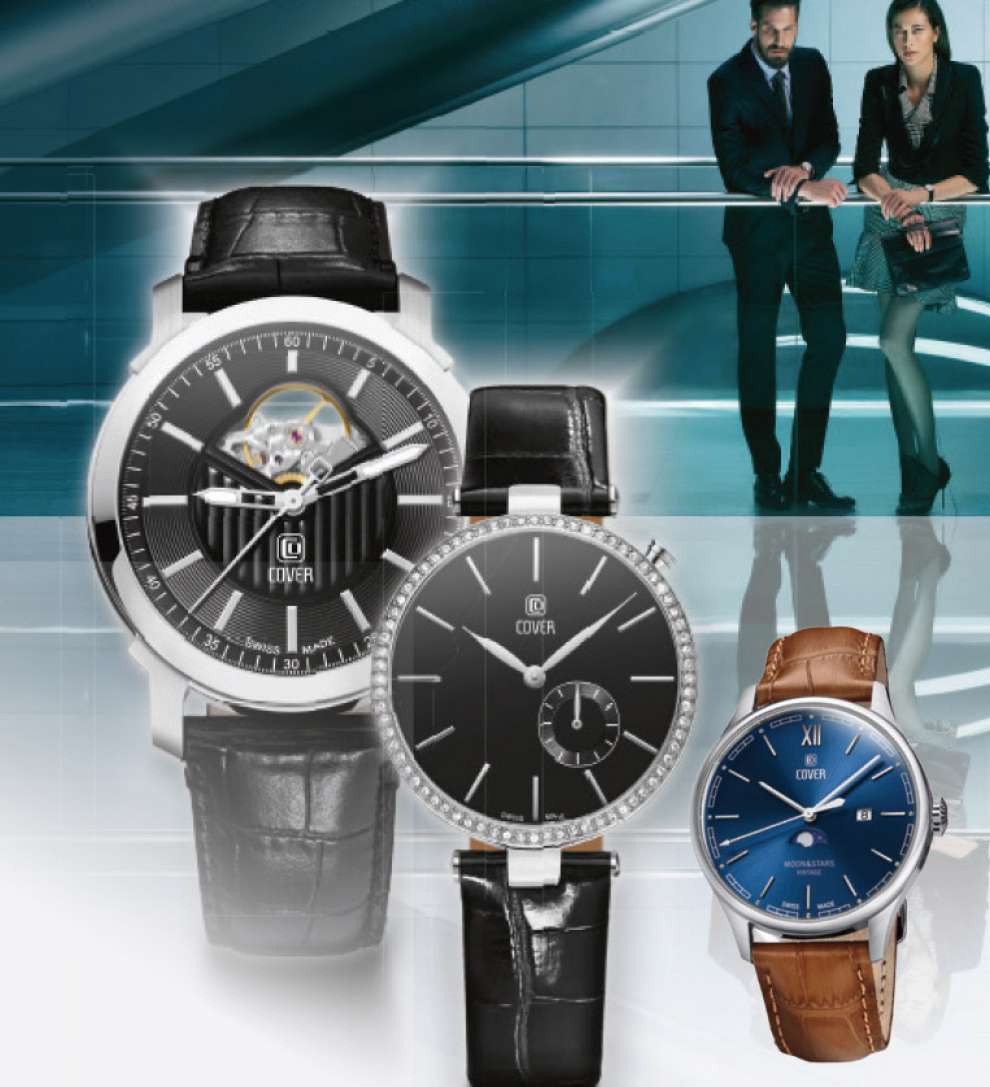 2. What does your store offer?
Jewellery of 9ct Gold, Silver 925 and Steel for all tastes, women's and men's, watches, pens, lighters, VICTORINOX knives and many other types of gifts. The brands of watches we have are: ROTARY, POLICE, COVER SWITZERALND, CERUTTI 1881, NIXON, DANISH, JCOU, G-SHOCK CASIO, THORTON, NOWLEY. We also offer repair services.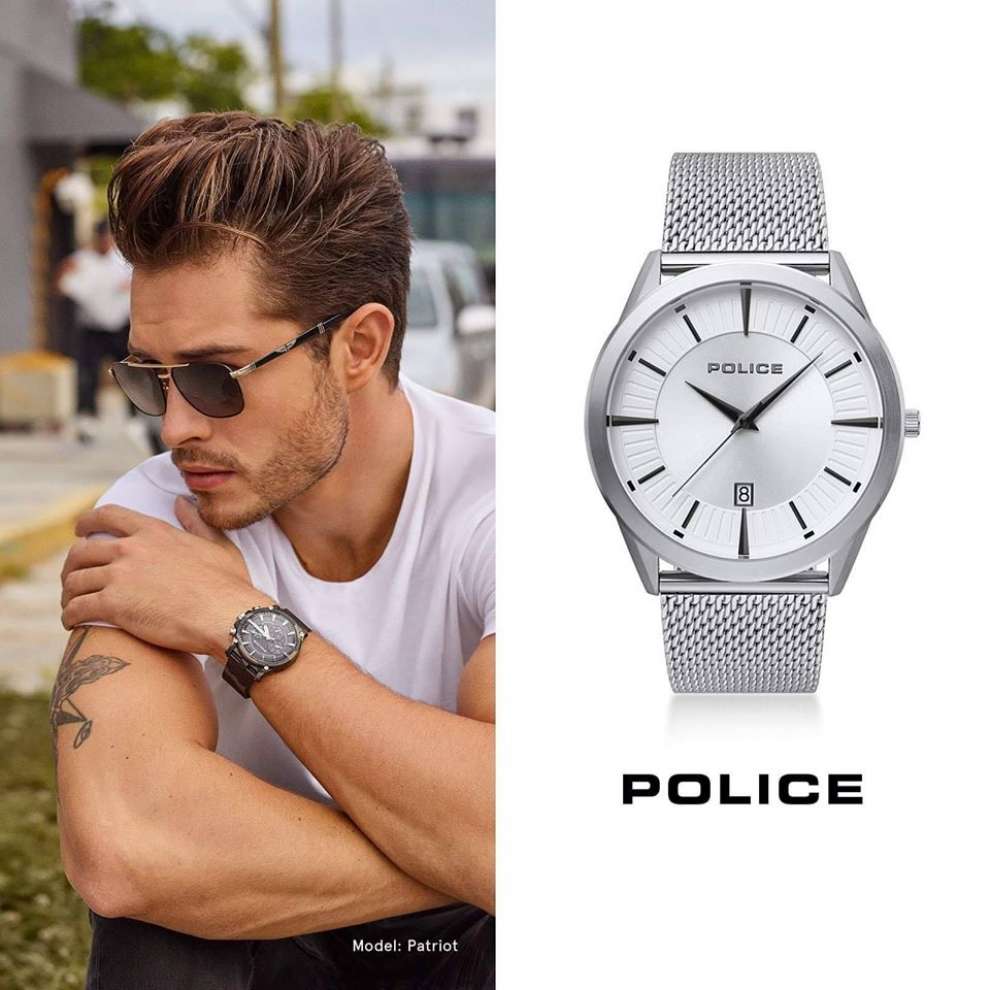 3. Where is Misova located?
We are in Pafos, at the Kings Avenue Mall.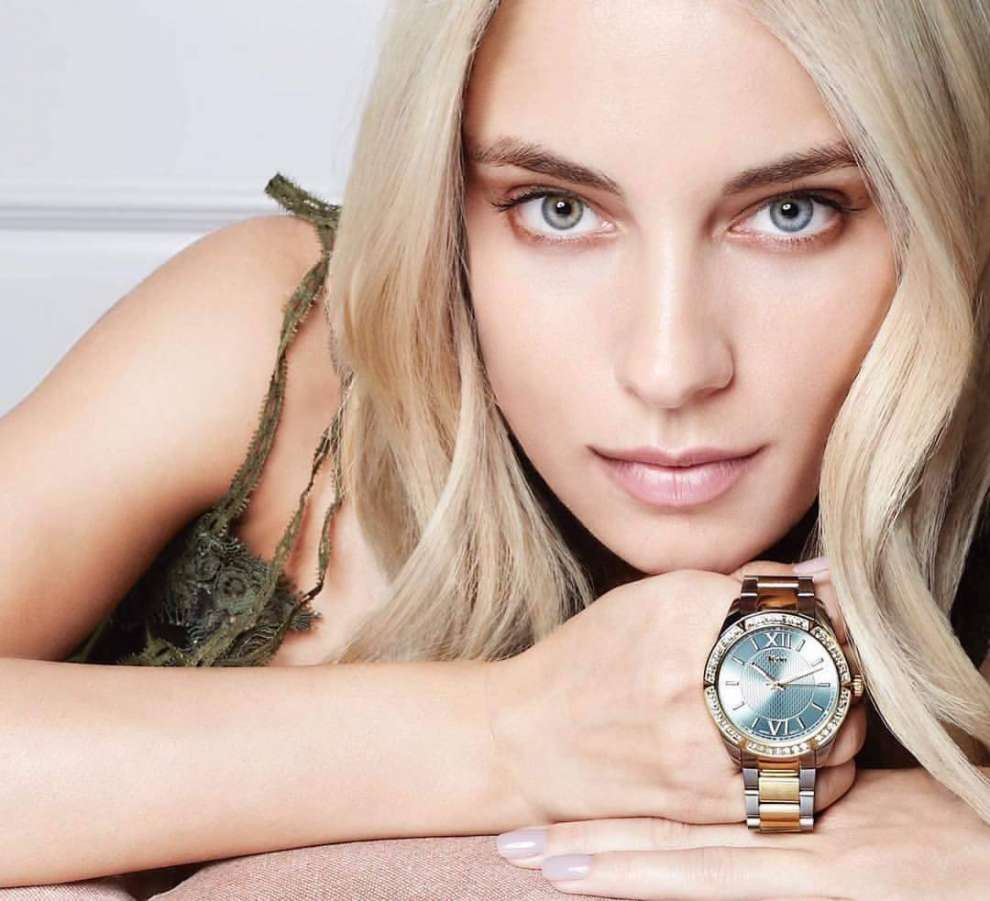 4. What makes Misova Watch & Gift By Leontios store stand out and different from others?
MISOVA is in some ways the extension of my father's family business, located in Limassol. With an experience on his back since 1977, I followed in his footsteps and guidance to reach my own goal, to have my own shop. I created a space with the current trends of our time, wanting to offer the best to our customers. The quality of our products, our competitive prices and our specialised staff who are knowledgeable of all our brands are the 3 key elements that make us stand out. Then, we also give our customers the opportunity to bring us, in-store, jewellery and watches that need repair. We always strive to be consistent in the time required to serve our customers properly.
Also, the modern layout of our space gives our customers a feeling of comfort and relaxation as they make the choice for their purchases.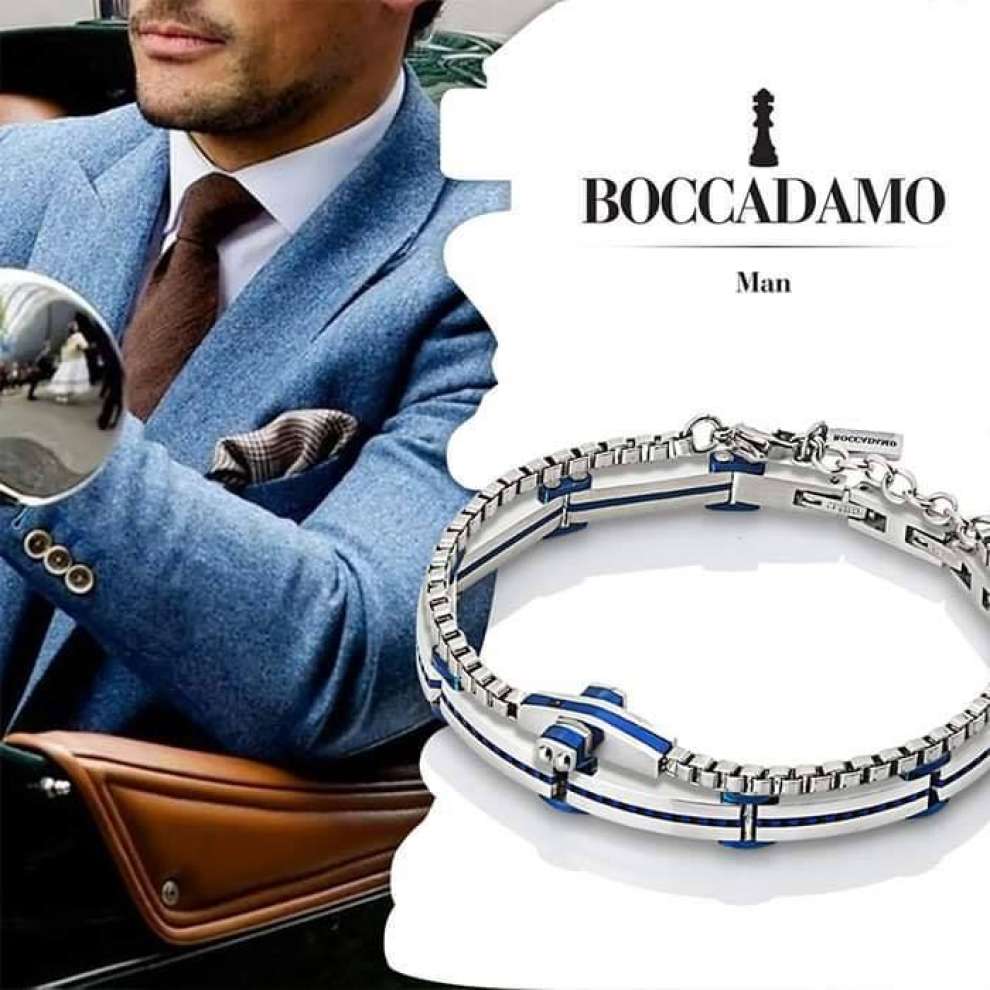 5. Your Vision?
Registering the MISOVA name to the general public and linking this name to quality and reliability. We want our customers to know that with us, they can always be served perfectly in their choices.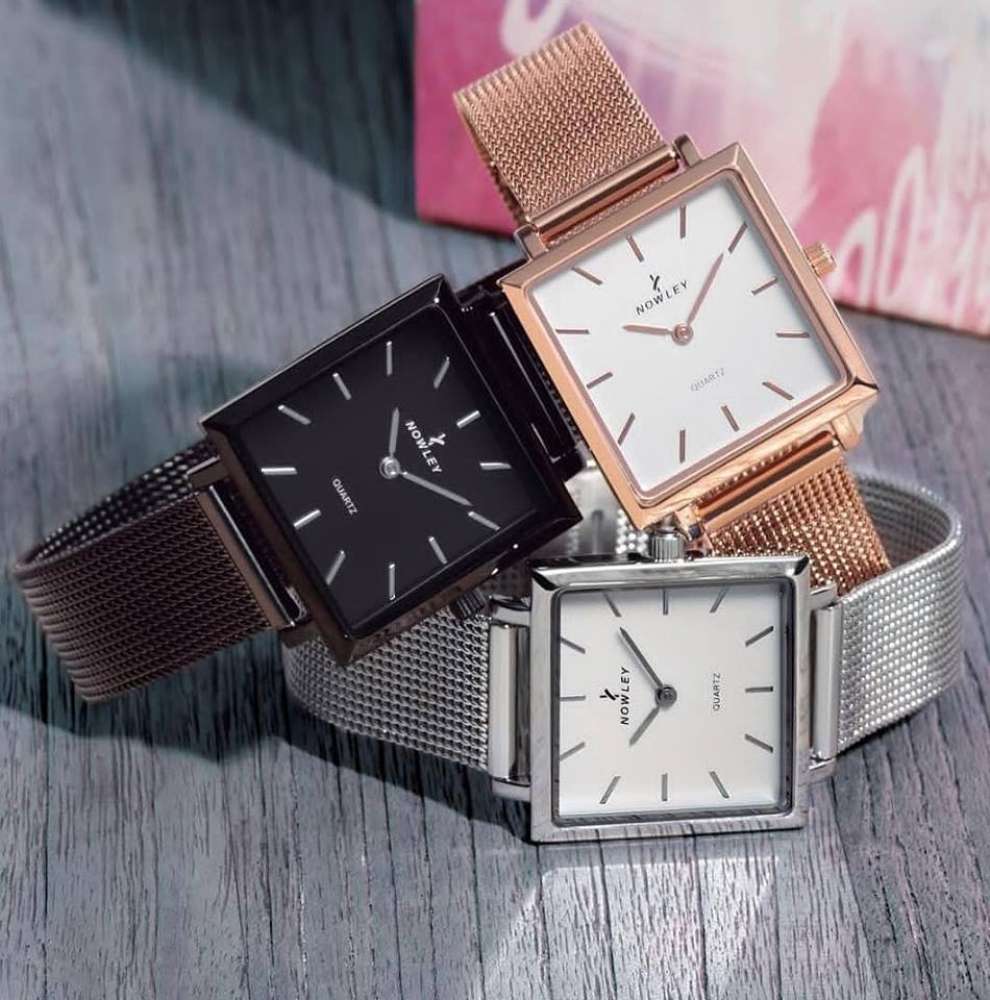 Thank you very much Mr. Michael and we wish you all the best. We are confident that people will continue to trust your expertise in the profession and your wonderful creations.