Cyprus Alive spoke with the owner of Coffee Pause, Mr. Phidias Stokkos. Read the interview below to find out more about his coffee shop in Pafos.
1. Mr. Stokko, when was your business established?
I have two coffee shops, the one in the centre of Pafos was established on 28th March 2014 and the one in Geroskipou on 28th March 28 2017.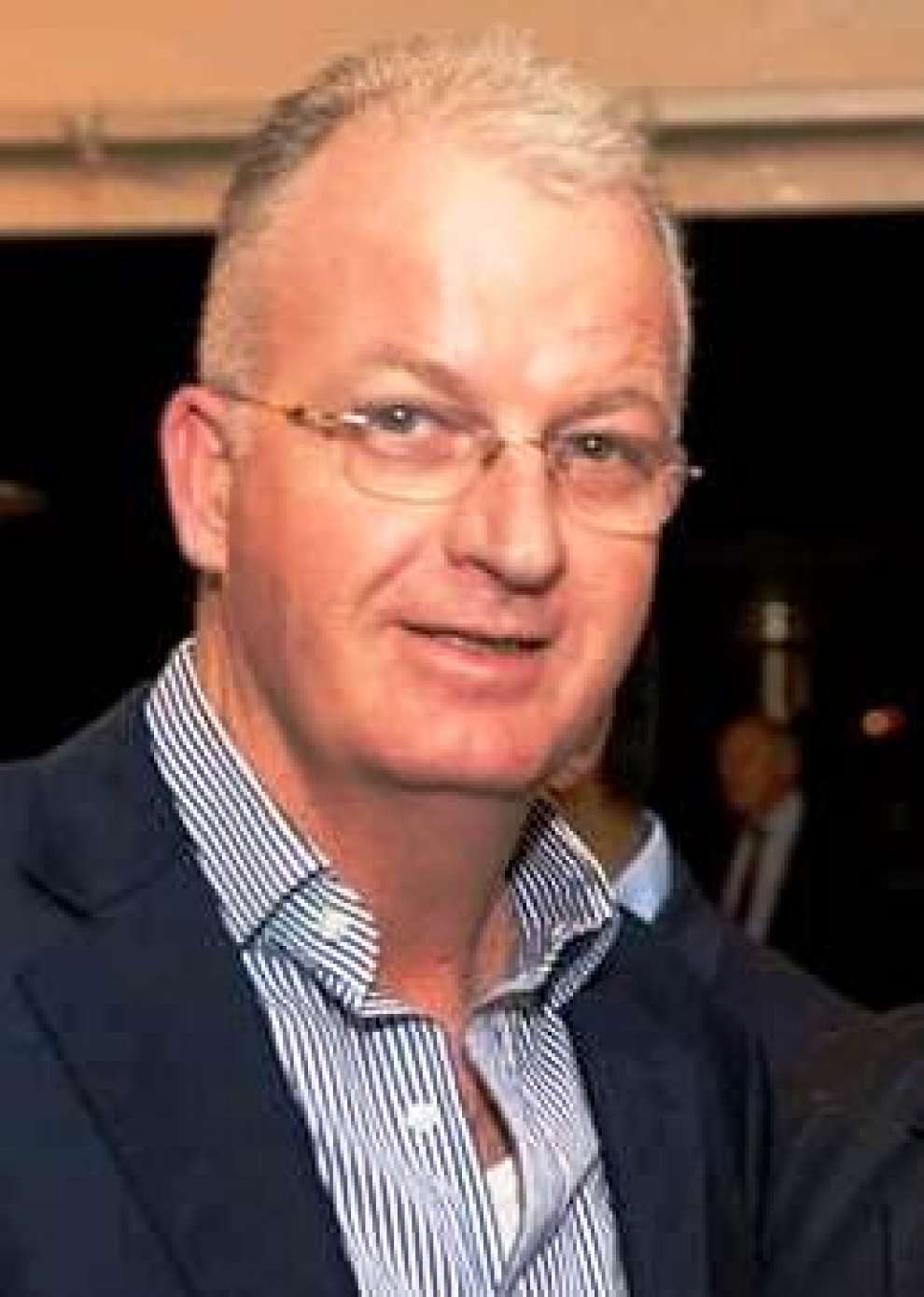 2. What does Coffee Pause offer?
High quality coffee and all kinds of cold and hot drinks, fresh juices, a variety of snacks and sandwiches and small desserts.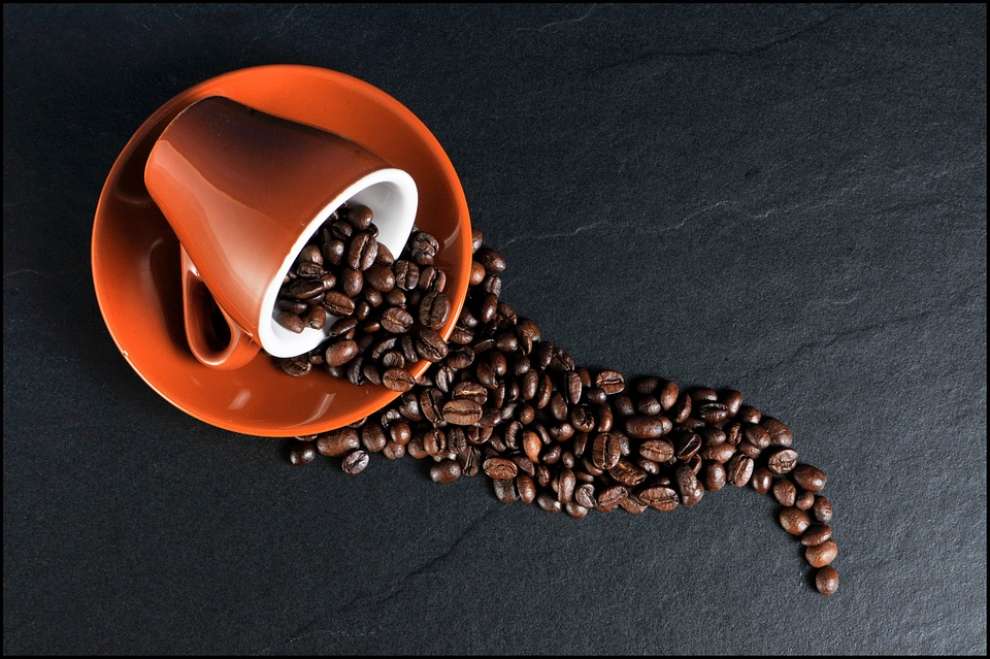 3. Where are they located?
Coffee Pause has two locations. The first one is located in the centre of Pafos opposite Kykkou B Lyceum, High School and in Geroskipou, next to Cosmo Plast.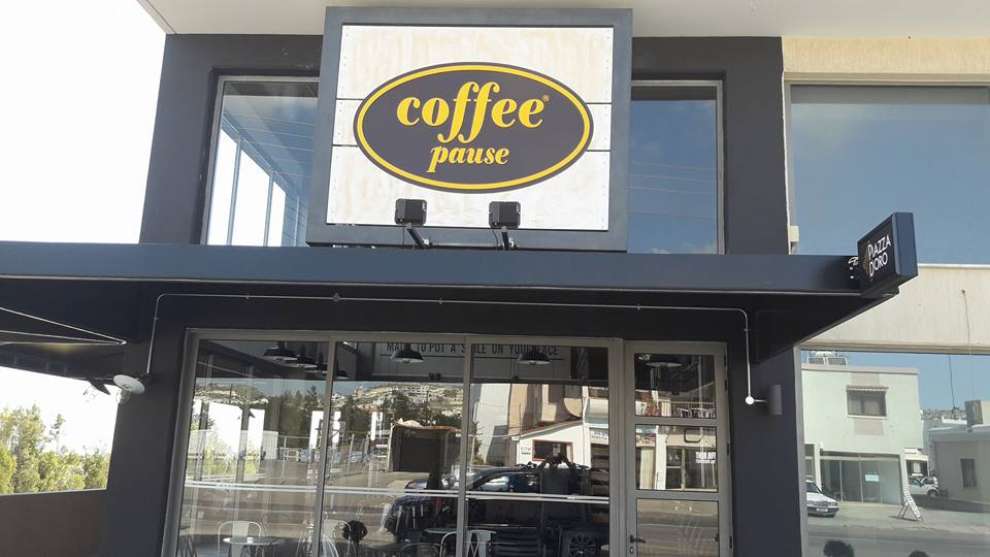 4. What makes Coffee Pause stand out and different from others?
Our steady quality, our seriousness that characterises us, the respect we have for our customer and the relationship we create with each one of them individually. Our specialised staff who provide impeccable service daily and meet all our customers' expectations. The careful design of our spaces and their layout gives our public the feeling of relaxation and enjoyment of a beautifully designed environment. Also, the opportunity we offer for various kinds of meetings, such as business appointments, small parties or simple gatherings with friends for a chat, along with great coffee!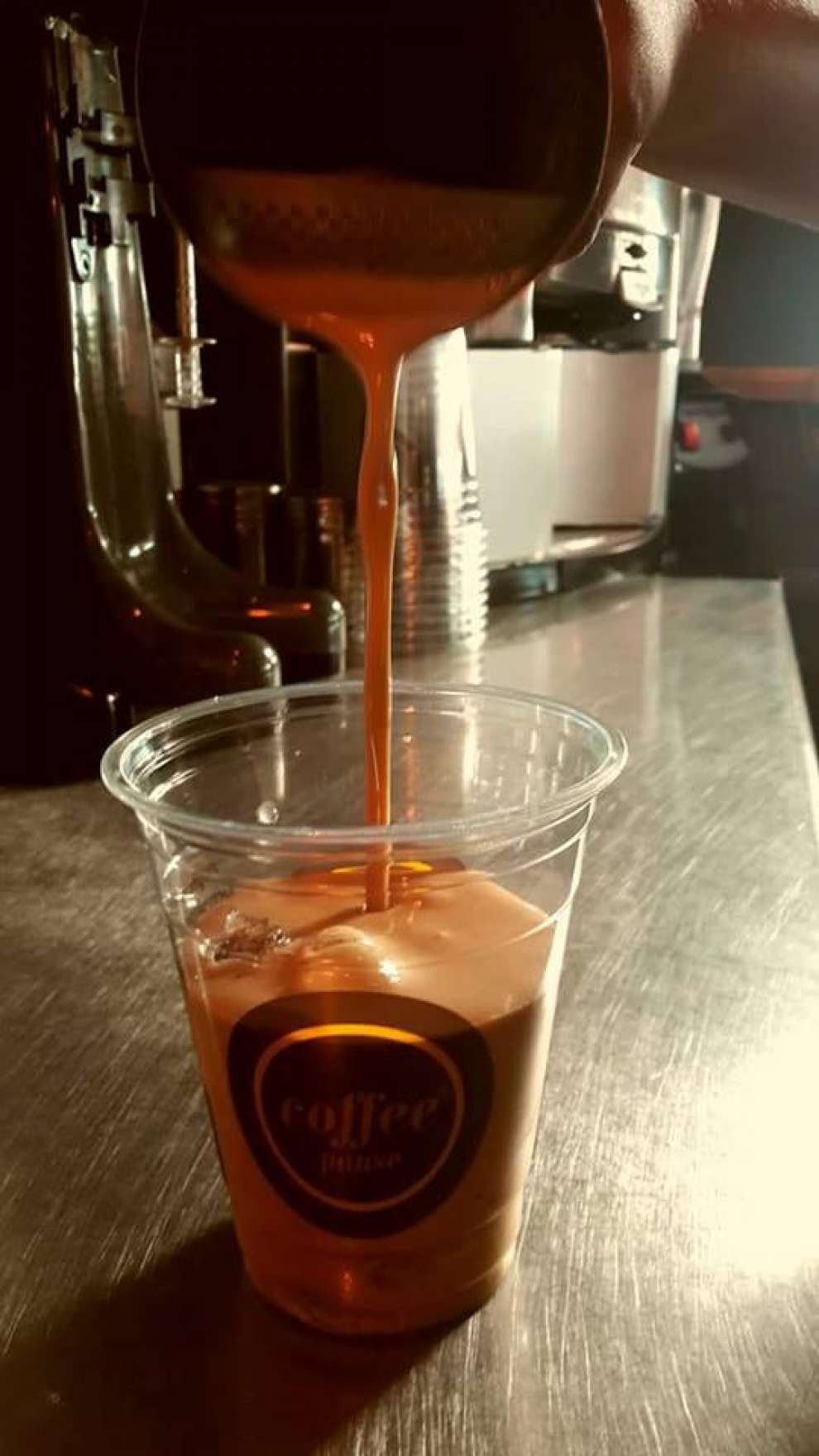 5. Your Vision?
To take stable steps, to have respect for every customer and expand our stores to other locations.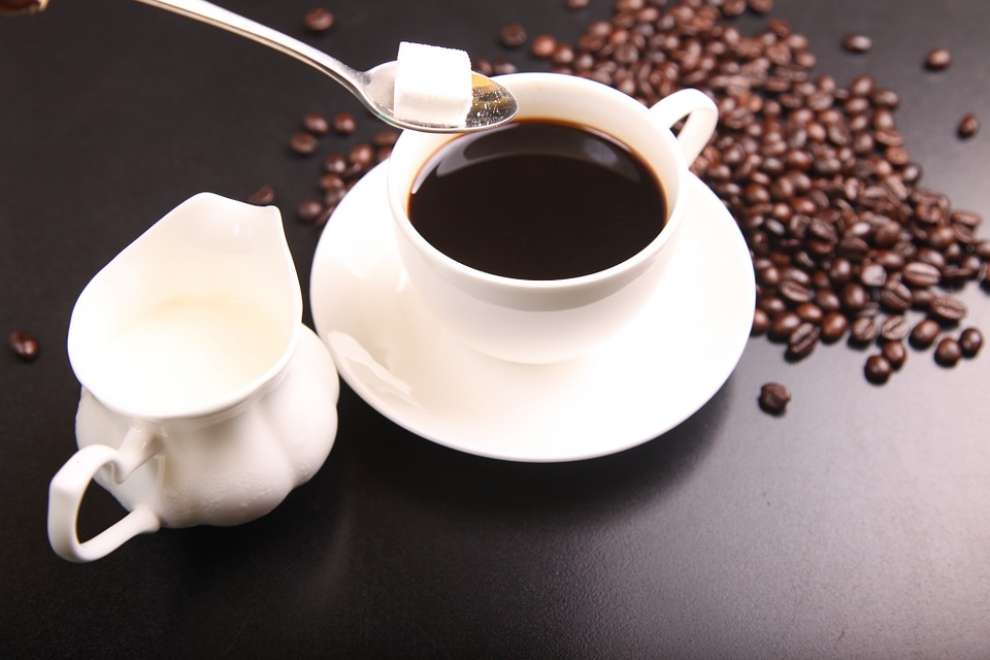 I would also like to add a personal message here from me...Thanks to all of our audience for their support and trust in our services and that with this support, we maintain our identity and good name!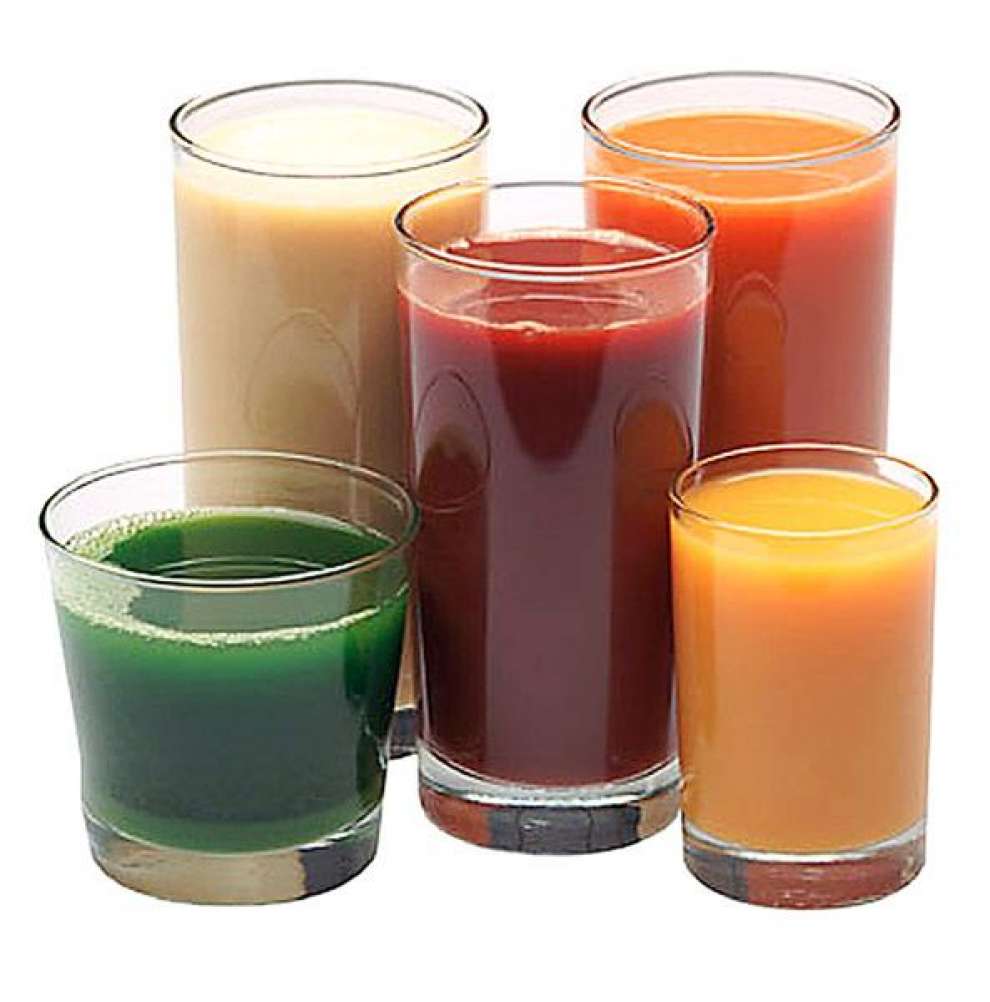 Thank you very much Mr. Stokko and we wish you all the best. We are sure that people will love your place and your amazing drinks.