Interview with Mr. Polys Economou
Owner of Aero Fish and Chips in Nicosia
Cyprus Alive had a very interesting conversation with the owner of Aero Fish and Chips Mr. Polys Economou. Read the interview below, which will bring to the surface a lot that one can find and enjoy in this complex restaurant, with the simple view.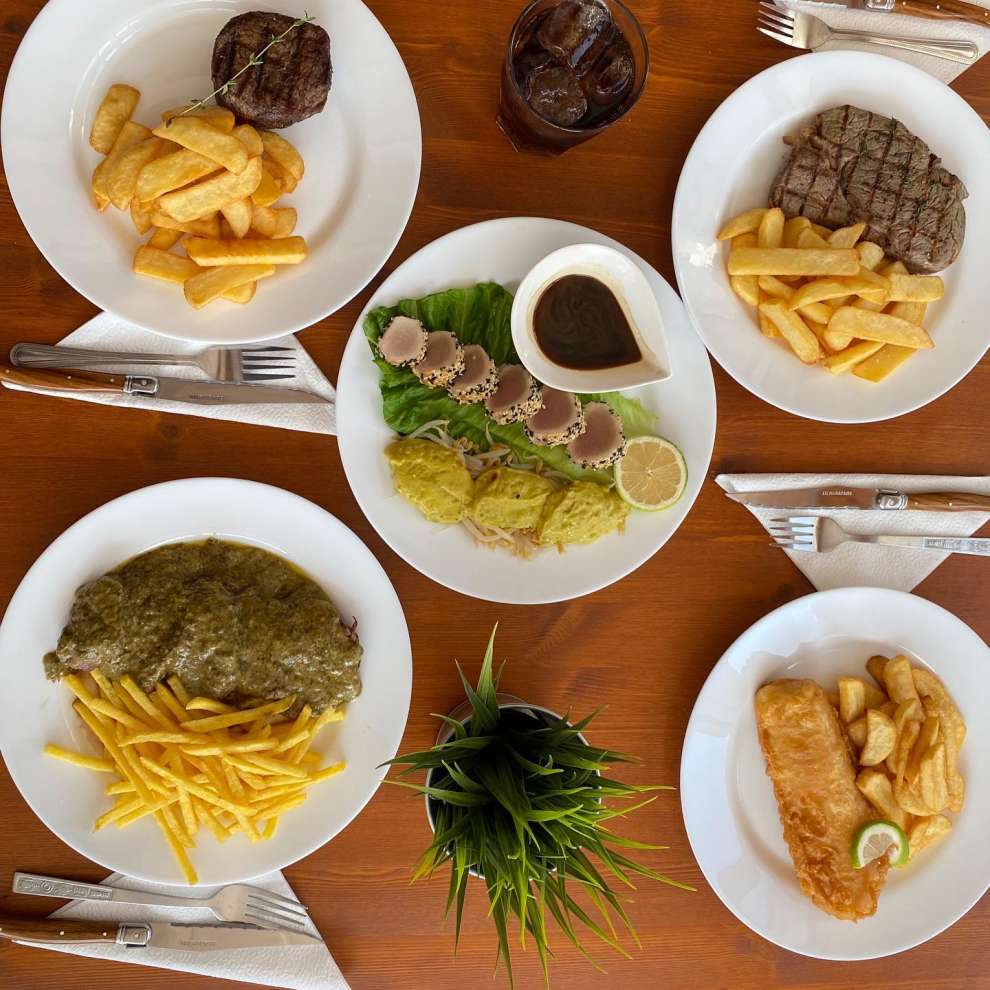 1. How long has your restaurant been operating?
Aero Fish and Chips has been operating for three years. I opened this restaurant with the wish to offer dishes that could not be found in Nicosia: firstly, authentic English Cod Fish and Chips and additionally, the best steak one can eat in Cyprus.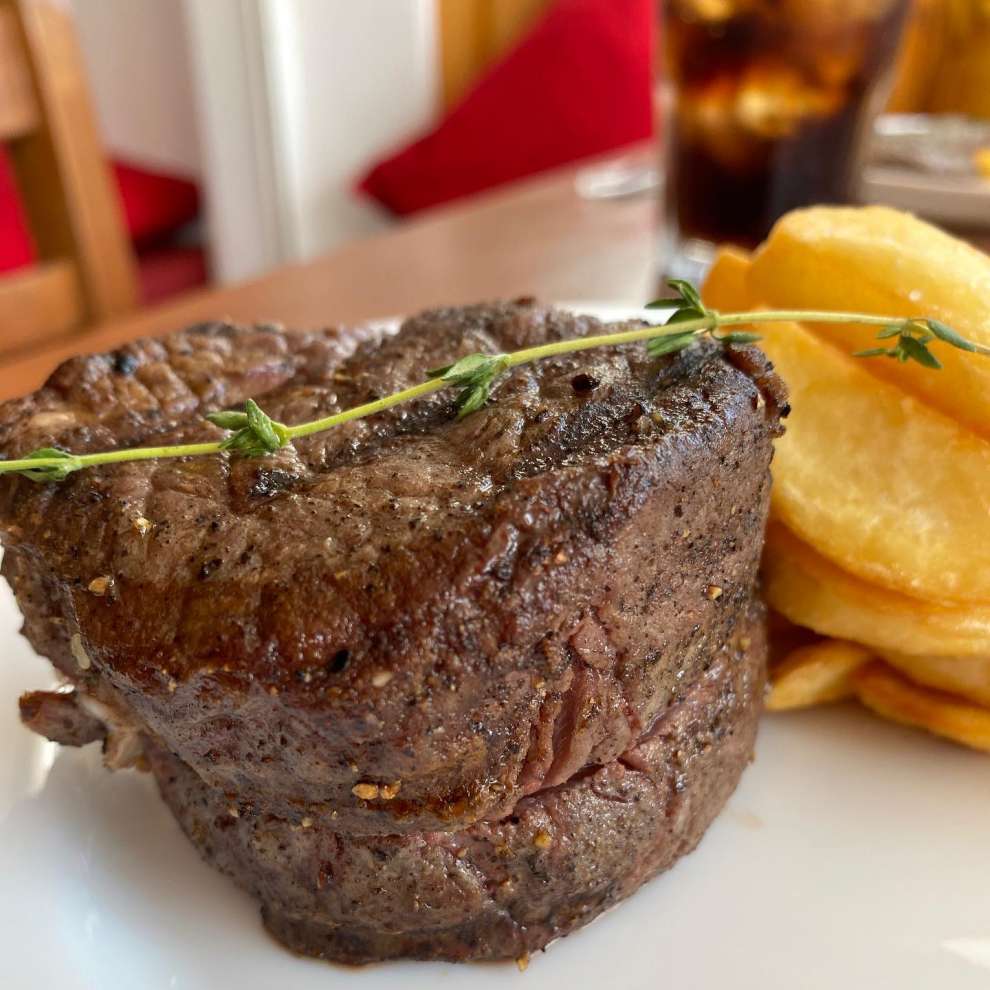 2. Fish and Chips but also steak! This is very interesting. What else do you offer?
First, authentic Entrocote Steak drizzled with the famous Café de Paris sauce, a sauce whose recipe is secret and can be found by the demanding visitor only in a few selected spots around the world. Also, all kinds of steaks and at lunch time a legume with fish. At this point I will add that in our restaurant with only 24 hours notice one can order any dish our customers may desire. Fresh fish, casserole dishes, haute cuisine, even lobster. And of course our award-winning, on a pancyprian level, Fish and Chips, which is made only with cod from the North Sea, prepared with a mixture of beer butter.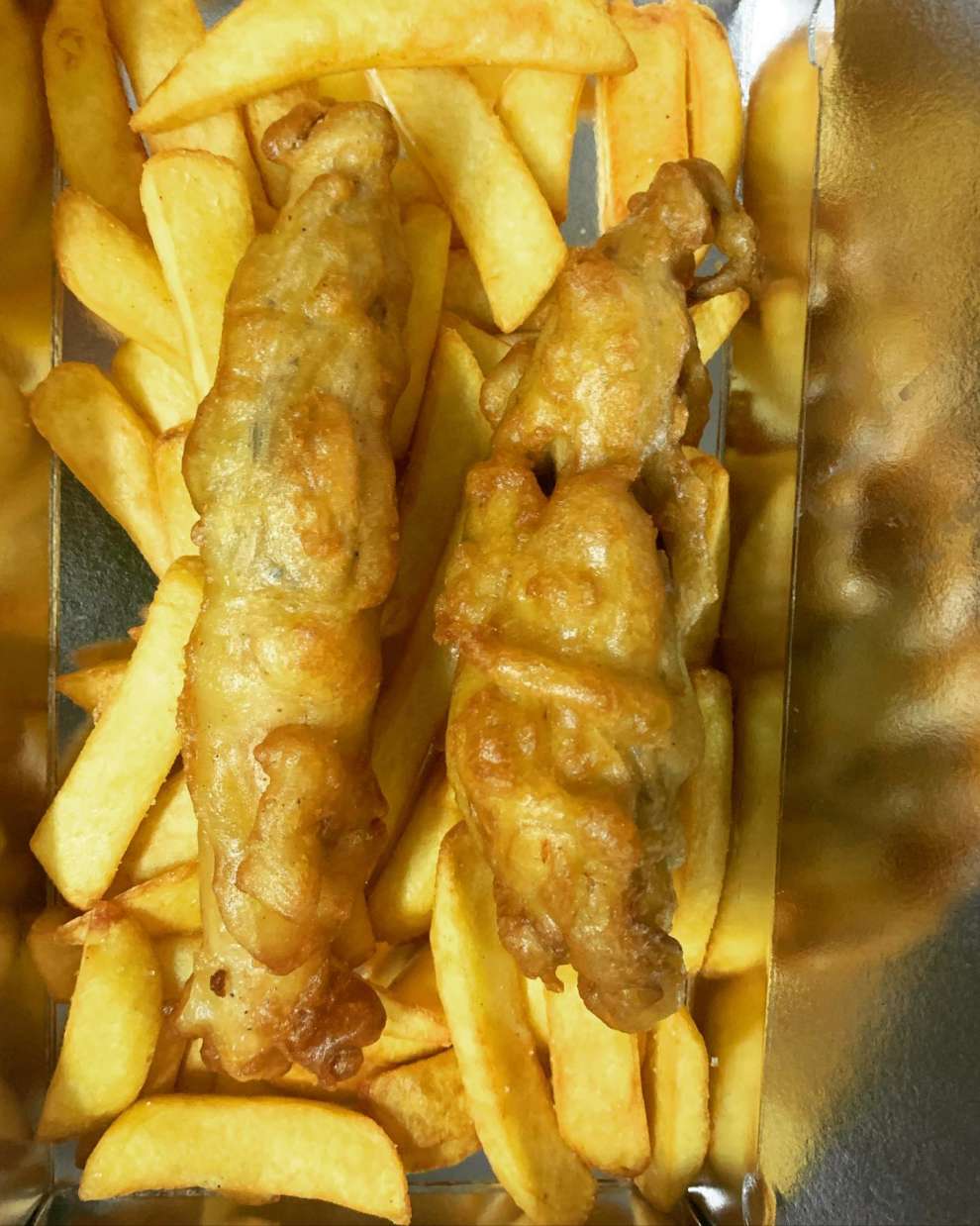 3. And where can one find you?
We are located in Agios Dometios, t.k. 2369, Gravias Street 3, near the Coca Cola factory.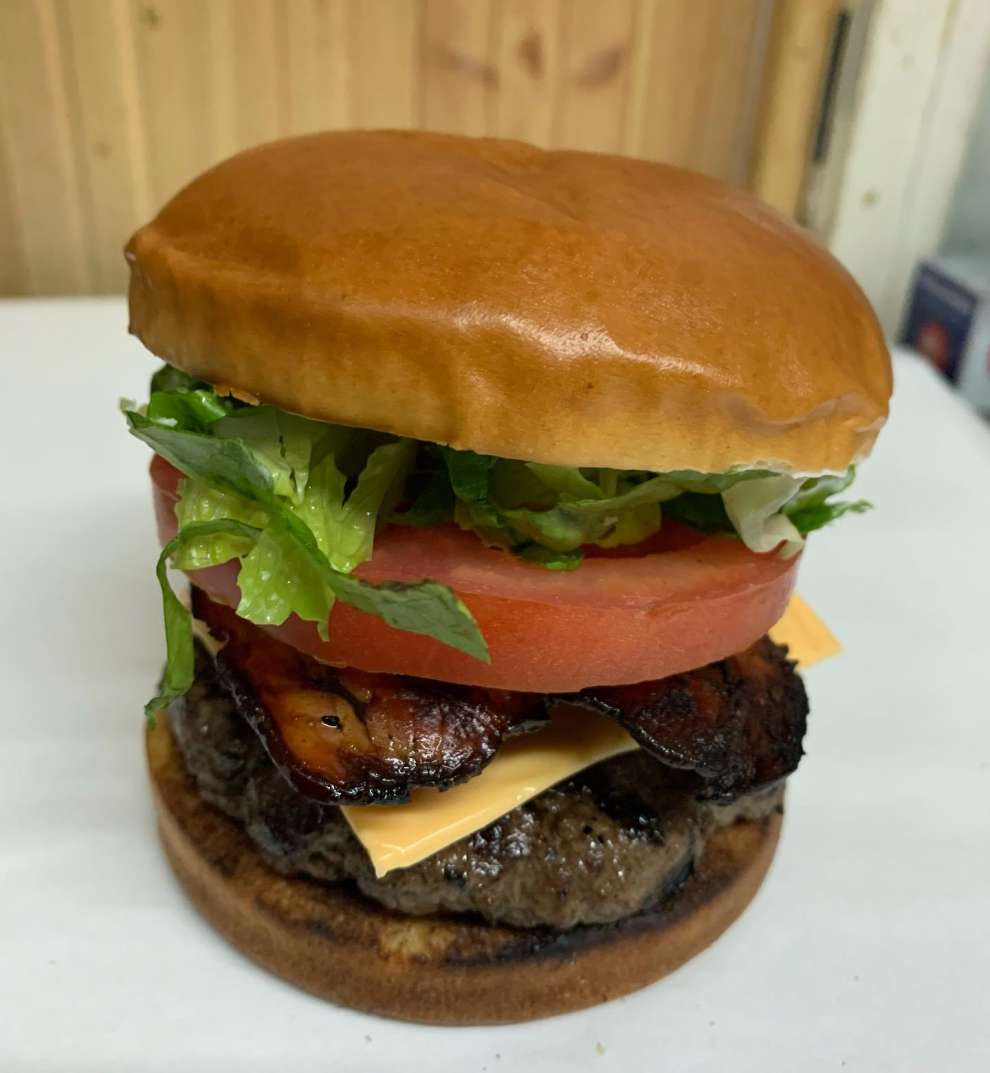 4. What makes your business stand out?
Aero Fish and Chips is a small family business with a big vision, focusing on people and good food. As you can see, while the visitor enters a restaurant that resembles a modest yet fragrant Fish and Chips in London, in fact it travels to various parts of the globe, through the best dishes they offer, initiating you in a journey of taste and memories.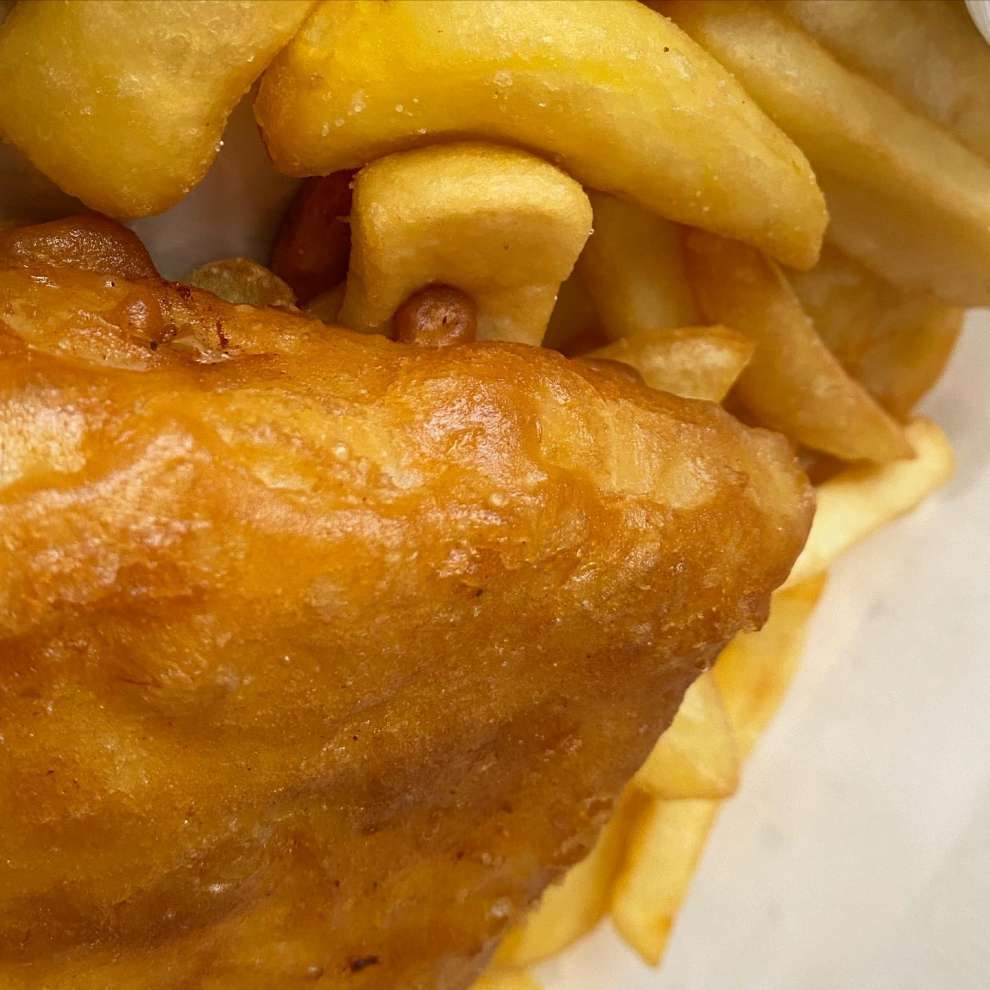 5. This is enhanced by all the planes in photos on the walls! And what are your future plans and goals?
My goals are to be able to offer Paris, New York and London here in Cyprus in the dishes we prepare and offer to our people. Each dish is a journey of taste and thought. And if our guests find a moment of longing for some warm local food or an exotic dish they wish to try, all they need to do is order it from us 24 hours in advance.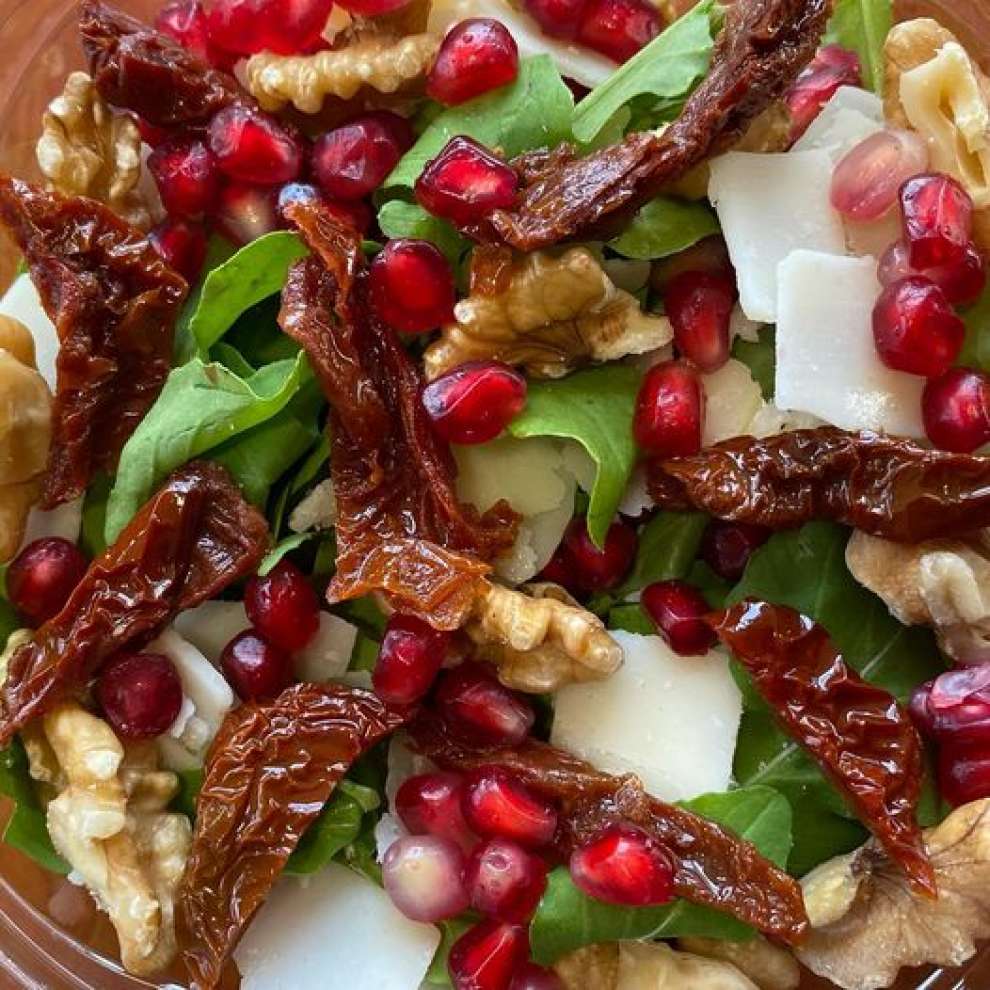 6. What else would you like to add?
My concept and goal is a restaurant fulfilling all the conditions of a warm local hangout where each one of my guests will be finding what they desire. To be able to change forms and tastes, following the wishes one has, at any specific moment. The dining room may be simple in its appearance, but the kitchen is complex, full of unlimited possibilities.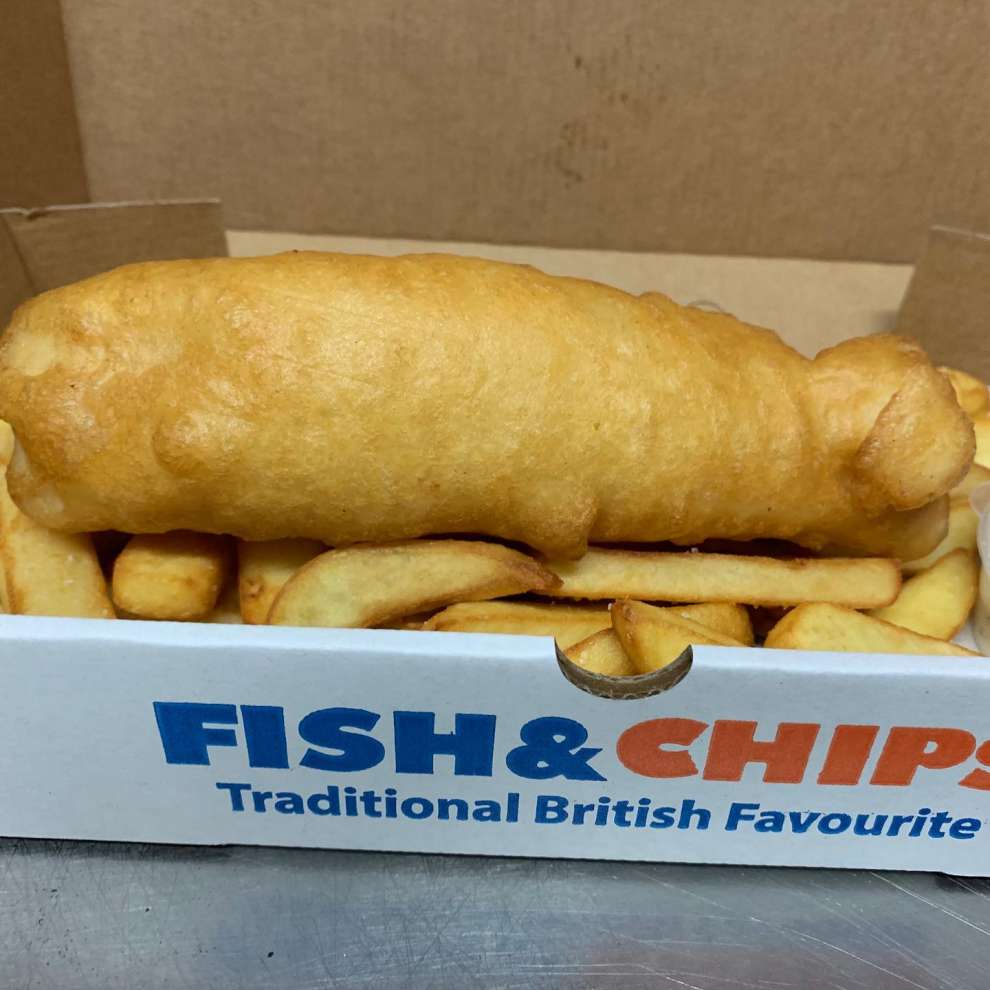 Thank you, Mr. Economou, we wish you all the best.