Interview with Mr. Kyriakos
Owner of La Casa Brunch Bar in Peyeia
Cyprus Alive has spoken to the owner of La Casa Brunch Bar, Mr. Kyriakos. Read the interview below and learn more about this unique restaurant in Peyeia.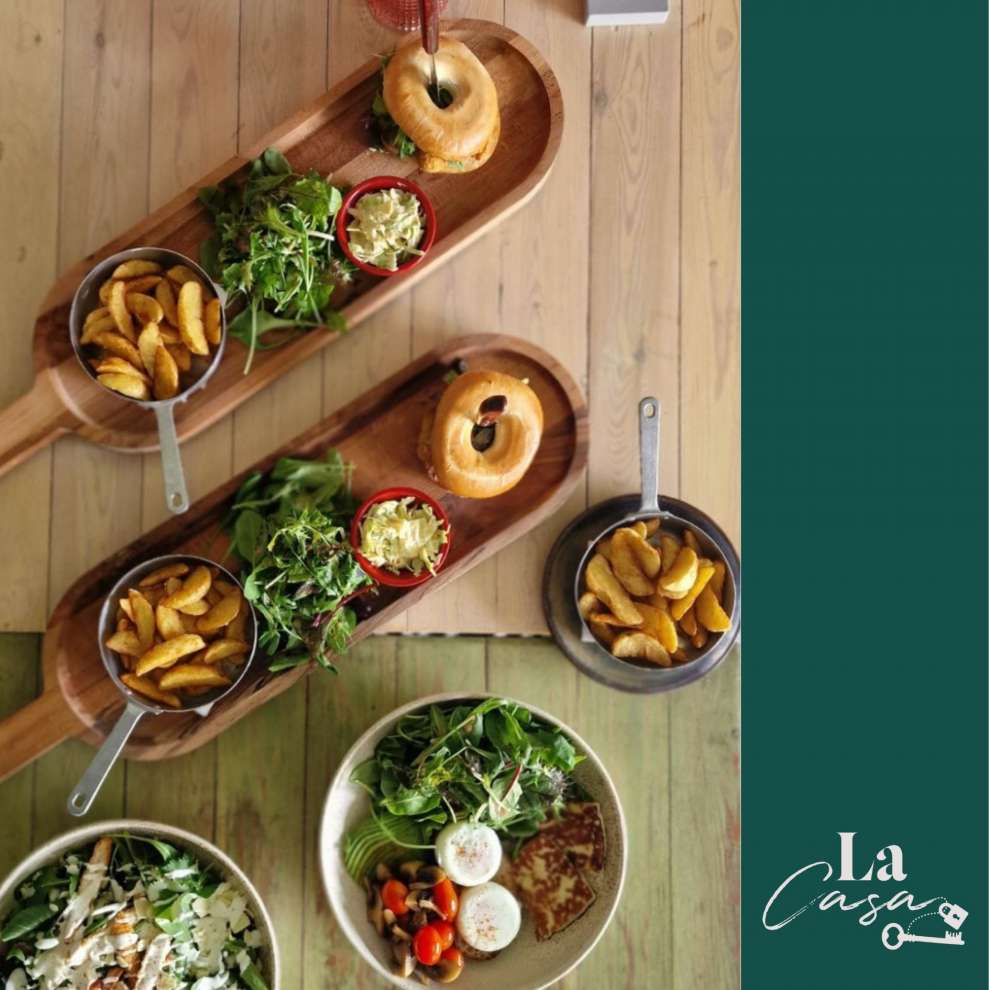 1. Mr. Kyriakos, for how long has La Casa Brunch Bar been operating?
We opened in November 2022.
2. What can we eat in your restaurant?
We offer brunch for all tastes and preferences. We also serve a wide variety of tapas and various cocktails.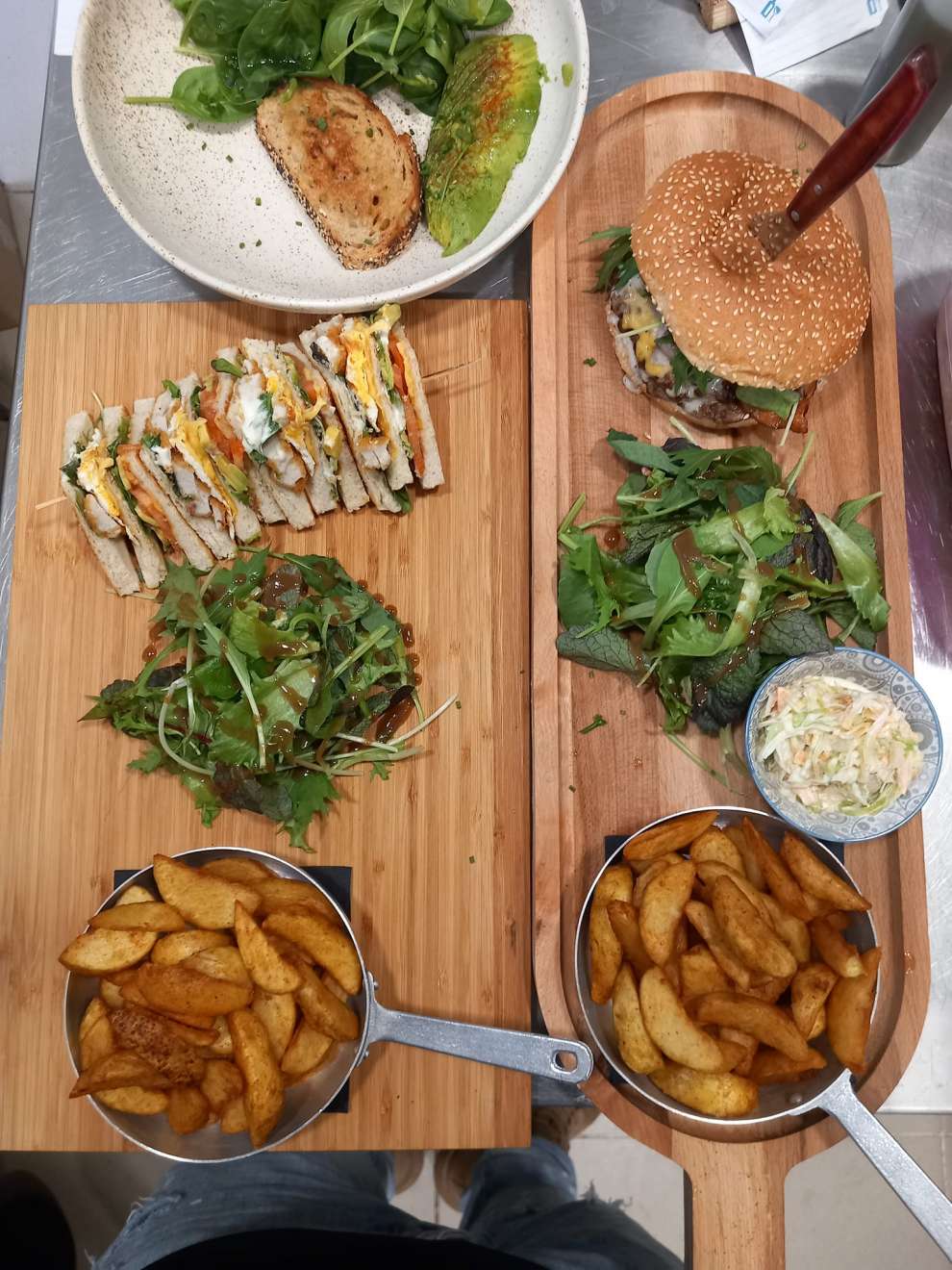 3. Where we can find the La Casa Brunch Bar?
We are in Peyeia, on Michalaki Kyprianou Street.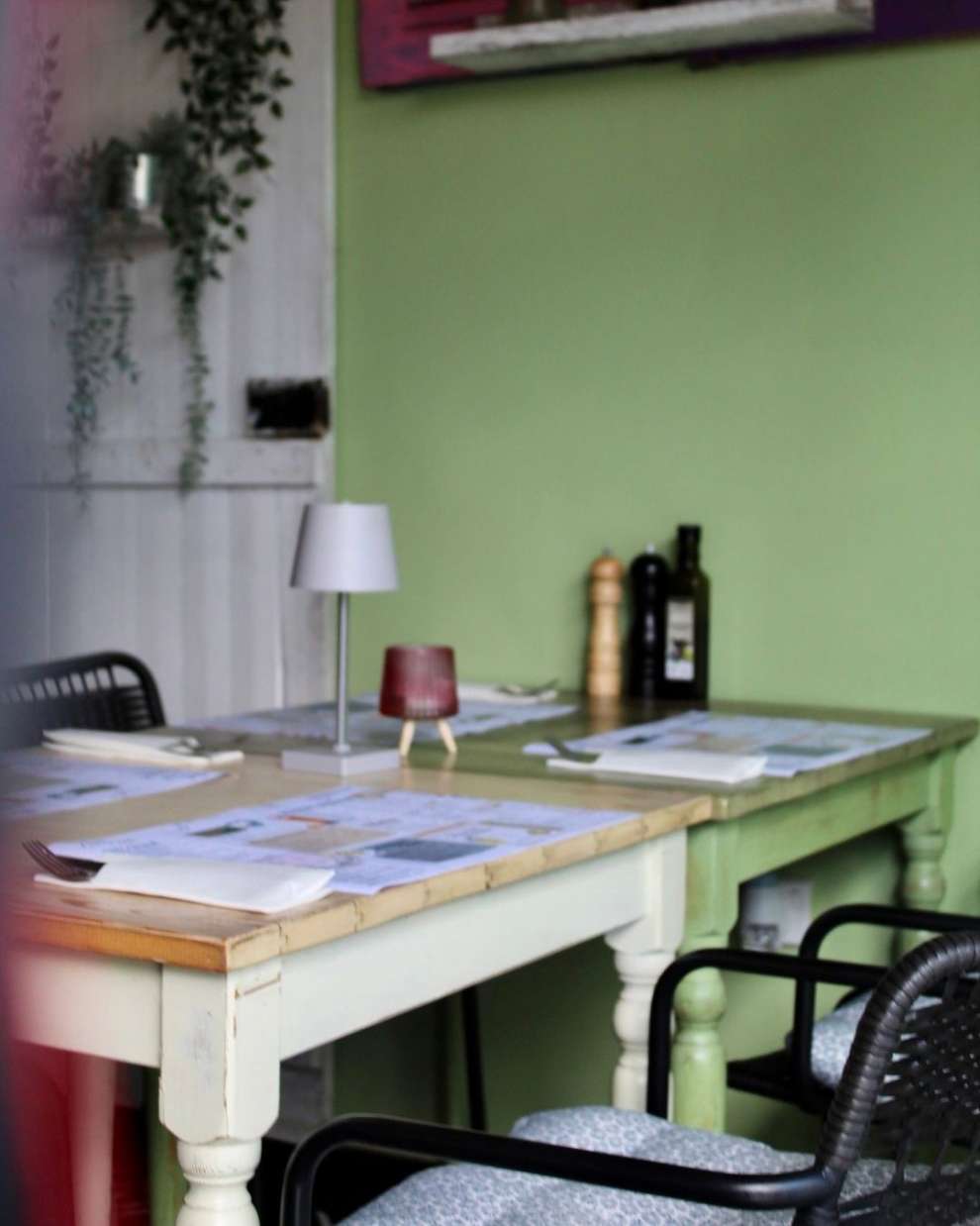 4. What makes La Casa Brunch Bar stand out from others?
We have a variety of brunch options on our menu, offering a different experience than other similar shops in Peyeia. Our tapas are hearty and perfect for all occasions. We always aim for quality, so we always choose the freshest products for our dishes.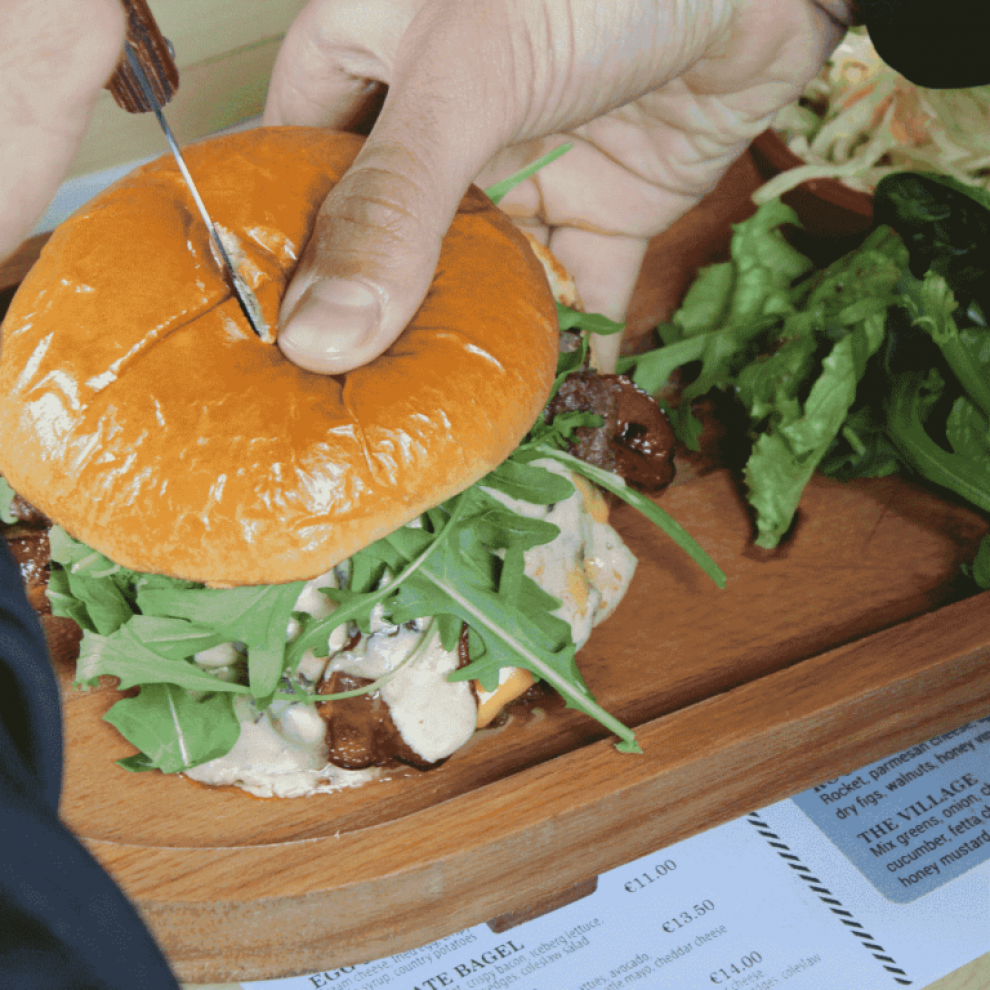 Thank you very much, Mr. Kyriakos, and we wish you the best. We are sure that people will be very pleased with your delicious brunch, tapas, and your welcoming place.