If you are fan of good music and you looking for a night full of entertainment, the answer is "The BoOth" Band.
"The BoOth" are formed on December 2016 in a tiny studio and that's where their name comes from. It consists of four members with strong personalities, who love sharing their music with their audience. Their music program is based on swing, jazz, latin, funk and reggae sounds. In addition, they do covers of old and new greek and english songs. But their golden ticket is their original creations.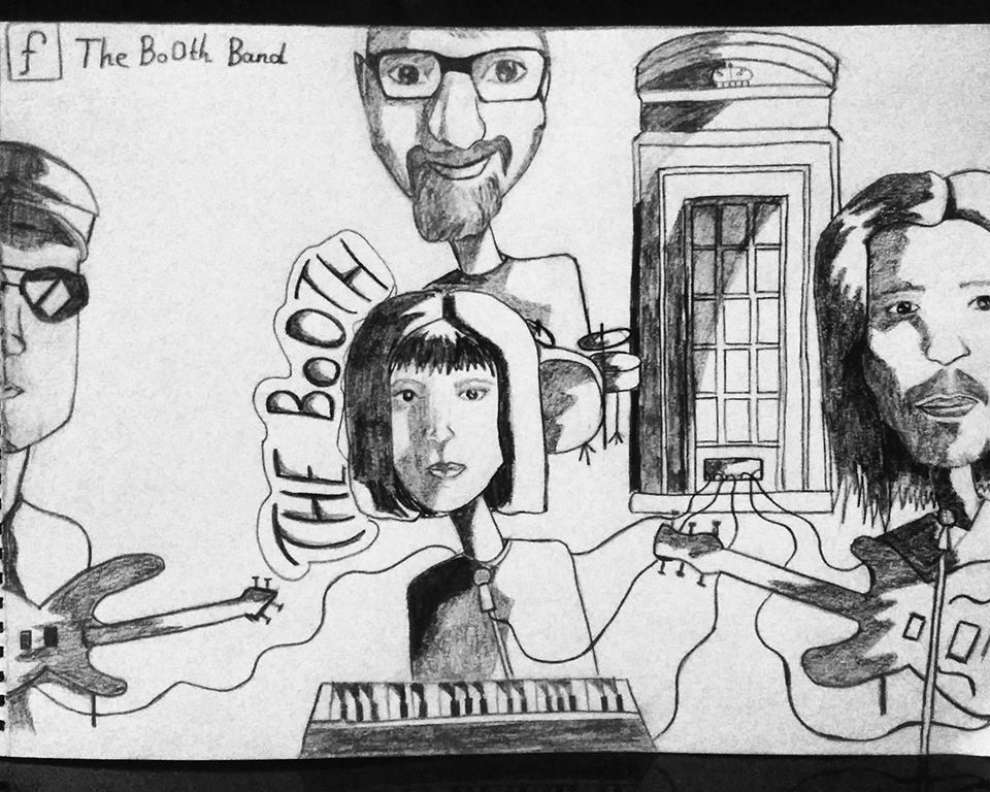 Band Members:
Christina Koumbrarou (Piano, Vocals)
Panagiotis Tsappis (Guitar, Vocals, Ney and Baglamas)
Stavros Demetriou (Drums)
Charalambos Eracleous (Bass)
So, if you want to see them live and in action, they are performing on Saturday, 20th of May 2017 at 23:00, on Exanta's Music Stage in Nicosia.

For more information, you can visit their website on Facebook: https://www.facebook.com/TheBoothBand/