The medieval castle in Limassol
In the heart of the port of beautiful Limassol is located the imposing castle which was built hundreds of years ago around the 12th century.
The most ancient reference was done by Fridikio B' of Germany, where he would imprison captives given by the regent of Cyprus, Ivelios on 1228.
In the same castle according to the traditions Κing Richard was married to his beloved Vereggaria from Navarra, where she was crowned as Queen of England at 1191. Shortly after the wedding of the king the castle was given to the monks - knifes the Naites of 1308.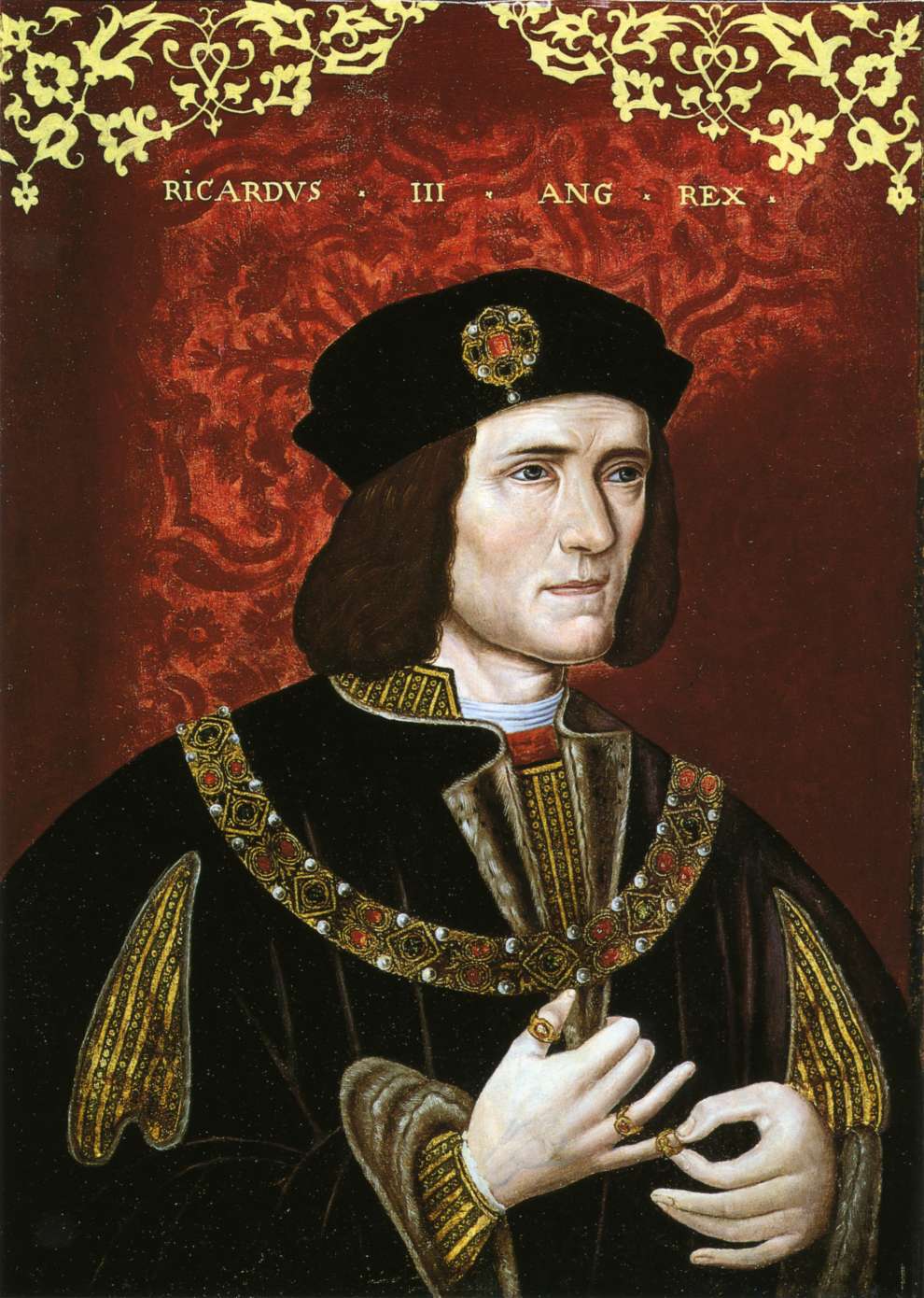 During the age of 1590 it was rebuilt by the Ottoman Turks, but the original castle was bigger than the one they constructed while at the same time it was connected with parts of the older one. Until 1950 it was under the Turkish occupation and it was used as prison.
Today the medieval castle is used as a museum.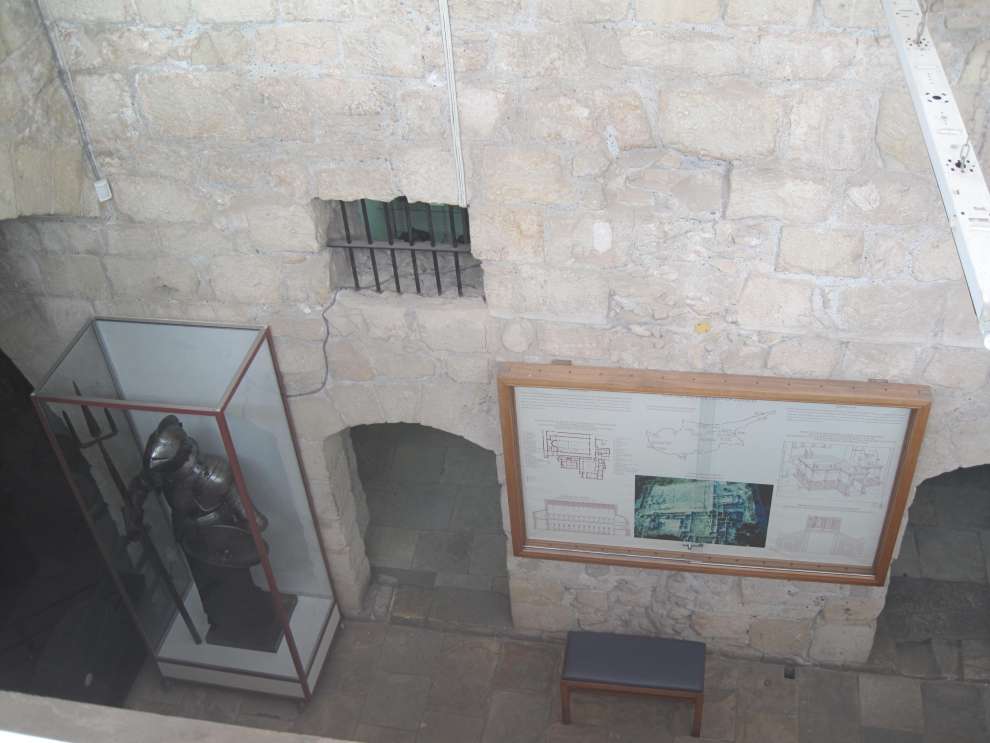 The museum now contains a rich collection of pictures based on the Byzantine and medieval fortifications of Cyprus. In general it well represents an aspect of cypriot society between 3-8 centory.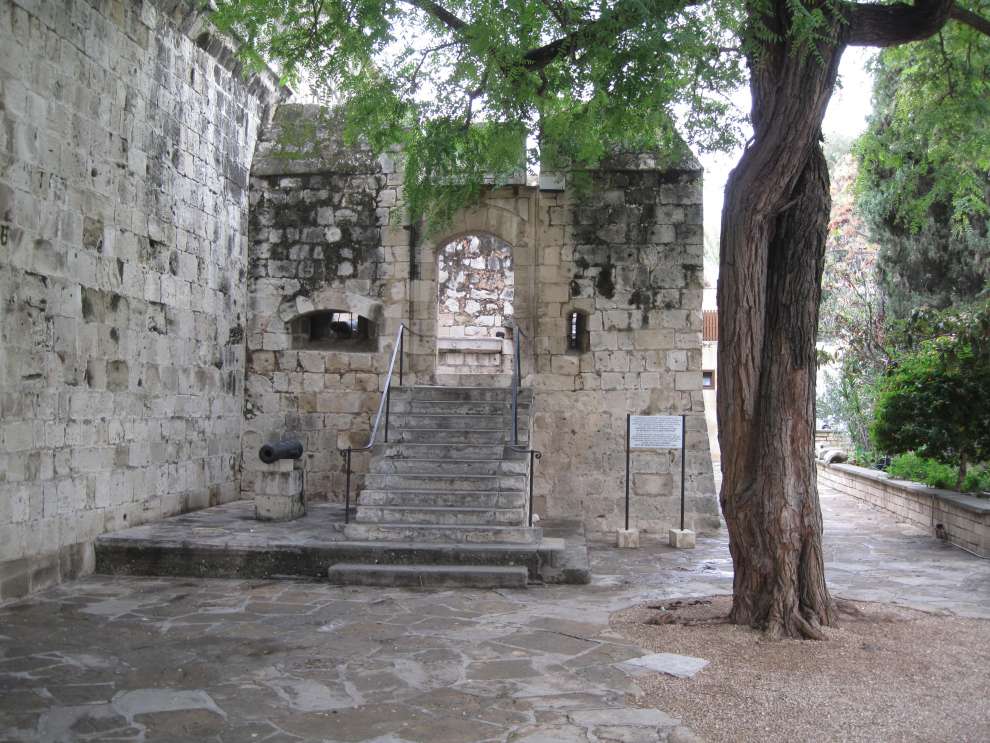 If you decide to encounter the rich cypriot culture all you have to do is visit the medieval castle which will take you through a trully unforgettable journey back in time.
The castle is open from Monday to Saturday, 9:00a.m. untill 19:00p.m. and Sunday 10:00a.m.-13:00p.m.
The price for entrance is €4,50 per person, except if it's organised by groups of 15-20 peaple which includes 20% discount.