Monday 12/04/2021
The road to Petra tou Romiou opens
The contracts have finally been signed
Last week, contracts were signed between the parties involved for the stabilisation of the road section near Petra tou Romiou, where the ground has recently been destabilized, with the result that the road is closed and access to the historic site is bypassed.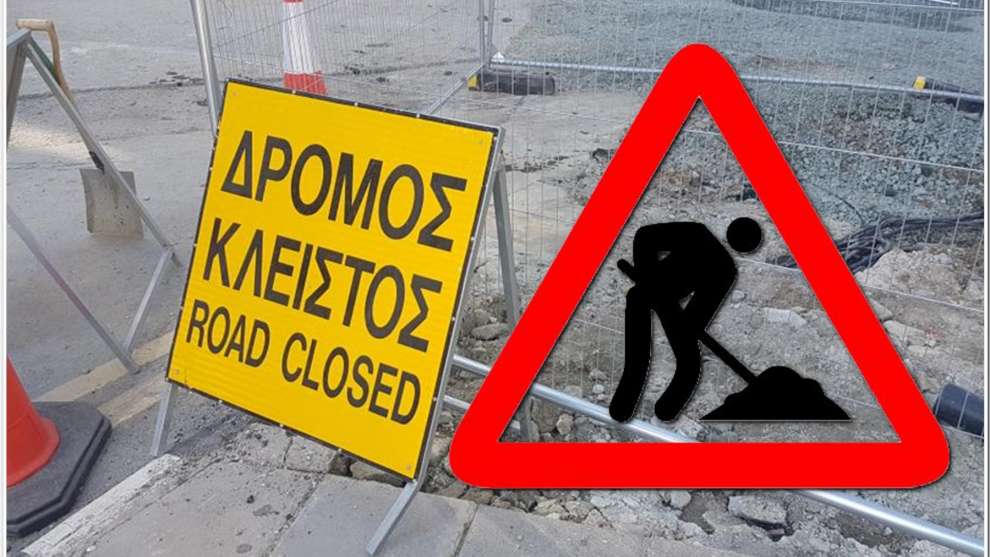 Specifically, on April 2, at the offices of the Department of Public Works of Pafos, the contracts were signed between the Deputy Director of the Department of Public Works, on behalf of the Government, Mr. Antonis Koutsoullis and the representative of the responsible company '' Lambrou & Pountziour Construction Technician Ltd Mr. Charalambou Pountziouri.
The stabilisation works of the road network generally concern the construction of two complexes of pile walls and other necessary works as follows:
Pile construction

Manufacture of headbands

Construction of a retaining wall on the north side of the road

Road construction works

Rainwater management works

Soil remediation works.
The works are expected to start next May with a duration of the entire project of five months and the estimated cost of all work is 740 thousand euros.