This standing stone is located southeast in Pachna village in the Limassol district a few meters away from the unique small and ancient chapel of Saint Stephen.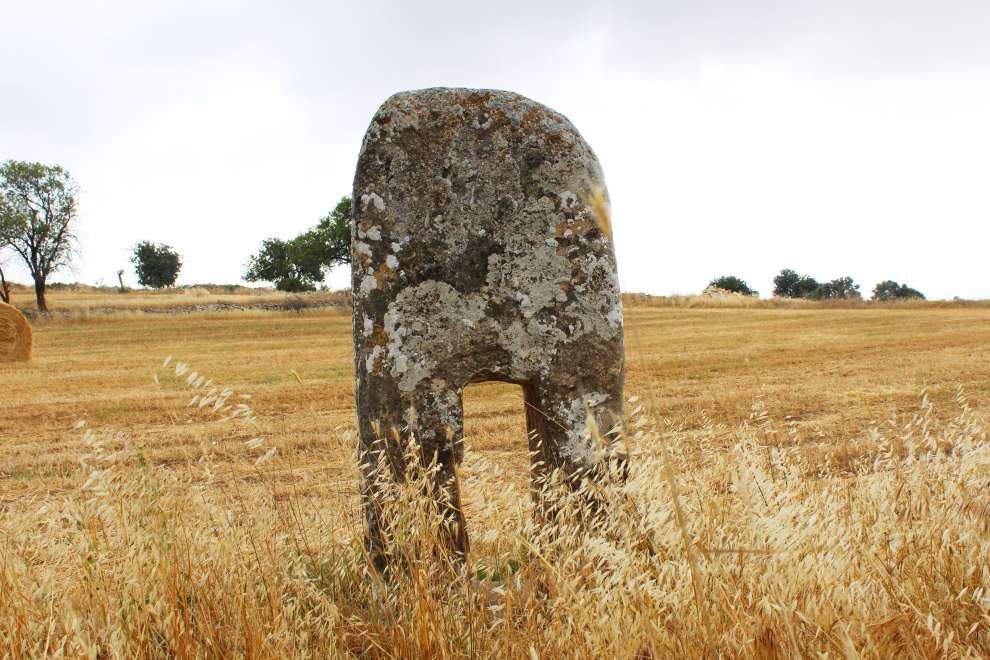 Local legend says that a person passing through the holed stone can cure many ailments including infertility.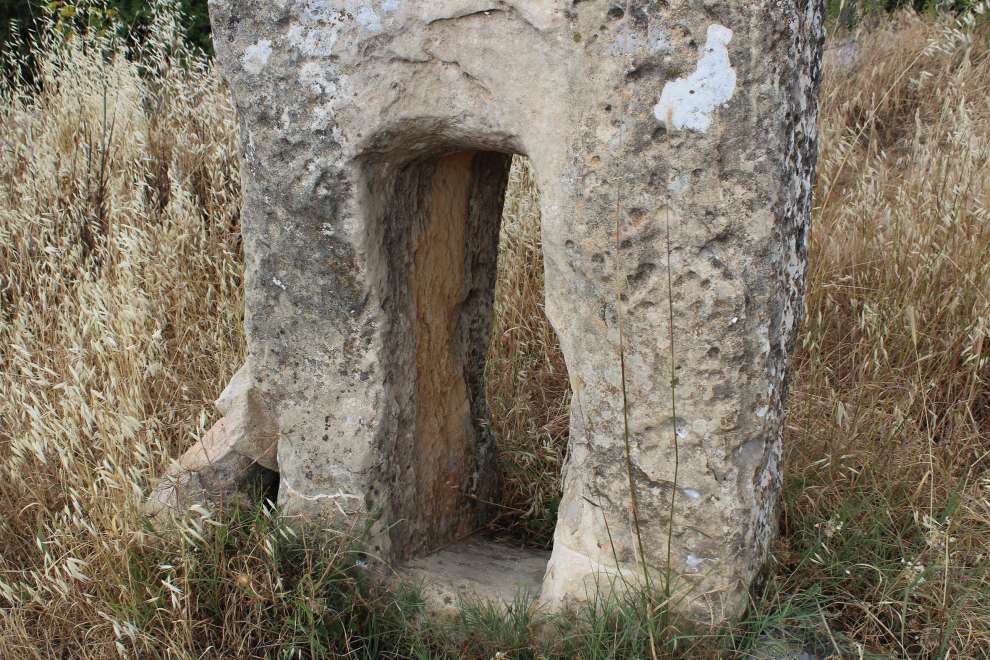 In the same area another great monolith has survived, both stones height exceeds 3.5 meters. The stones are attributed with interspersed various legends. However this monoliths are ancient olive presses.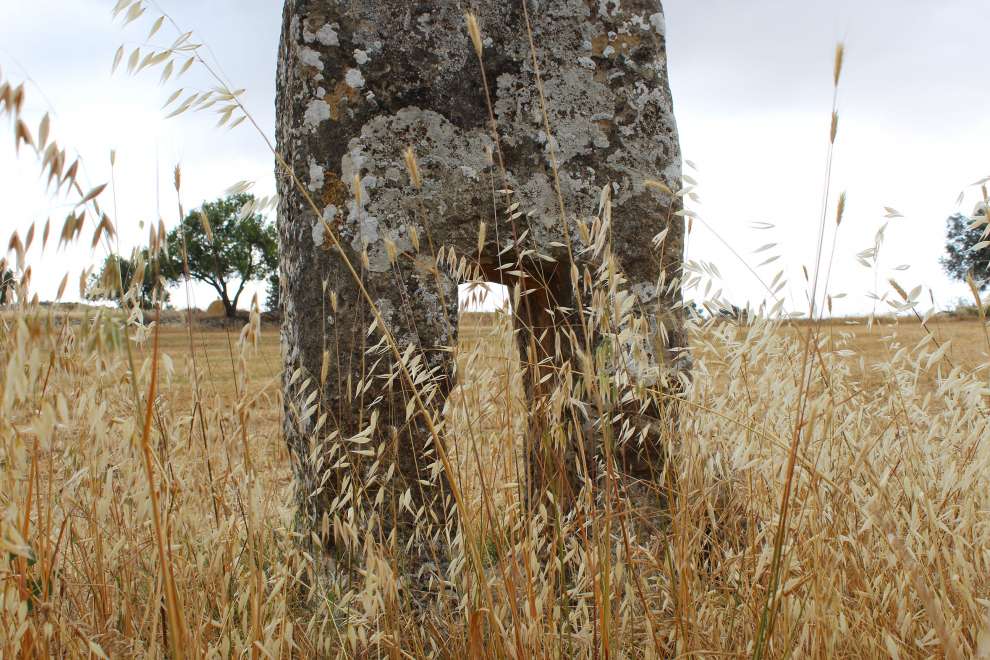 If you love monoliths and history pass from Pachna and visit also the chapel of Saint Stephanes, a few meters away it's the monolith.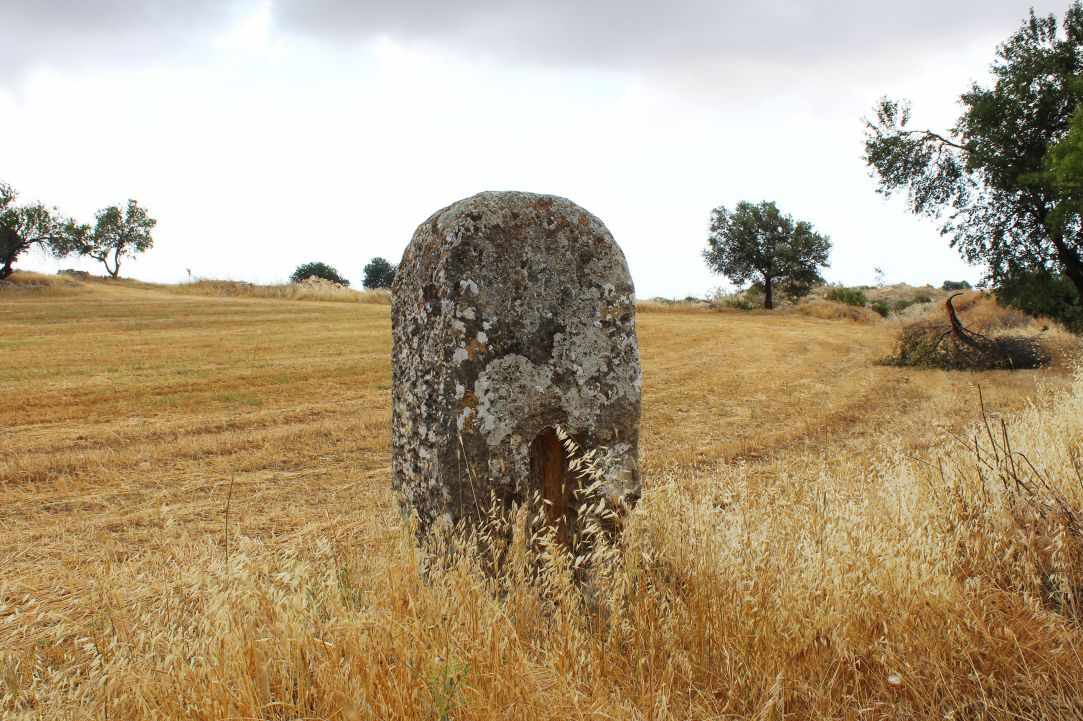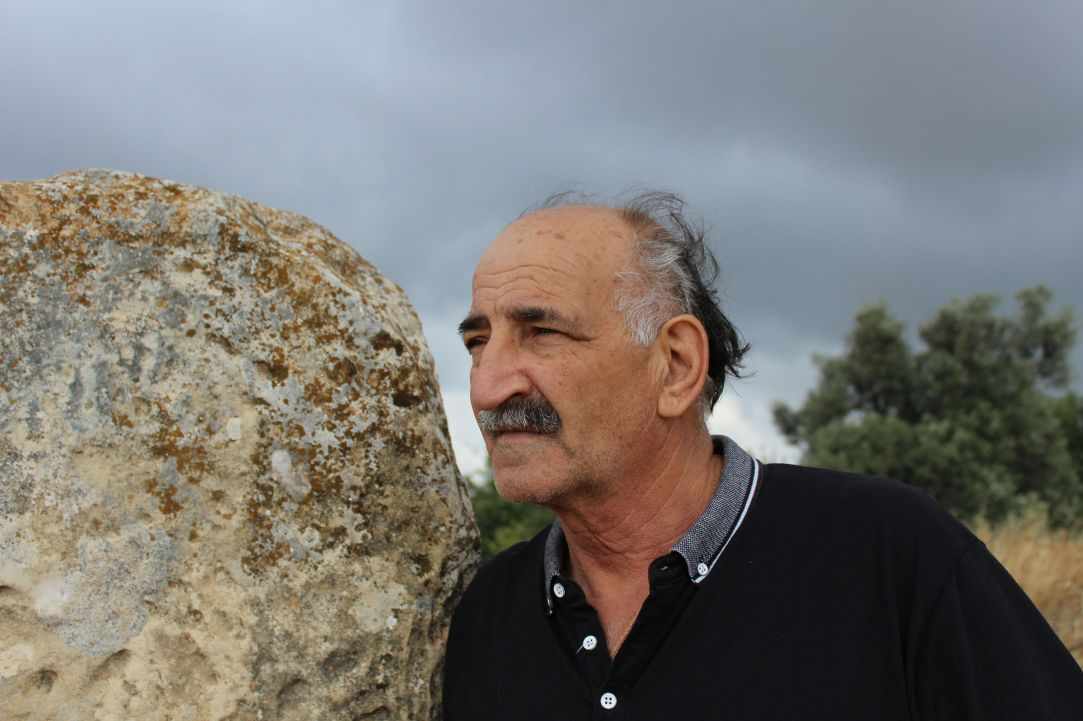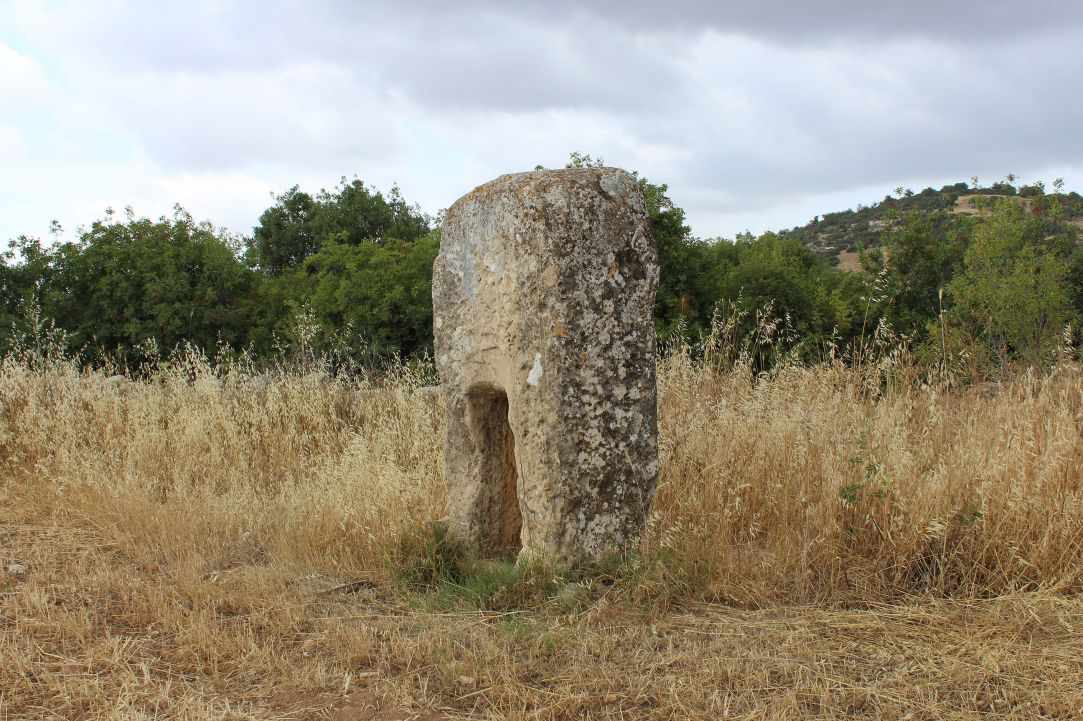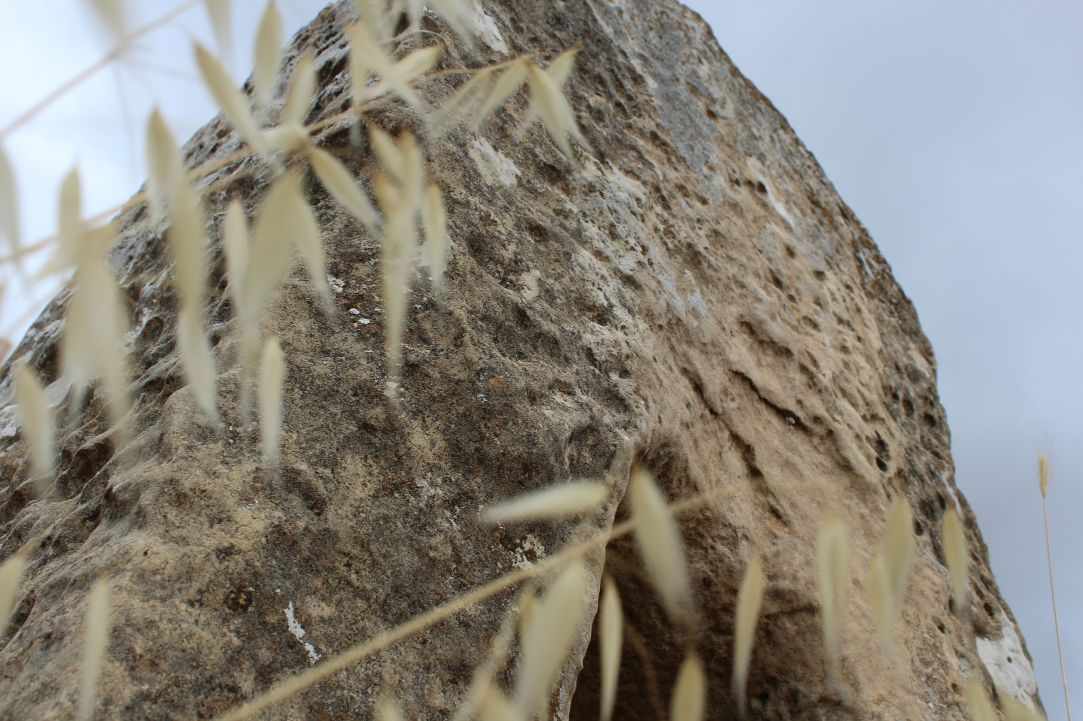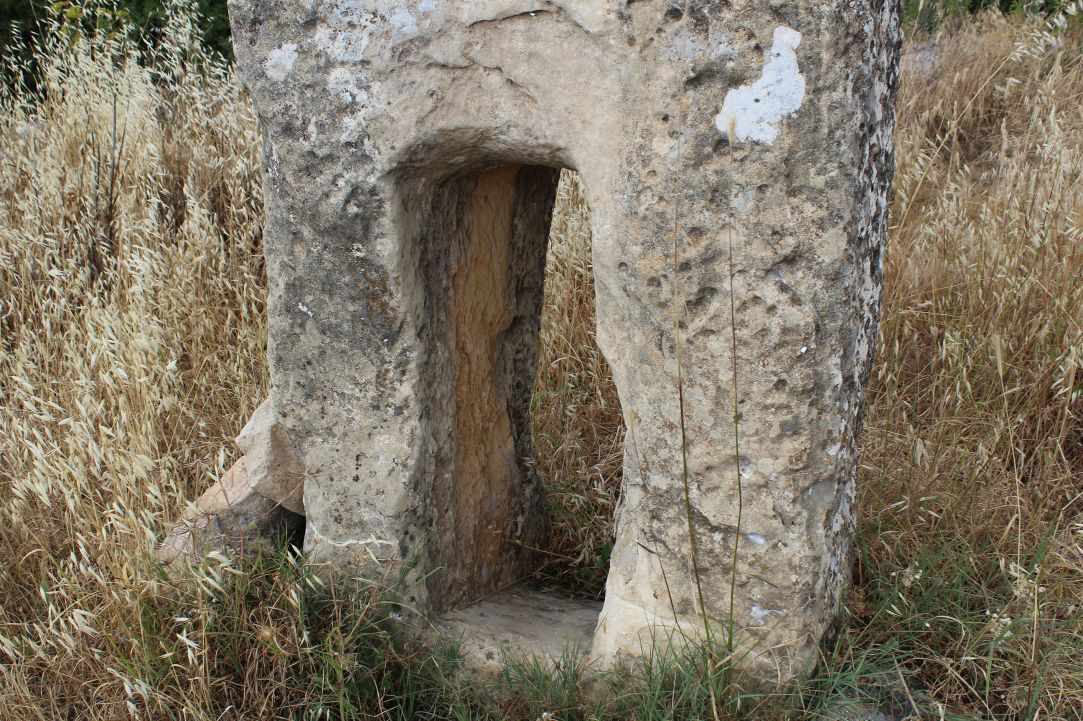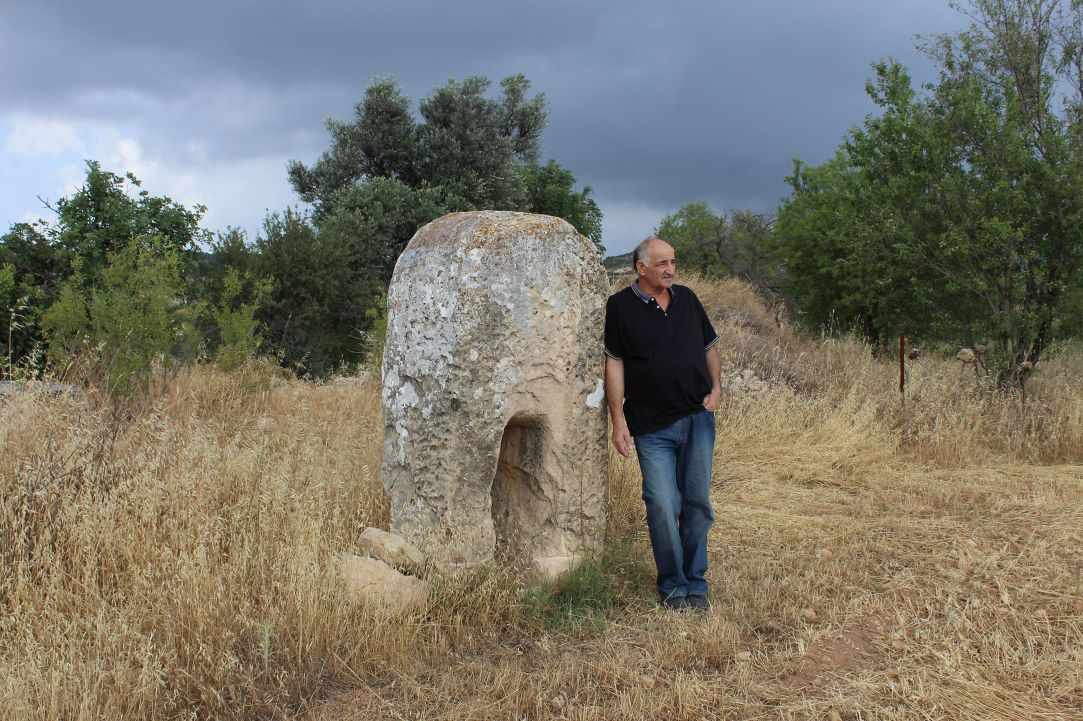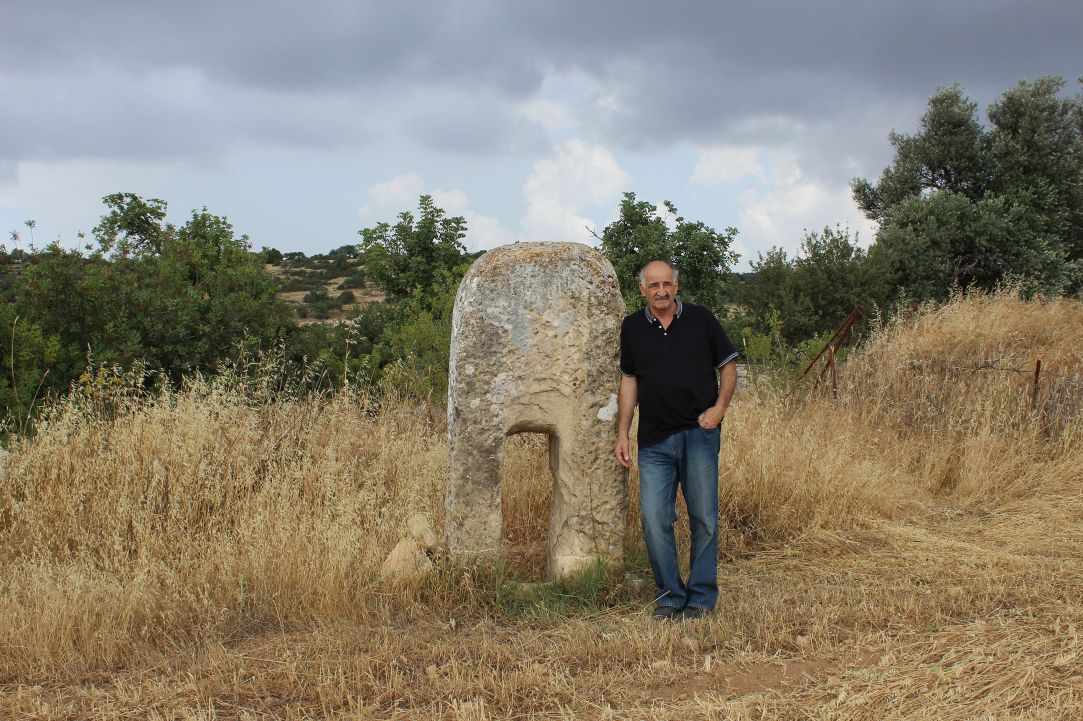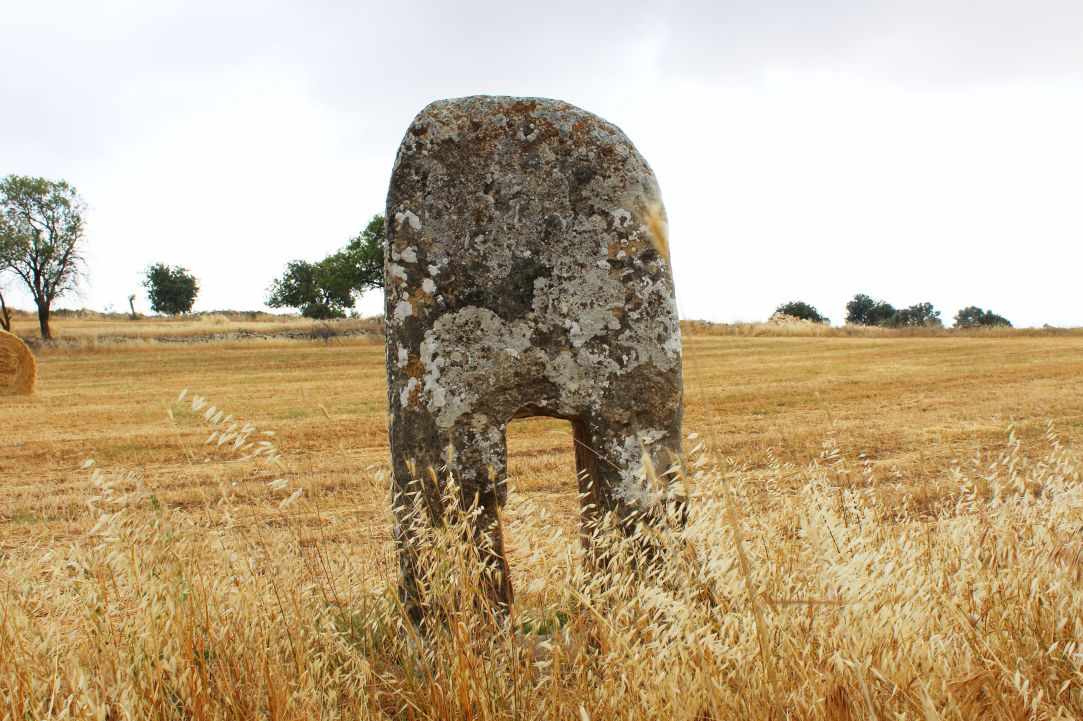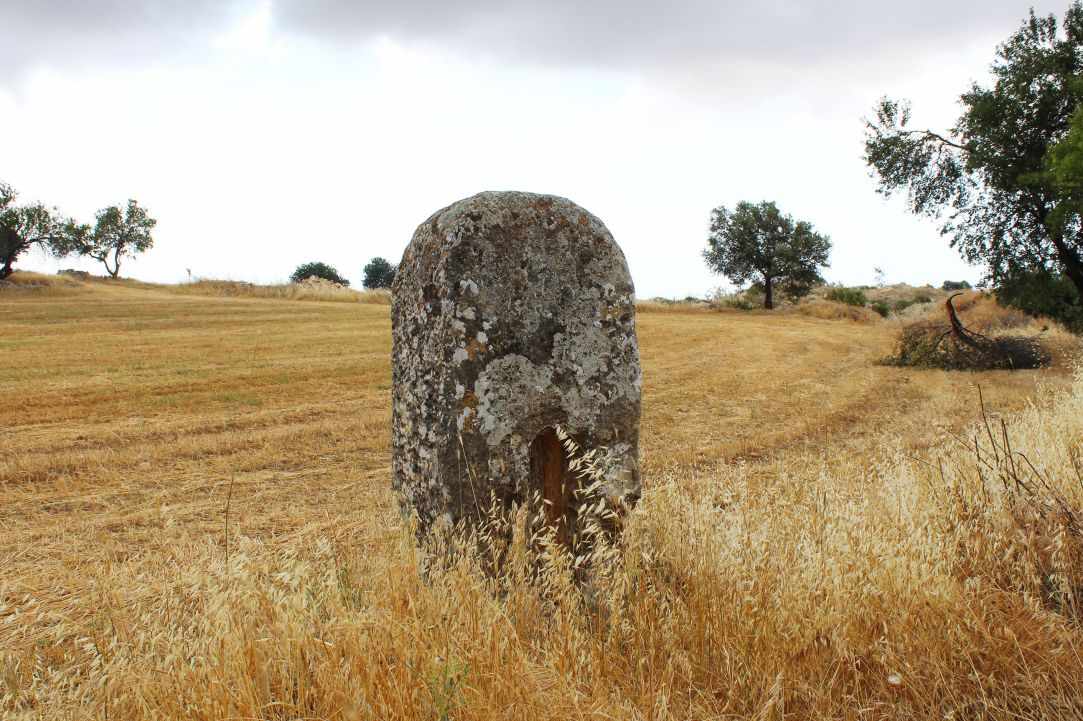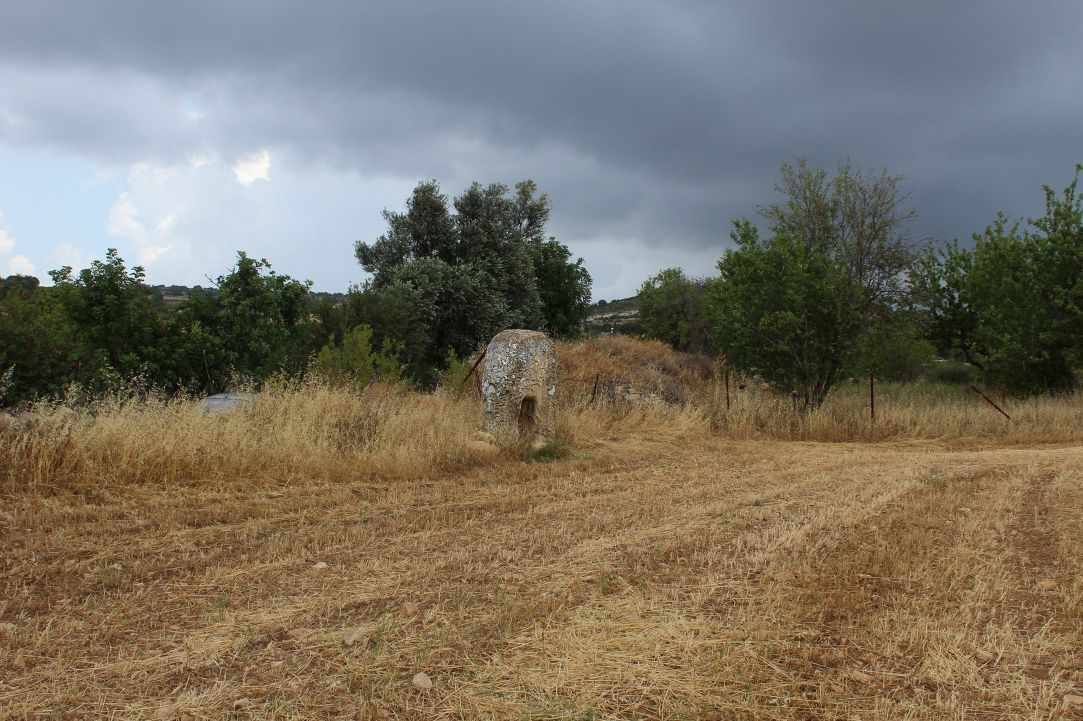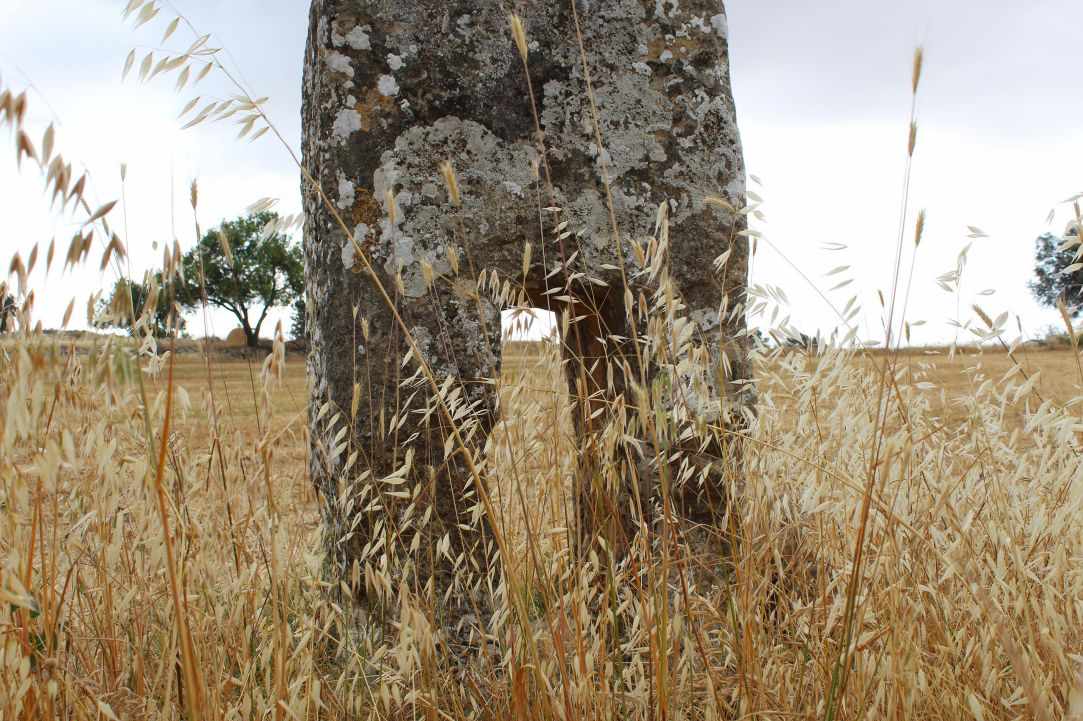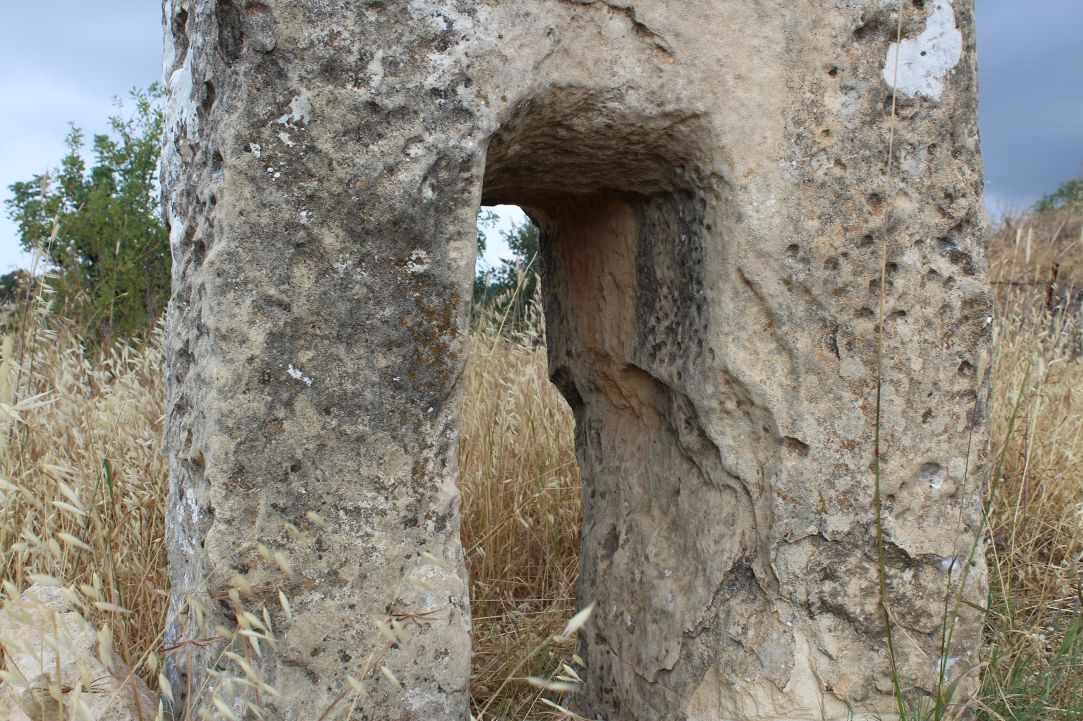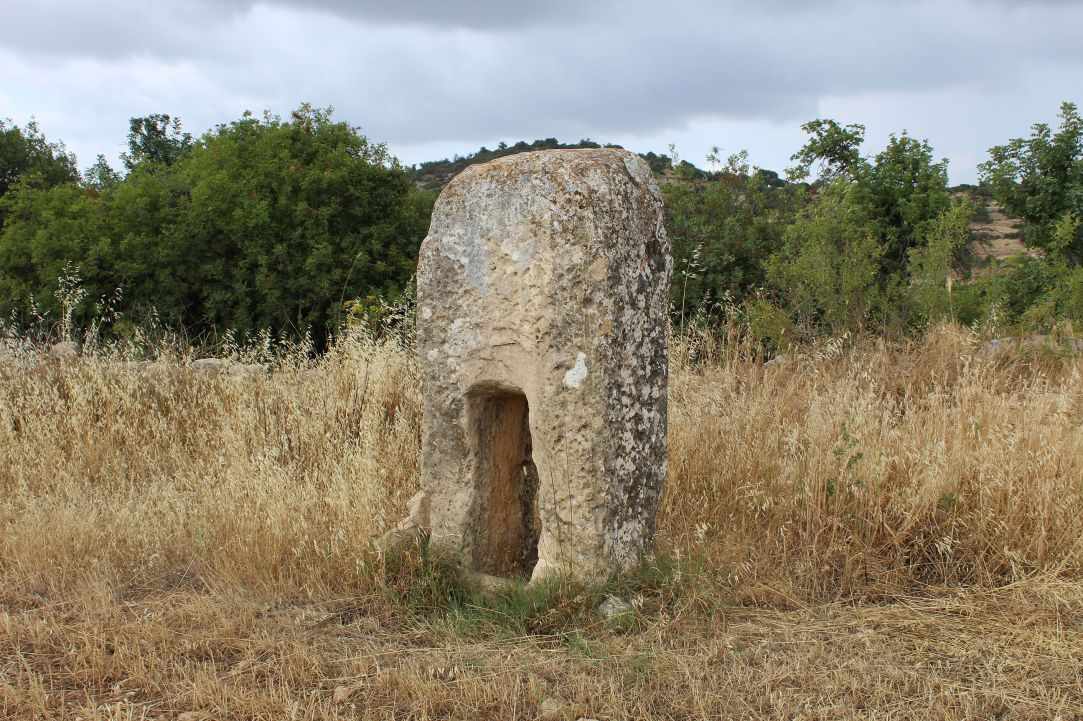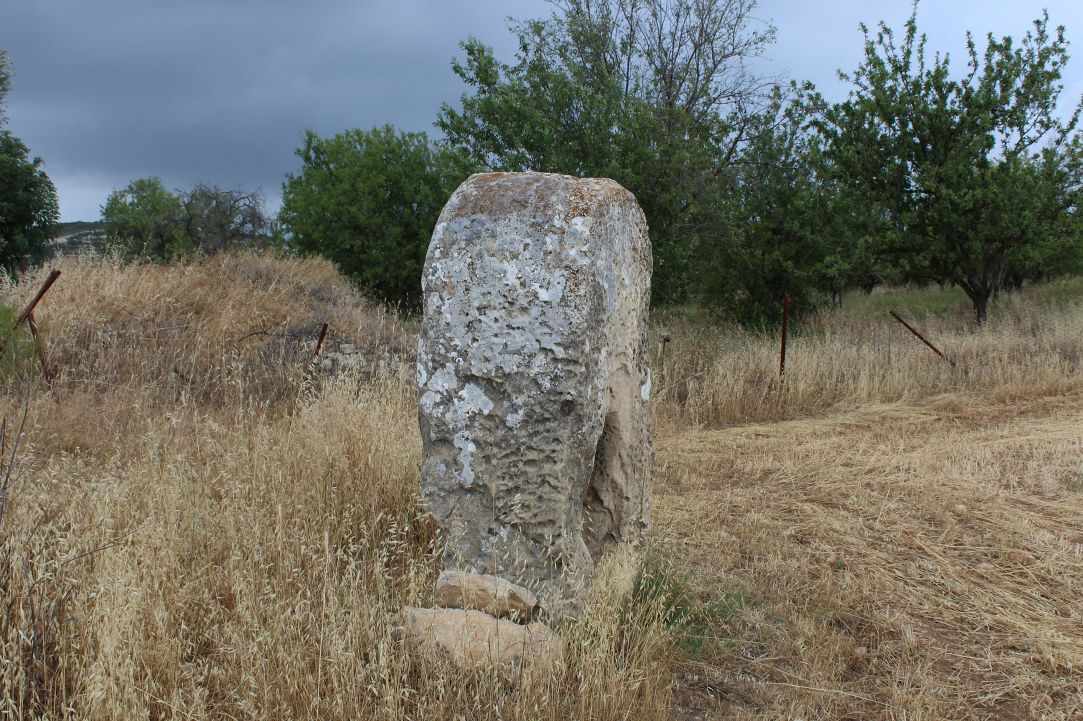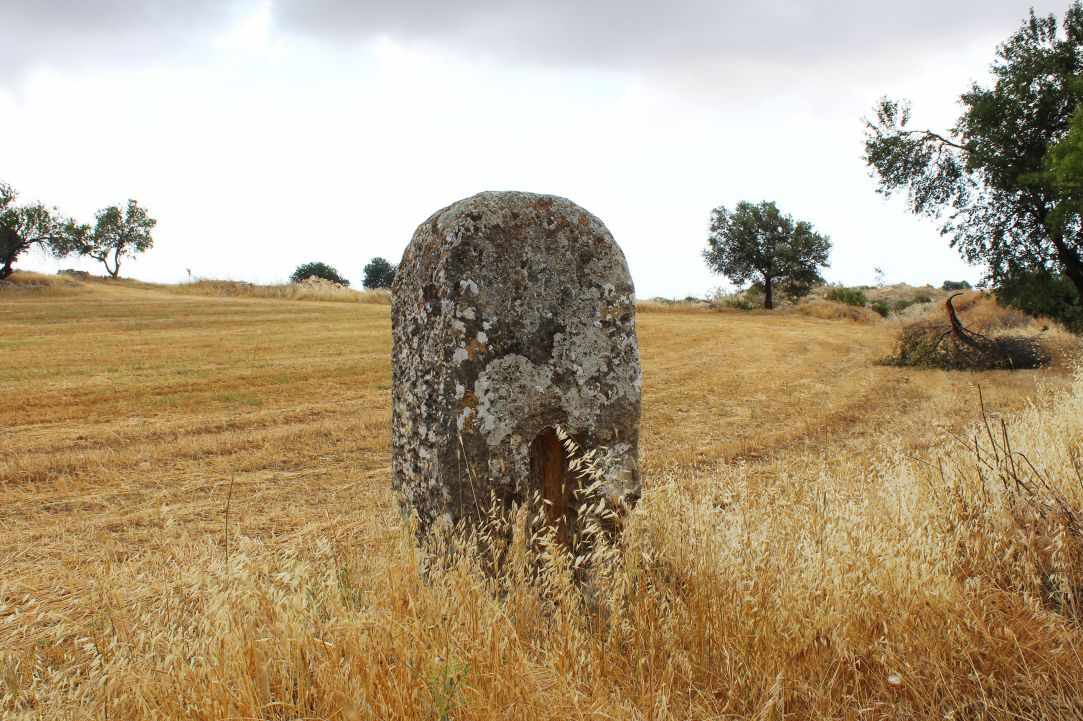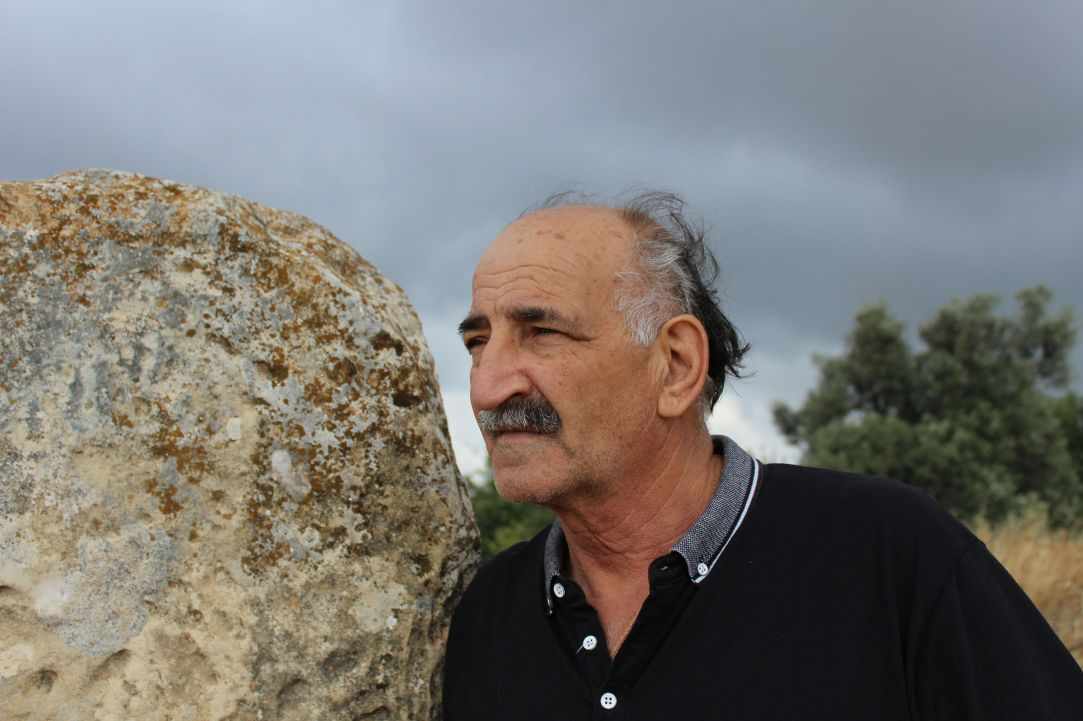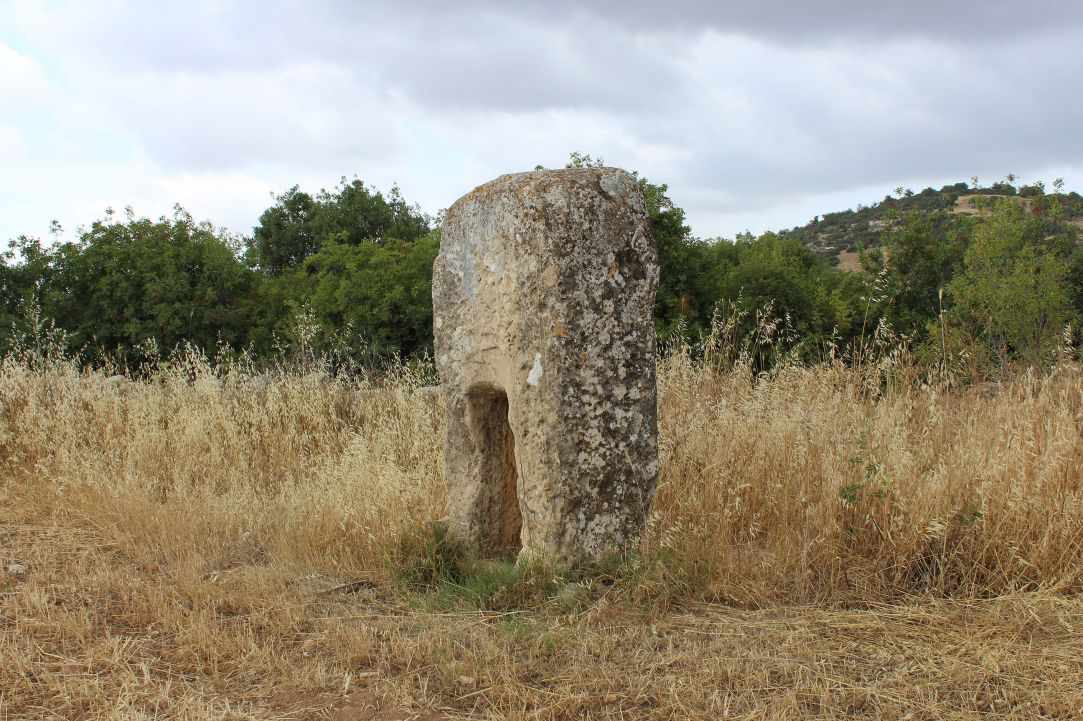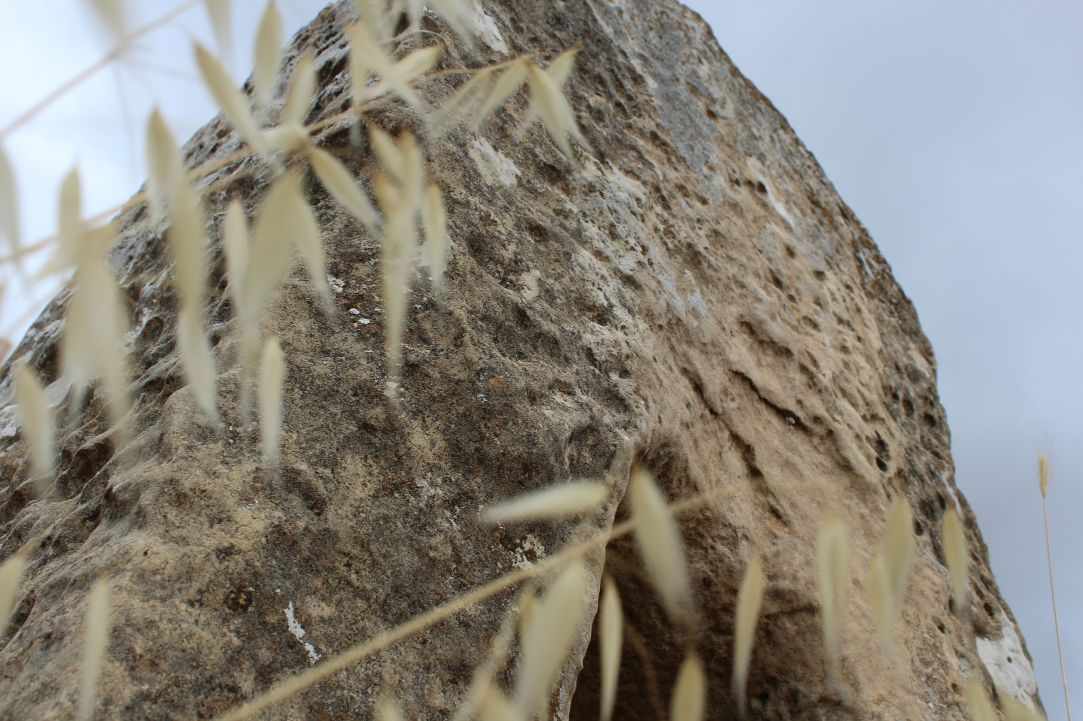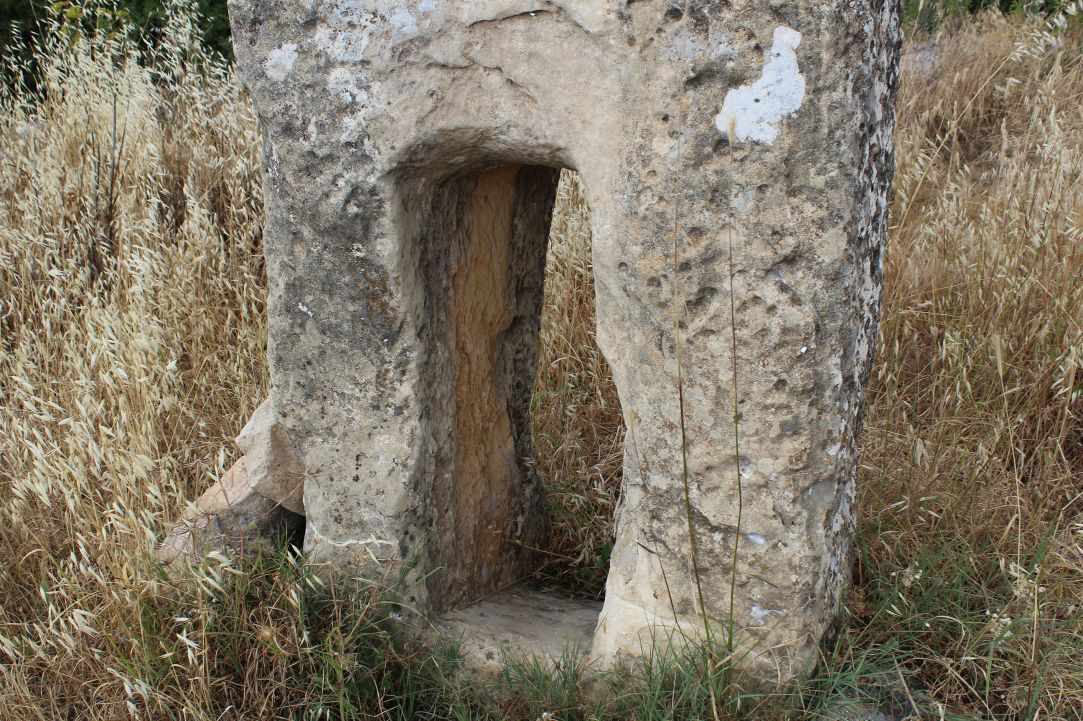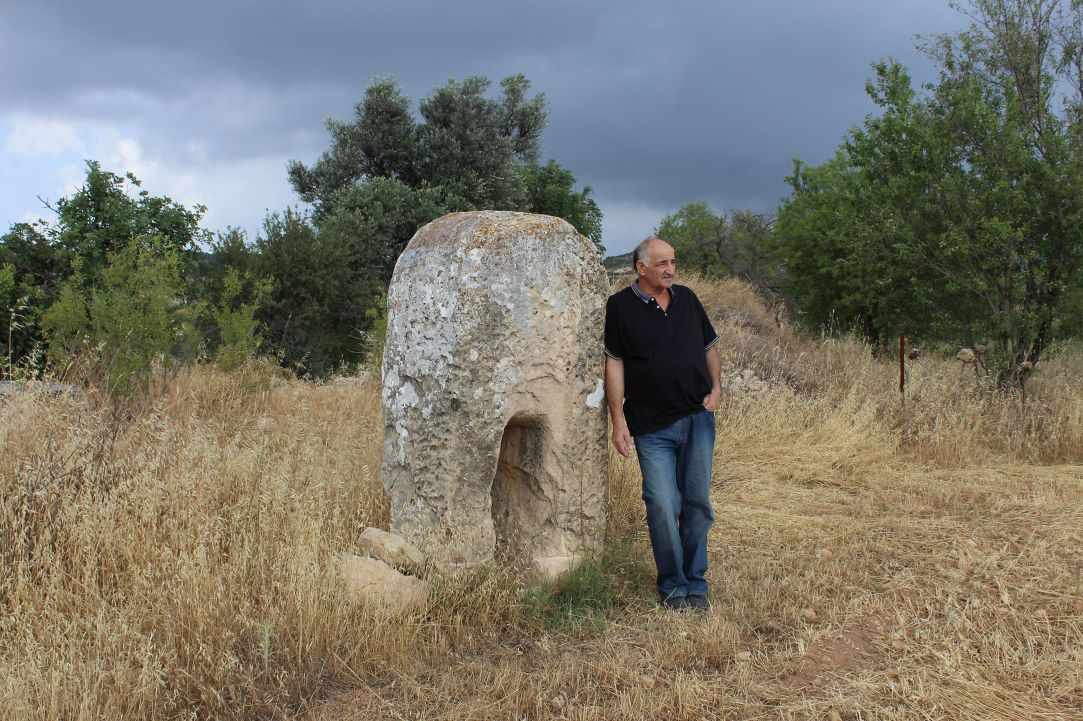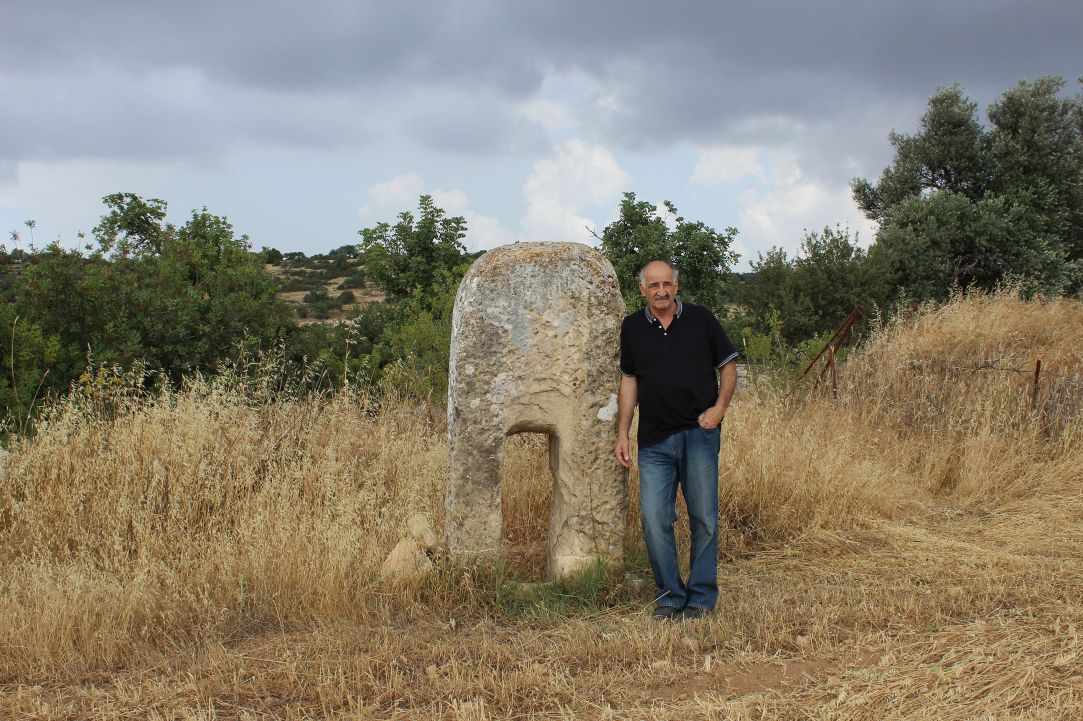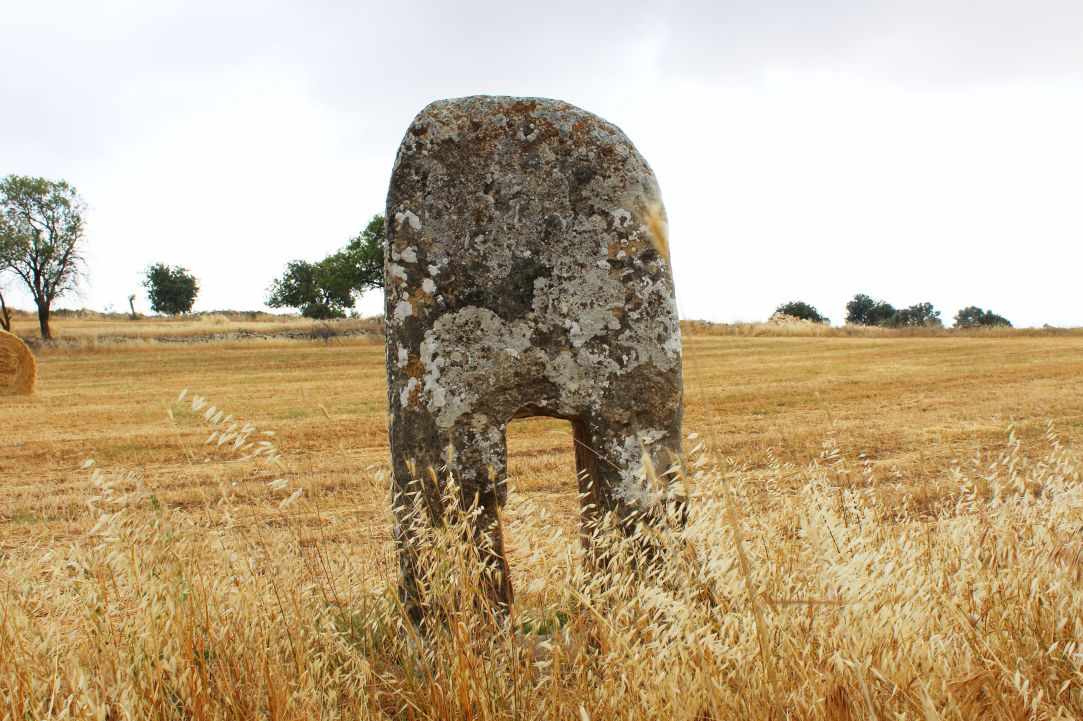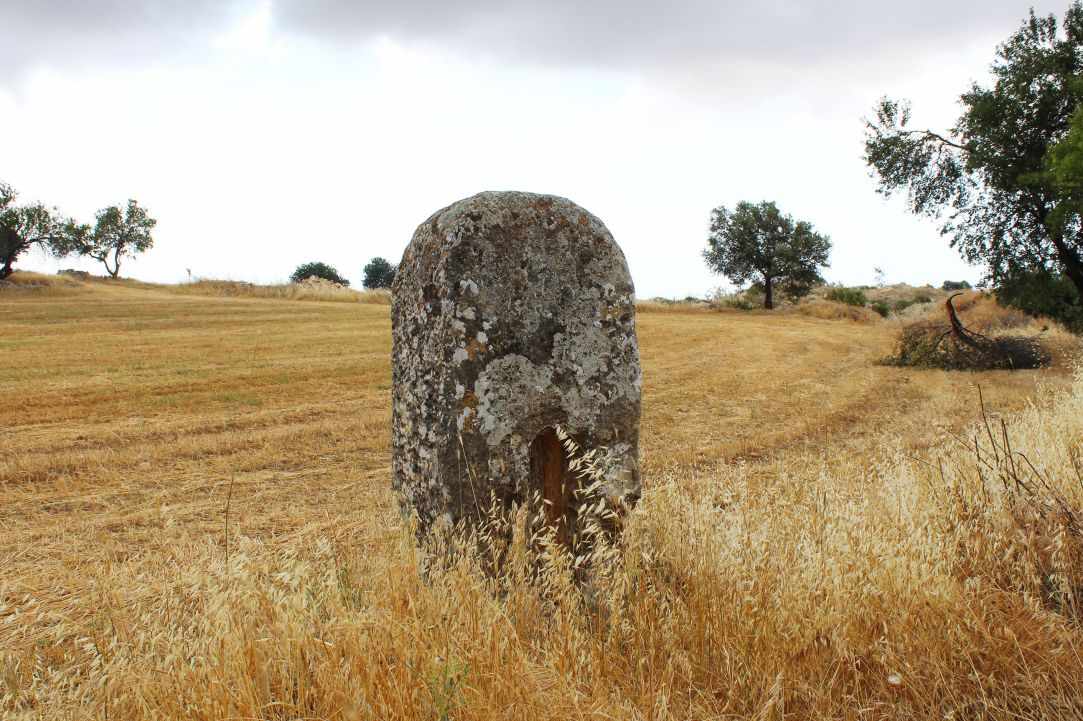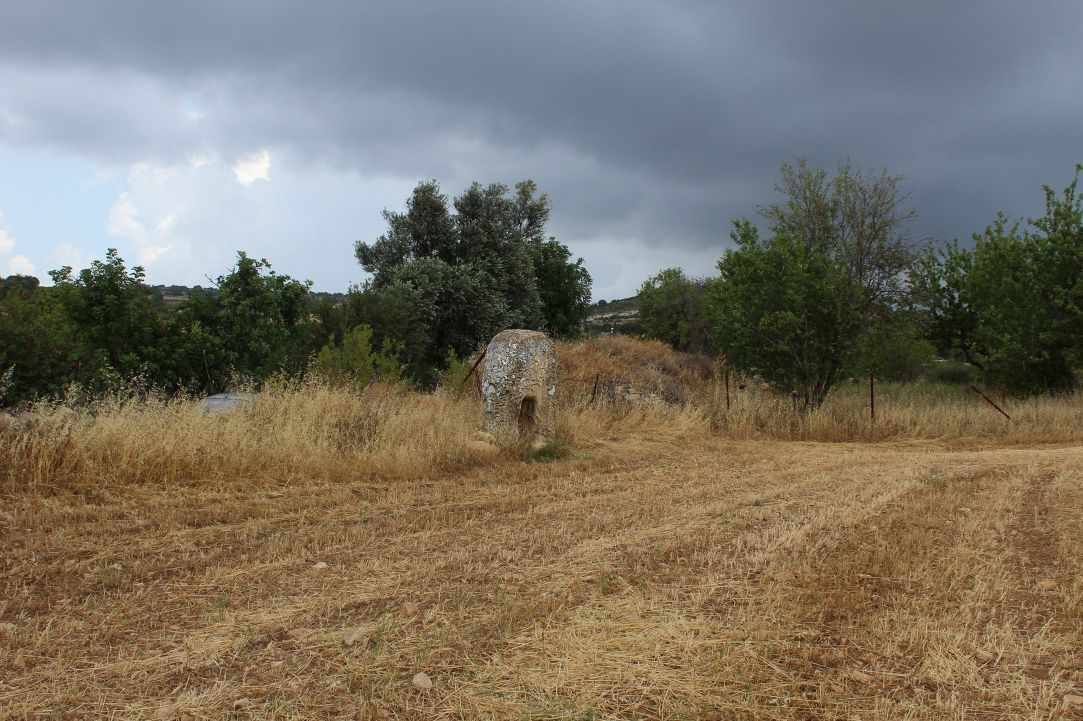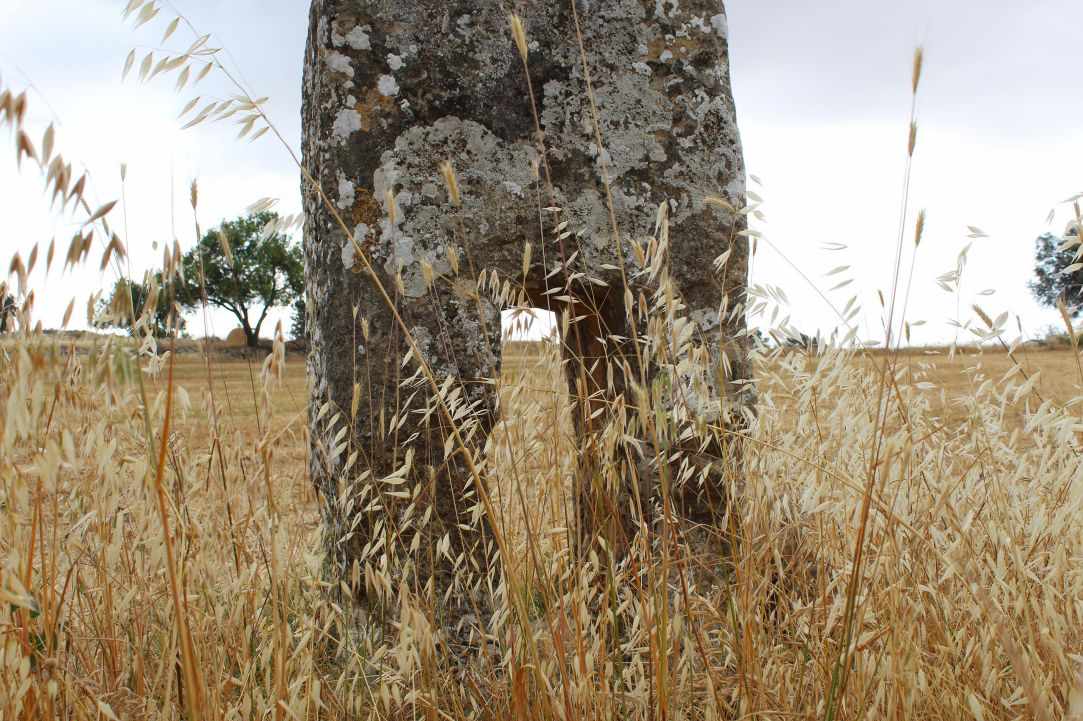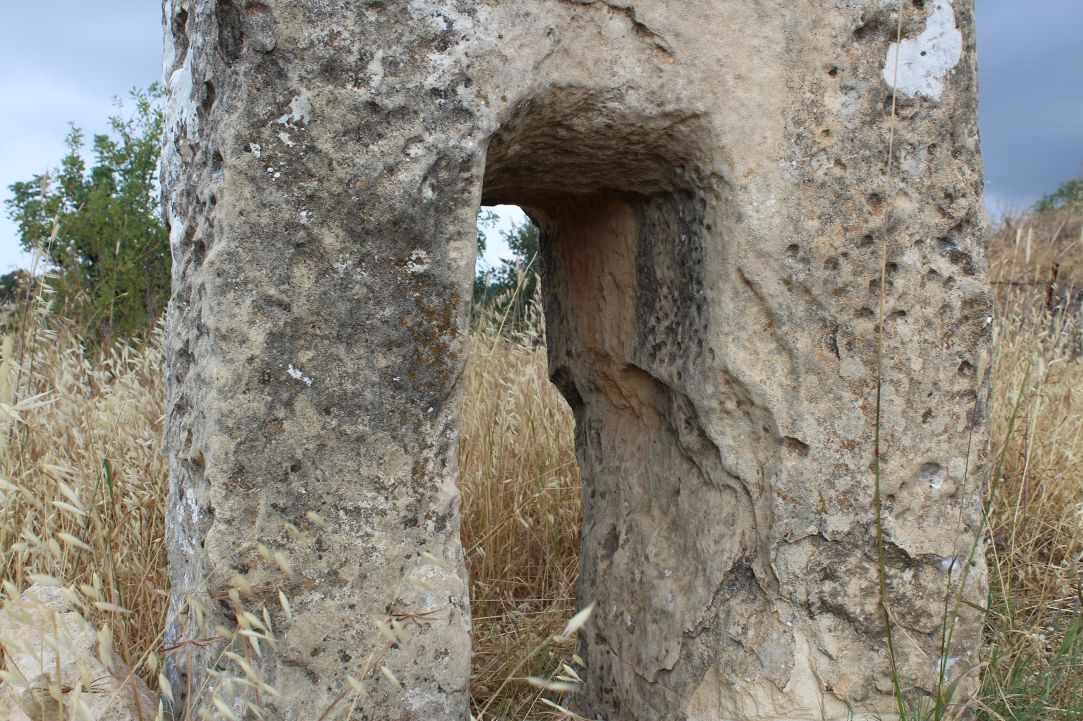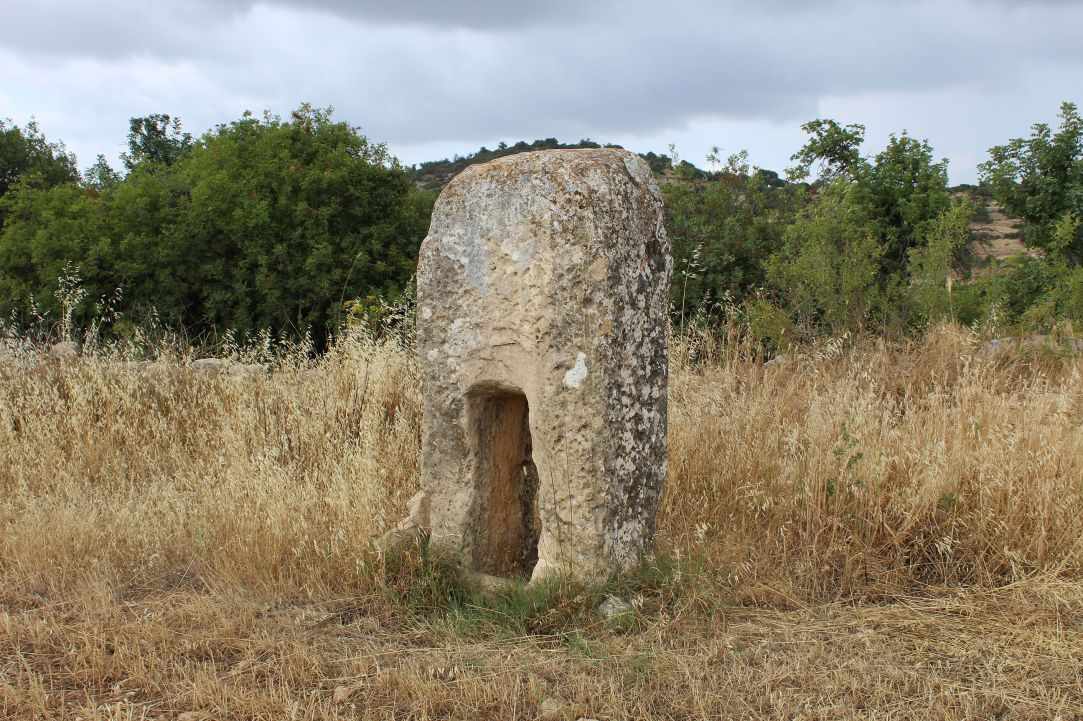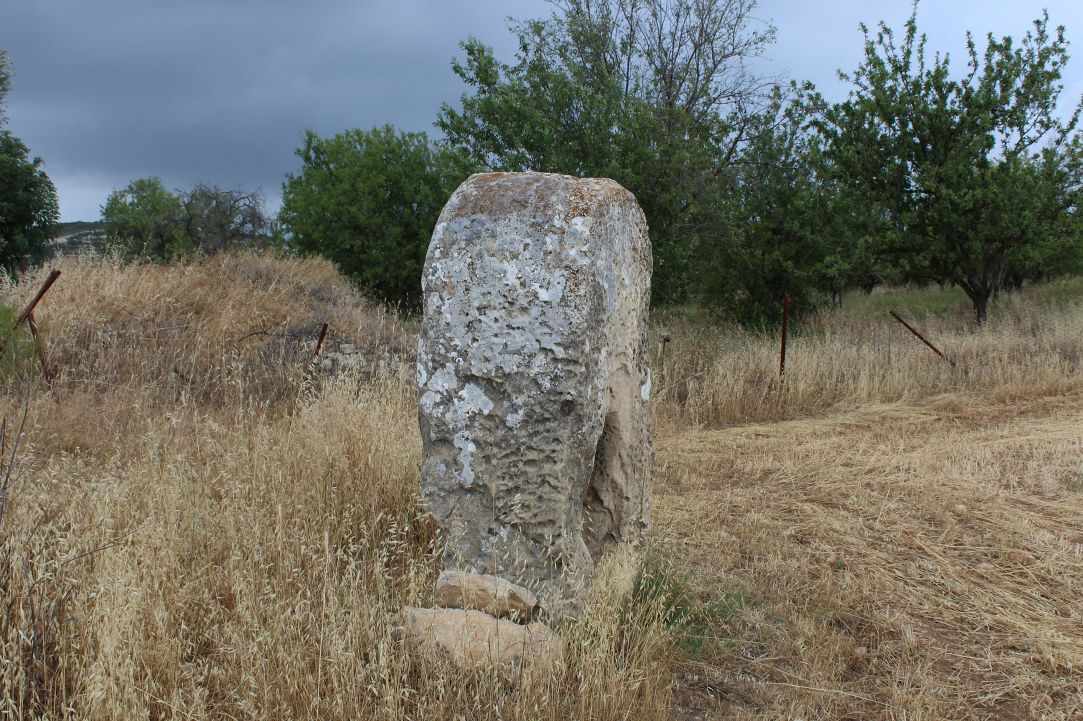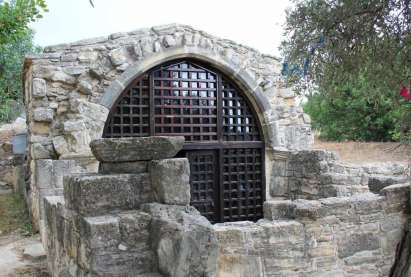 Chapel of Saint Stephanos. Things to do in Pachna A rare and unique church in Cyprus