Tuesday 18/02/2020
They made the Deal of the Marina-Port Investment
The Big Change of Cyprus!
After many months of negotiations, the deal on the development of the Marina Larnaka and the Port has finally happened! It ended with a consortium of Israeli interests.
The task will include:
1 billion in port infrastructure
marina and land development for ten years
125 million annual economic activities, only in Larnaka (provided by the Ministry of Finance)
The announcement happened on 13/2 by the Minister of Transport and Works with the Mayor, City Council and Members of the City present.
More information is expected for next month, with the signing of the contracts.
Get ready for the big change in Cyprus!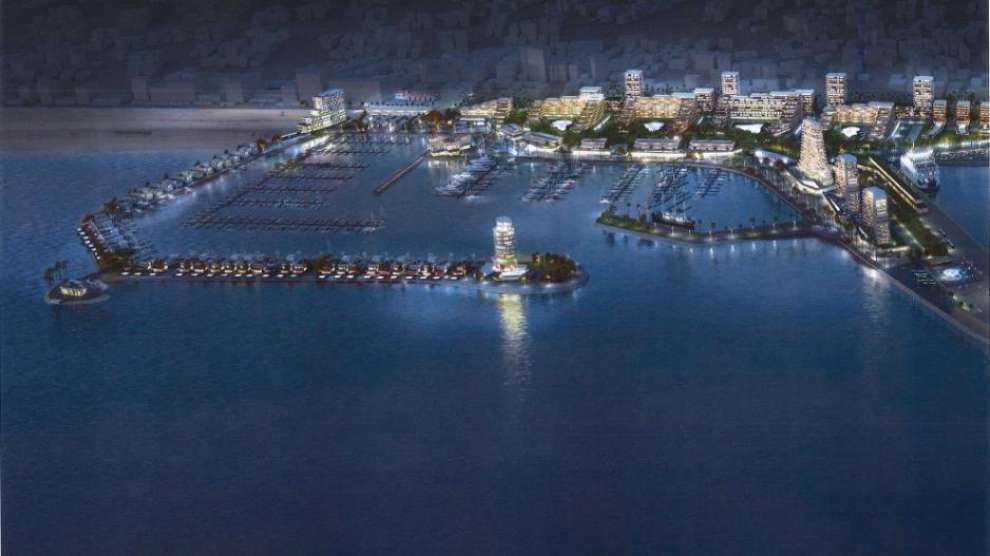 photos from: https://www.alphanews.live/