Cyprus' little twin (video)
It is 88km away from Athens
Did you know that the twin brother of the island of Aphrodite, our Cyprus, is located in the northern Evoikos bay and it is 88 kilometres from Athens?
Yes - you heard correctly, the twin island of Cyprus is located around 14 kilometres northeast of Akraifnio.

Gulls are the only inhabitants of this island. This twin island is located in Skroponeria of Viotia, and in antiquity it was called "bay fokon". It is characterised by enchanting landscapes and rich vegetation, while the surrounding sea is suitable for sea sports and fishing.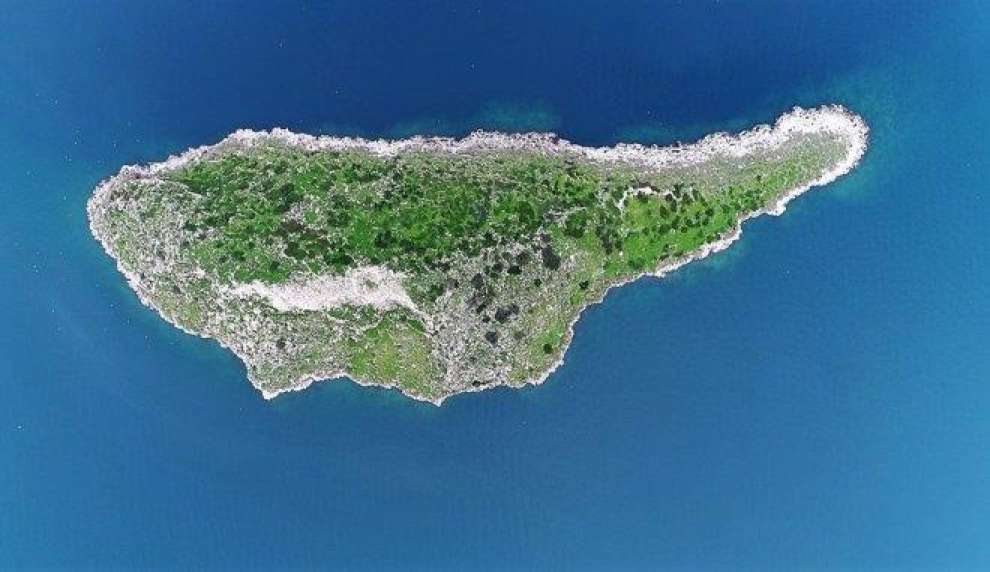 The bay of Skoponeri, as it is called today, constitutes the access point of the Municipality of Orchomenos to the sea, to the northern Evoikos Gulf. In the south of the bay lies Paralimni - the southernmost lake of Greece - and Mount Ptoon. Its eastern part belongs to the Municipality of Halkidia and west to the local community of Kokkinou in the Municipality of Orchomenos.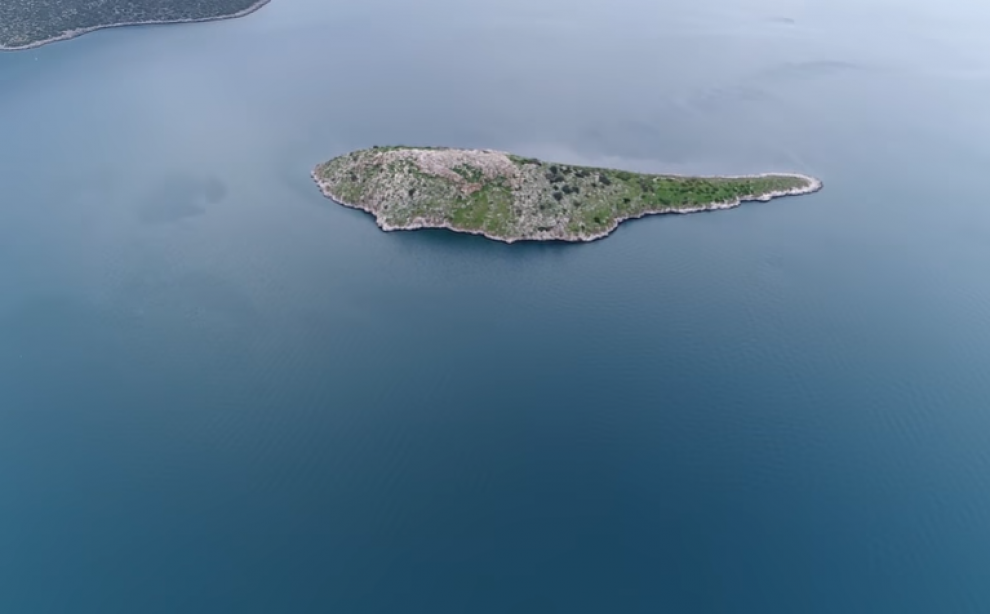 Finally, it is worth mentioning that in the part of the Municipality of Orchomenos there is a tavern where you can enjoy fresh fish and much more!
Source: philenews.com