First in cocktails, burgers and rock music!
The only Rock Bar in Ayia Napa open all year round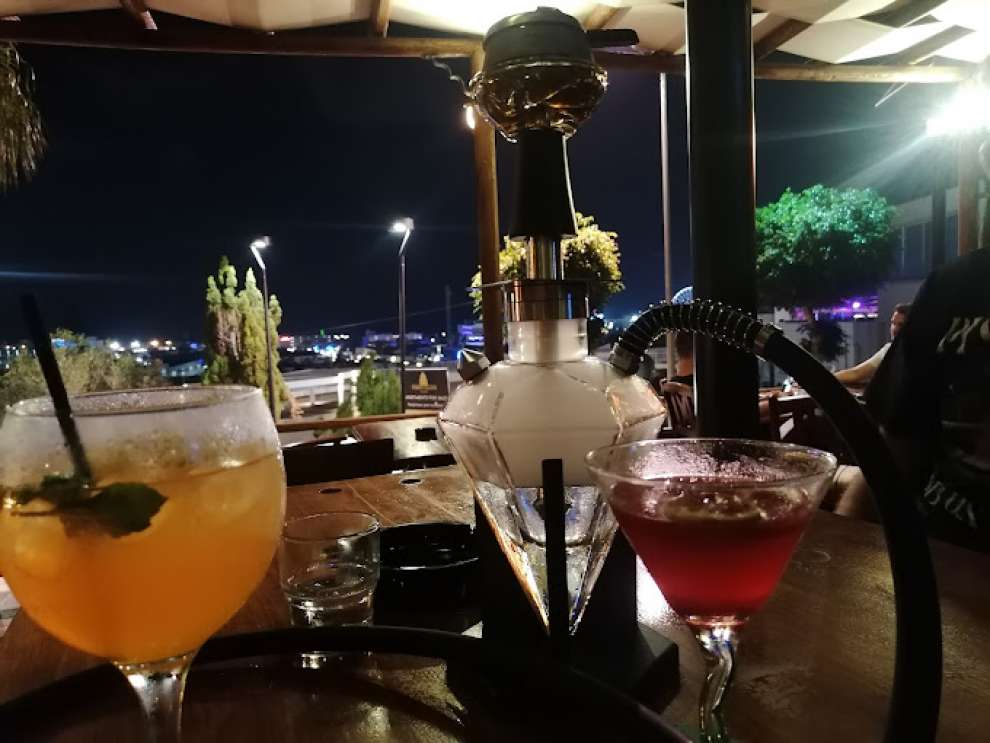 Asymlum Rock Bar, started operating in 2019 and is officially the only Rock bar in Ayia Napa, which in fact remains open every day of the year. We have visited this amazing bar and wanted to share with you the reasons why you should go too!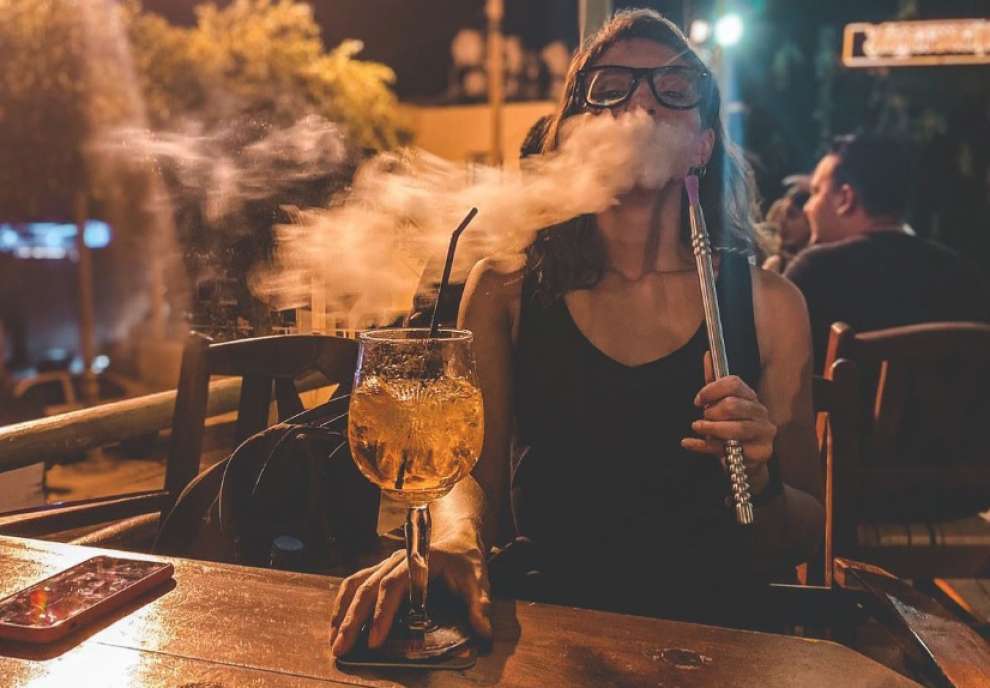 Asylum attracts people of all ages, as Mr. Haris, the owner of the bar, pointed out, the history of rock music began many decades ago and remains popular to this day. You can listen to well-known tracks while enjoying your meal or cocktail, and sometimes you can enjoy live bands hosted by the bar in scheduled events, as the intensity rises more shortly after 12:00!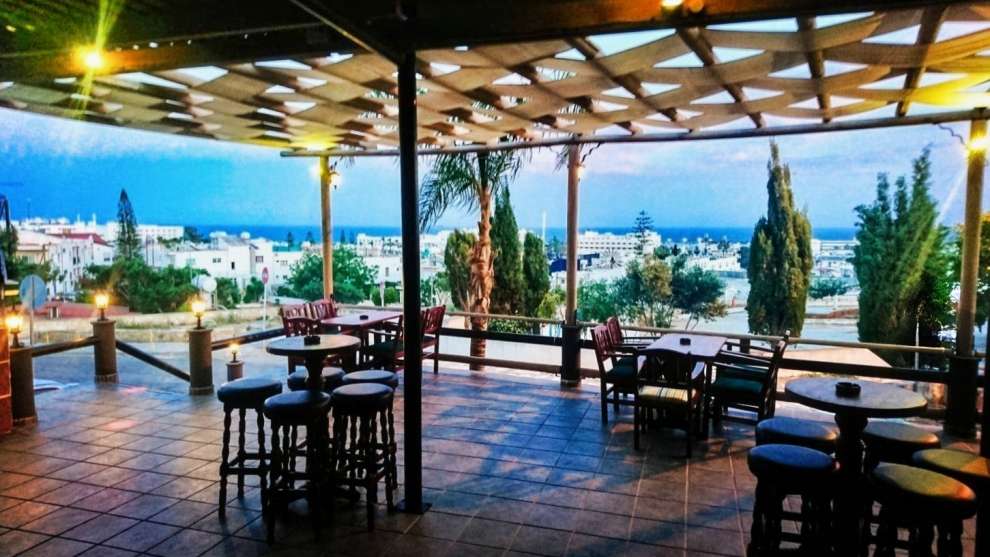 It's location is centrally located in the area, on a significant elevation that allows you to enjoy the entire view of the city while enjoying your drink, or playing pool with your friends.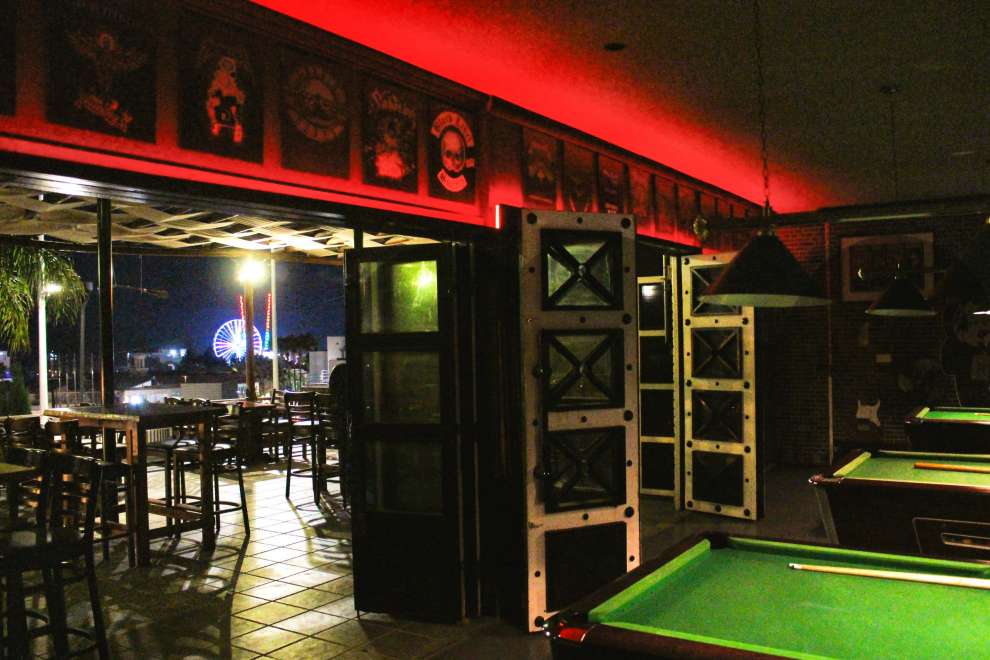 We would of course suggest you try the well-known cocktail "Summer in a Glass", which took first place in a Nationwide competition in 2019 and is made exclusively at Asylum Rock Bar! It is a favourite drink amongst visitors and definitely worth a try!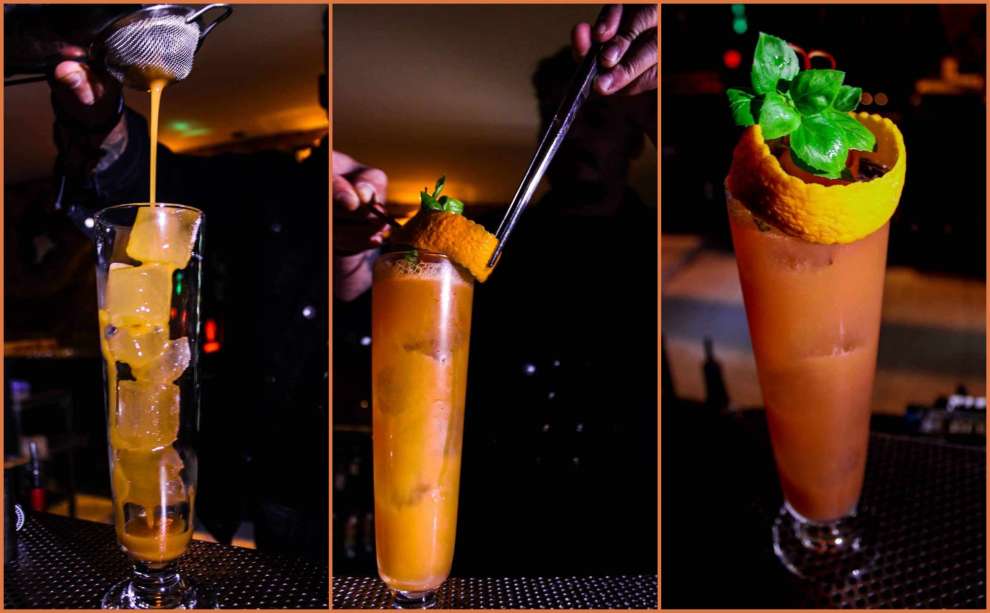 Also the "Asylum Burger" is very unique, you will not find a burger like this anywhere else. It has a unique sauce made with Jägermeister and it is an exclusive recipe by the experienced chef of the kitchen!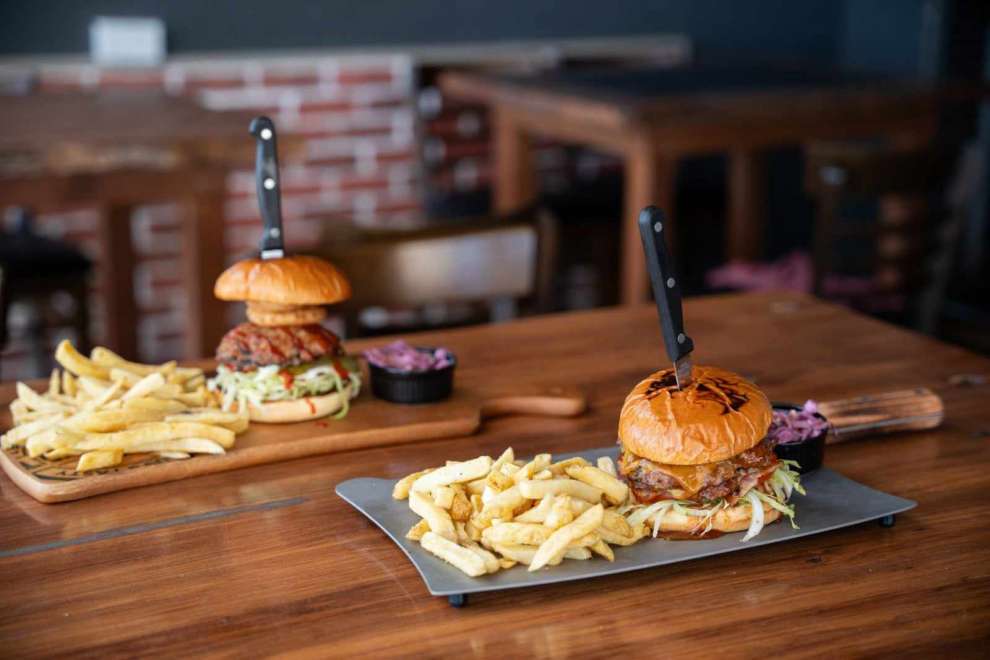 Combine food, drink, rock music and a view of Ayia Napa, in a wonderful place, at all hours!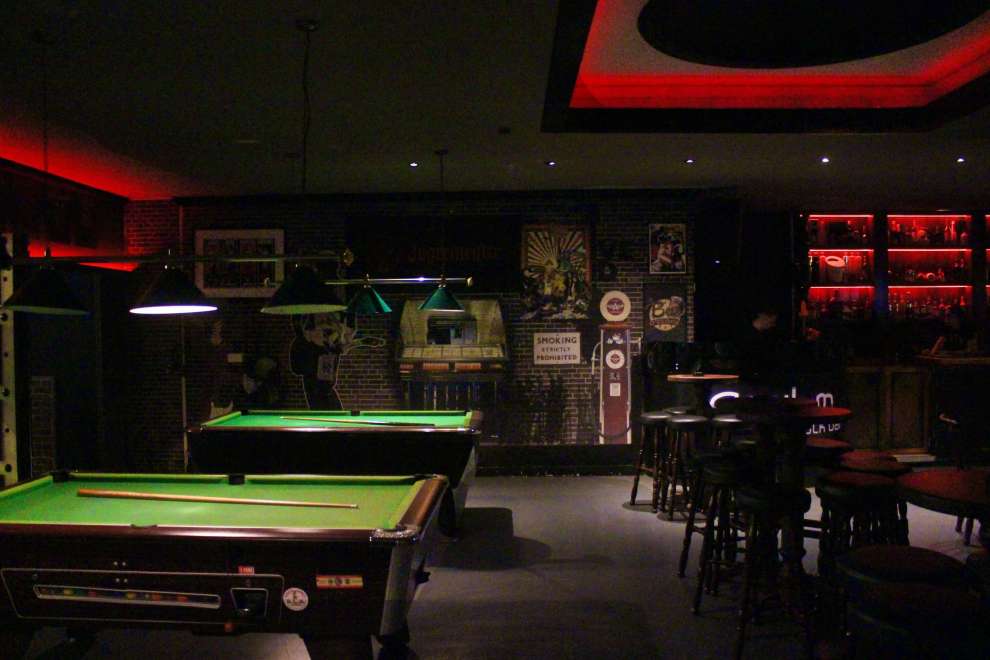 (70 087602) Asylum Rock Bar, Ayia Napa, Cyprus
Facebook: Asylum Rock Bar
Instagram: @asylumrockbar