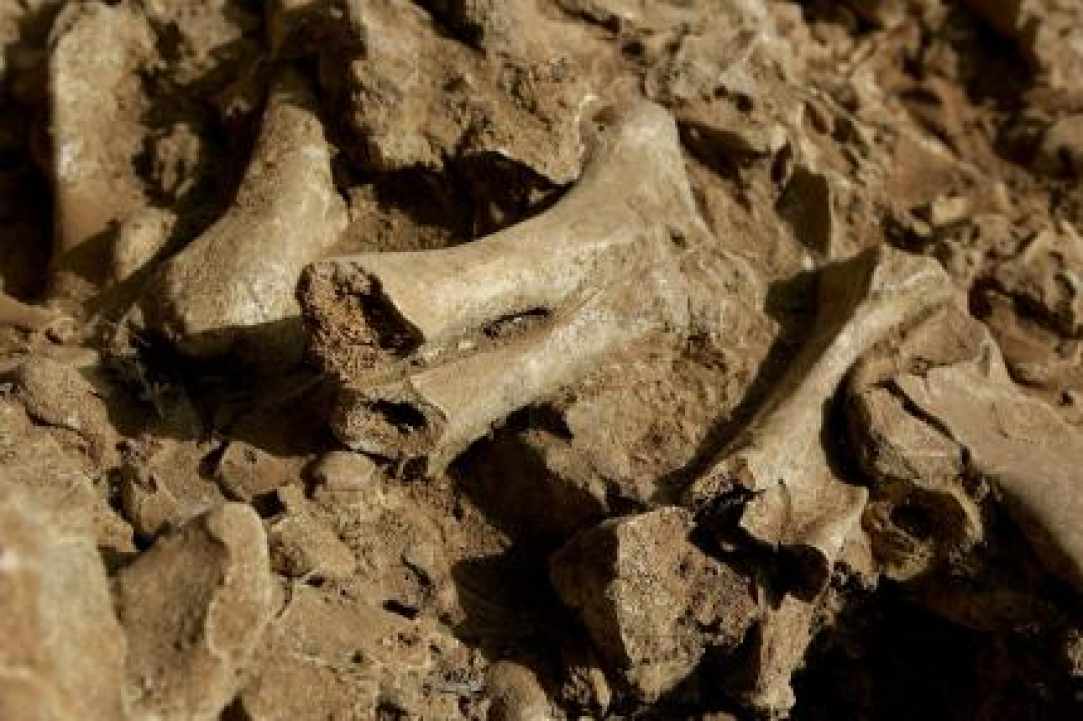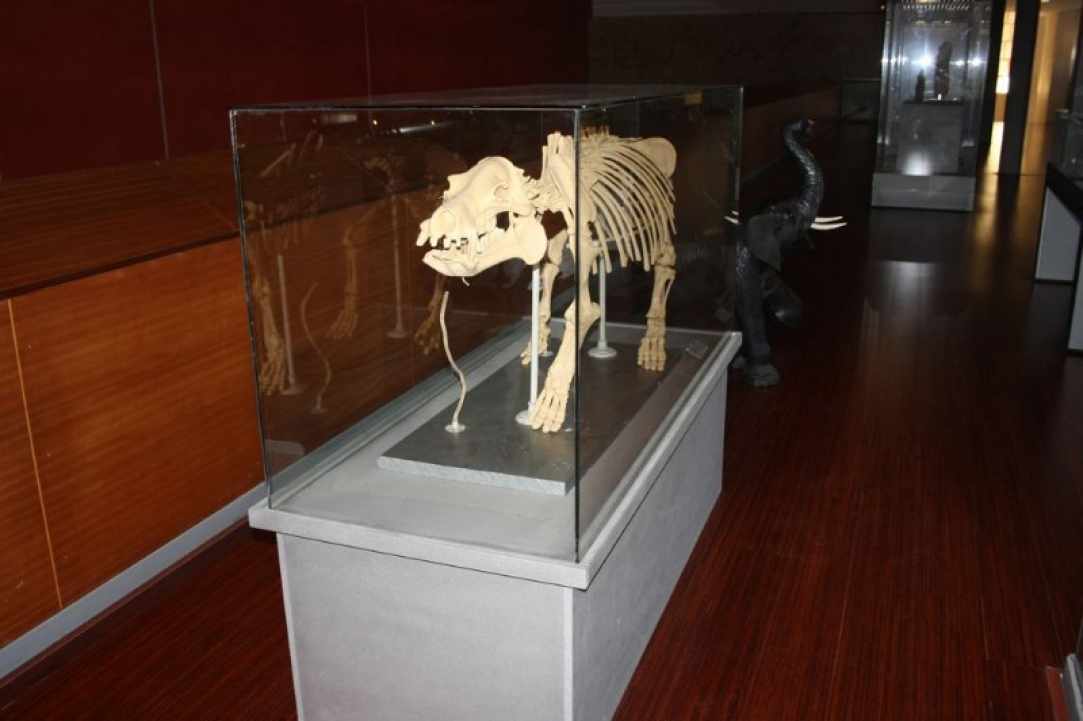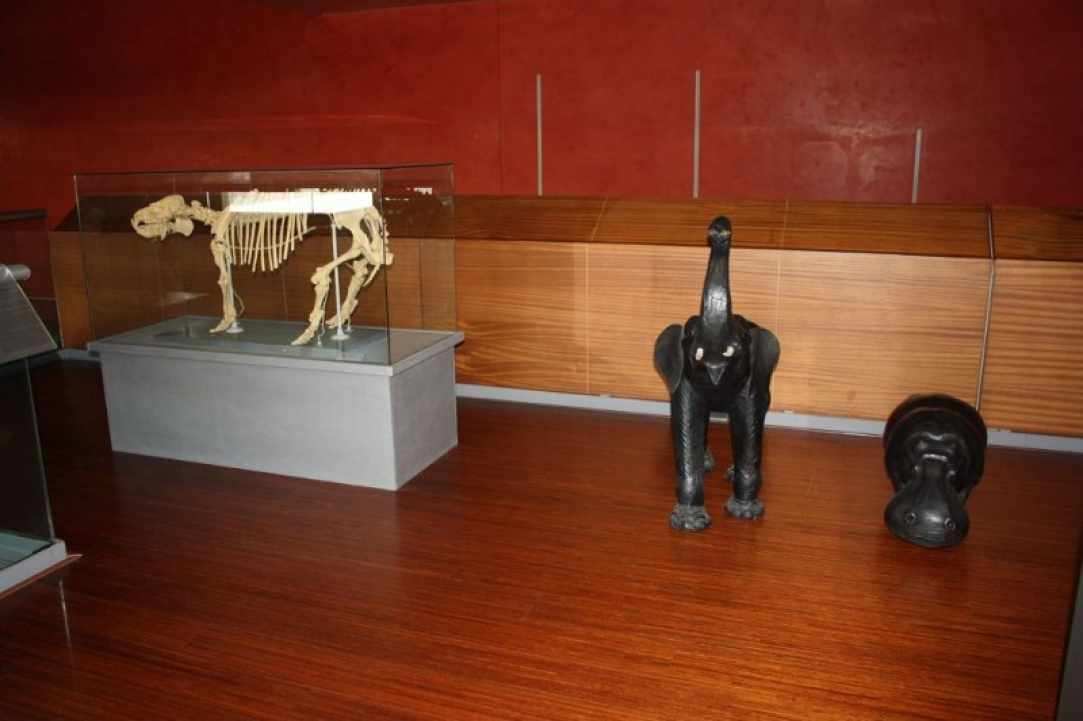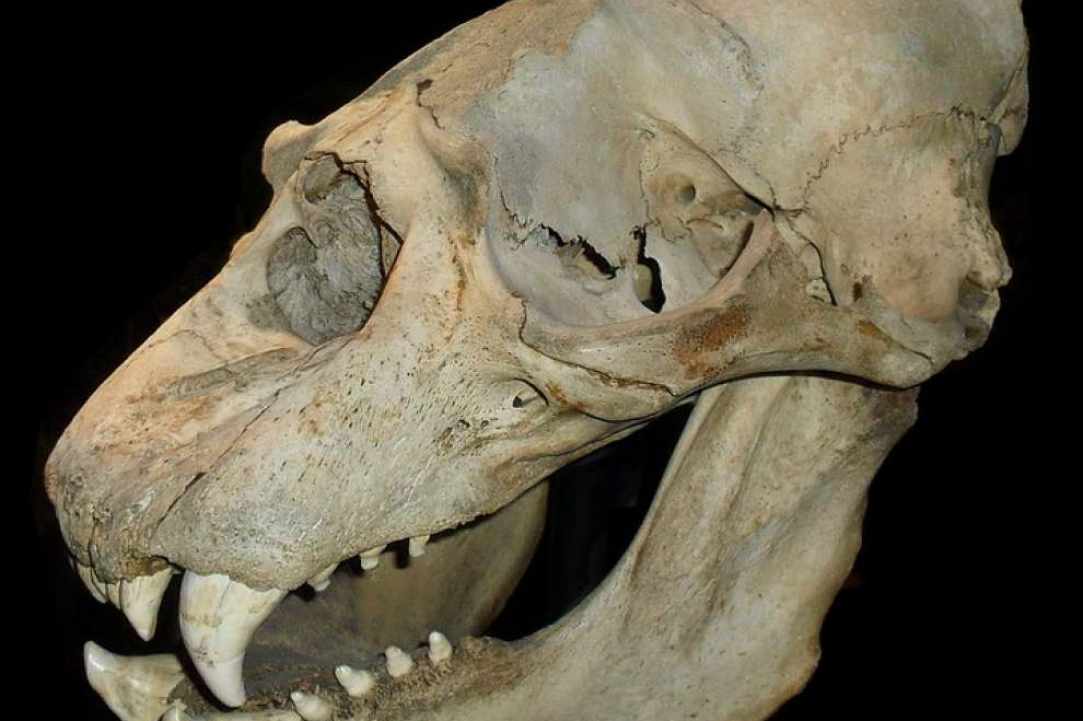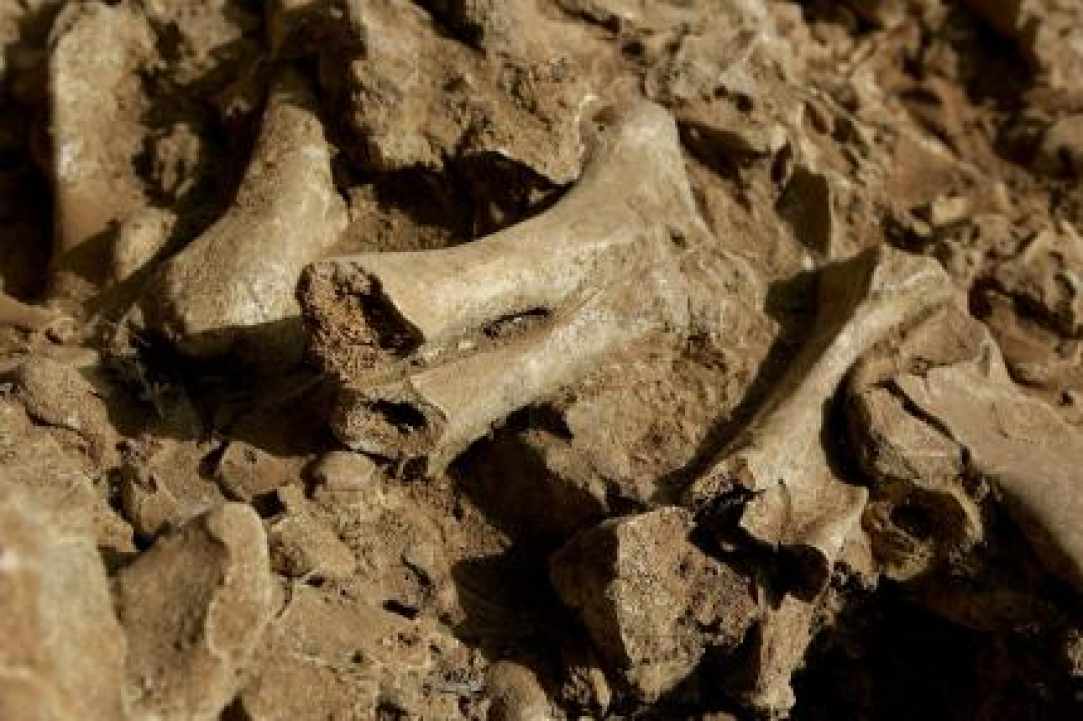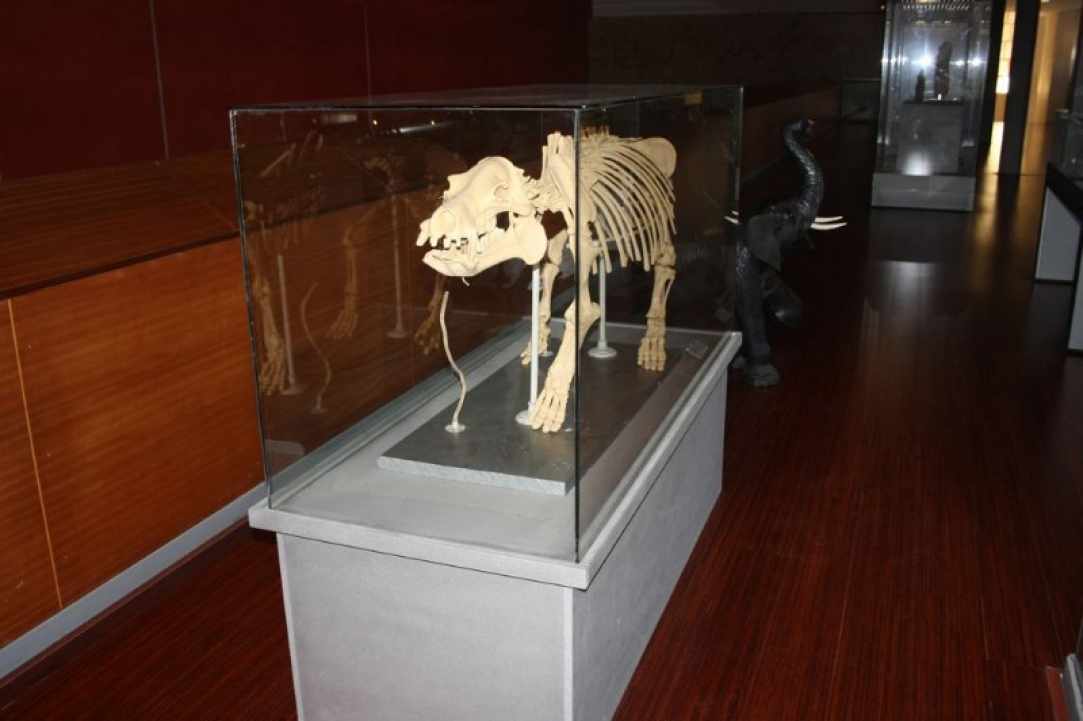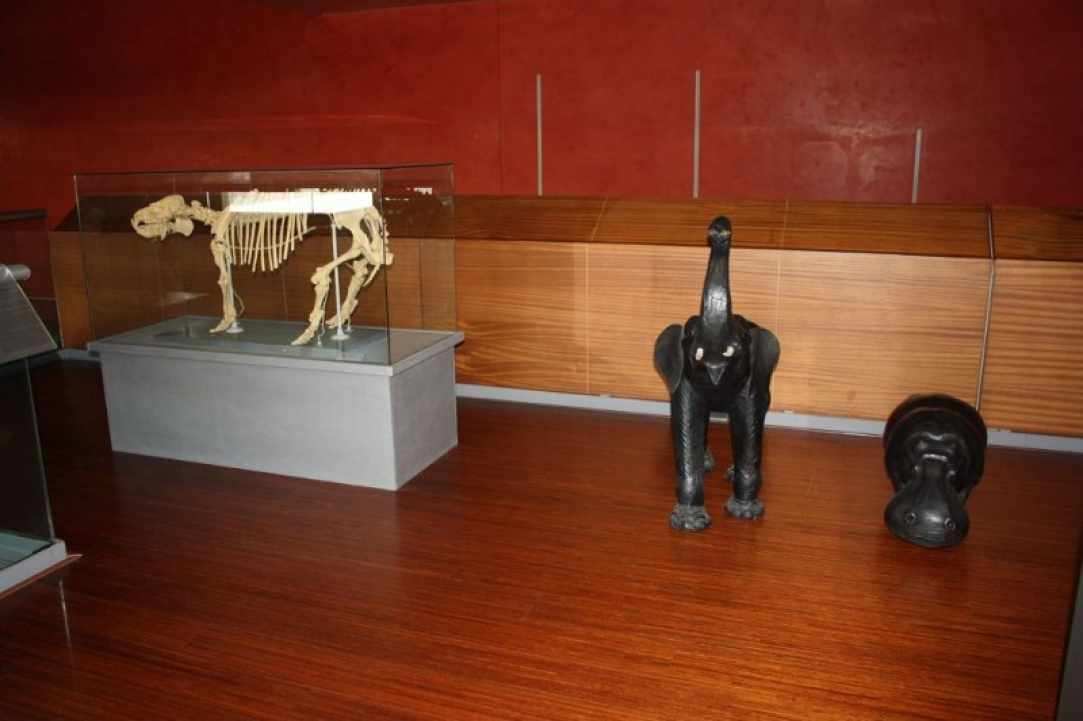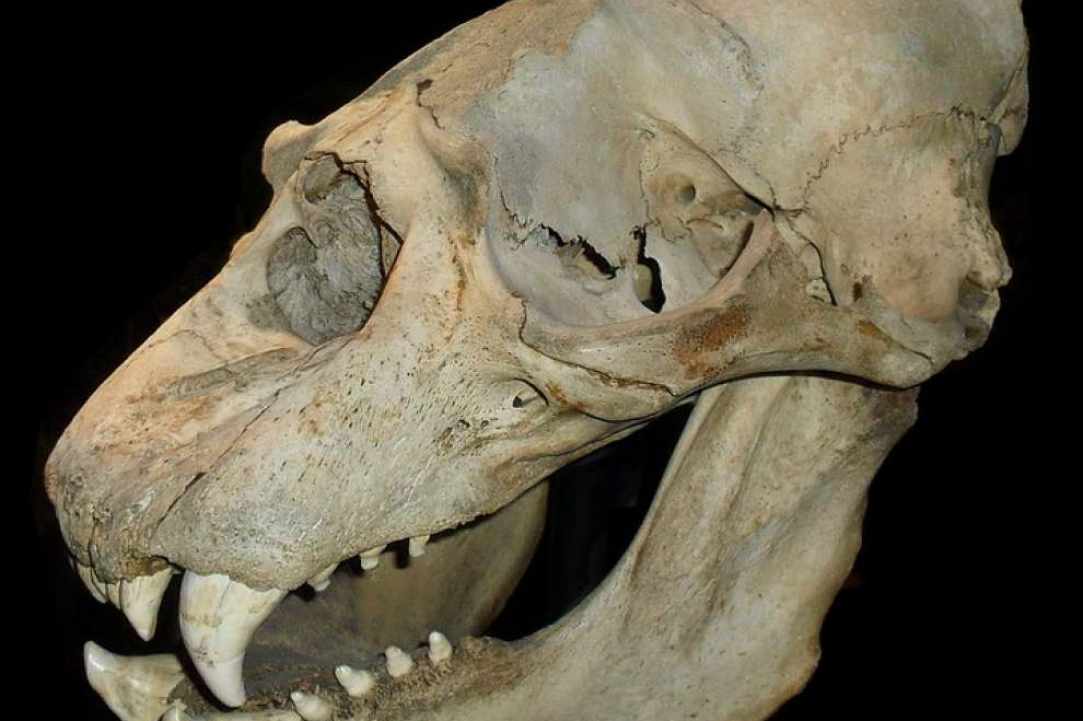 Cave of Paleontological Findings in Ayia Napa
The coexistence of elephants and hippopotamuses 65,000 years ago
In Cyprus, bones have been found in many locations. These bones indicate the presence of mammals, such as hippos, elephants, some species of rats and bats.
Fossils of dwarf hippos and elephants have been found at more than forty sites on the island. Mainly in caves at Pentadaktylos Mountain, in the area of Xylofagou and Agia Napa and in areas of the Pafos district.
One of the most important sites, where bones of these mammals and especially dwarf hippos (pygmy hippopotamus) have been found, is the location of Ayia Napa.
A path starting from the Sculpture Park leads directly to a cave.
In the cave and in the surrounding area, bones from the skulls of hippopotamus and elephants have been found, suggesting their coexistence there.
The finds date back at least 65,000 years.
The Cave is NOT designed NOR suitable for the public, however these findings can be seen at the Thalassa Agia Napa Municipal Museum.