Travelling To Cyprus?
Here Are A Few Tips For You
Travelling to a new city or town is one of the best ways to take a break from your busy life. And truth be told, everyone needs a break once in a while to re-energize. Most people always think that travelling to another country is expensive, but things have changed! Today, you can travel on a budget and still get to enjoy all that the new city offers- it all goes down to planning. And for this reason, even the travel patterns have since changed. Today, people of all ages enjoying travelling all over the world, and it is all for the good.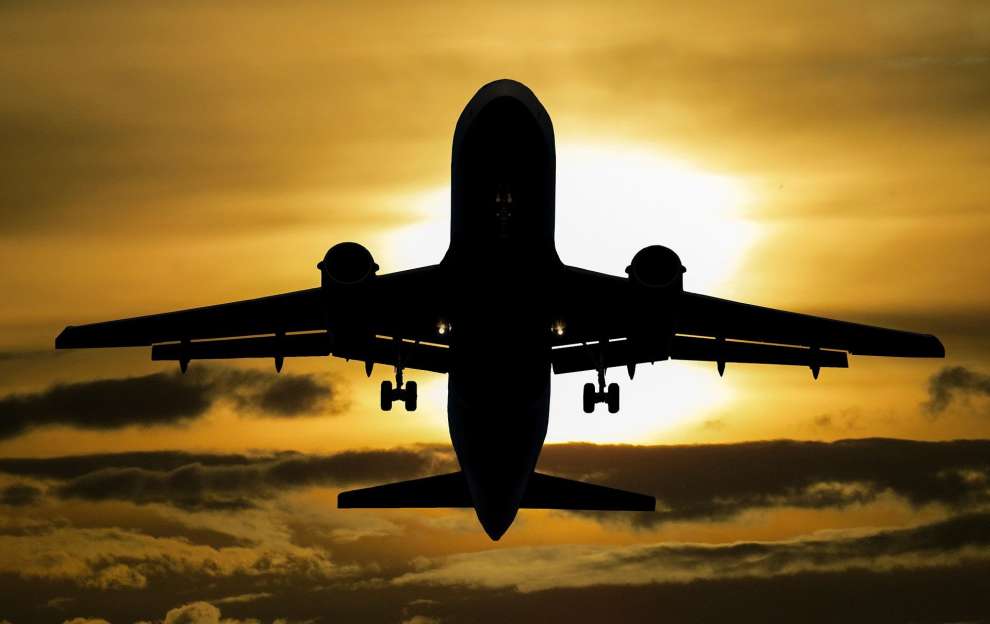 Have you ever thought of travelling to The Republic of Cyprus? If you are a sucker for nature and love knowing all the historical background of a country, then Cyprus is the place to be. With that said, let us now look at some of the travel tips when planning your Cyprus vacation;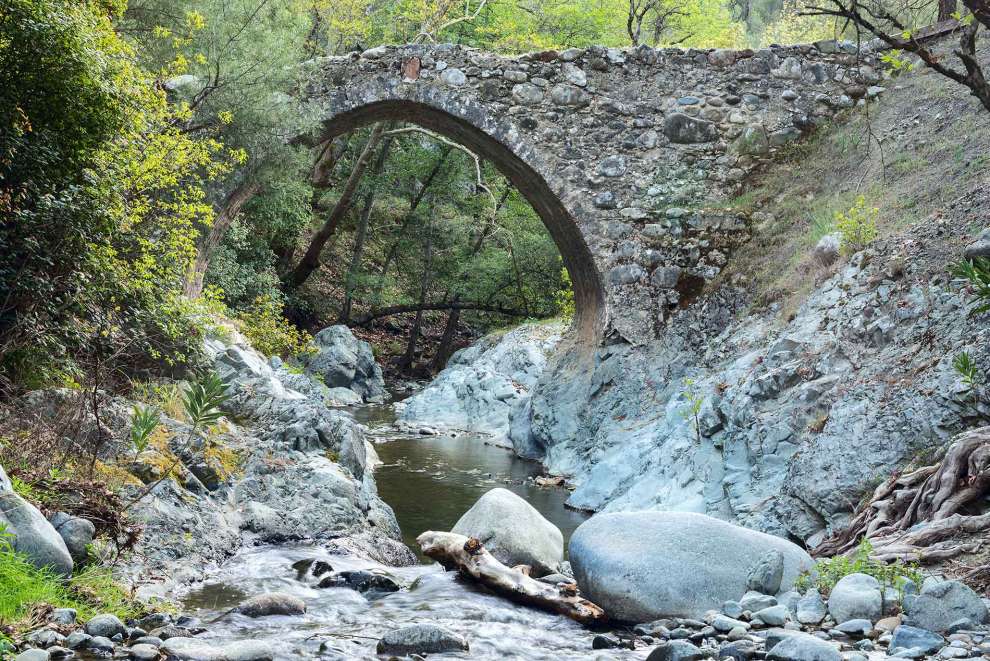 1. Get all your travel documents in order
You will need several travel documents for you to travel to Cyprus. Some of the travel documents include the passport, medical cover, visa, and not forgetting travel insurance. Well, most people often ignore getting travel insurance while travelling to a new country, but having one is vital. Remember, you never know what might happen to you while in the new country or even on your way. To be on the safe side, it is always advisable to have one. You can read more on how to get travel insurance and as well as the importance of having one while visiting a new country. Also, find out if you will need a visa to travel to Cyprus so that you make prior arrangements of getting one before the travel date.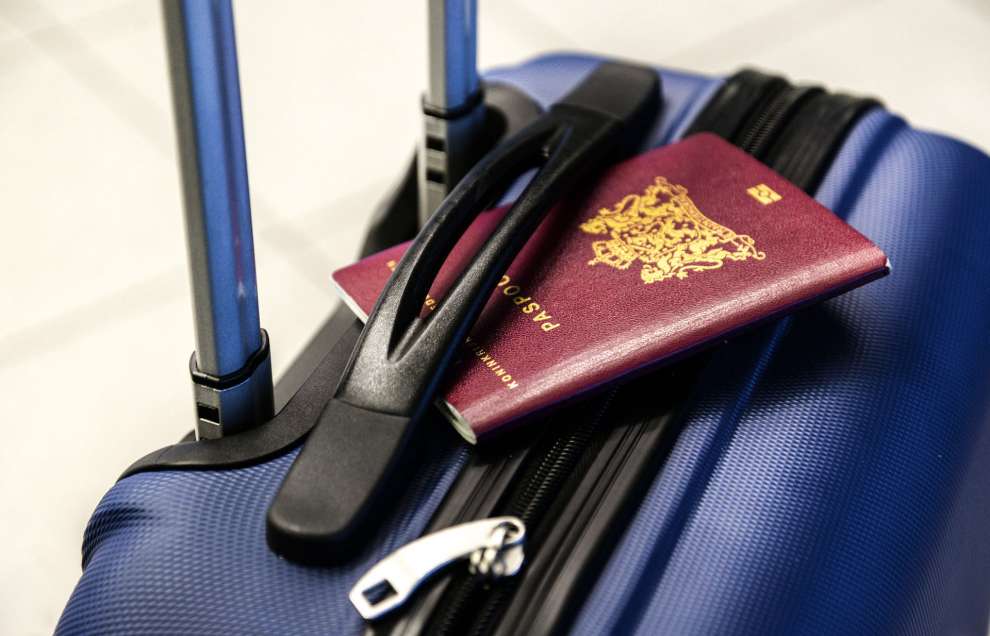 2. Book the flights and hotels in advance
The earlier you make your bookings, the better. Booking your flights early enough will ensure that you not only not miss flights but also get affordable flight rates. Additionally, book your accommodation early enough. Hotels often have great deals and discounts for the clients who make early bookings- something you want to take advantage of. You can even land yourself a good affordable deal in a five-star hotel that you otherwise wouldn't afford if you booked late. Conversely, if you are travelling on a budget, you have the option of staying in an apartment.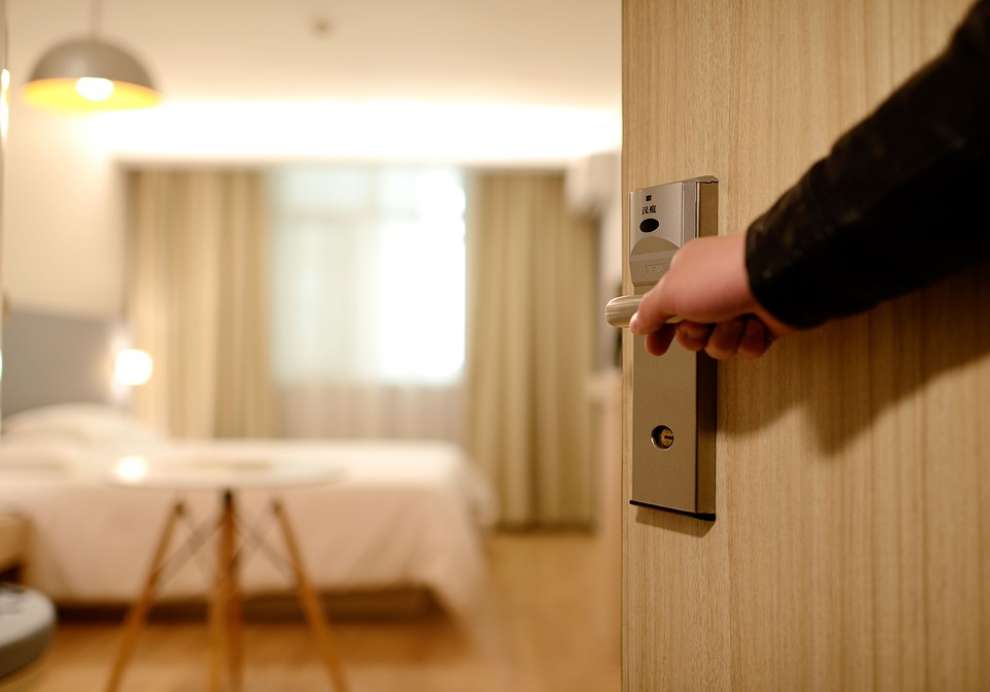 3. Do some research on the places to visit
Getting your way around a new country can be daunting. And for this reason, it is advisable to research some of the best places to visit in Cyprus. Some of the must-visit places include Stavrovouni Monastery, Paphos Mosaics, Cape Greco, Millomeris Waterfalls, avakas gorge, Finikoudes Beach, and the list is endless.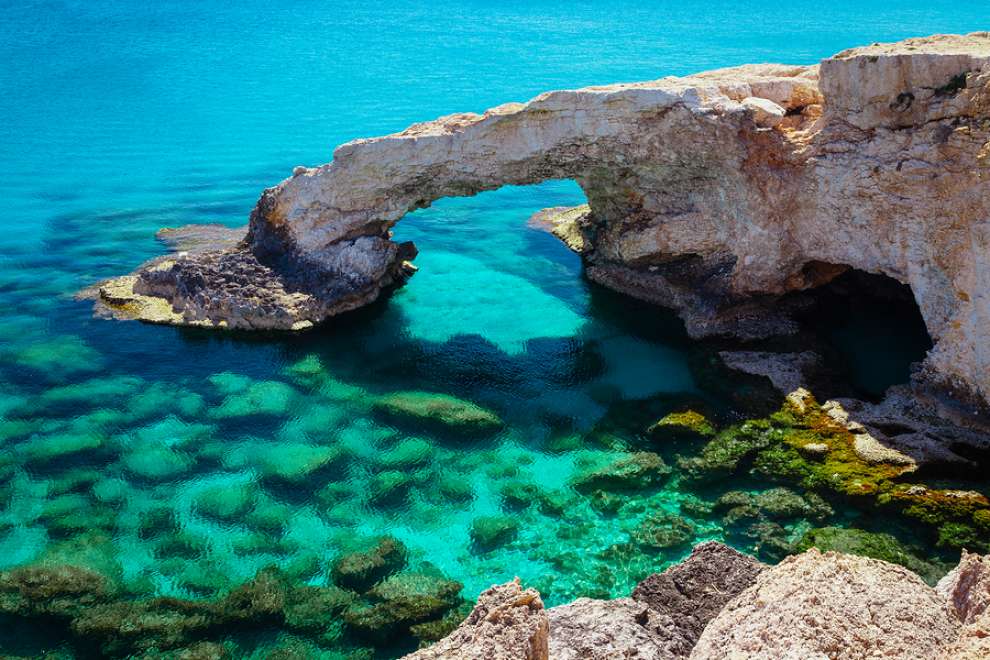 4. Learn about some of their laws and their culture
There is nothing as bad as feeling out of place while in a new country. Worse yet, getting in the wrong books of the authorities. Take some time and read some of the laws of the Republic of Cyprus as well as their culture. This will, in turn, help you blend in well and enjoy your vacation in Cyprus.