Tulip Festival
02 April 2017 Sunday 11: 00pm in Polemi village
Every year since 2000, this year in the village of Polemi Paphos organized by the Community Council of War and the association "Friends of the Tulip", the established annual festival Of Wild Tulip Polemi. The community has the privilege to be the only area where throughout Cyprus tulip grows.
According to a Polemi resident, the flowers which grow in the village are 'wild', and are known as 'Tulipa Agenensis', but he says their previous name
"The 'Tulipa Oculus Solis', which means eye of the sun tulip, are unlike hybrid tulips, as they consist of three colours. The outer petals are red, with yellow and black inside which look like the sun," he said.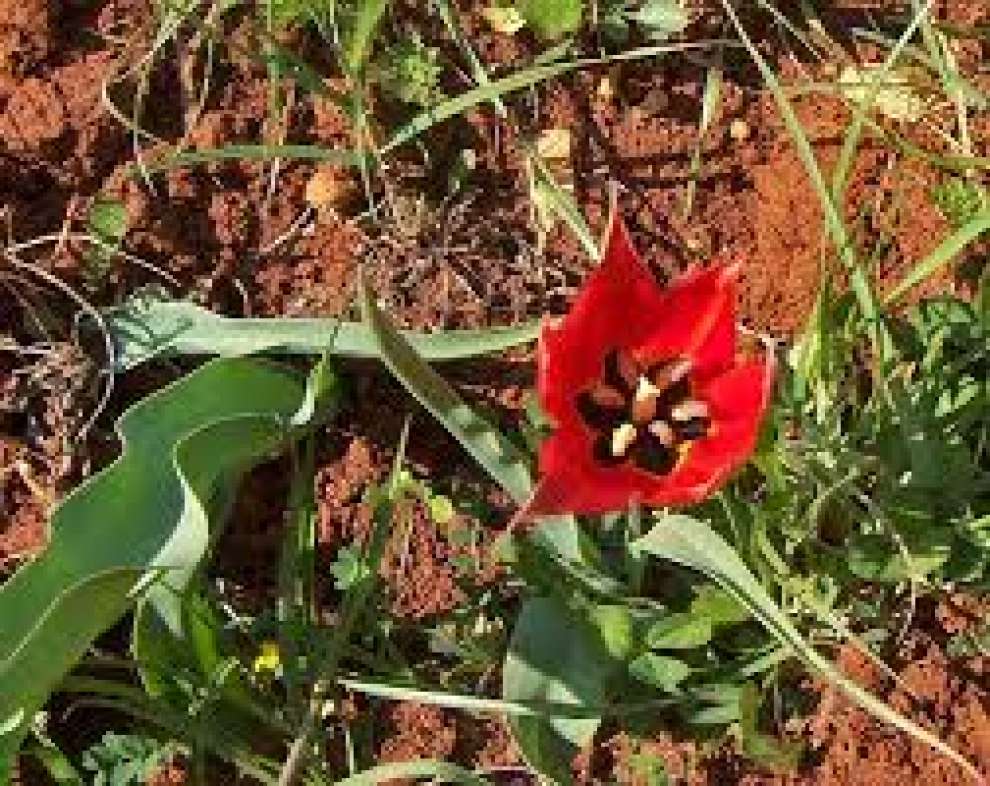 As he told he remembers the entire plateau of Polemi being covered with tulips in the spring when he was a child. Now they are mainly concentrated in one area, an uncultivated field of about two and a half acres, although there are small pockets of them found all over Polemi.
He said that although the tulips are important in Polemi, they were adversely affected by the use of pesticides in recent years and many of them were wiped out.
"Thankfully, in the last few years, people are more sensitive to the tulips and the festival is very popular with the local community," he said. "I love my village, it's a beautiful area and we are lucky to live here."
The Polemi resident added that plans are currently underway to assign 10 acres of land in the village to be used as an area for the tulips to grow.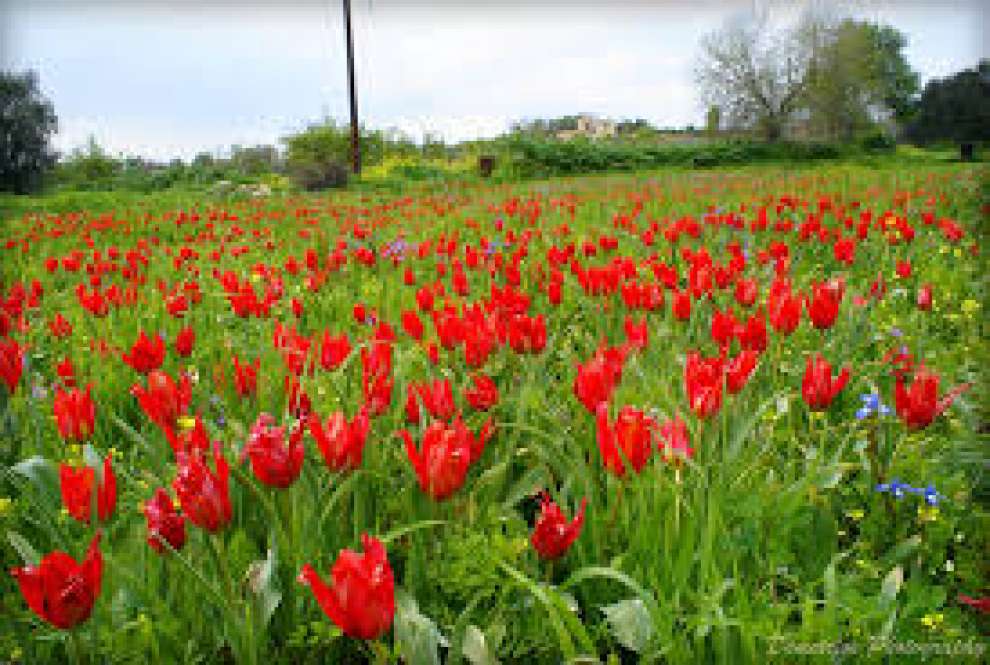 Festival will take place at the Cultural Centre Glebe in Polemi on 02 April 2017, Sunday at 11: 00pm Cultural Center Glebe.
Rich Artistic Program with the participation of the Community Schools, the Youth Centre and Folklore Laboratory Konia Exhibition of paintings n 'other children exhibits Elementary - Gymnasium - Lyceum Polemi.
During the festival will be free wine offered by Tsalapattis and SODAP -Kamanterena wineries, as well as donuts, cookies and Resi.
Enjoy!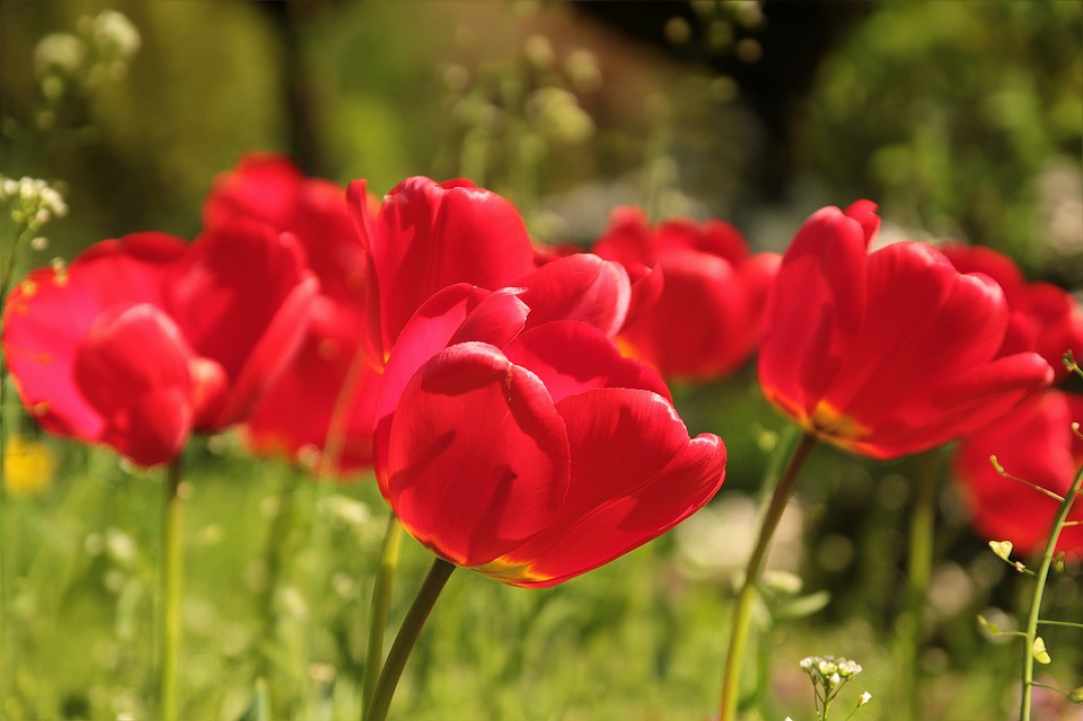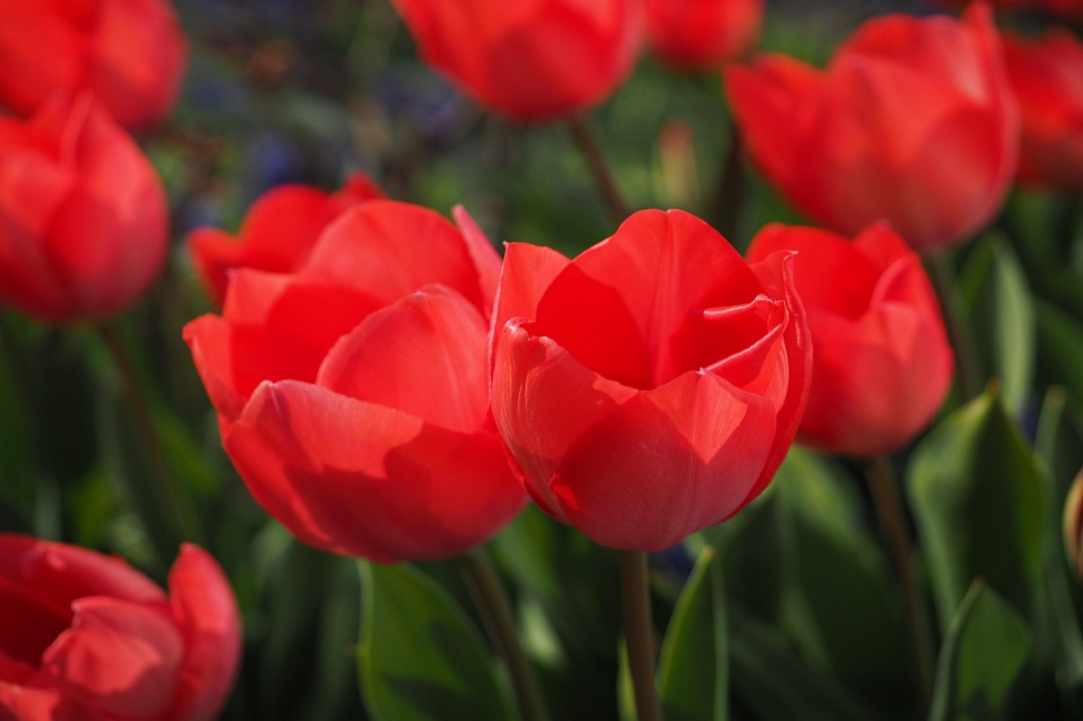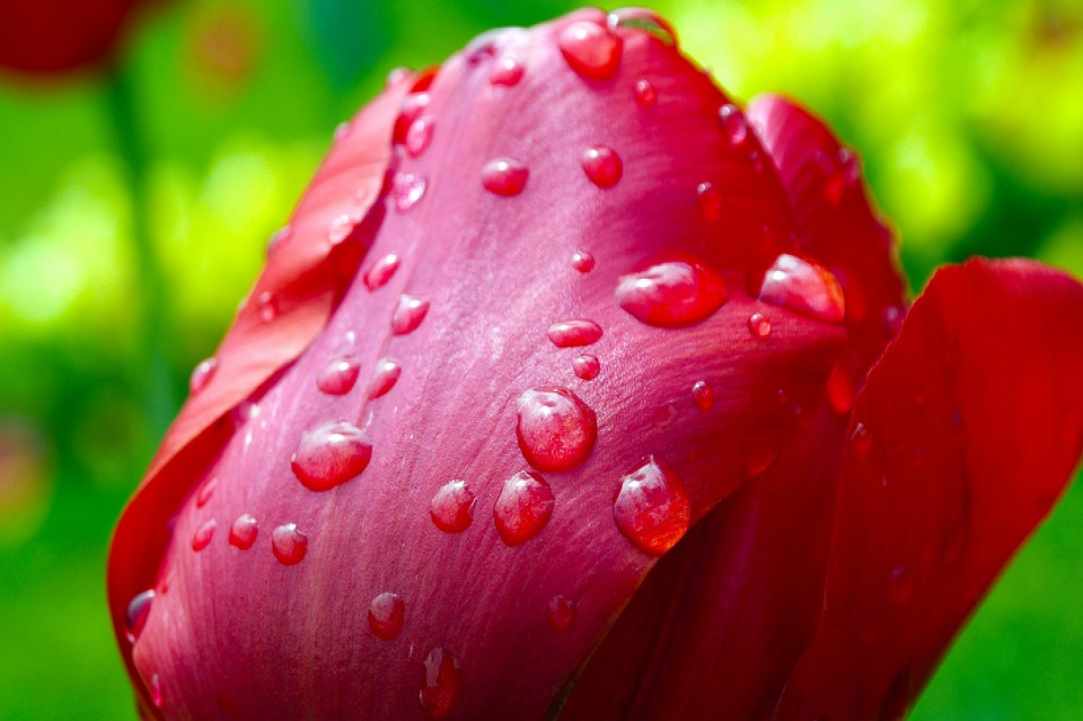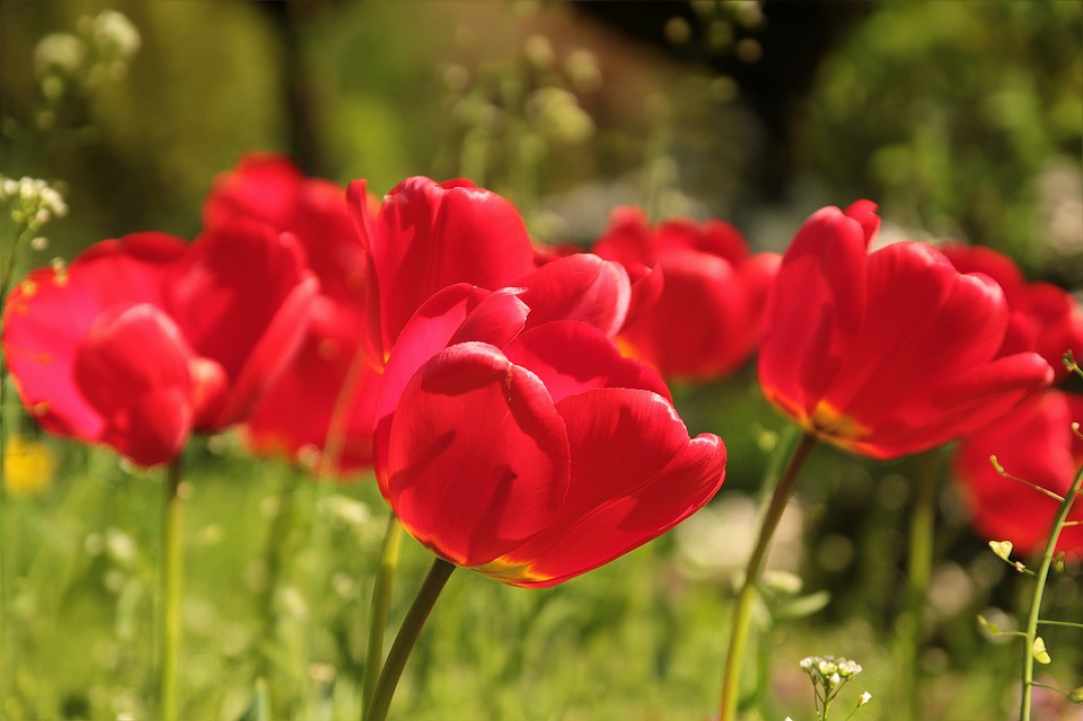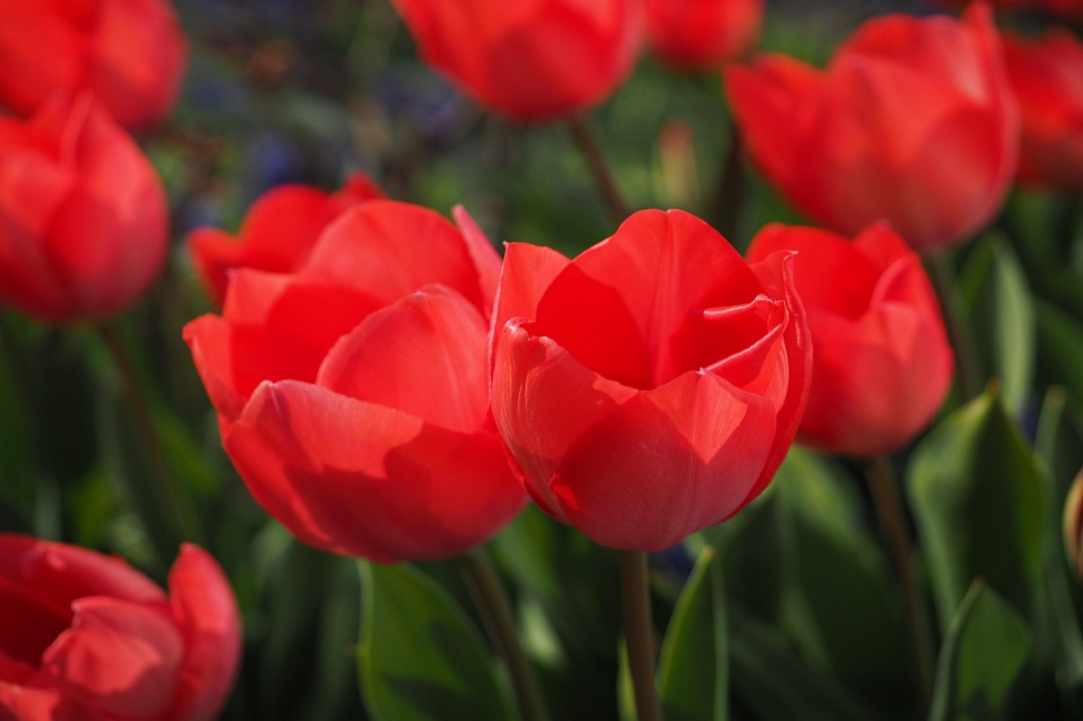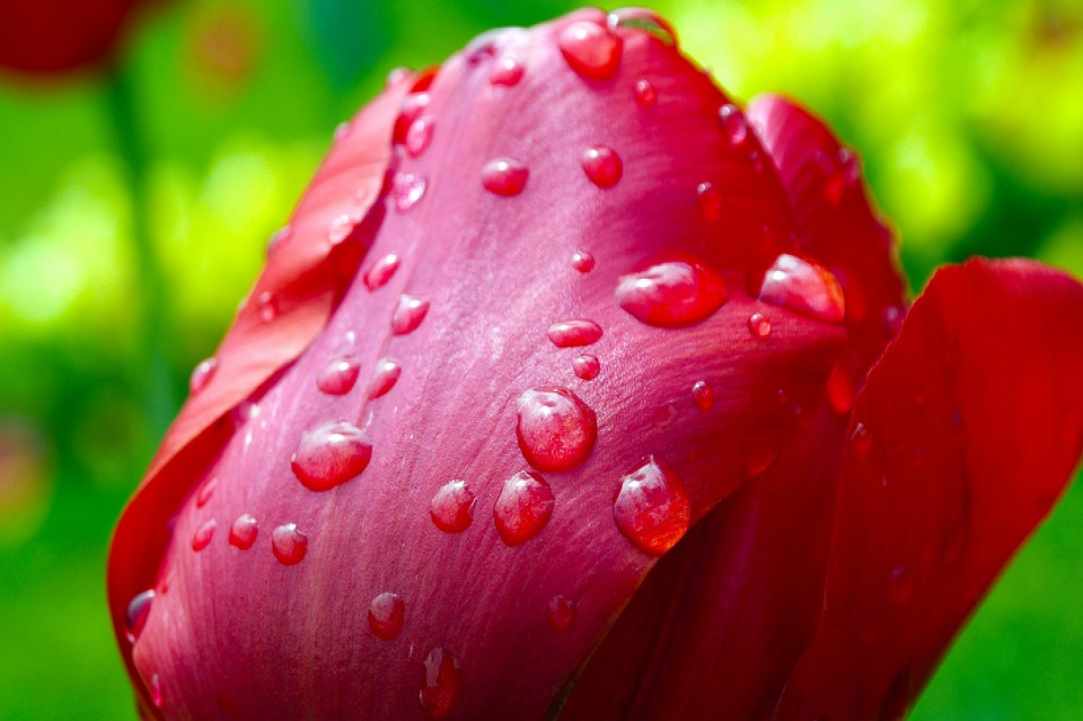 Latest (30) articles about SPRING