Turning back the time
Limassol behind the old doors
It is a magical experience to all of us even in thought, to travel back in time, walking in different times, talking with different people, smelling different scents and hearing different noises.
A Sunday walk in the streets of the old Limassol is able to travel you many years back in the Limassol of yesterday. Thankfully the aristocratic architecture of the city has not been completely lost throughout the years. Some of the grandiose mansions have survived until today since they are restored and well maintained.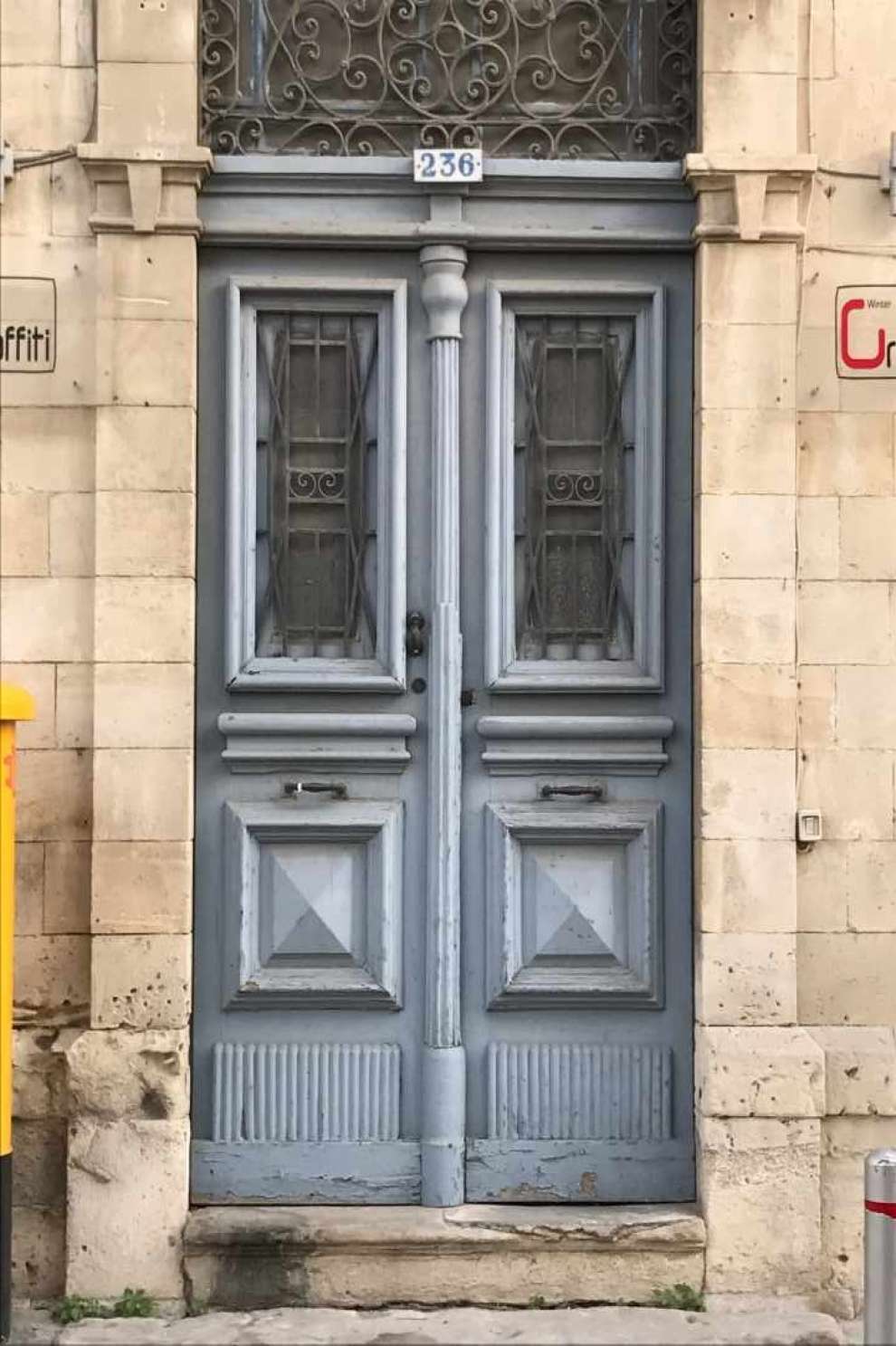 Each time I take a walk in these streets, I feel a strong urge to go through the beautiful doors of these old mansions and live forever in the past. Who use to live there? With how many? What did they use to do to earn a living? For what were they chatting about? How was there life in Limassol decades ago?
So by doing a quick survey and searching for old photos slowly slowly an image of the old Limassol is slowly being formed.
Going back around the 1930s onwards, Limassol was significantly smaller and with much less people compared to today's standards. Today's many popular streets as Makarios Avenue and Grivas Digenis, ware green fields in which people traveled on their donkeys. Anexartisias Street and Pentadromos were the market streets where all the shops were.
The First Municipal Market, the grocery store, in the square of Kounnapias which got its name from the tree in the square, was the place from which the city residents were making their shopping and also selling their stuff. In the square were traditional restaurants and coffee shops where people were discussing the news of the city.
The most beautiful part of the old Limassol are the carved and colored doors of the old mansions. The architectural style the was adopted for the construction of mansions and public buildings such as the Post Office and the Town Hall, is heritage of British colonialism on the island. Also the cathedral Ayia Napa which was built in the late 19th and early 20th century, features elements of traditional British architecture.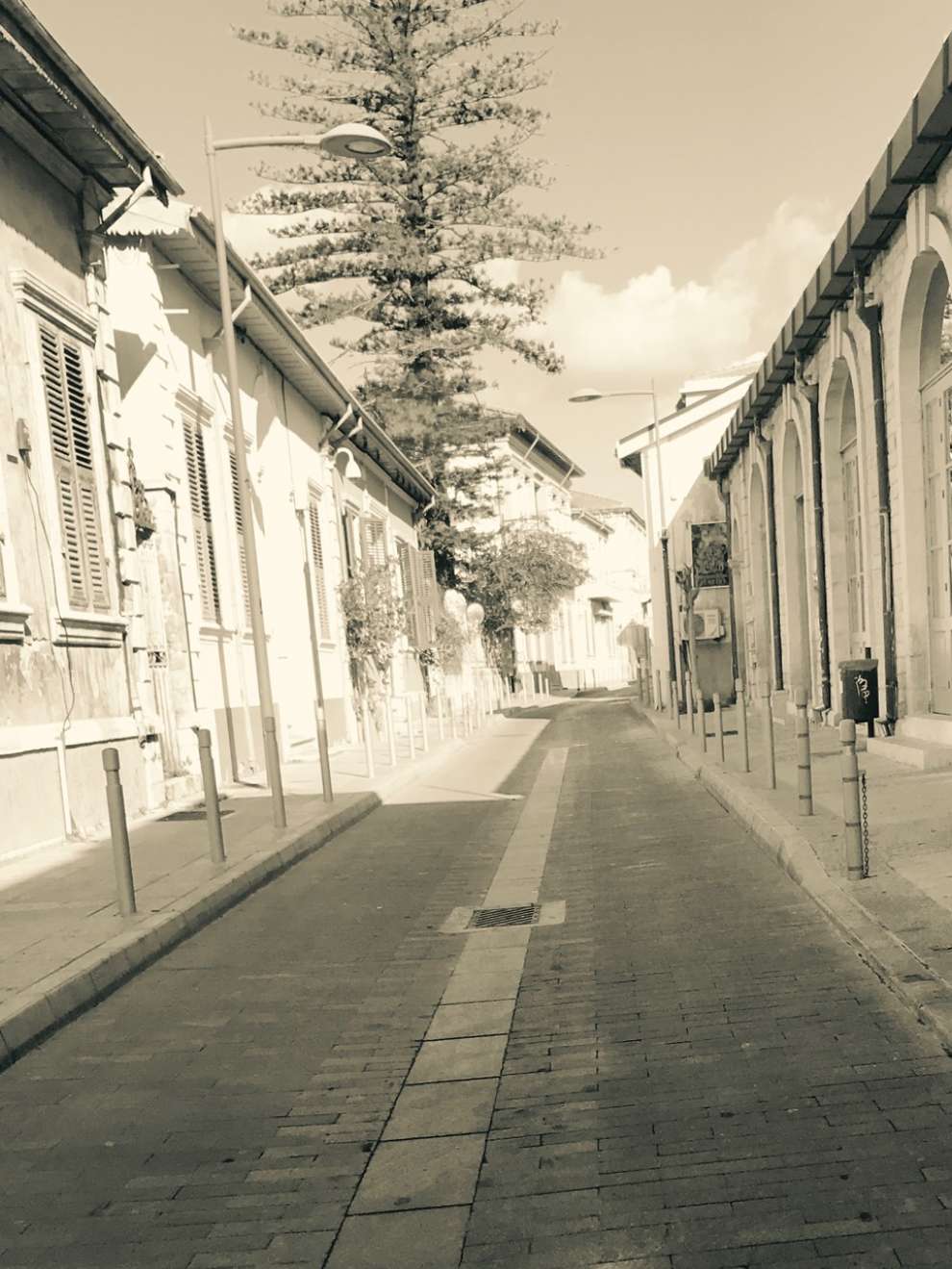 Limassol has always been a city of celebration and fun, so the custom of Carnival has its roots back many years. The custom started by groups of people who liked revelry and fun and they were organizing gatherings with food and plenty of wine. When the fun reached the heights, people were coming out on the streets doing impromptu parades establishing slowly an institution well known and biggest carnival of Cyprus.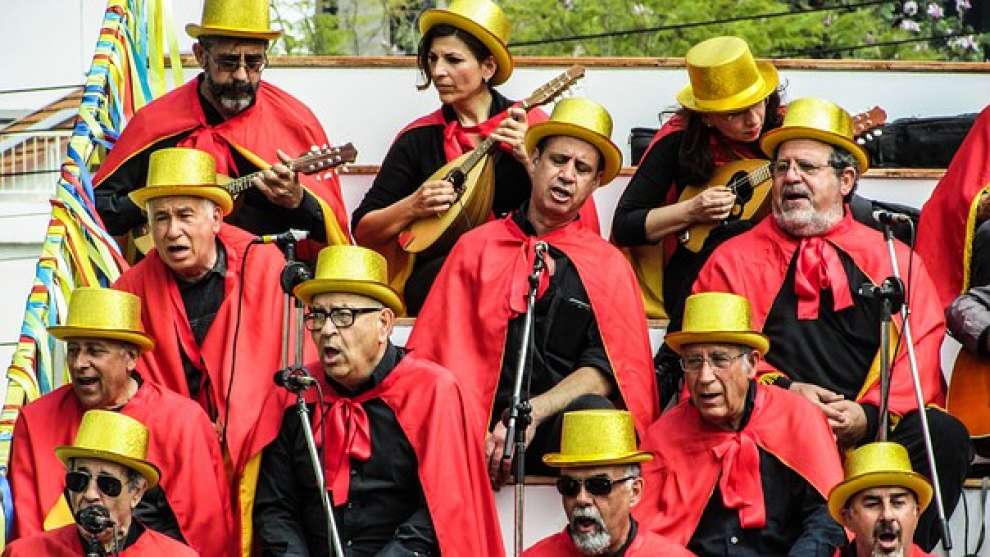 That was a brief flashback in Limassol of yesterday.

The Limassol history and its current form should be recognized from all!