Visiting Cyprus In Winter
In most countries around the world, the season that everyone wants to avoid is the winter and said people would often jet off to warmer climes to enjoy some sun while it's wet and dreary at home. Cyprus has become the perfect destination in this respect, and there is a lot to see and do, even during Cyprus' so-called winter period, when it's still sunny and warm.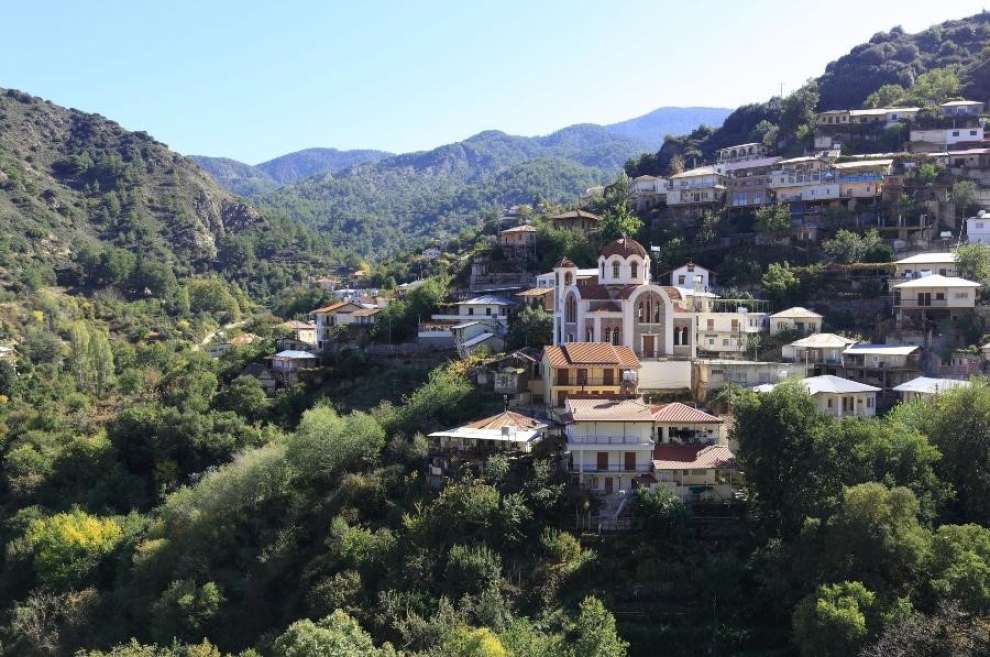 Visit The Agioi Saranta Cave Church
One of our first recommendations is to visit the Agioi Saranta Cave Church, but we also recommend planning for the trip as it is out of the city, which is going to be pleasing for many as they can escape the chaos. Placing bets on live sports action at popular betting sites will pass the time on the journey to the location, but when you're there, you'll be taken aback by what is renowned as one of the quirkiest churches in the world. And, because there is still a lot of mystery surrounding the building itself, it makes for an interesting visit.
Go For A Scenic Drive
If you visit most places on earth during the winter, you'll probably not be able to enjoy a traditional scenic drive. However, there's nothing better than hiring a car on the island of Cyprus and going for scenic drives aplenty. There are some excellent routes to take, which make them ideal for holidaymakers, such as going between Troodos and Limassol and from Paphos to Petra Tou Romiou. It's also possible to integrate a scenic drive into a day trip too, which is even better, especially during the nice, warm winter weather.
Stroll Through Picturesque Villages
Cyprus is littered with picturesque villages, and the sun shining down during winter makes them an even more attractive proposition. Our recommendation is to take a scenic drive, as suggested above, and head to Omodos, which is located in Limassol. This is because it's arguably the most beautiful village, but it also plays home to a 500-year-old wine press. So, not only can you walk through a picturesque village with the sun shining down, but you can also enjoy some fantastic local wine. It's probably the perfect combination, and it's Cyprus at its authentic best too.
Check Out The National Capital
First, let's clear one thing up: the capital is known as Nicosia, but it's officially called Lefkosia. And, if you want to visit somewhere that has everything you need all in the one place because in Nicosia you'll find castles, museums and more. Everyone should visit this area, in particular, because there is something for everyone to enjoy, which makes it the perfect destination. And it's also a place you can visit several times and do something different, such as enjoying authentic Cypriot coffee in a tea room one day, to going for a meal and trying a traditional pork kebab with a locally produced beer. In many respects, Nicosia is the place to be.