Vouni, is one of the most beautiful villages in Cyprus with rich architectural heritage, cobbled alleys and traditional stone-built houses with interior gardens. Vouni is located in the Krasochoria region of the Lemesos District at an altitude of 800 metres above sea level. The name of the village is linked to its location which means low mountain.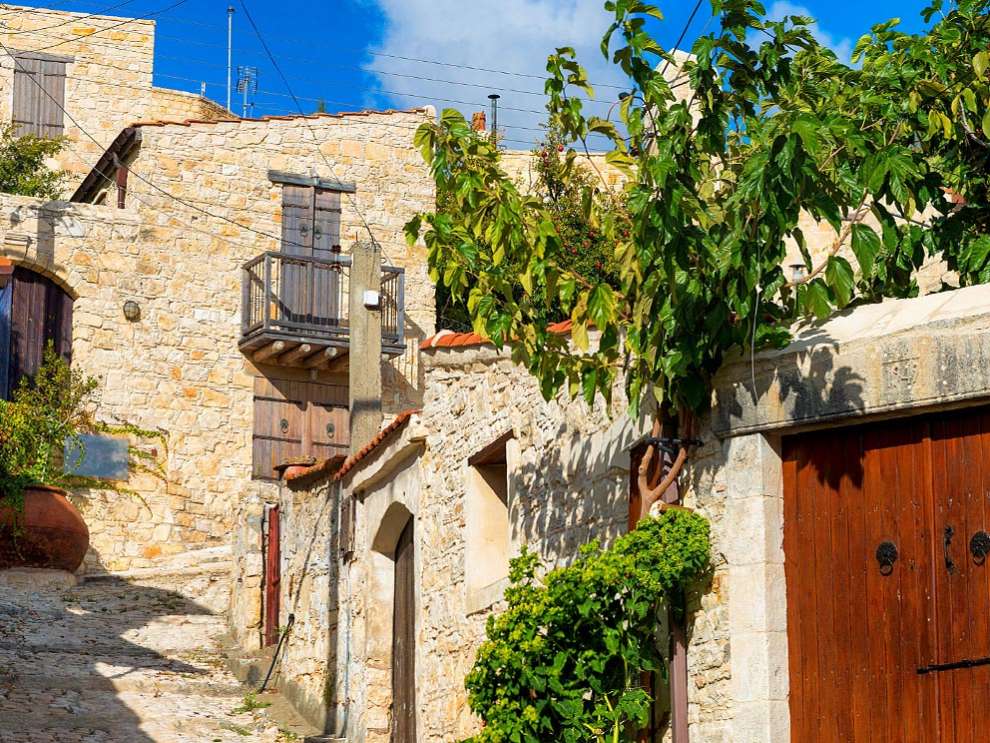 Vouni, has been a vine village since ancient years, with more than 40% of the total land area covered with vineyards. Nowadays, viticulture has been significantly reduced due to rural depopulation.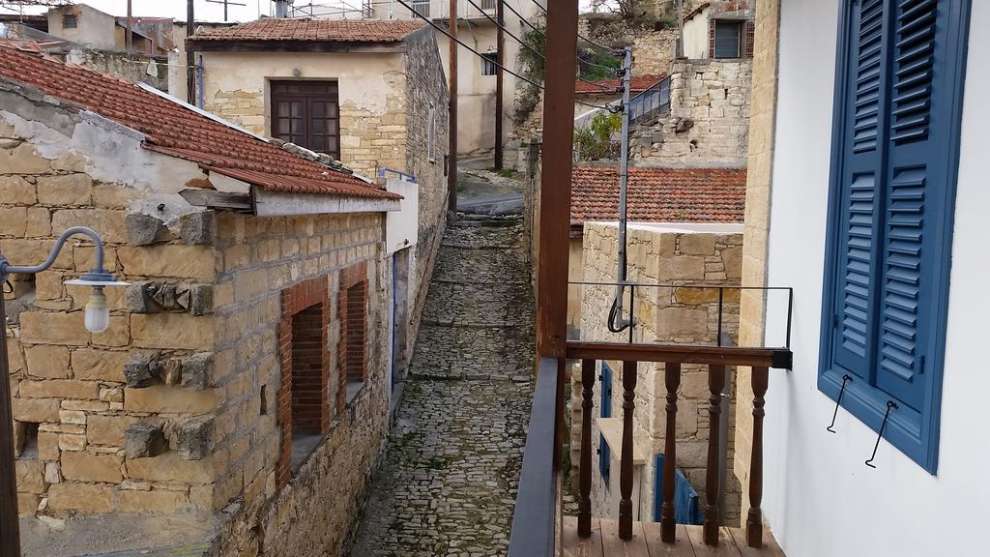 Vouni is the third largest village in the whole of Cyprus, in terms of land mass, as the present villages of Souni-Zanatzia, Sotera and Sterakovou were mainly owned by residents of Vouni. They developed vast agricultural activity in these communities by growing mainly carobs, cereals and olives.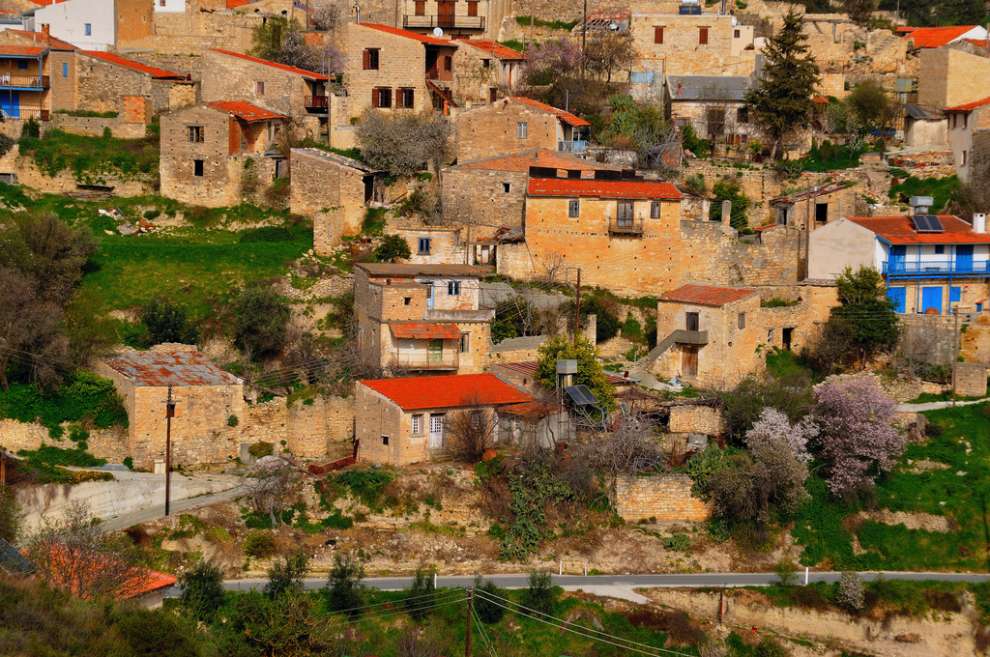 The population of Vouni reached 1247 by the 1940s, however, from 1960 onwards, the village's population began to decrease gradually, as with most of the island's villages. Today there are around 150 permanent residents in Vouni but it remains a lively village due to many country home owners that live in the nearby city of Lemesos. The numbers significantly increase in the weekends as locals and tourists arrive to enjoy one of the traditional taverns or stay at an agrotouristic house or villa.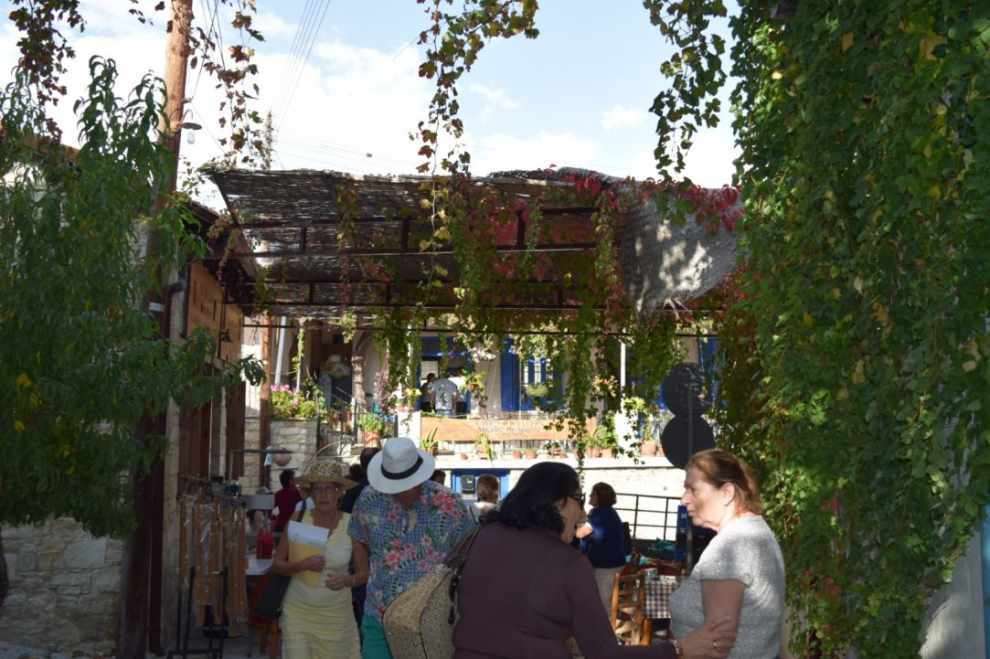 The first reports of Vouni date back to the Middle Ages and the village appears in Venetian maps. With a long and rich history Vouni continues today to be one of the most beautiful and significant villages of Cyprus in terms of wine production, tradition, museums, churches, festivals, agrotourism and taverns with good food and wine. Also found in Vouni is one of the first coffee shops opened only for women.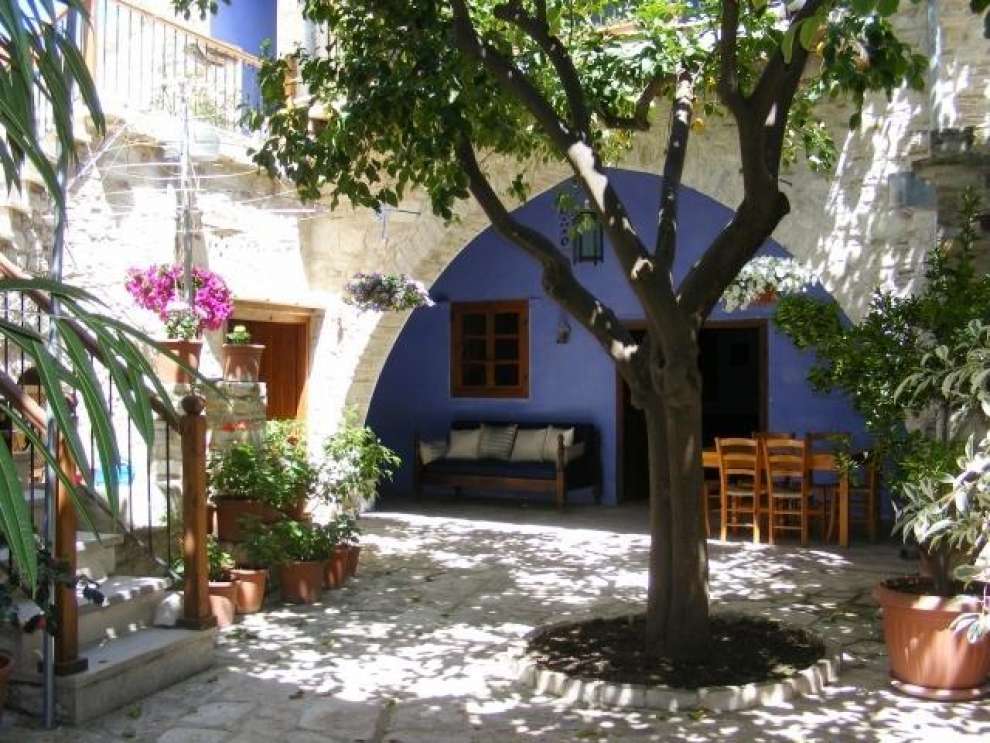 Vouni, has a nostaligic enchantment that makes it worth a visit: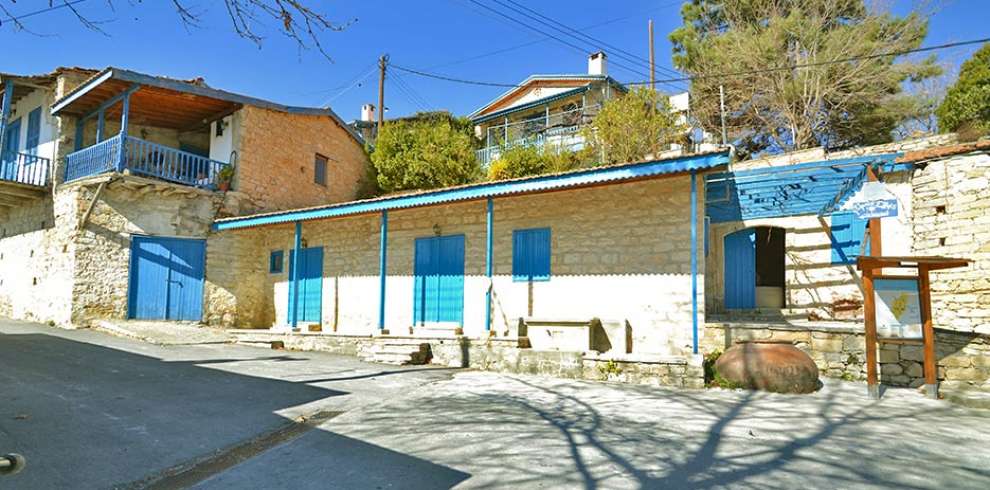 Museums:
Byzantine Museum
Olive Mill
Museum of Folk Art
Oenology Museum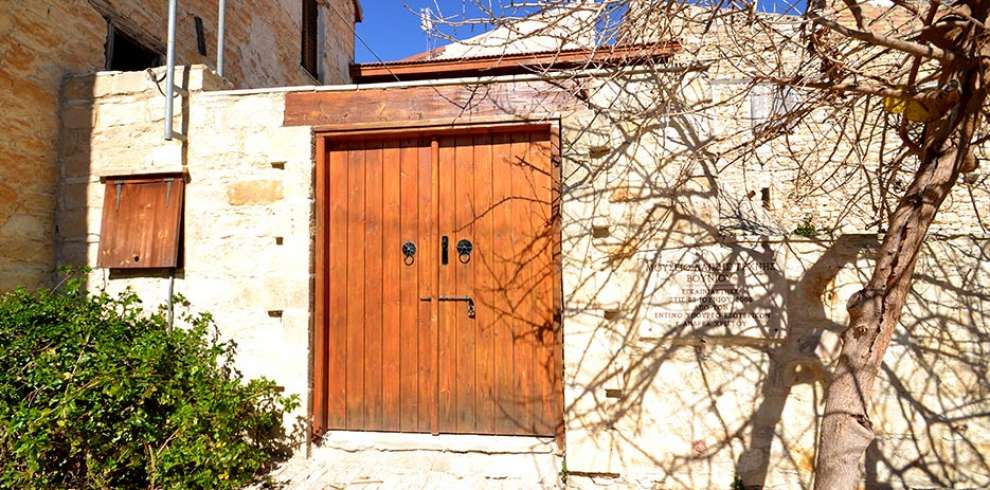 Archaelogical Sites:
Venetian refuse dump
Ottoman refuse dump
Churches, Chapels and Monastery:
Church of Timios Prodromos
Church of Panagia Peravouniotissa
Chapel of Chrysosotiros
Chapel of Agios Ioannis Rossos
Chapel of Agios Mamas
Monastery of Resurrection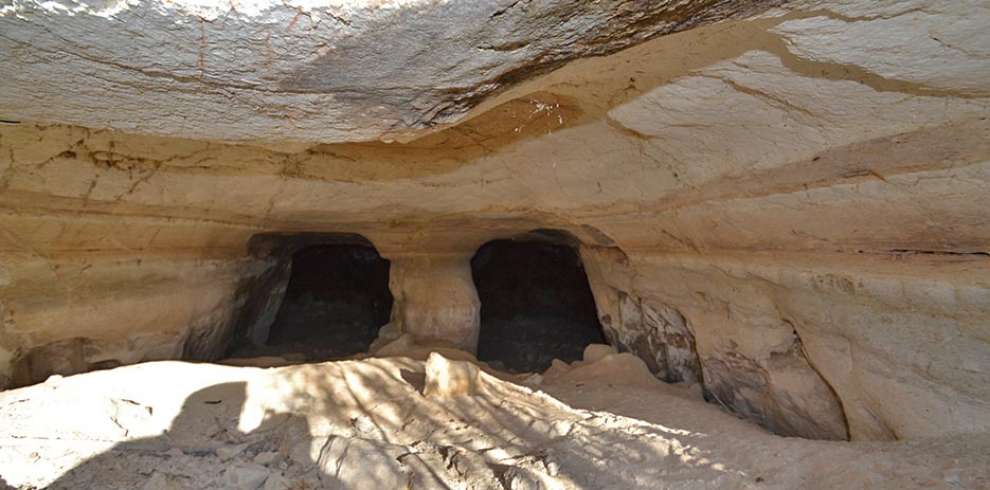 Caves:
Cave of Panagia
Cave of Moulos