When old becomes new
Cafe Paris
When old becomes new...Café Paris
A highly recommended entertainment venue
Café Paris, one of the most popular entertainment venues, puts its stamp dynamically to the golden age of 70-80, winning the best impression, since the site has managed to accommodate almost all Limassolians elite, leaving everyone a sweet memory.
Today, one year after... Café Paris, reborn with new standards, most modern, ideal to satisfy all customers needs.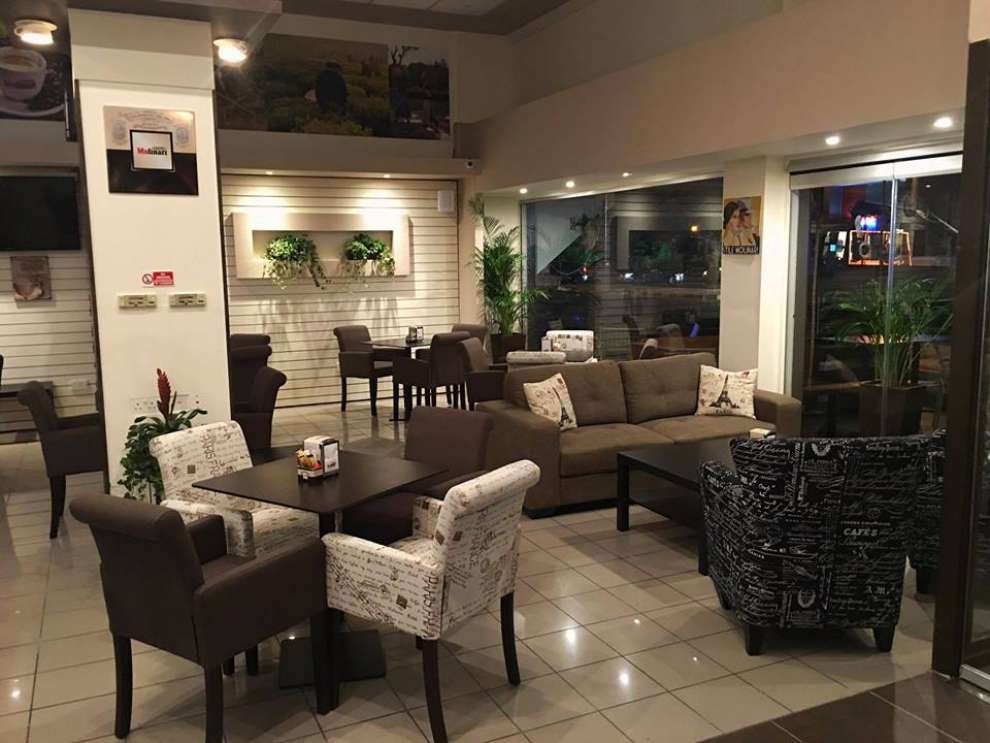 It's a Cafeteria: The most appropriate place for breakfast or afternoon coffee, hot chocolate, tea, fresh juice, snacks and sweets. A beautiful place, quiet and clean, suitable for personal or business meetings.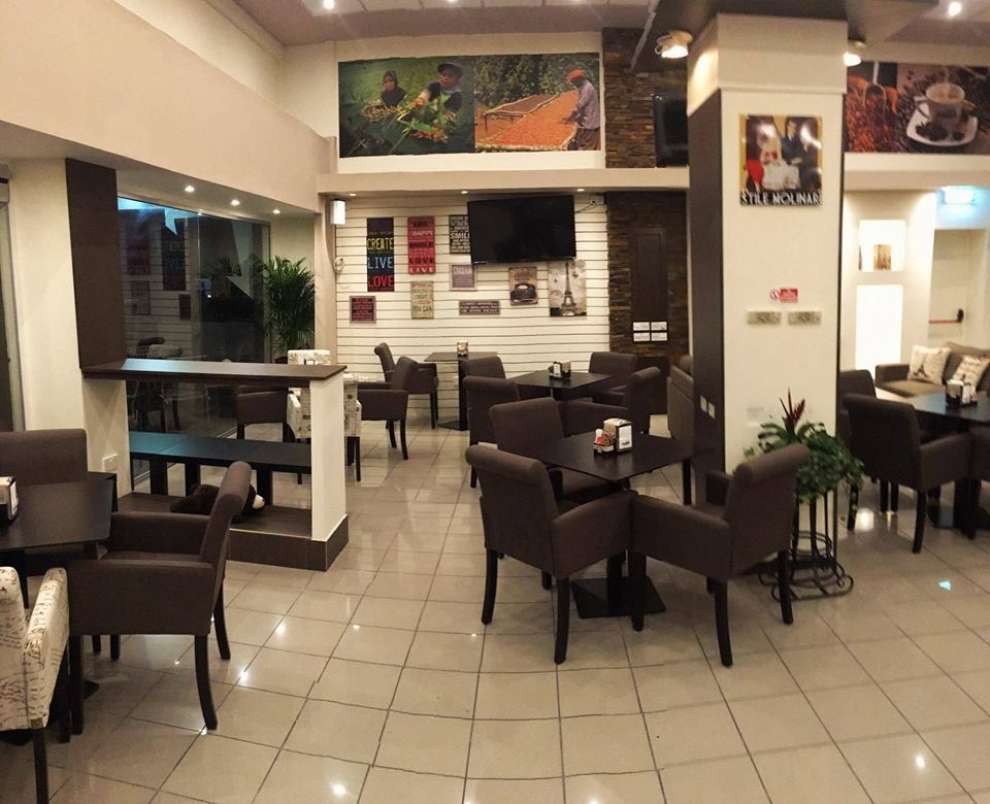 It's a Bar: For business or friendly appointments, Café Paris, offers food, wine, beer or other drink, accompanying them with soft music, under the warmth, a welcoming and warm atmosphere, and deserved reputation for excellent service.
Sports meetings: Lovers of sports and especially football, have the opportunity to attend, in its spacious and comfortable place, every single match, Cypriot or foreign championship.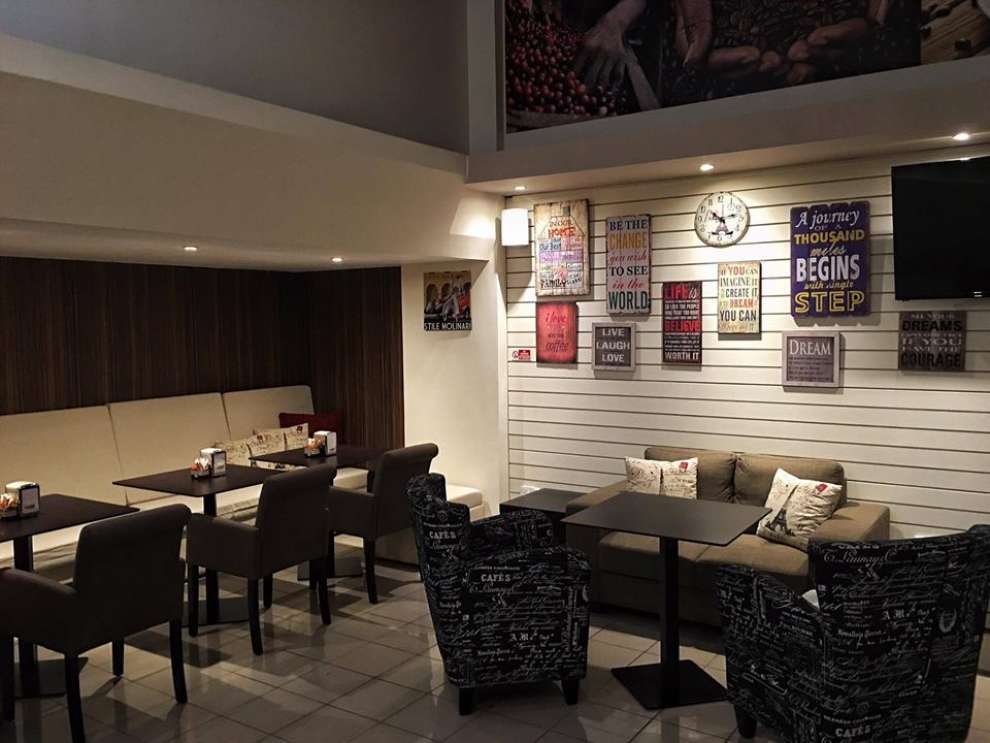 All customers of Café Paris may find a visit to the sophisticated style of a tasteful French Café and enjoy quality food or the beverage of their choice at very reasonable prices!