Dipotamos dam
Larnaka, Lefkara - Skarinou
The Dipotamos dam is located east of the village of Lefkara and north of Skarinou. The dam was built in 1985 providing a water storage volume of 15,500,000 cubic metres.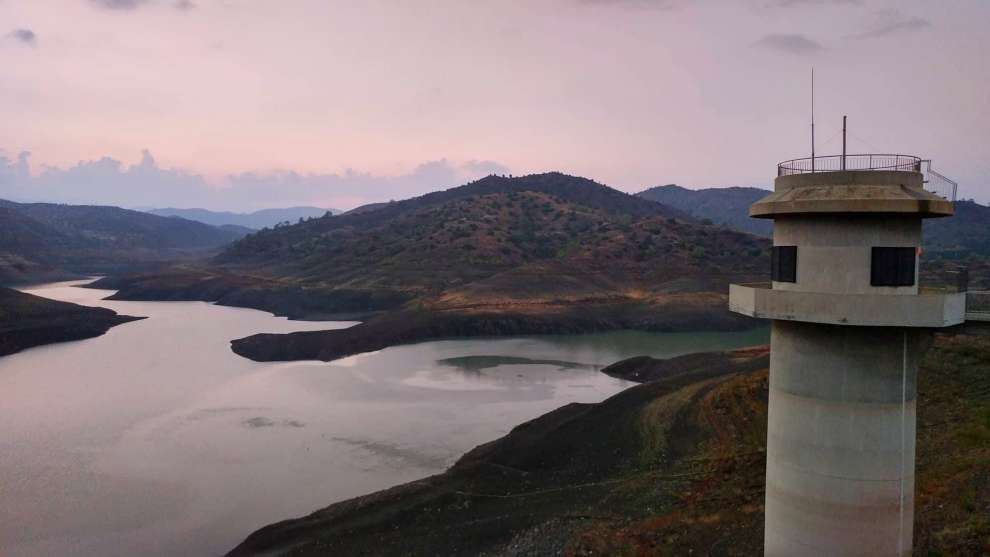 This dam destination is quite easily accessible. Th best route to reach the dam is from Limassol - Nicosia motorway and you take the exit to Skarinou village. Watch for the second right turn (I suggest get GPS location from google map for the spot you wanna go to so that it will guide you to the exact place.)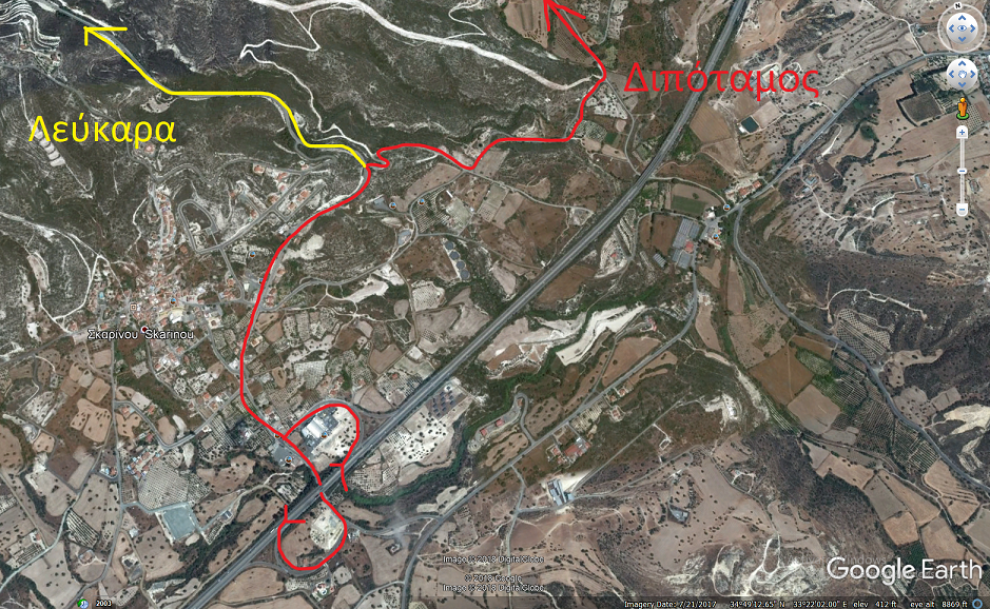 However, the road is not all asphalt-paved, approaching to your destination it becomes a dirt road (after the Golden Donkeys Farm).
Panoramic view of the dam and Pentasxinos field, especially in spring and winter months.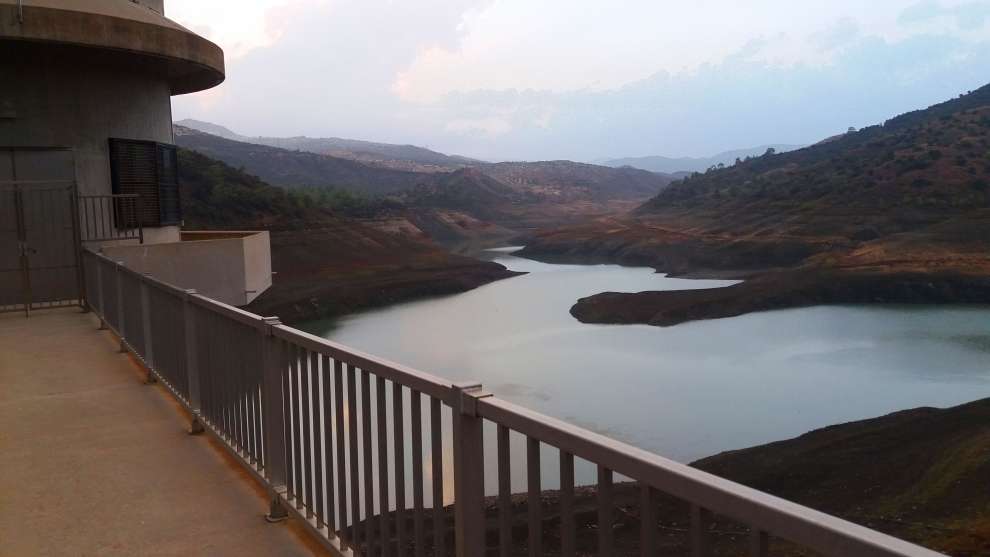 The river is home to 8 species of fish, Kounoupieris, Loussippera, Kokkinopetra, Lavraki, Catfish, Carp, Helicopter, Tilapia but fishing is not allowed!