1500 tourists left Cyprus scared one day before the Turkish invasion
Did you know that?
On Friday, July 19, 1974, 1500 tourists, mostly British, filled the Nicosia airport in order to leave Cyprus. Probably some of the tourists have never visited Cyprus since then again.
Tourists left Cyprus after warnings-threats by the Turks for an invasion on July 20th.
Many countries had informed their citizens who were in Cyprus to leave as soon as possible, and many planes were leaving Cyprus almost empty.
The roads were full of traffic and buses full of tourists who were going to the airport panicked and scared, wanting to return to their countries safe.
But there were also about 2000 tourists who had left the dawn of July 20 when the Turks had already reached the northern shore of Cyprus.
And so just like that, the tourists on our island were forced to finish their holidays.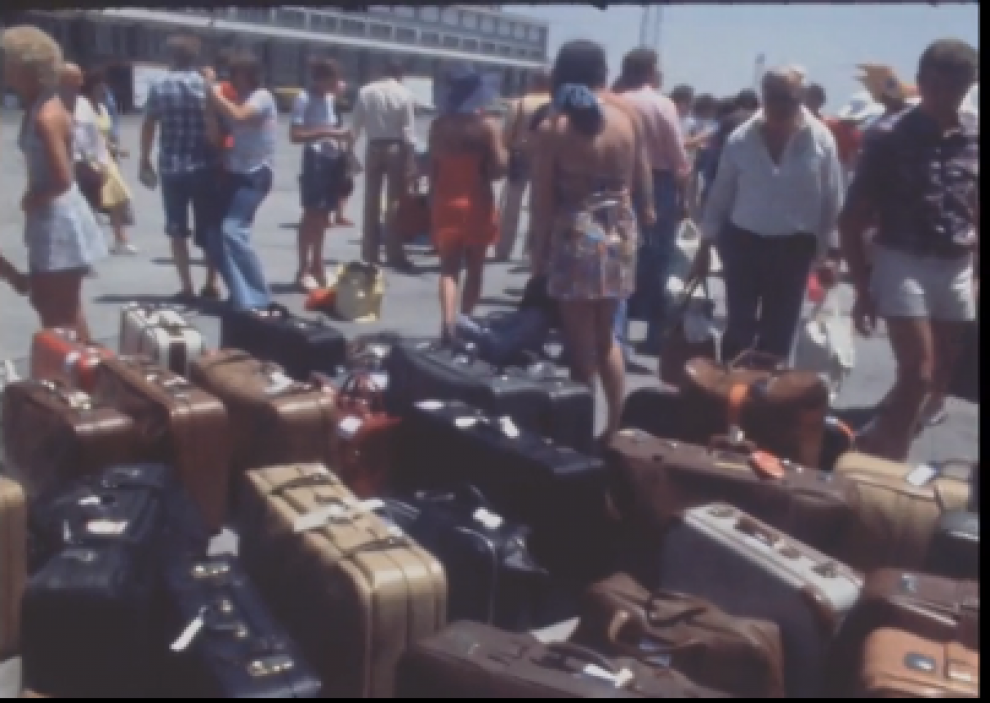 Photographs from Mihani tou xronou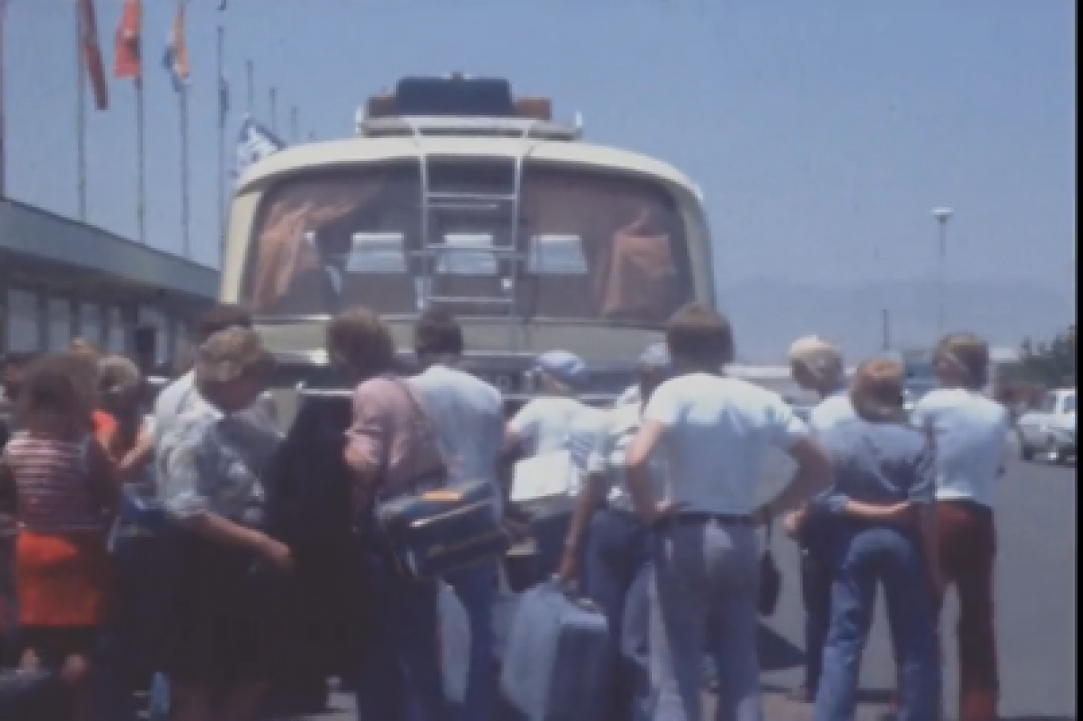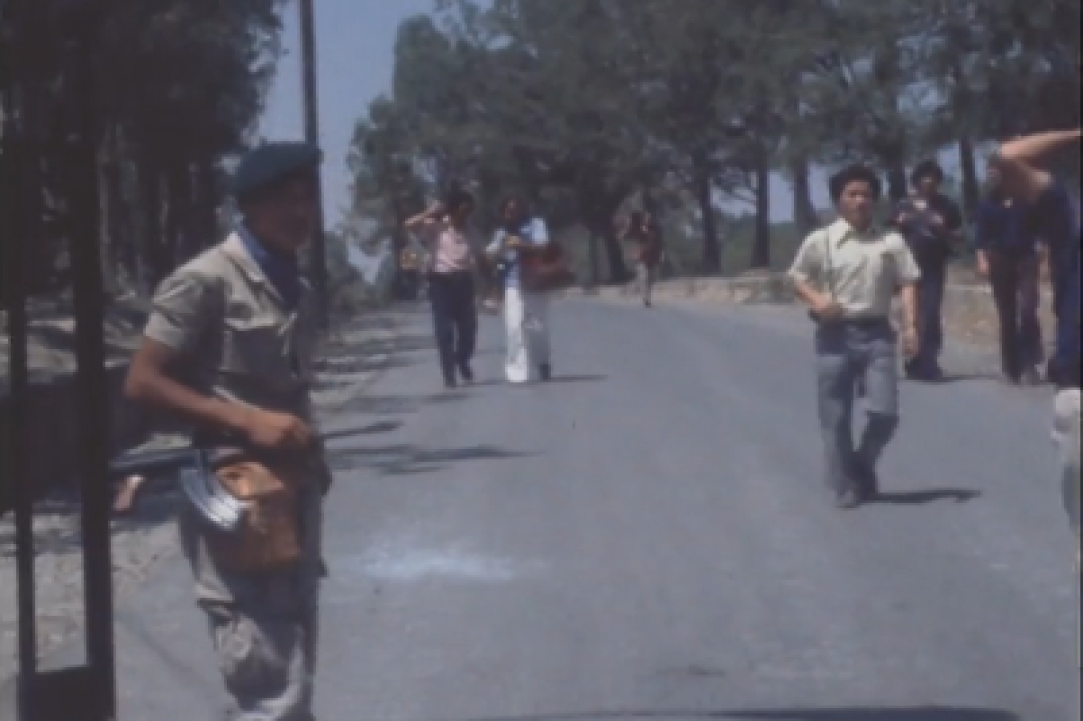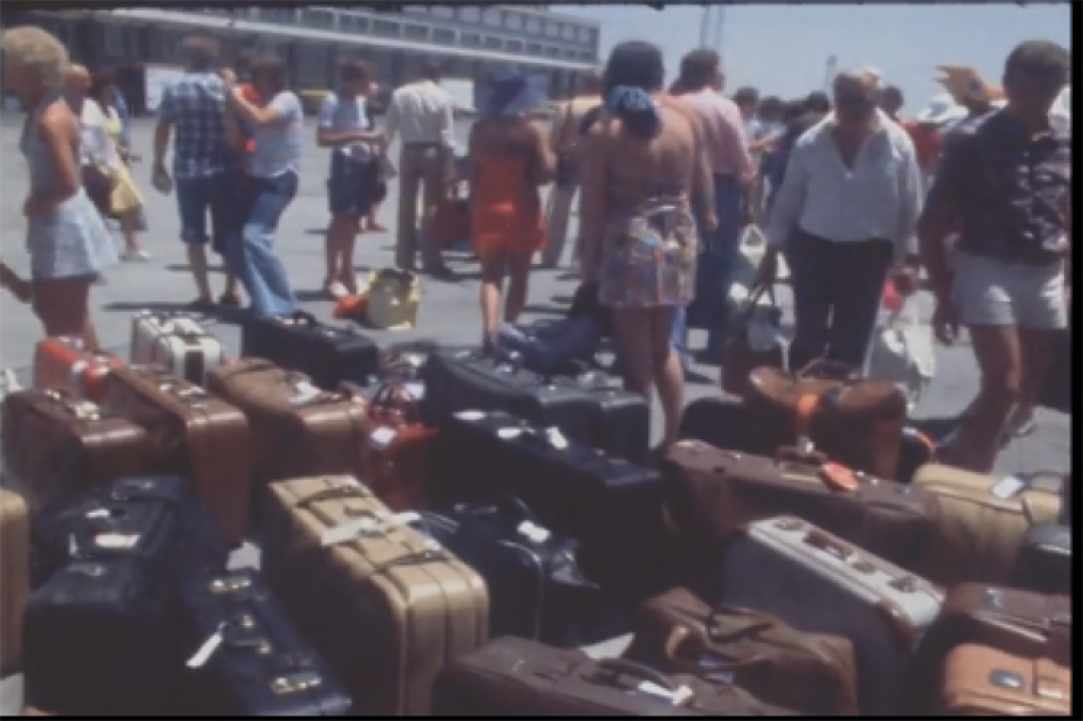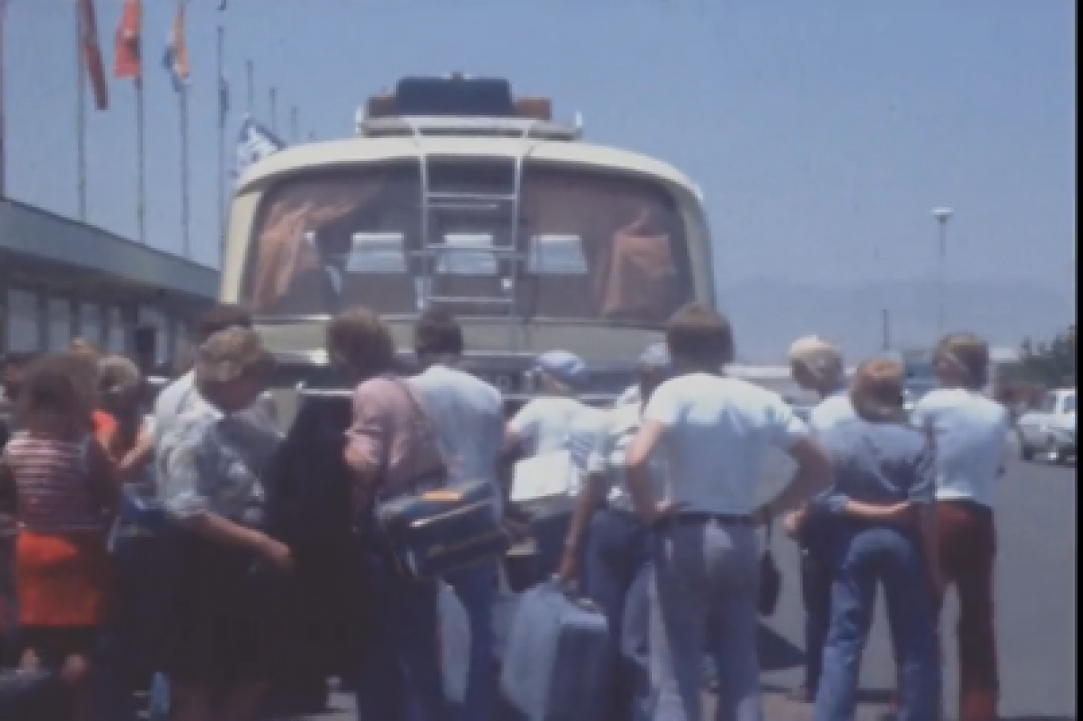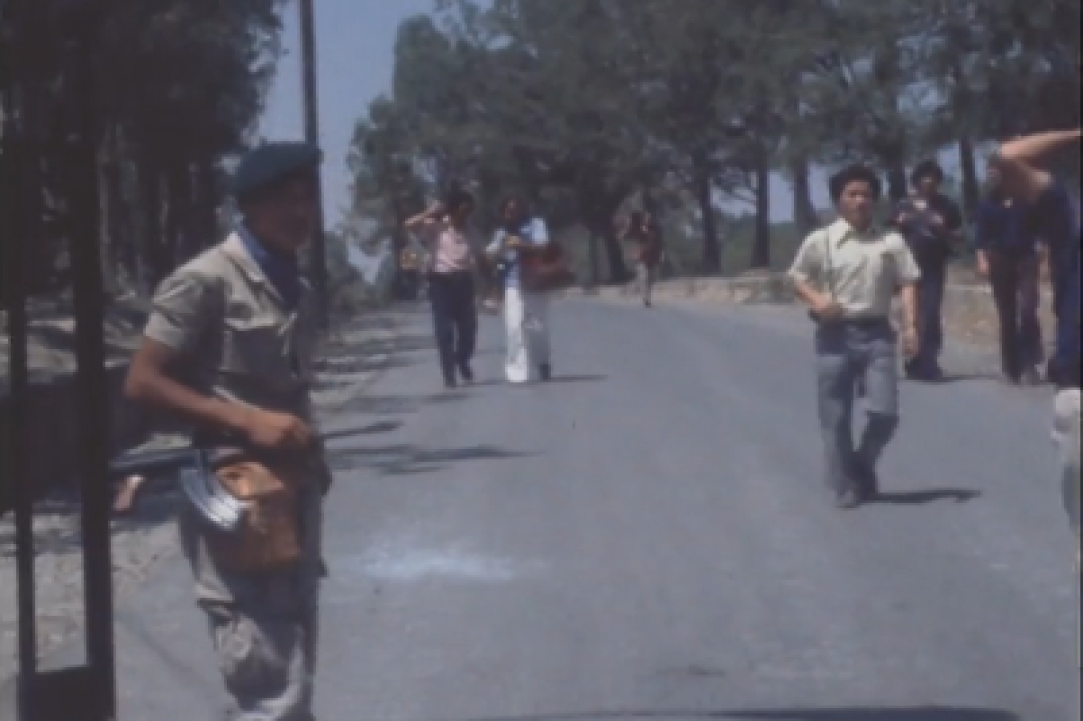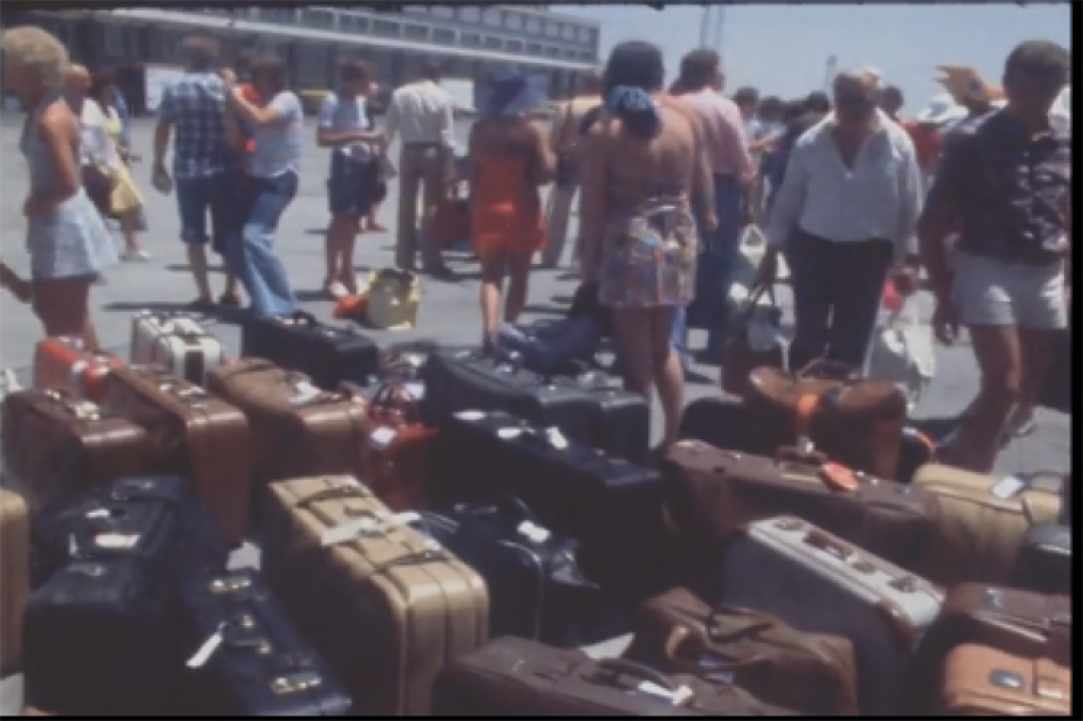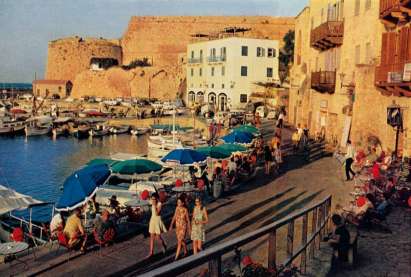 8 famous Cypriot songs that were written about the Turkish Invasion 1974