1st Pancyprian Symposium on Cyprus Wines 24th & 25th November
A two-day event at the Cyprus University of Technology
The event will be held at the University's Tassos Papadopoulos building (Amphitheatre 1). It starts at 5.30 pm on Friday the 24th and finishes at 3pm on the following Saturday. People are welcome to attend either or both days.
Cyprus wine has moved a long way from the days when governmental organisations were encouraging farmers to uproot their National Treasures of Maratheftiko wines. Today quality plays a far more important role than quantity.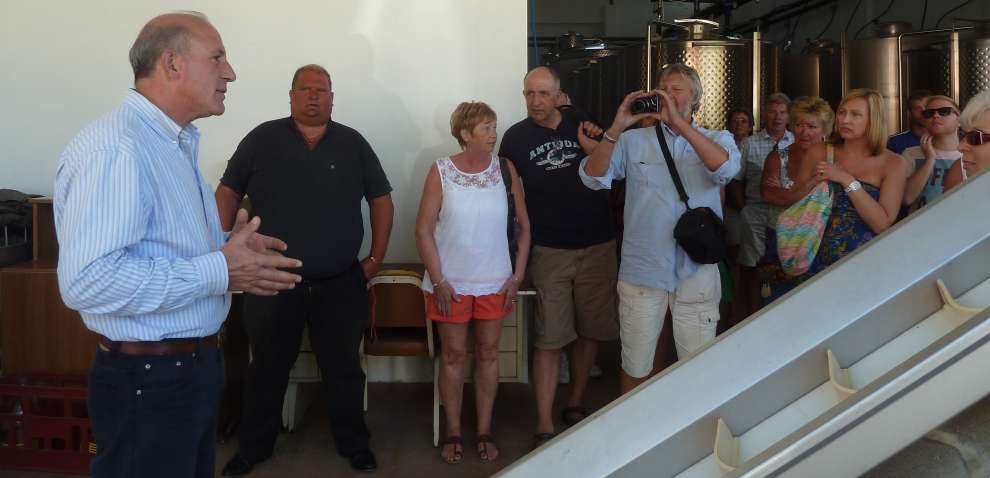 For those connected in some way with the wine industry and for Greek-speaking aficionados, the programme covers many interesting topics. The first day is perhaps the most practical one, starting with a talk by Dimitris Koutalas on how tradition, history and civilisation can become Marketing tools. There follows a brief talk on the basics of food and wine pairing by Marrianna Makrygiannaki. We finish the evening with a wine-tasting provided by the most well-known wineries of Cyprus.
The following morning promises a number of interesting talks including one on vine matters in Byzantine techniques another on how the Wineries in the Koilani area have followed on from a long tradition of home wine-making. There is also an interesting talk on current trends in wine tourism….and much more.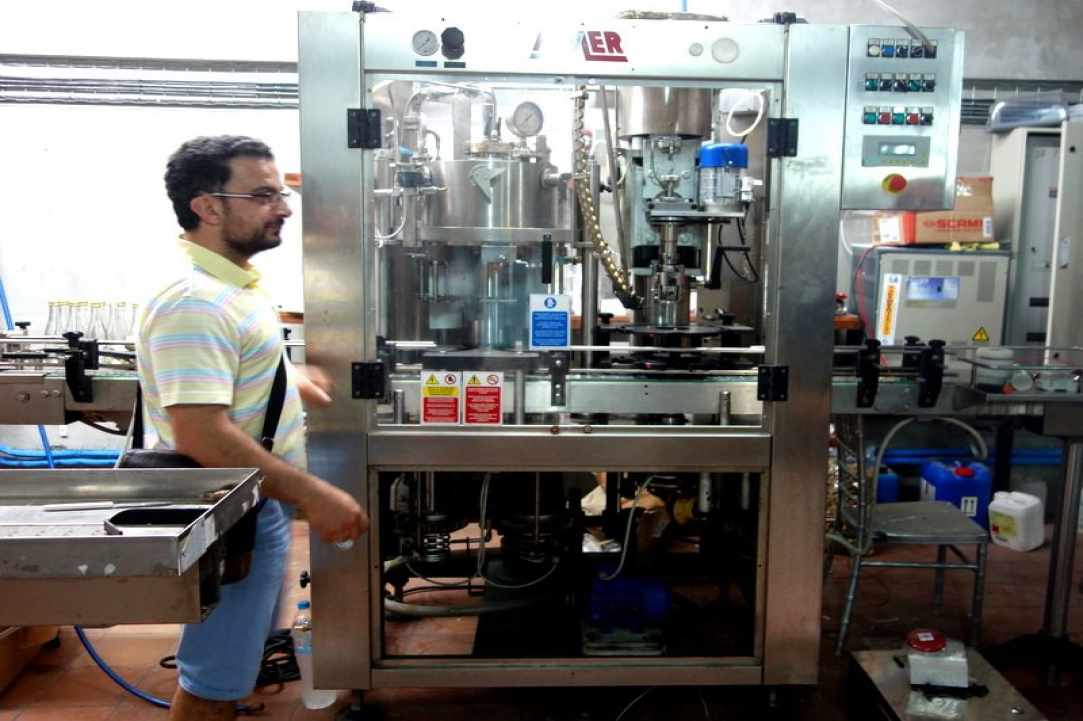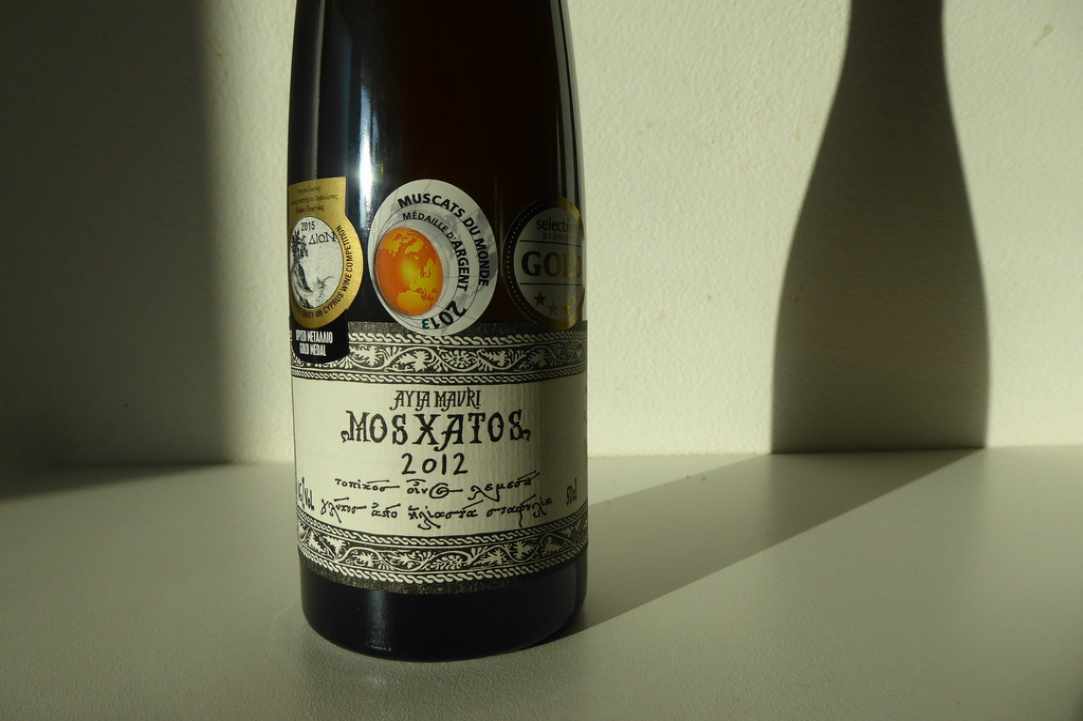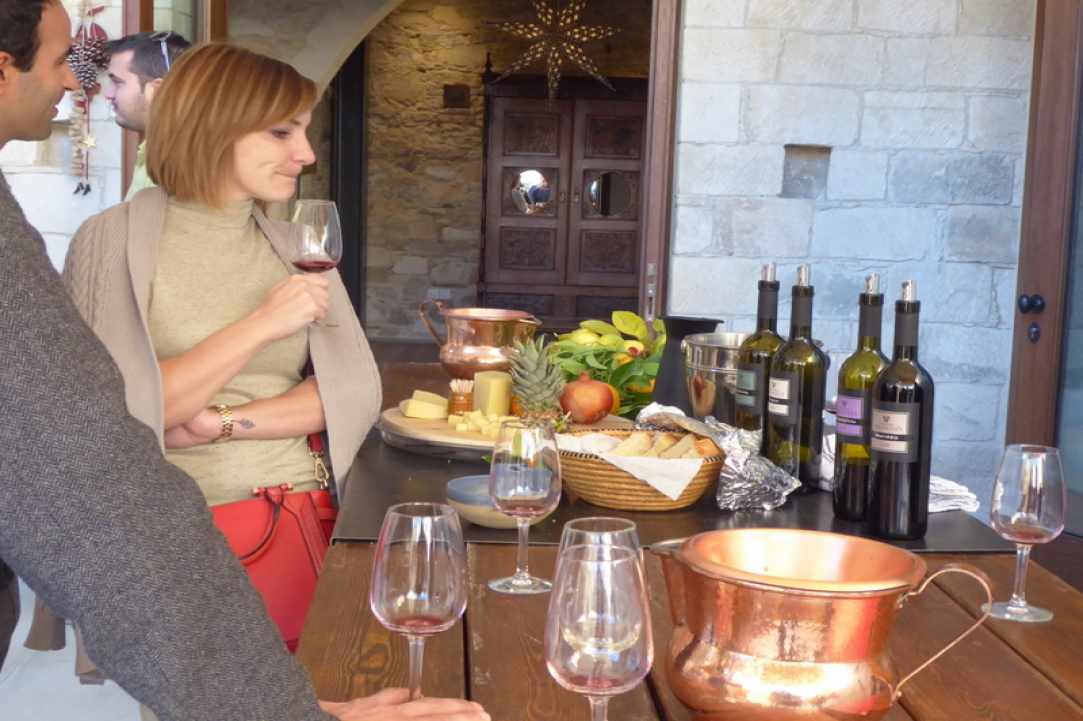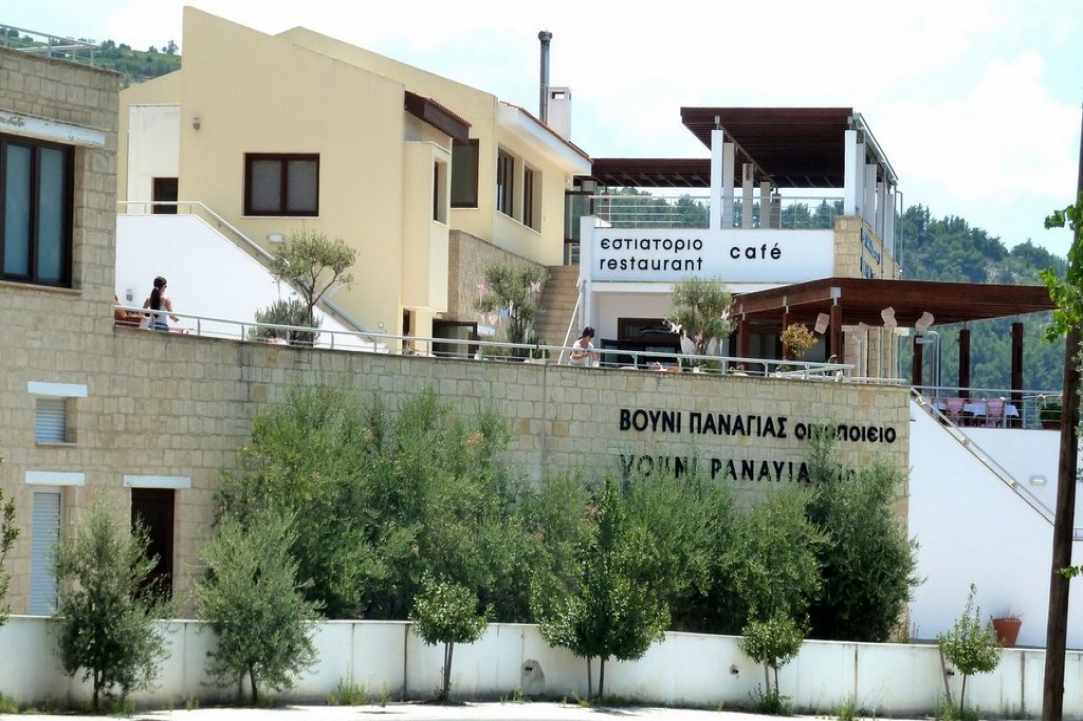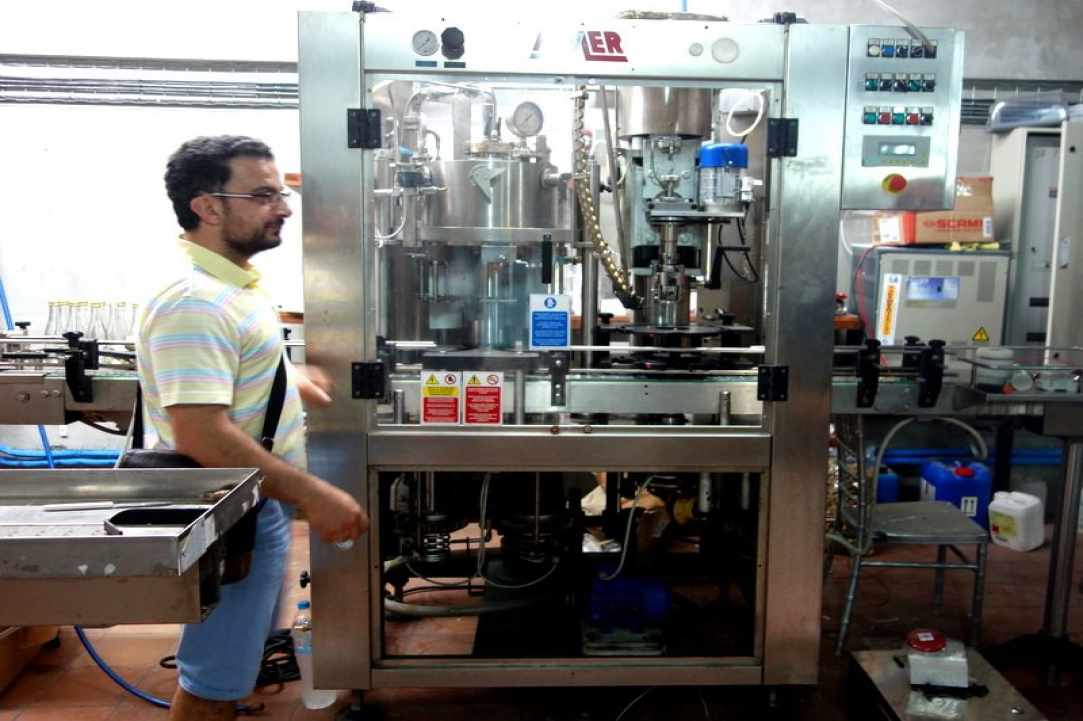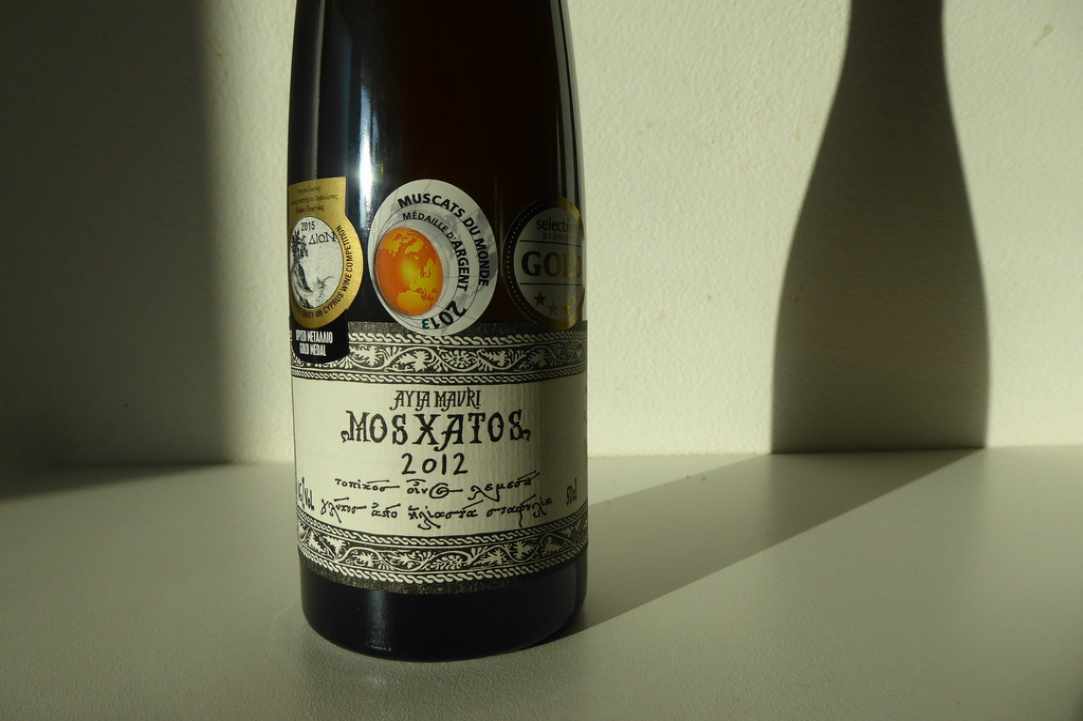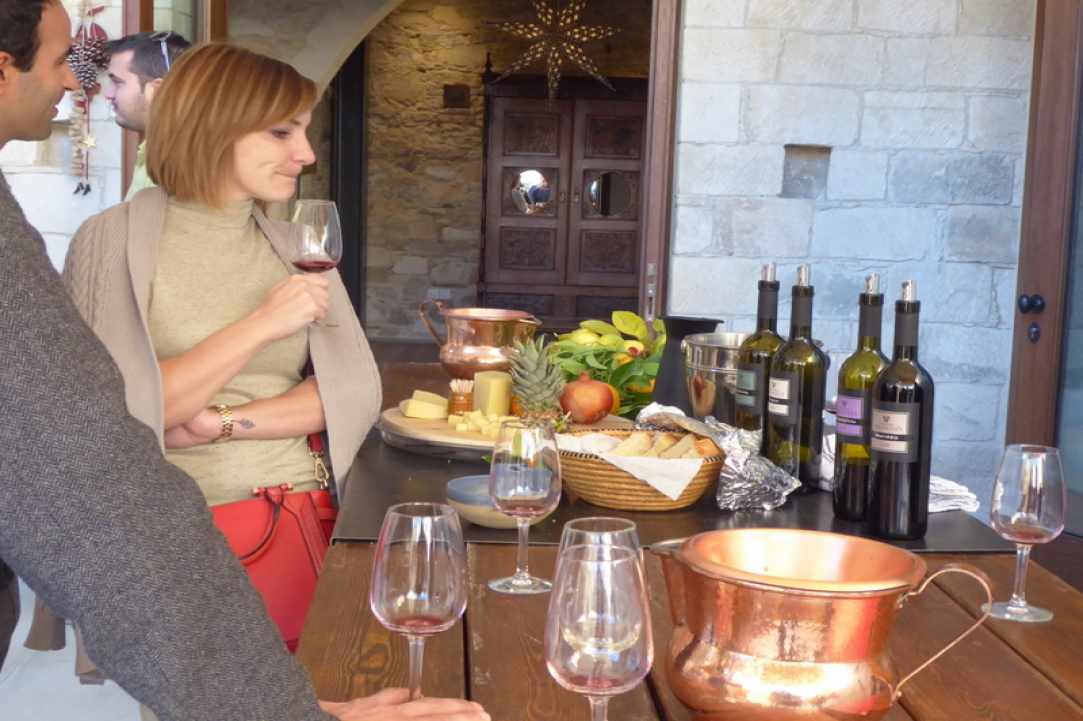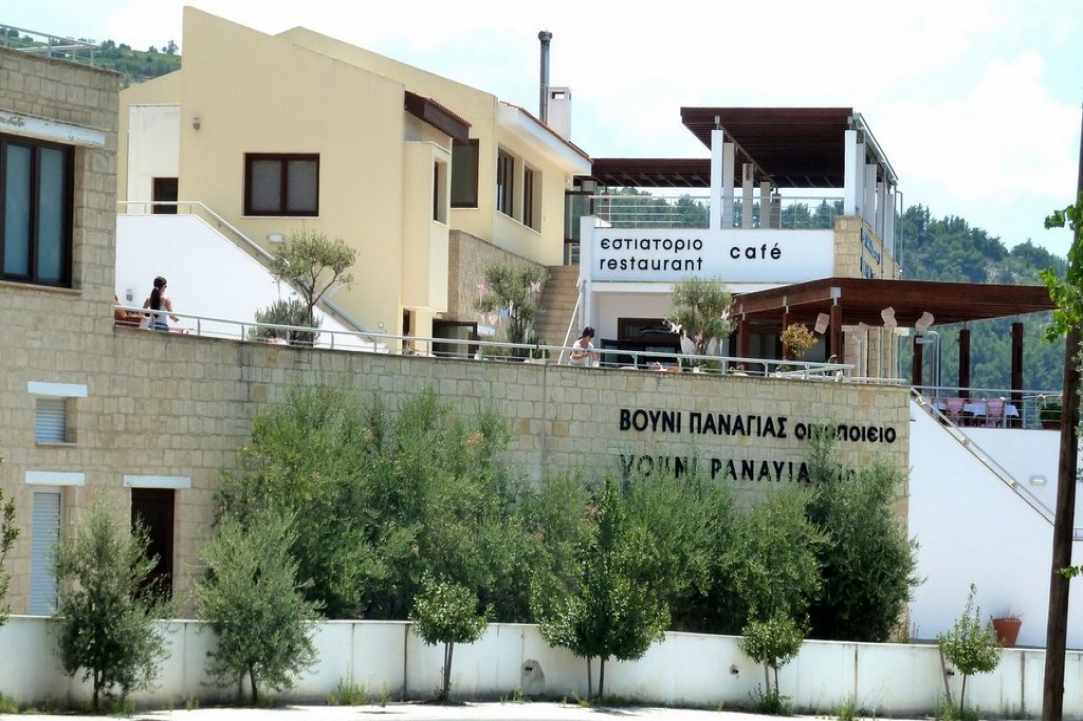 My Seven Top Cyprus Wine Discoveries For 2017