The 7 changes Scuba Diving
brings about in you and in your life!!!
Many things change in your life with your very first dive.Physically, mentally, and emotionally, diving will change your life very quickly and while the results are not immediately apparent, the change happens immediately. Dealing with scuba diving you will see changes in your body, in your overall physical condition, but most important, you will see changes in the way you think and perceive things in your everyday life.
When you dive you see the same smiling and friendly faces that give you daily motivation to achieve your goals. You will acquire experience and ability beyond what you could have imagined. In the beginning you may feel strange wearing diving equipment and breathing underwater. Then you feel happy that you tried and carried on with diving. My 10 years of experience in scuba diving showed me that you can expect seven changes in your life when you take up diving.
You will become stronger.
From the moment you step on your foot in your diving centre you will do things you would not have imagined possible. You will always remember the moment when you pick up the load of diving equipment, when you take your first breaths underwater, when you experience your first swing, you share gas with other people, you churn and re-attach your equipment up and down of the water and when you complete your first exploratory dive to the end of Open Water.
These events will make you stronger, not only physically but also mentally.
You will acquire greater confidence in yourself. Along with the power to do all this, comes the confidence. You will feel more confident than ever both at the diving centre and in your everyday life.
You will feel better at work and in your personal life knowing that now you can do things from which you would have previously flinched.
This change will be the biggest asset and gift you get from diving.
You will start looking for new challenges.

Even if you were a competitive player in a team sport, scuba diving will bring you to a totally new and unique situation.
And through your successes and failures, you will find your special place in your diving team.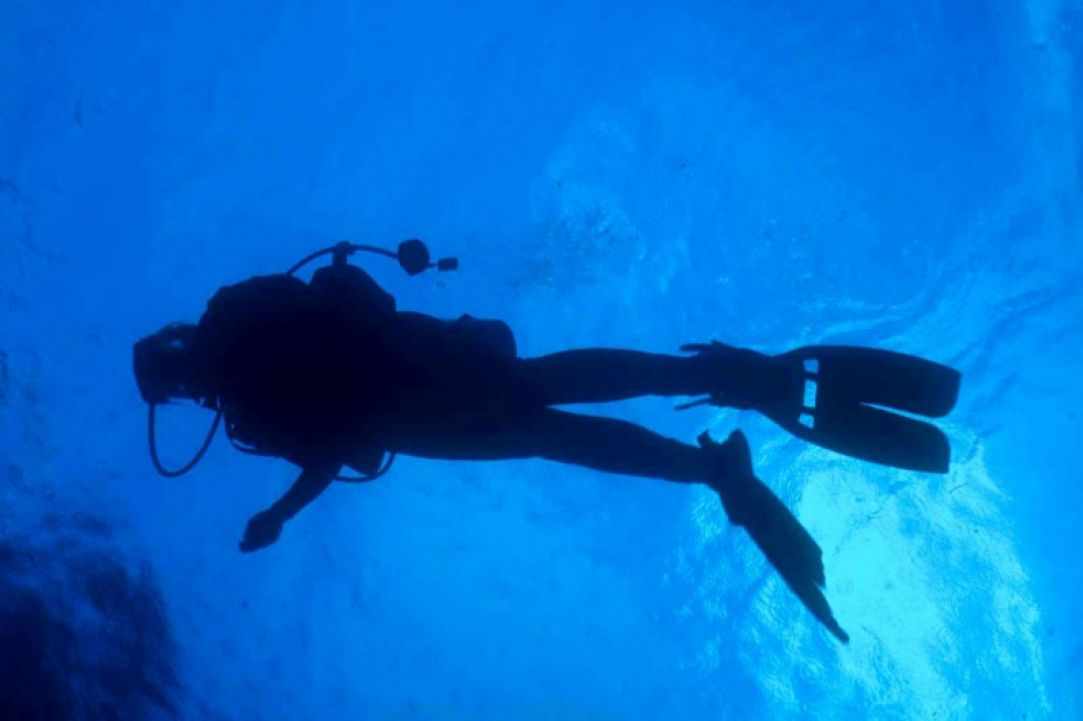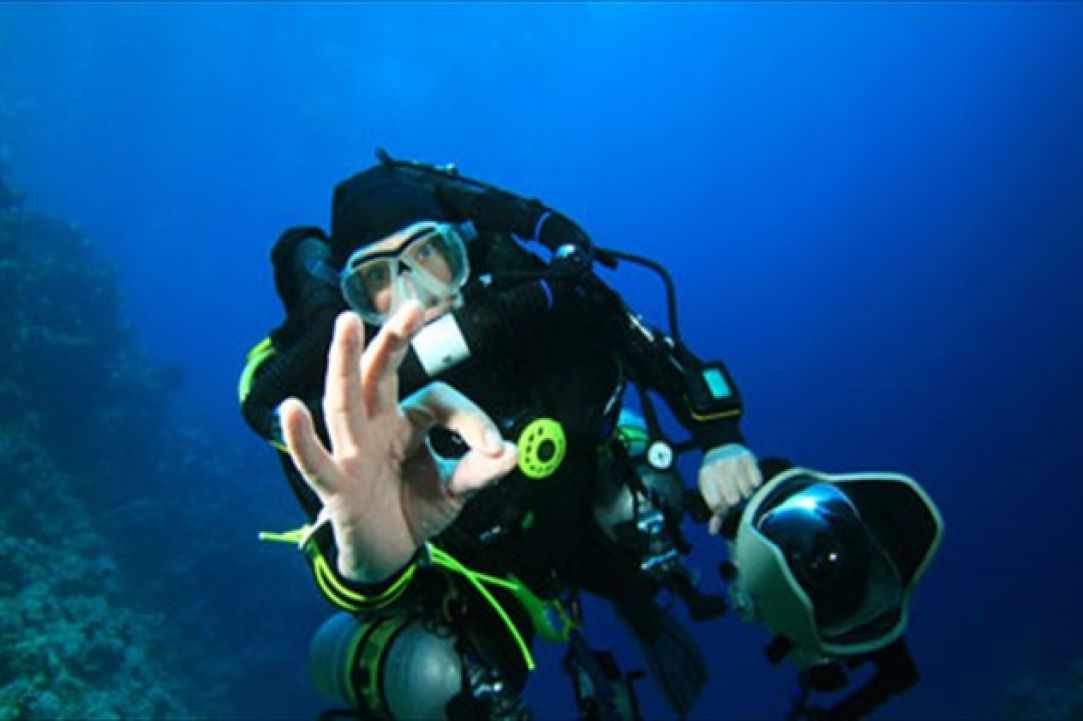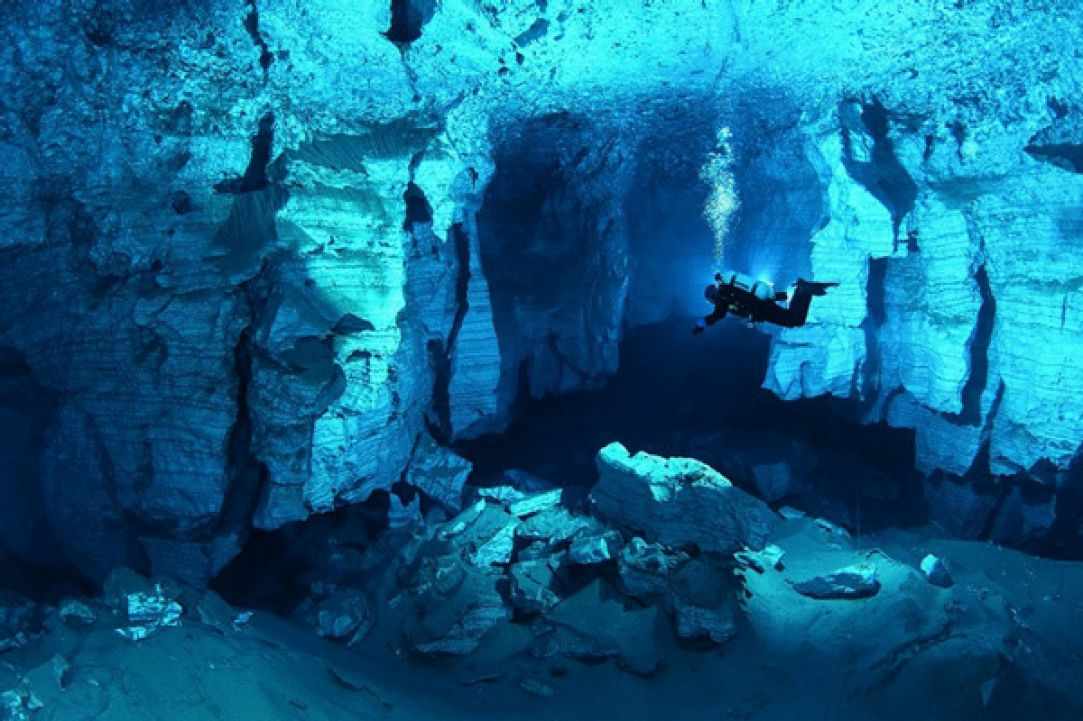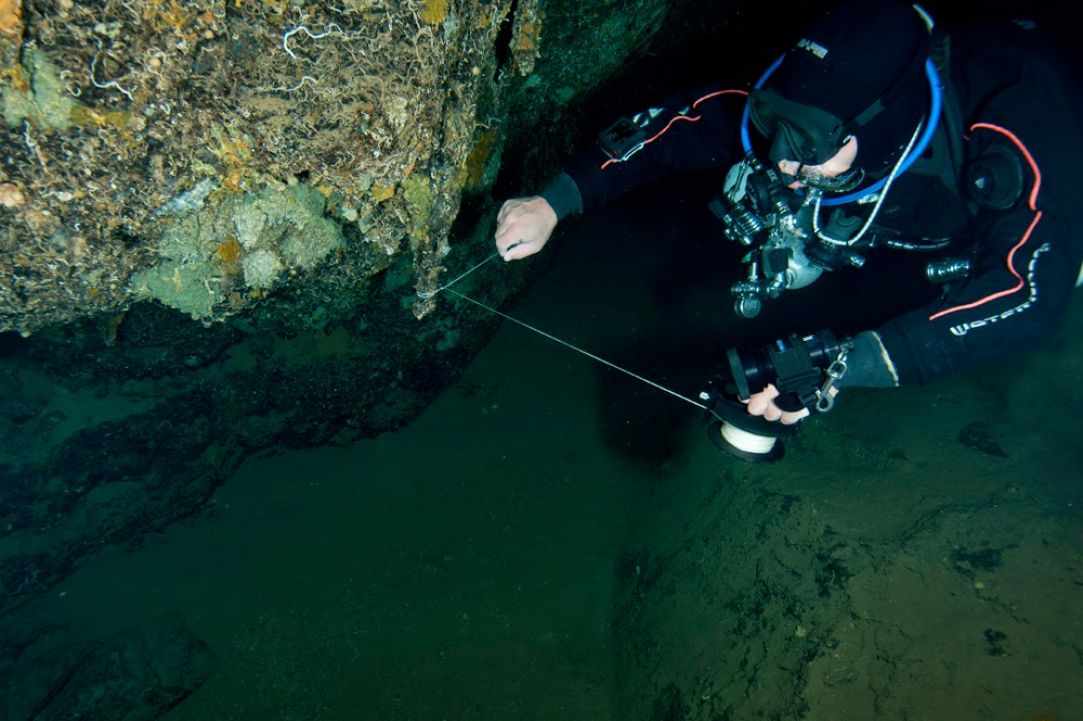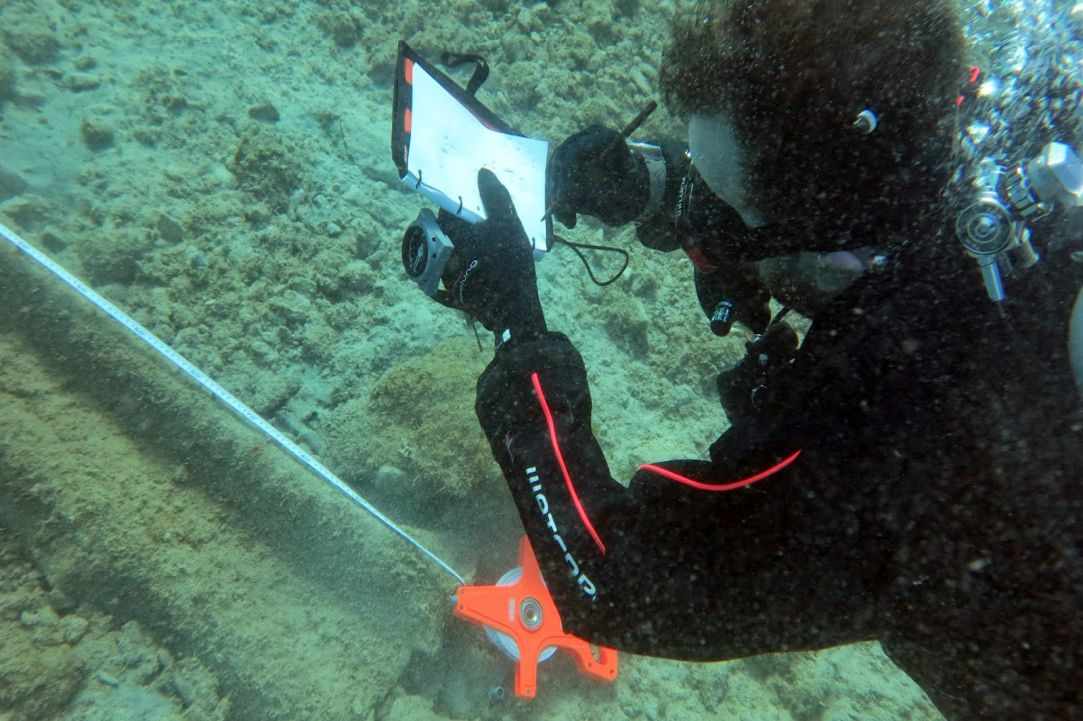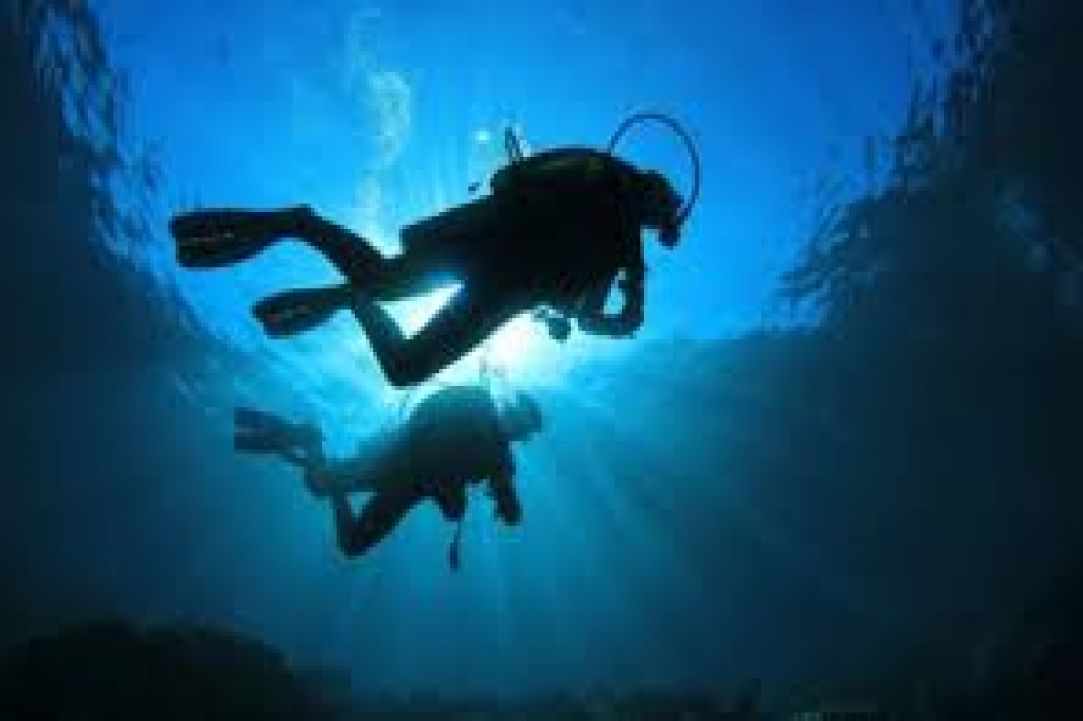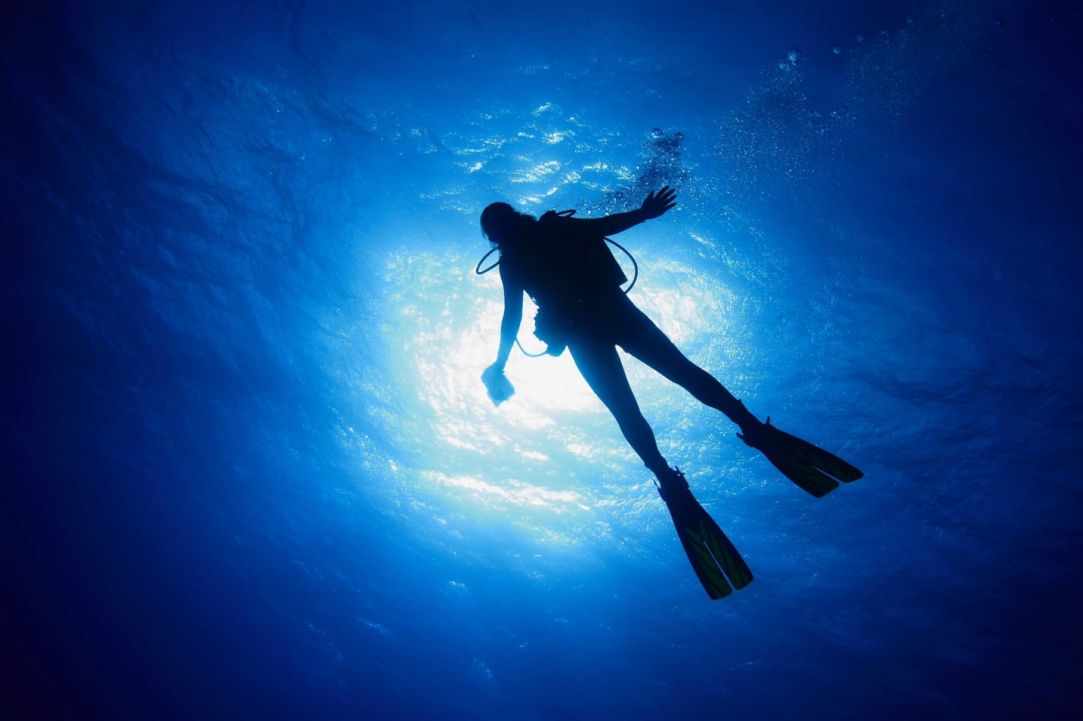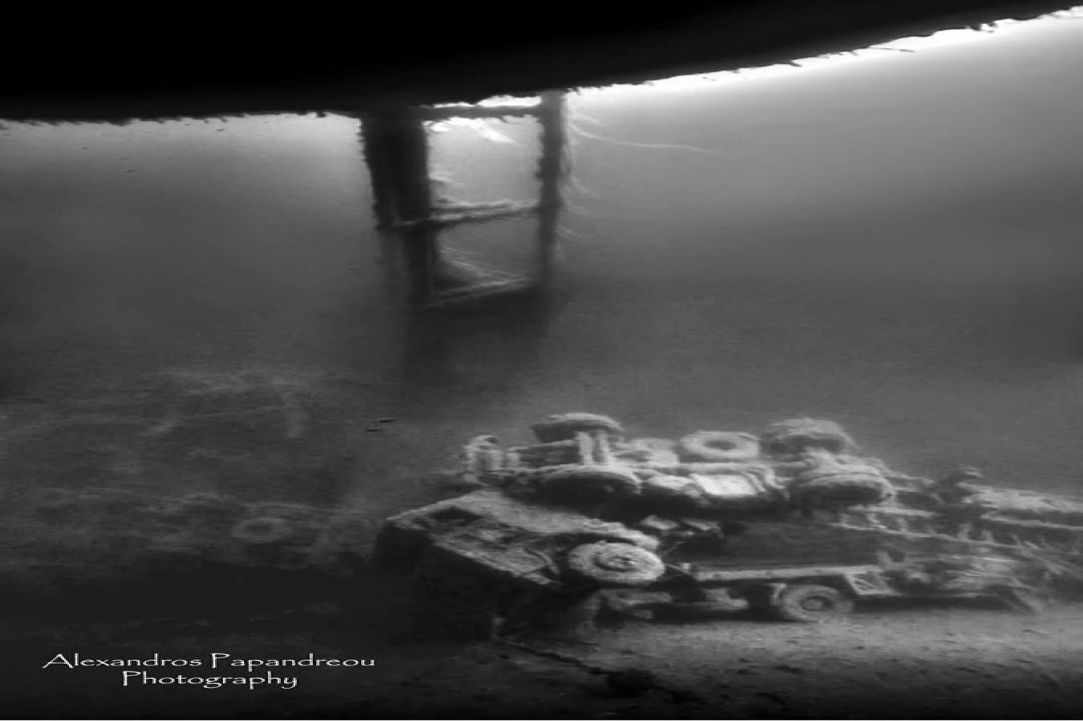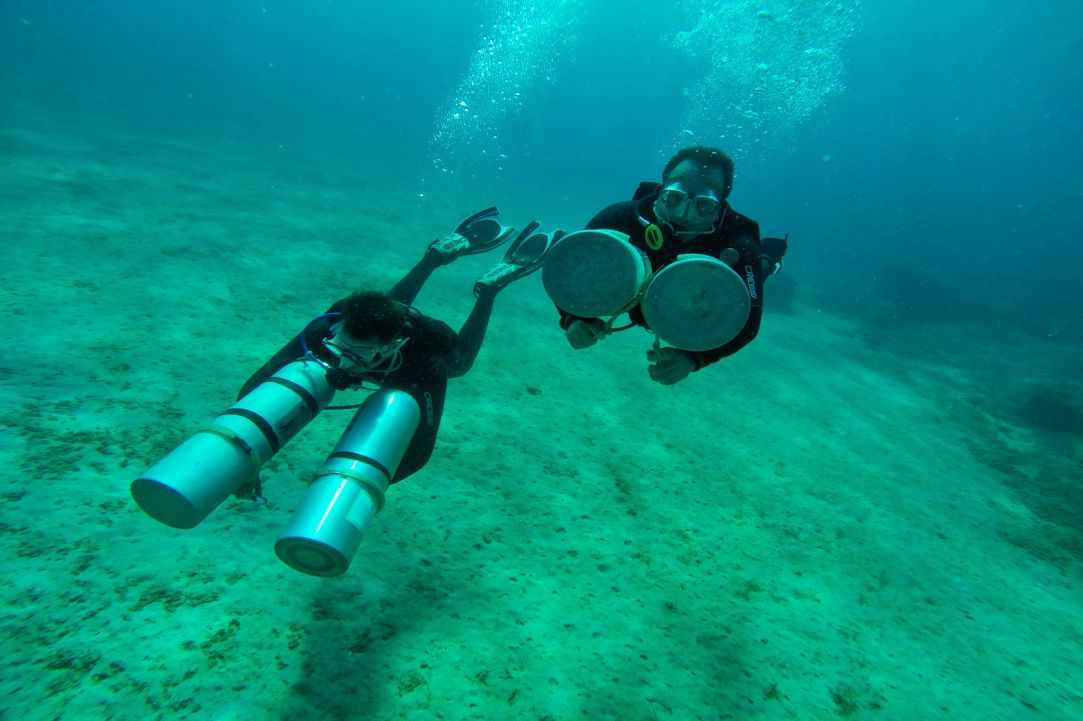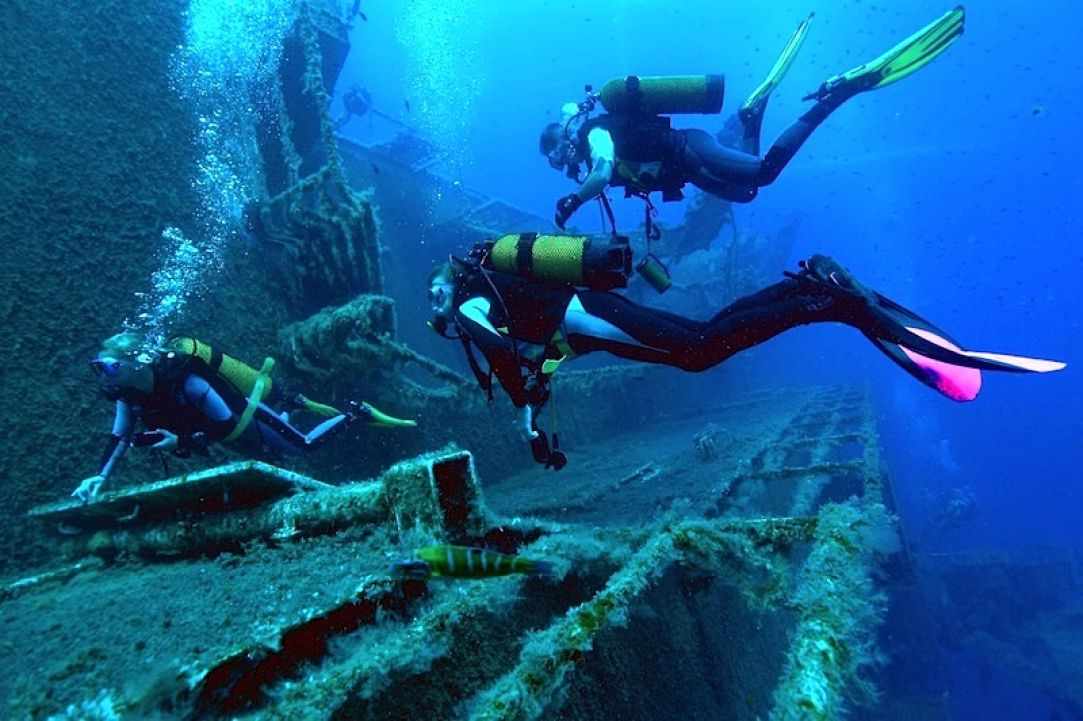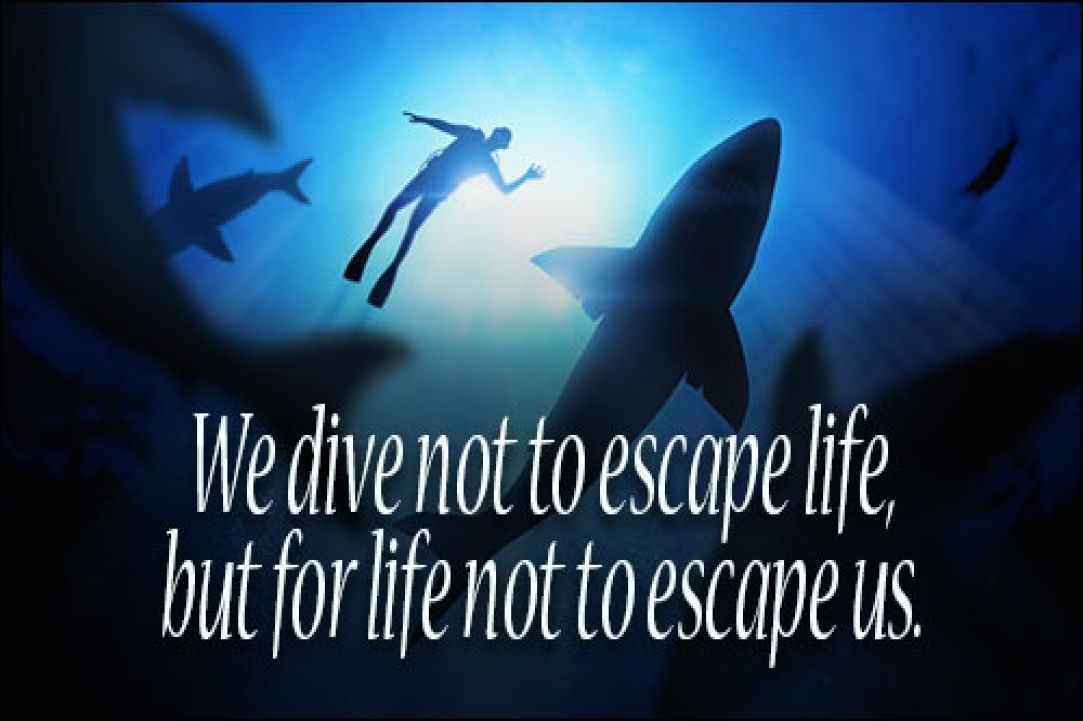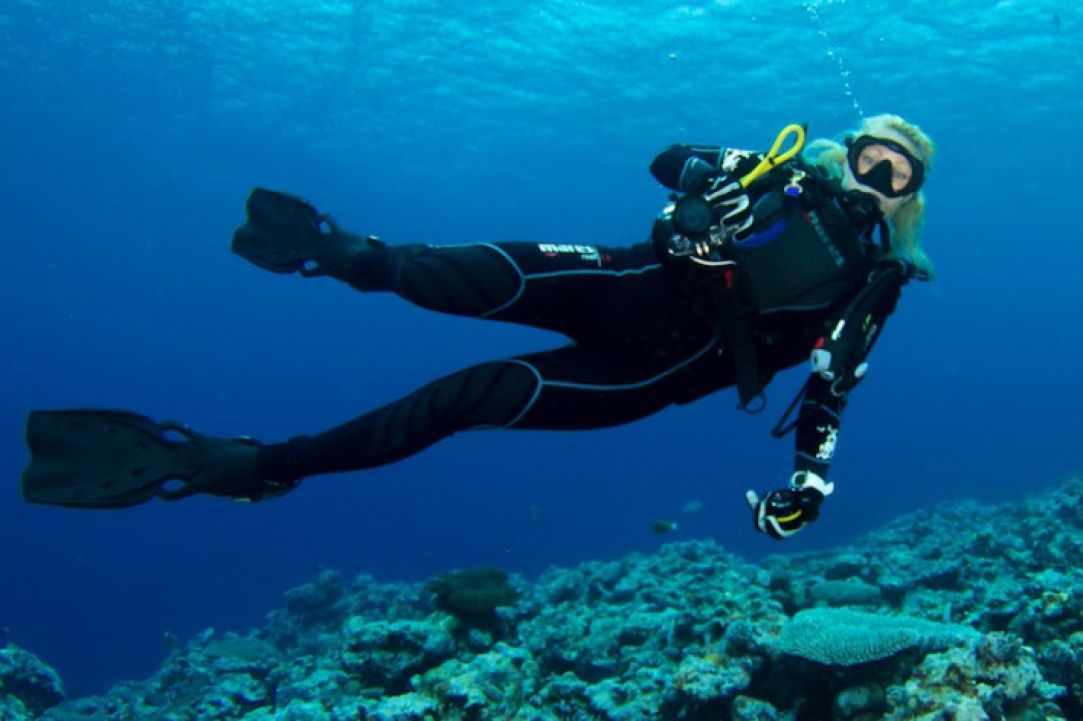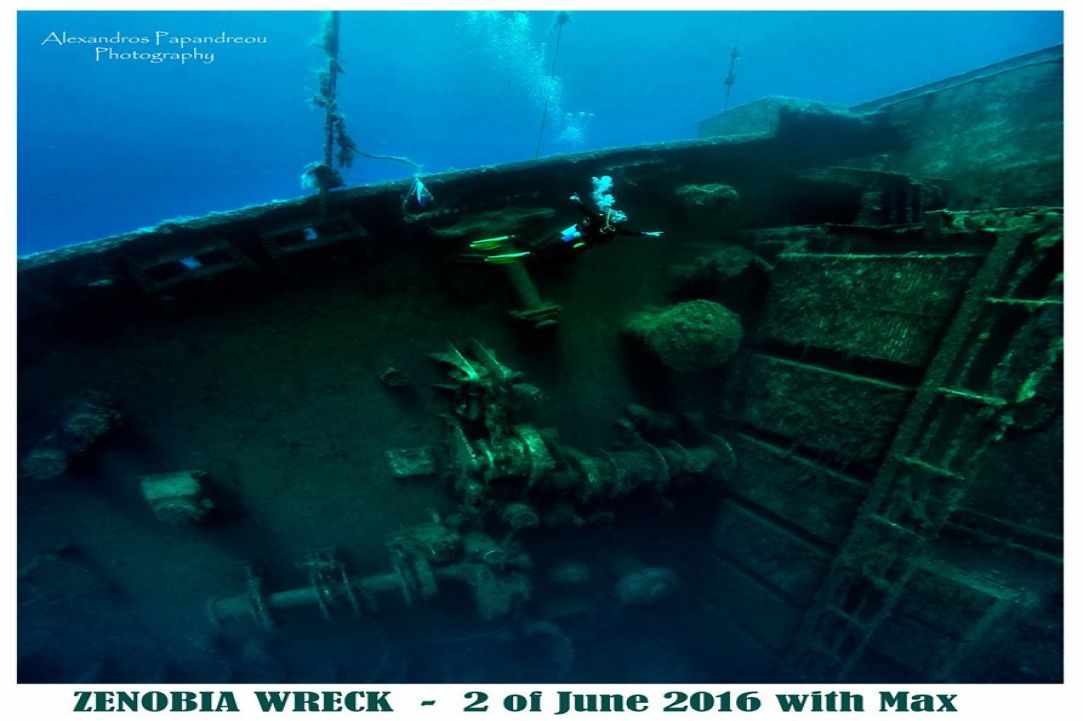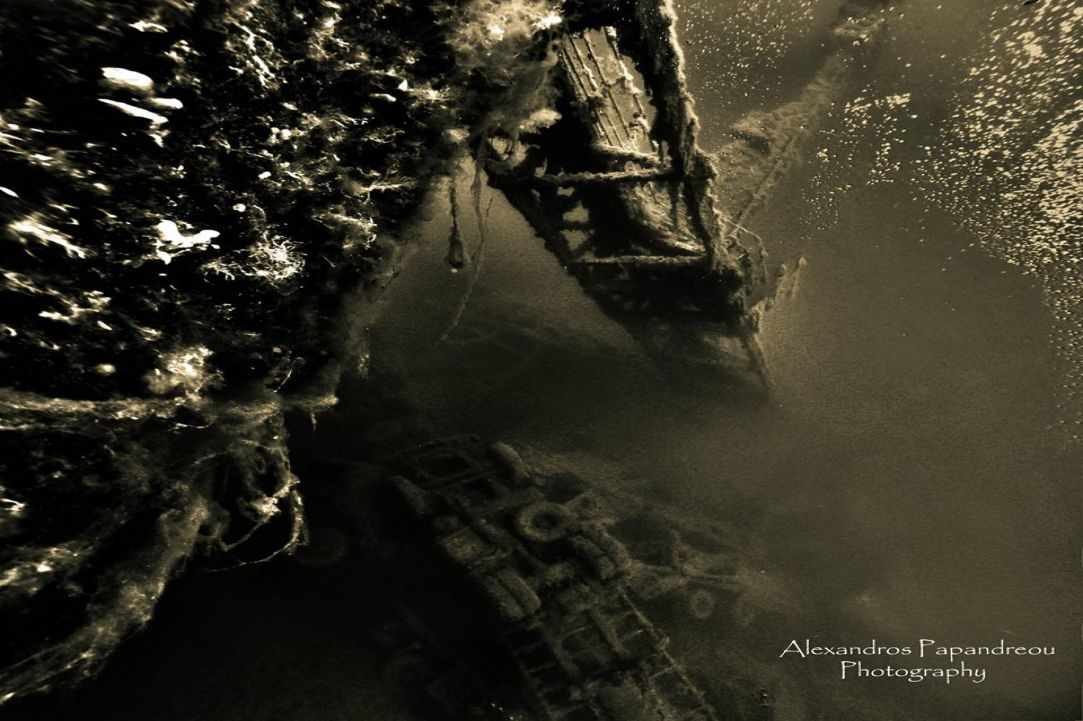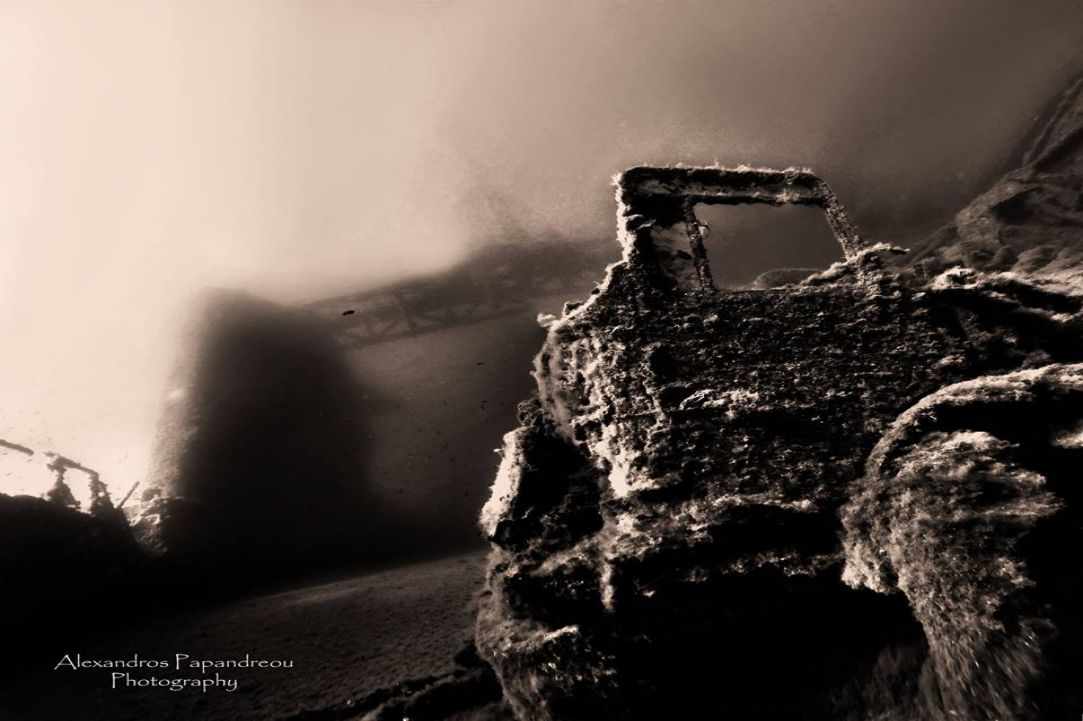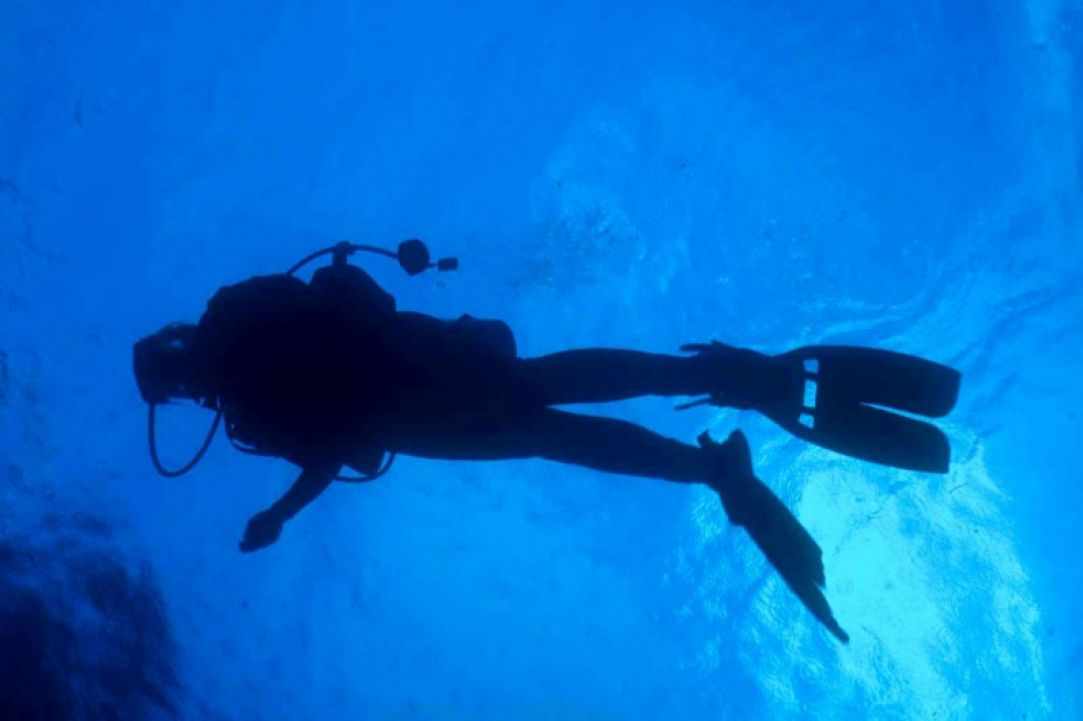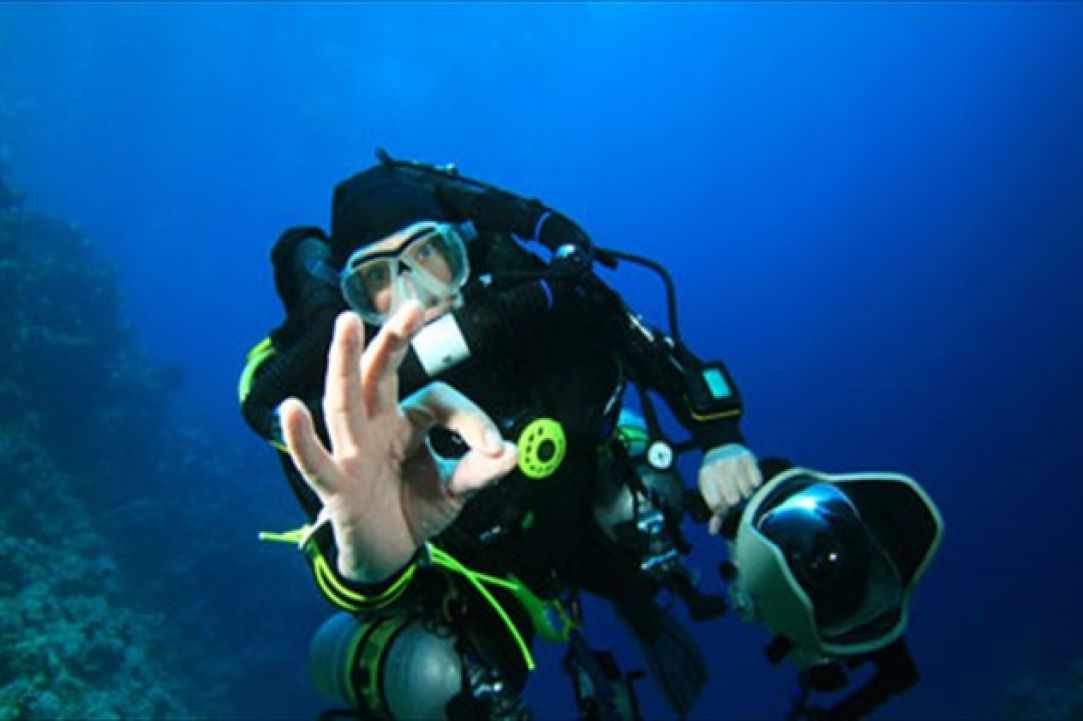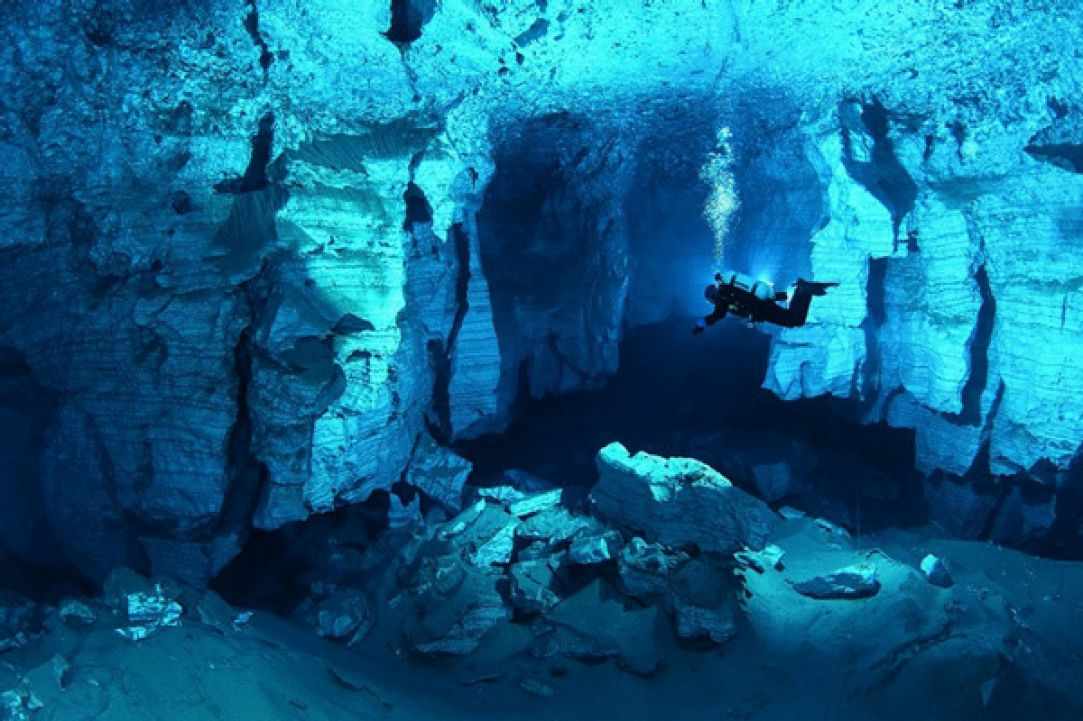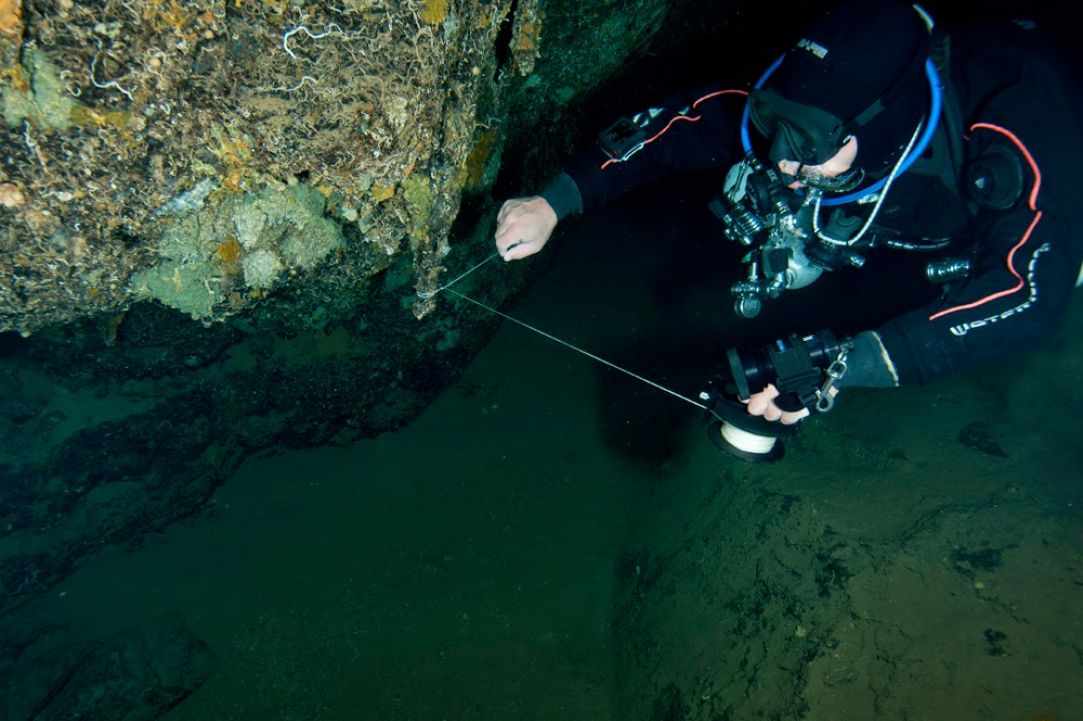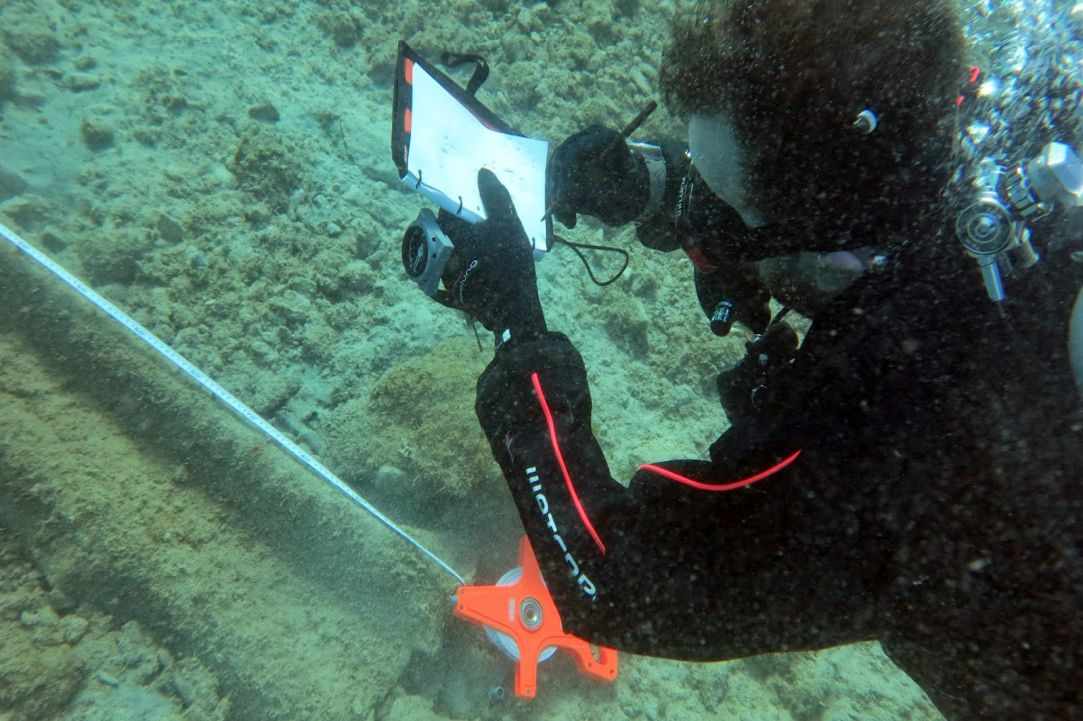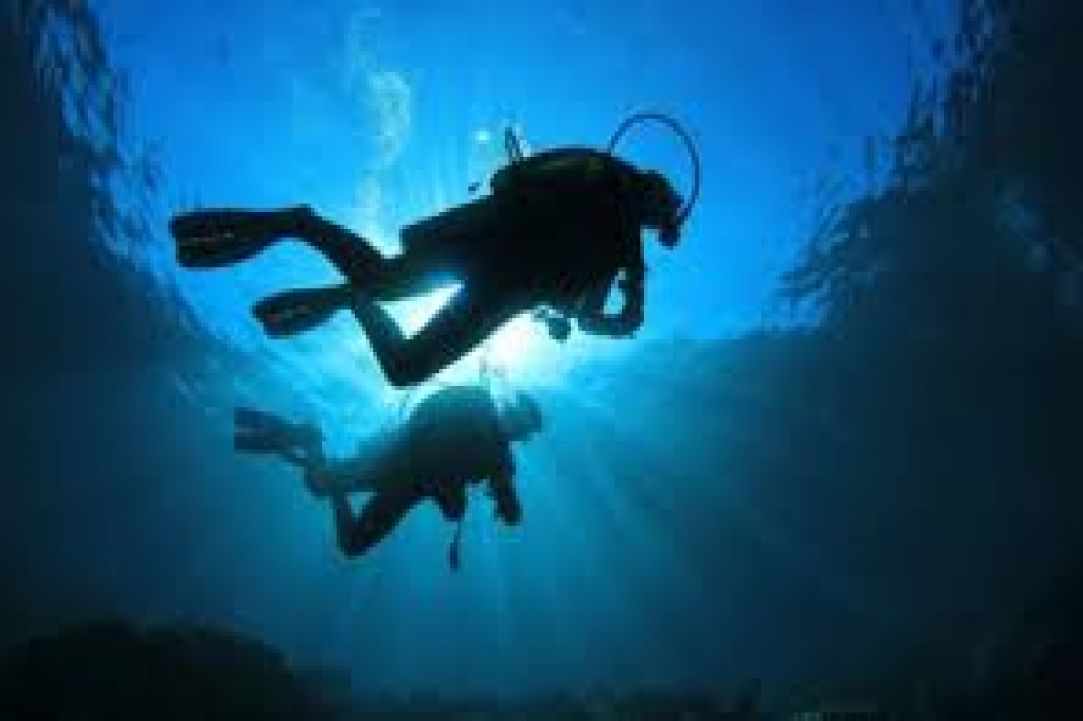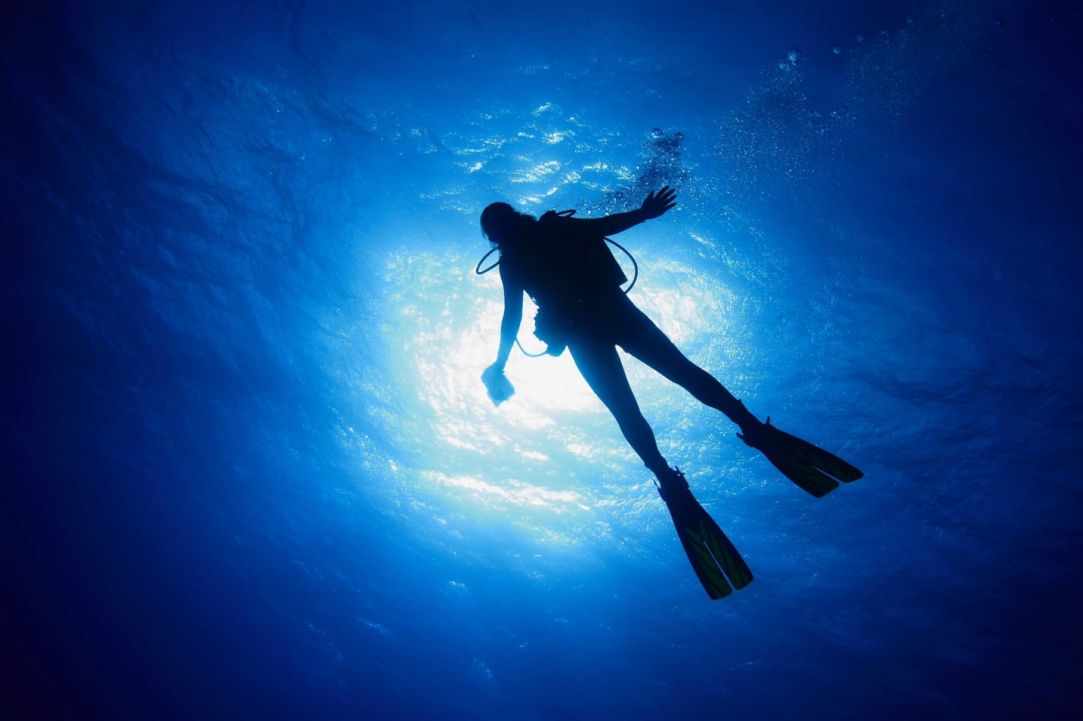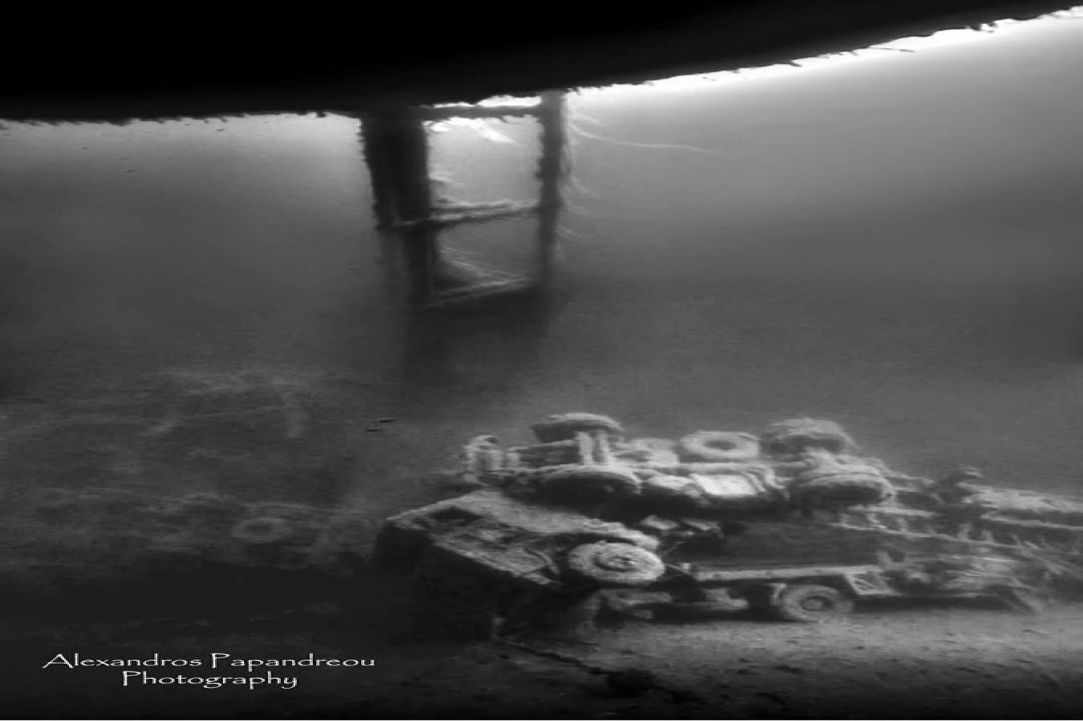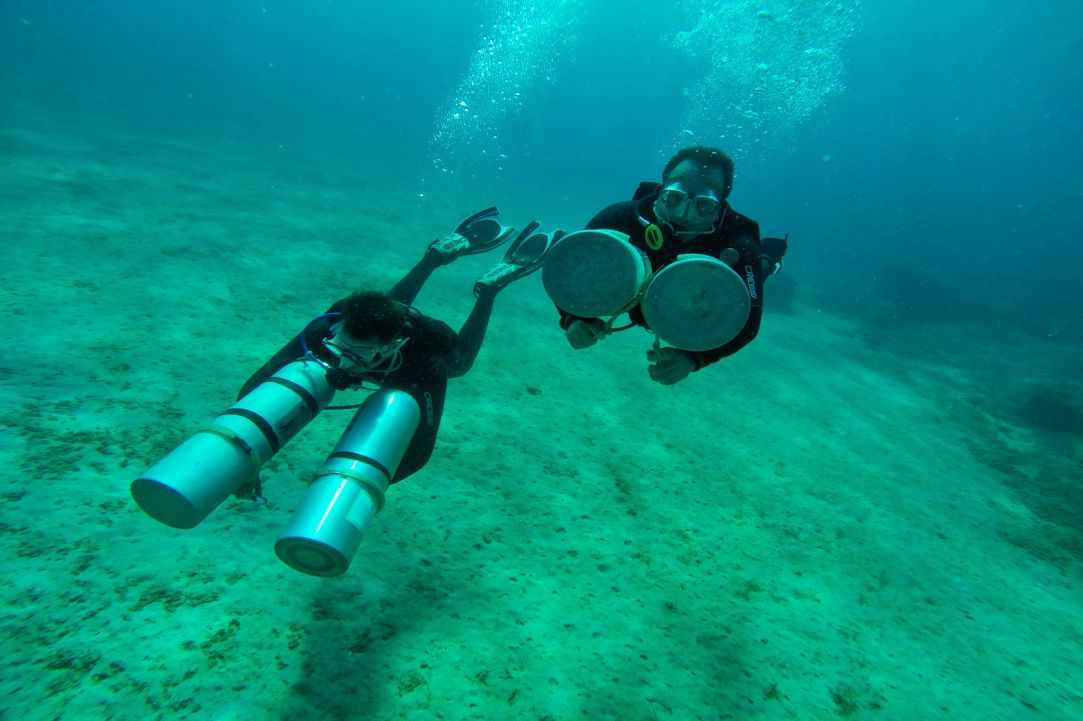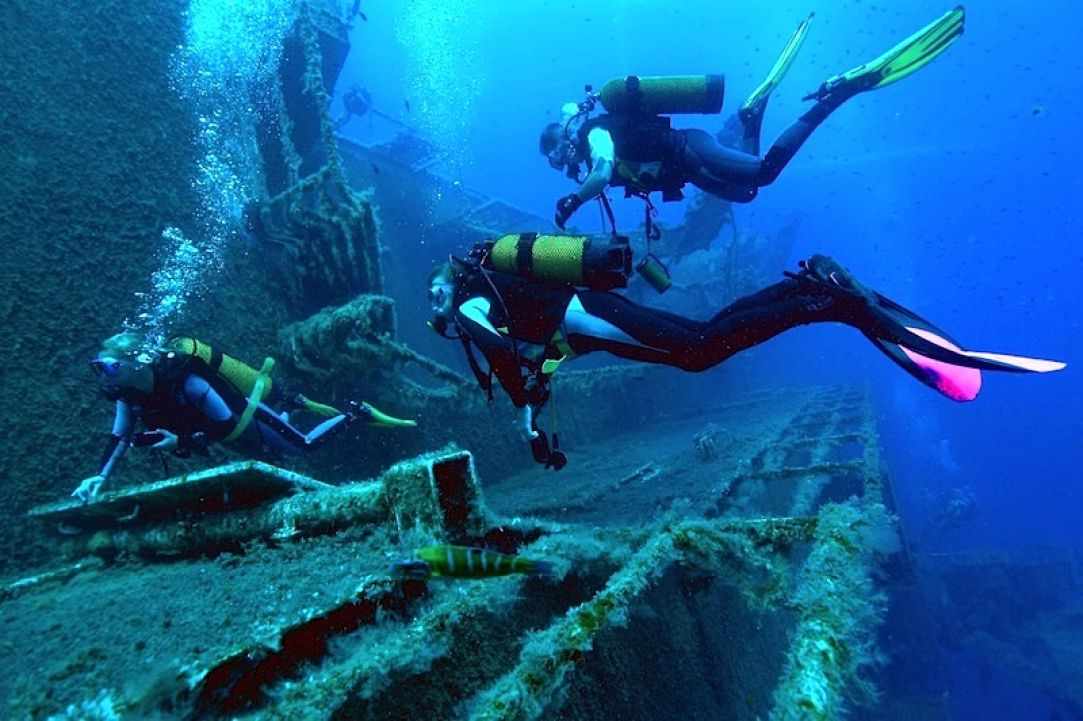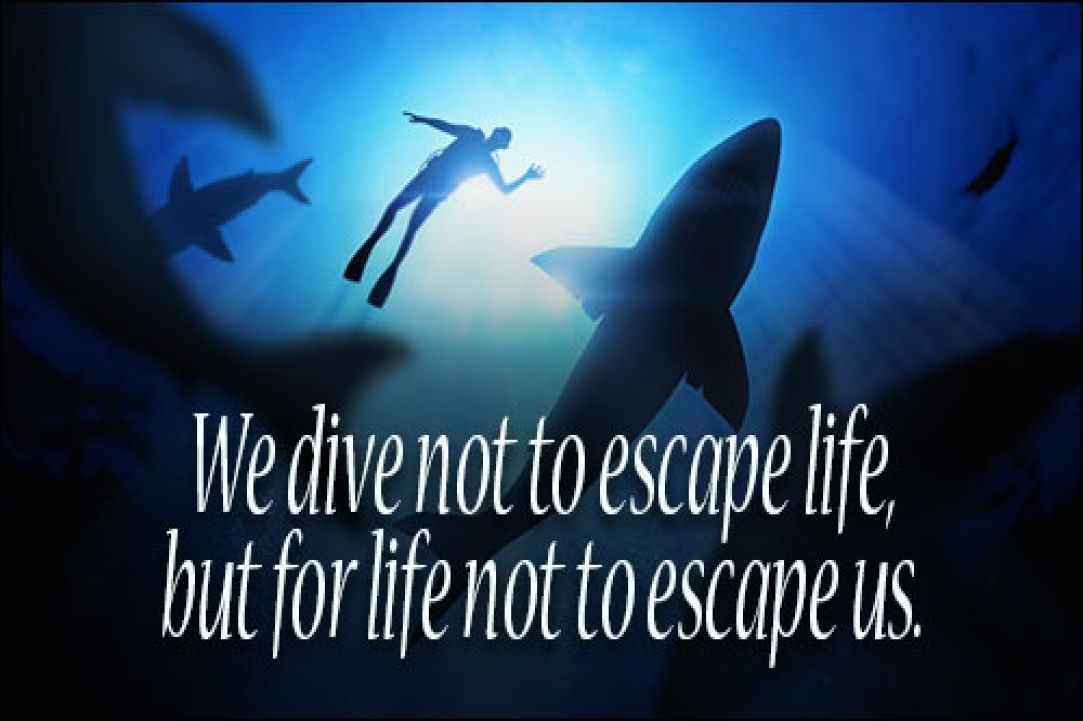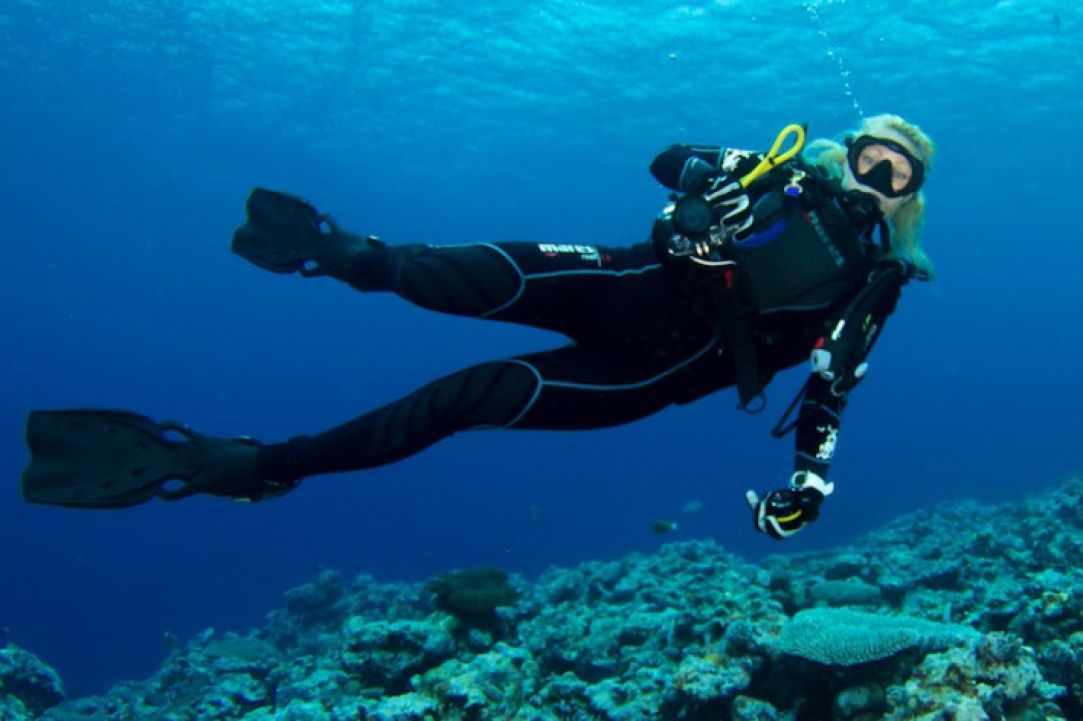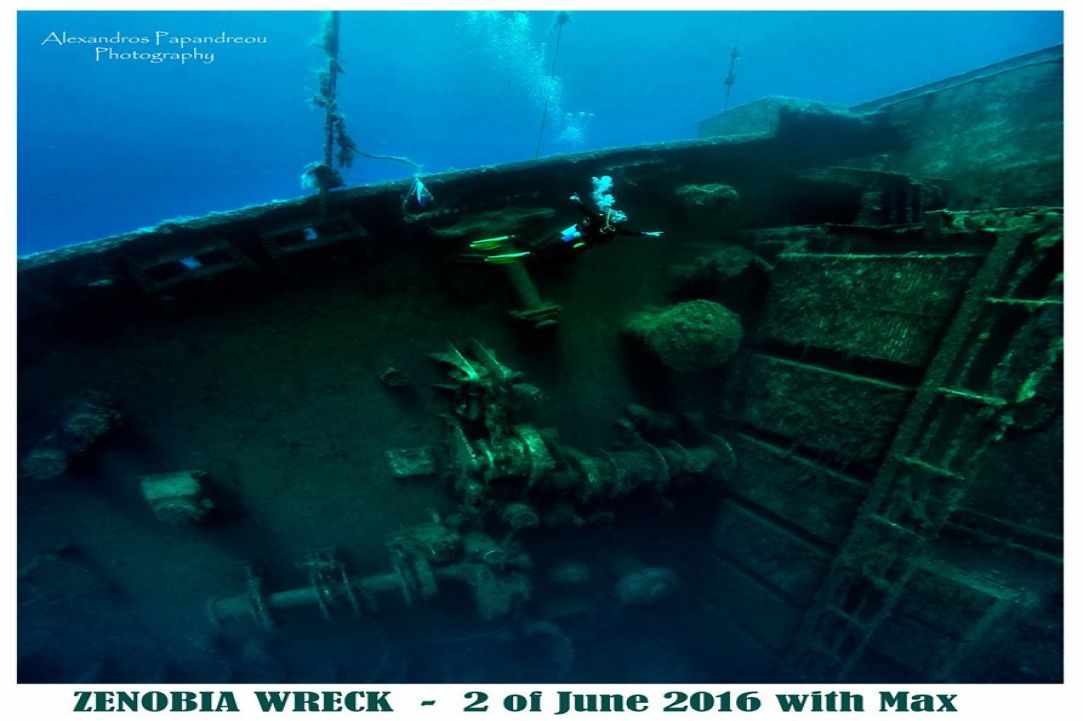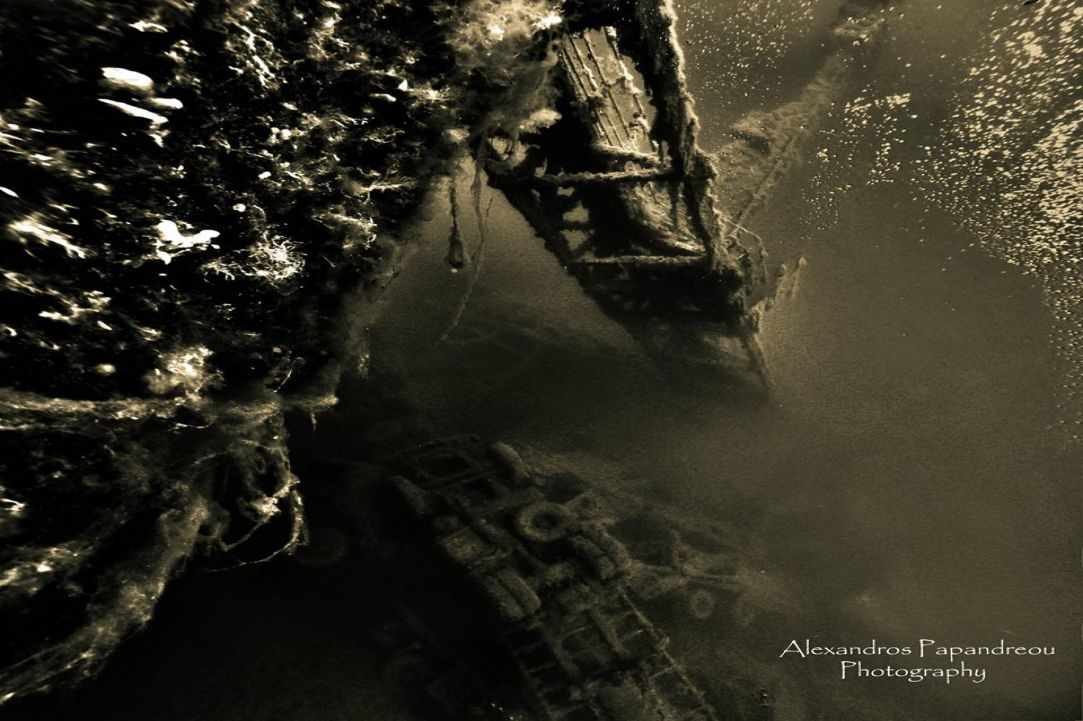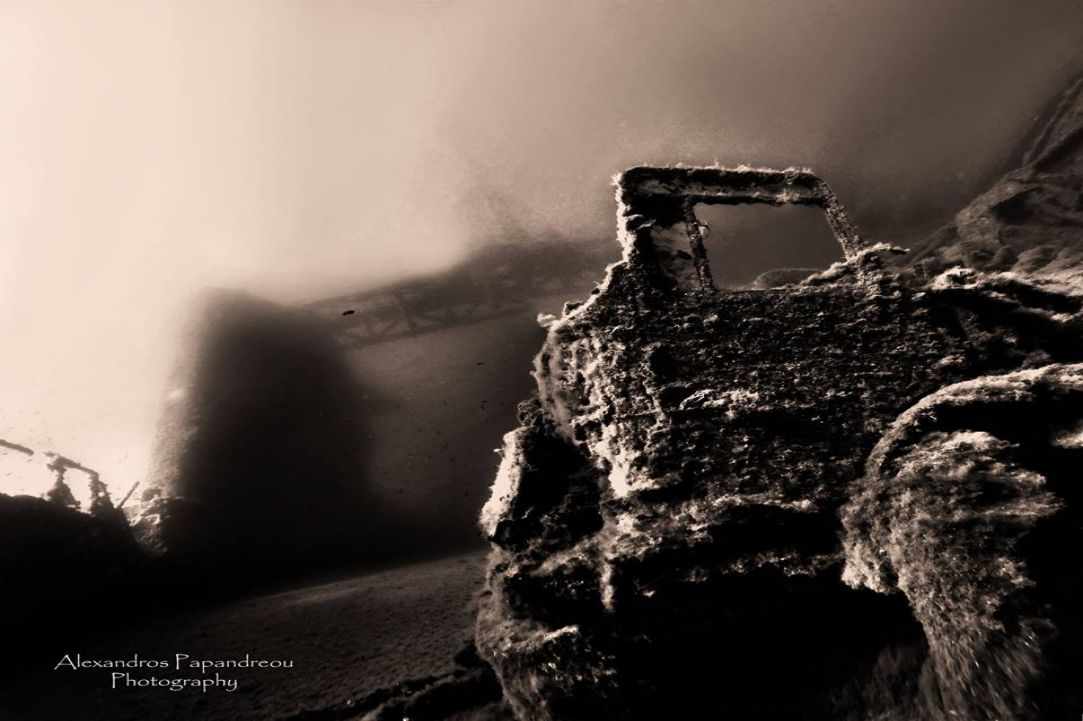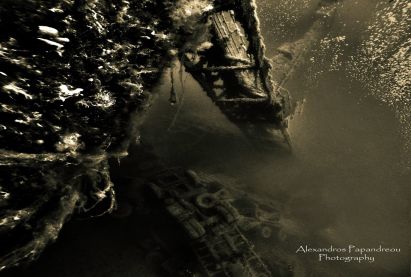 The 7 changes Scuba Diving
Latest (38) articles about DIVING