Cyprus and UK ties have been strong for many decades due to historical, political, economic and cultural reasons. These are enhanced further through the relationship between Cyprus and the UK, as members of the European Union and the Commonwealth and believe they will remain tight despite the uncertainty Brexit creates.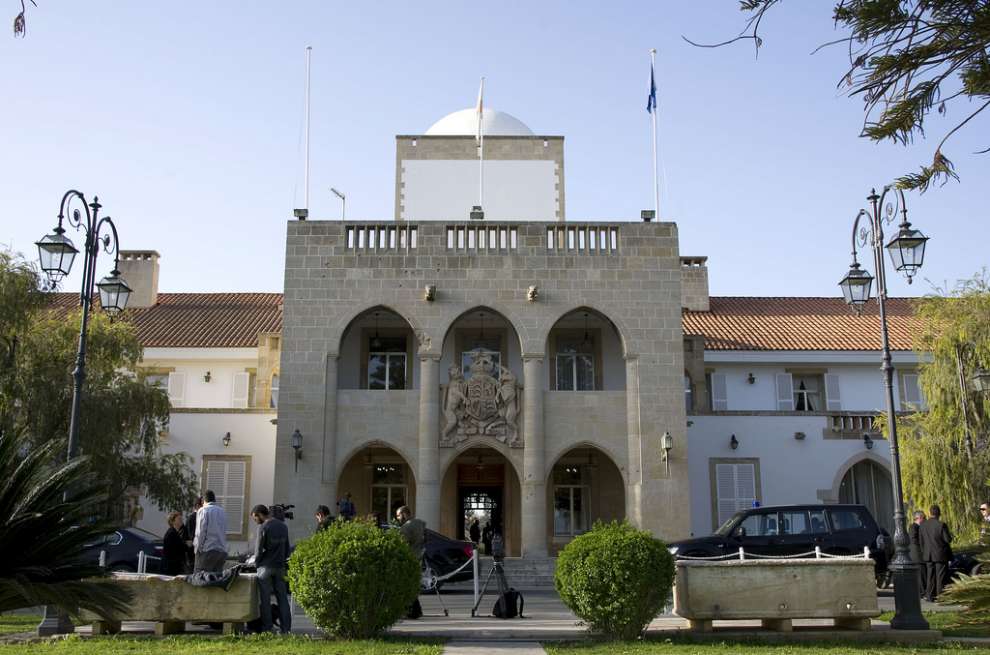 It is estimated that there are around 300,000 Cypriots living in the UK and that approximately 12,000 Cypriot students are currently registered in British universities. At the same time, there are around 70,000 British living in Cyprus. Also more than a million British tourists visit the island every year, representing more than half of the overall number of tourist arrivals to Cyprus.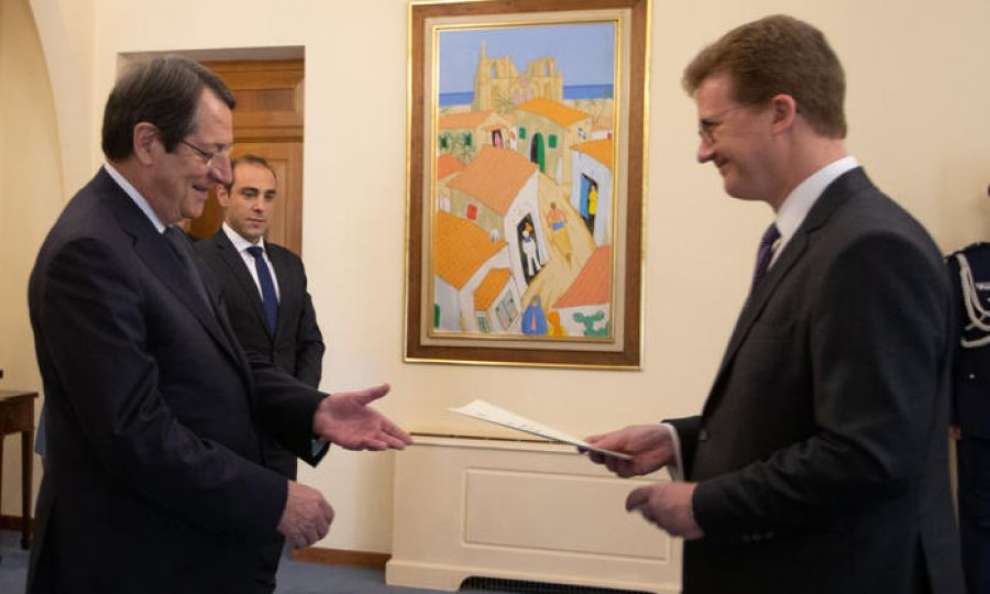 In regards to Brexit and the uncertainty this brings mainly to British business people, residents, pensioners and holiday makers, Cyprus Alive spoke with the British High Commission.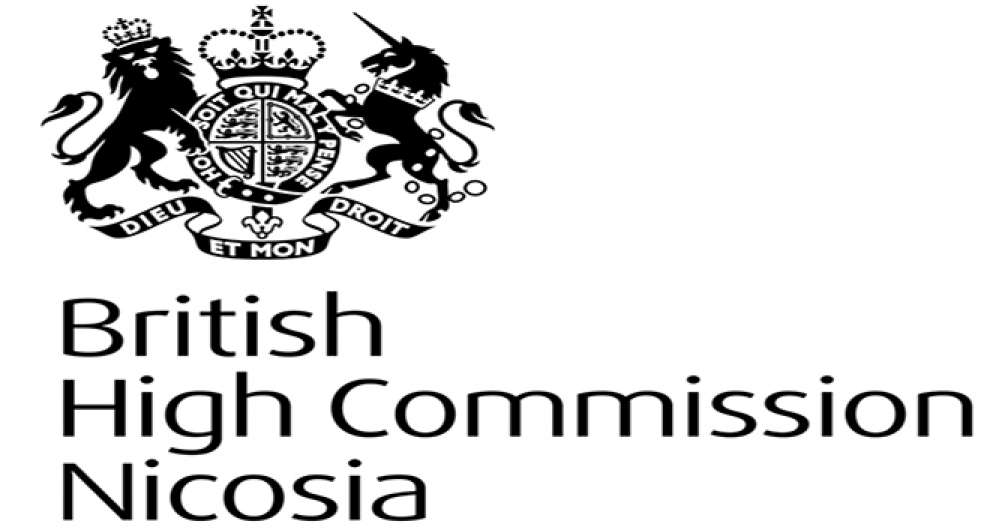 It is not possible to talk about the potential impact of Brexit on Cyprus without first talking about the breadth of our bilateral relationship. Many UK-Cyprus linkages are not dependent on our shared membership of the EU: they far pre-date that. This includes our shared history, our close people-to-people links and common values, including as members of the Commonwealth.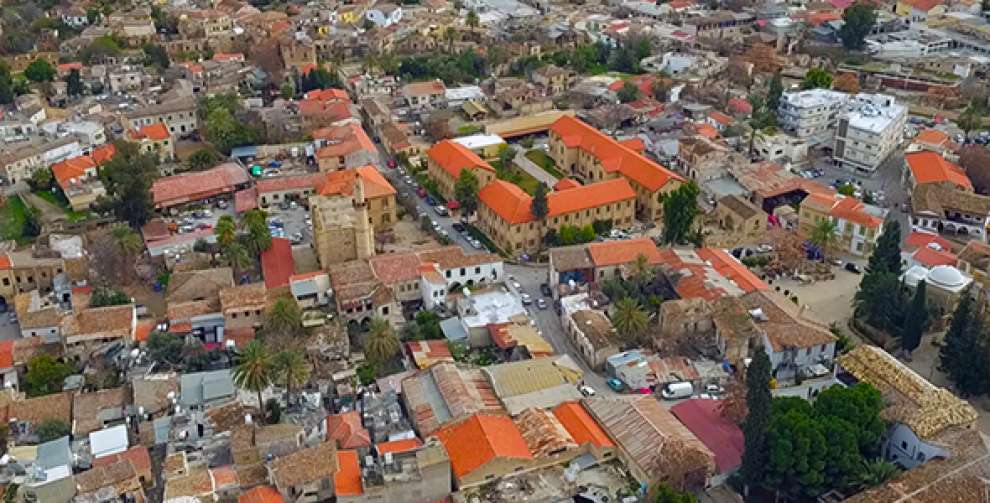 The UK is Cyprus' number 1 economic partner; number 1 destination for Cypriot students; number 1 consumer of Halloumi outside Cyprus; biggest source of tourists and foreign residents in Cyprus, home to over 300,000 Cypriots; and we share many of the same institutions and systems, including the Common Law. Around 70,000 British citizens call Cyprus home."We are confident that this deep interaction between us, whether at a government, personal or educational level will endure and adapt to Brexit".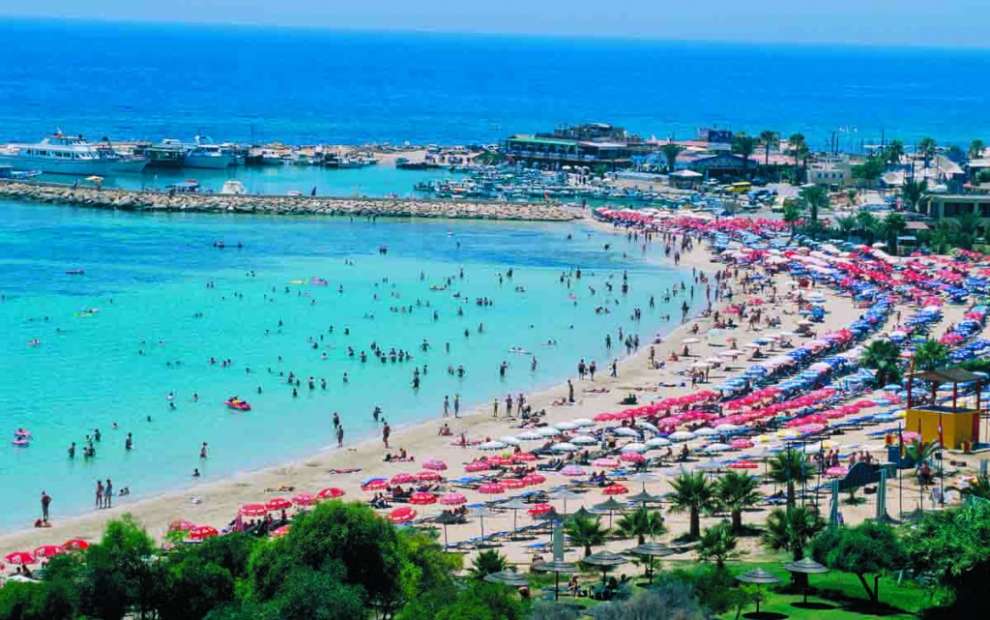 Business links:
As part of the UK Government's White Paper on its future relationship with the EU (https://www.gov.uk/government/publications/the-future-relationship-between-the-united-kingdom-and-the-european-union), we are proposing a Future Economic Partnership which we believe will be good for both the UK and Cypriot economies."To maintain our strong people-to-people links we have proposed a Mobility Framework which will allow UK and EU citizens (including business people and entrepreneurs) to continue travelling to each other's territories to visit, study and work without a visa requirement. We also propose a mutual recognition of professional qualifications between the UK and the EU, which we believe will be good for Cyprus as thousands of doctors, lawyers and accountants have links to Britain".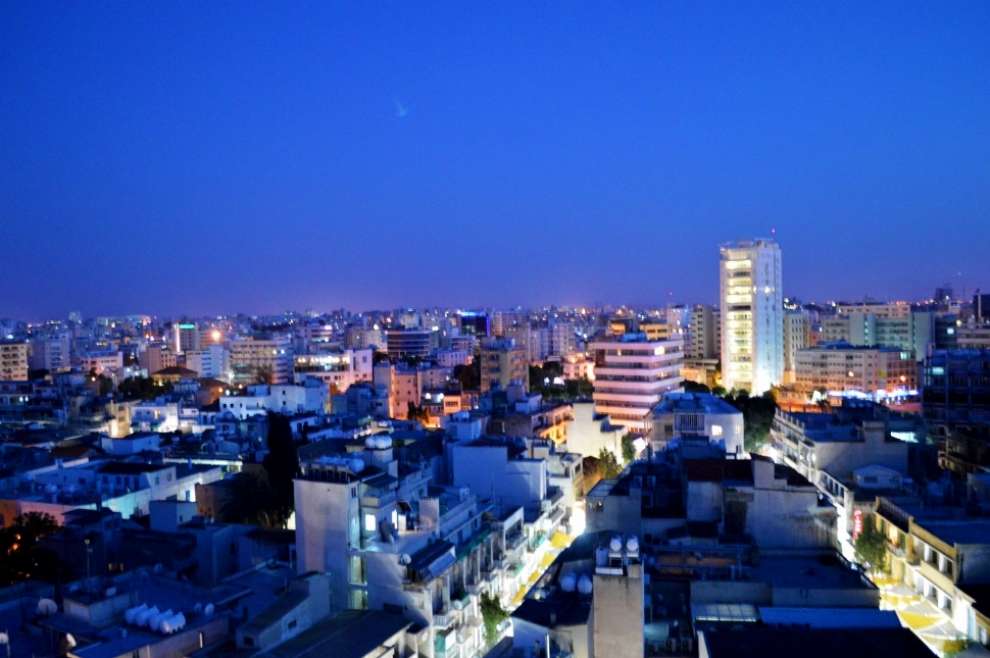 Pensioners
Given the numbers of Cypriots in the UK and Brits in Cyprus, protecting the rights of EU nationals in the UK and UK nationals in the EU post-Brexit is important for both of us. The UK and the EU have already reached a reciprocal agreement on citizens' rights, including those of pensioners, for the duration of the implementation period up to 31 Dec 2020. This means that UK nationals in the EU and EU nationals in the UK will be able to visit, live and work in the EU broadly as they do now, providing some certainty about future arrangements. More detailed information for British residents living in Cyprus can be found here: https://www.gov.uk/guidance/living-in-cyprus.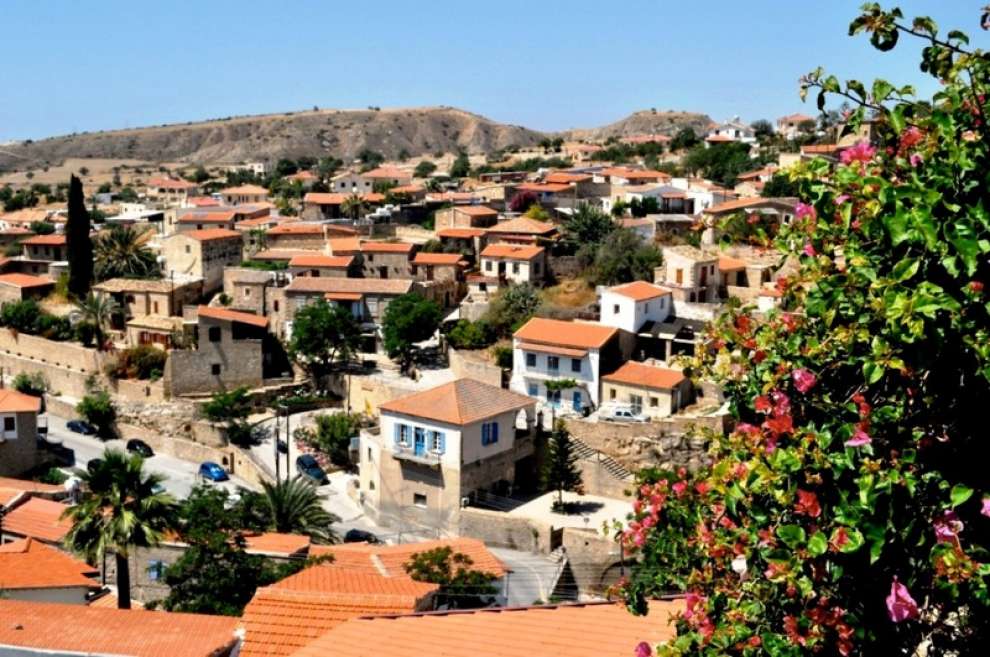 The British High Commission is in regular contact with expat groups across the island to disseminate information about Brexit and answer questions. We are planning another series of outreach events in cities across Cyprus in October and November. More details of these can be found on our social media channels (UKinCyprus on Facebook and Twitter).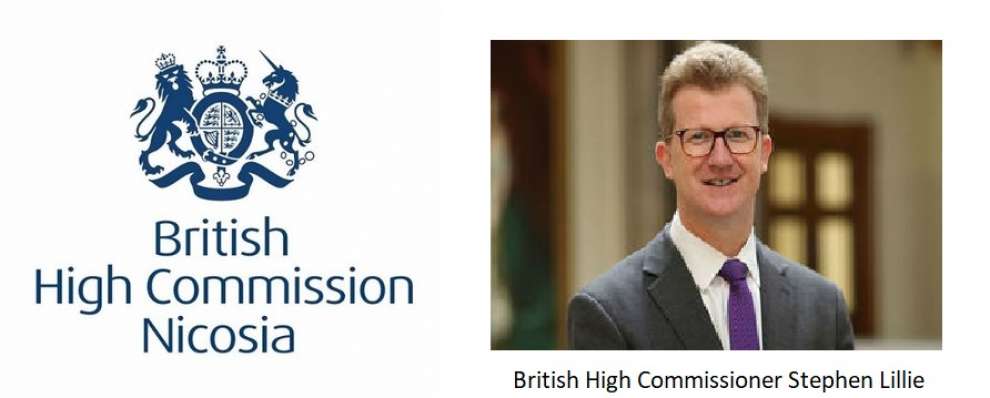 Did some relocate or planning to do so, because of the Brexit?
We have no evidence to suggest that British residents of Cyprus are relocating due to Brexit. However, we have seen a positive increase in residents seeking to regularise their residency status, as well as an uptick in enquiries about acquiring Cypriot citizenship.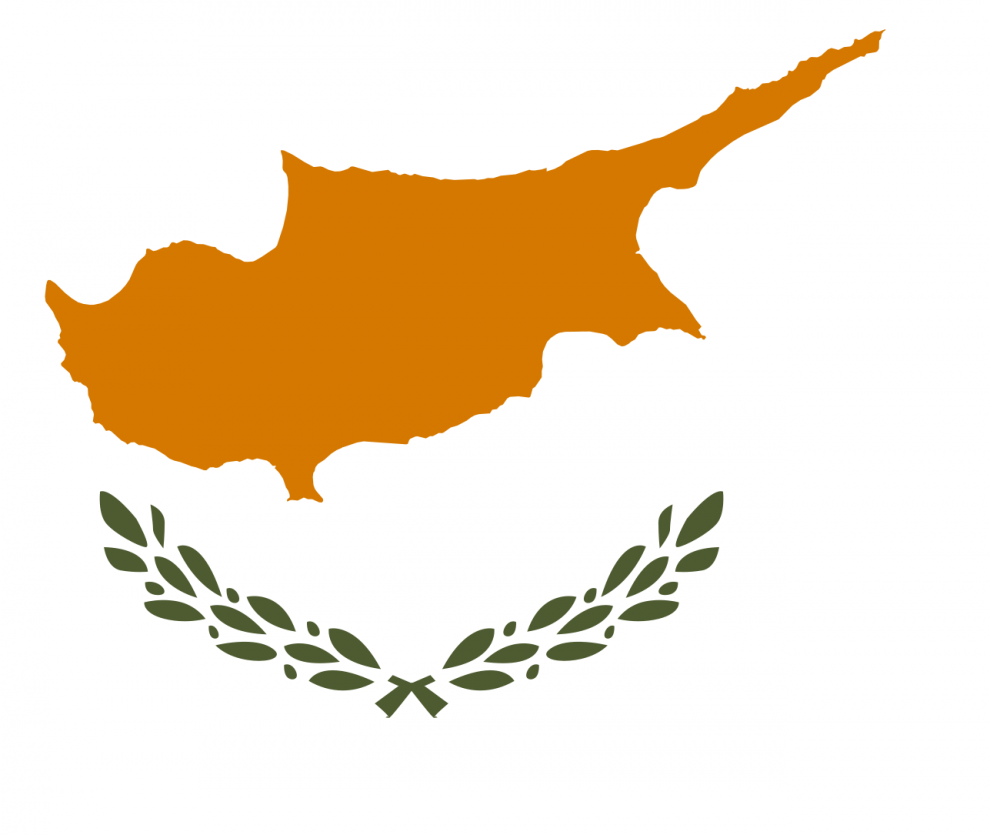 Holidaymakers
The UK is the biggest source of tourists to Cyprus with more than a million British tourists visiting every year, 34% of all arrivals. We do not expect Brexit to have an effect on the popularity of Cyprus as a tourist destination. As part of our White Paper, we are proposing that the UK remains a member of the European Aviation Safety Agency post-Brexit to ensure that flights between the UK and Cyprus (470 per week in peak season) are not affected.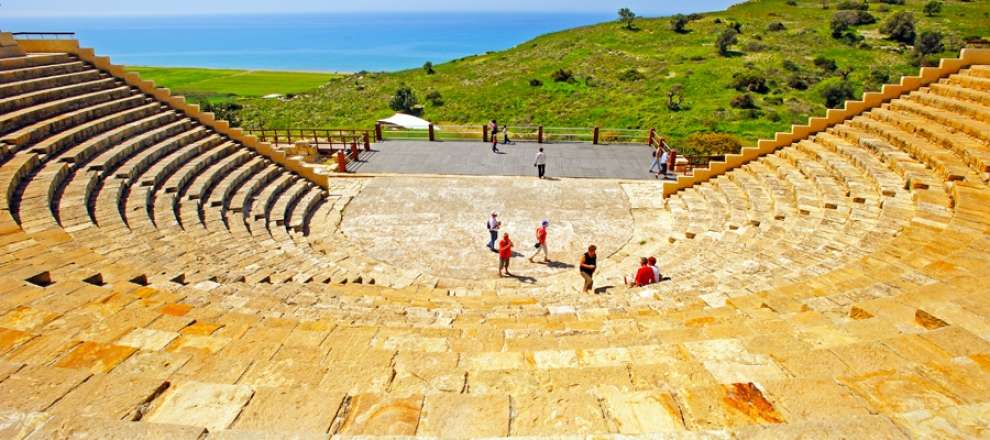 Is there a plan to prevent any unpleasant situations or smoothen the process?
We firmly believe it is in the interests of both the EU and the UK to strike a deal, and we remain confident we will agree a mutually advantageous deal with the EU. We do not want or expect a no deal scenario.
It is however the duty of a responsible Government to continue to prepare for a range of potential outcomes including the unlikely event of no deal. And to this end, the UK government is publishing a range of "no deal" notices to help citizens and businesses take the necessary steps to ensure the country continues to operate smoothly in the unlikely event of a "no deal".
We are working together with departments across the Cypriot government, and with businesses, to make sure we are properly prepared for the future, and that our citizens and businesses are affected as little as possible by future changes, which is in both of our interests.