About Us
We at
TKS LTD
, have been publishing free tourist maps since 1992.
All our maps circulate in English and Russian and contain important information i.e. hotels, sites & attractions, public buildings, shopping and banking hours, useful telephone numbers and much more.
We publish maps for:
> Cyprus > Ayia Napa > Limassol > Larnaka > Pafos > Protaras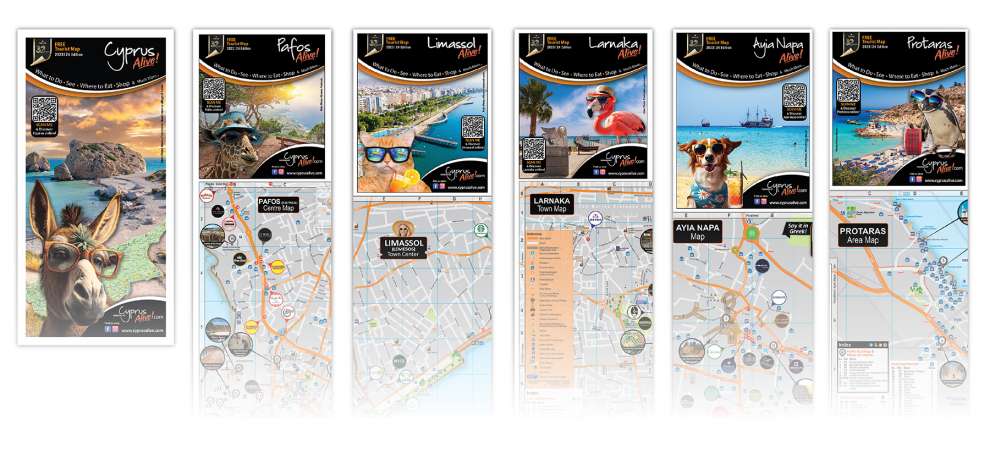 Our maps are distributed monthly to:
> 260 hotels
> 220 tourist establishments
> 57 pavement stands

Pick up our maps free of charge either from your hotels reception desk, from stands located in popular tourist areas or whilst visiting stores and restaurants.

With the use of modern technology, we have also created our website and many social media pages in order to provide an information guide promoting the best places in Cyprus.

Visitors now have the ability to create incredible memories whilst experiencing the authentic culture of Cyprus.
Our
team
consists of people who are either experts or have a vast amount of knowledge of a variety of subjects and wish to share their experience, knowledge and information about Cyprus.
We hope we are of help whilst you are touring our beautiful island!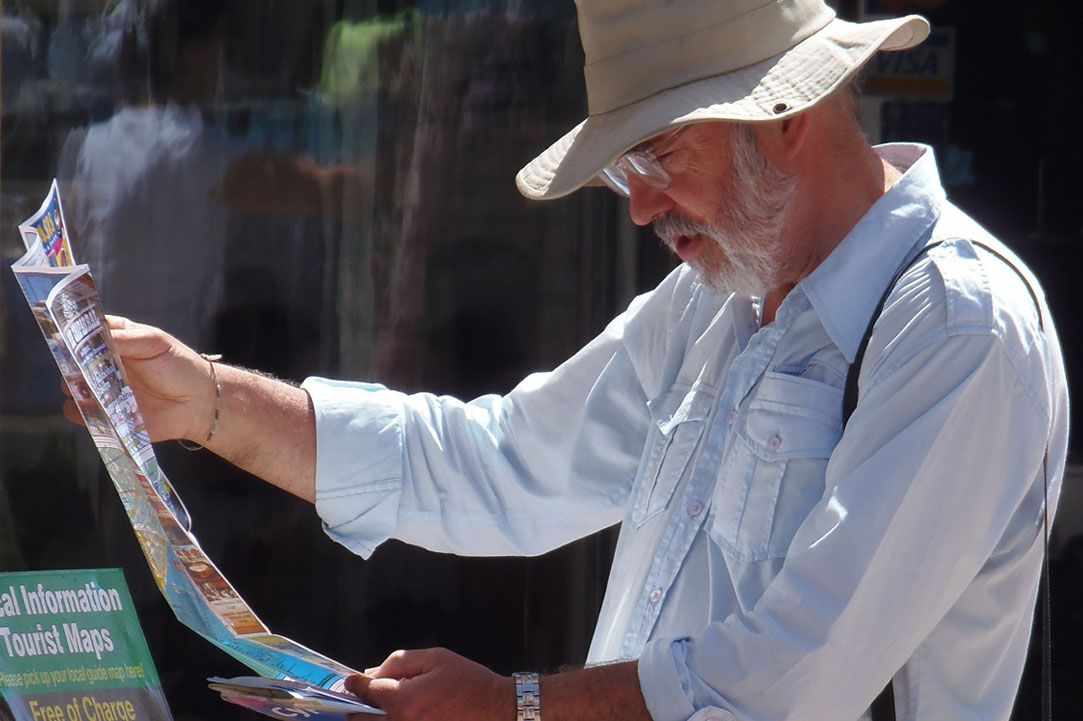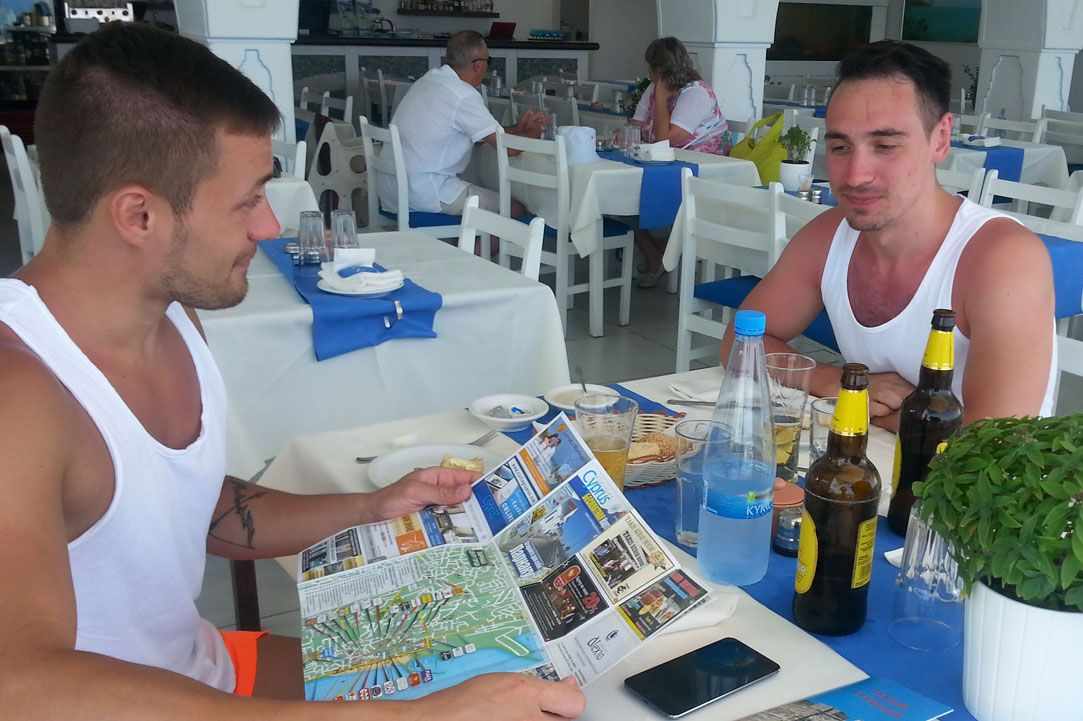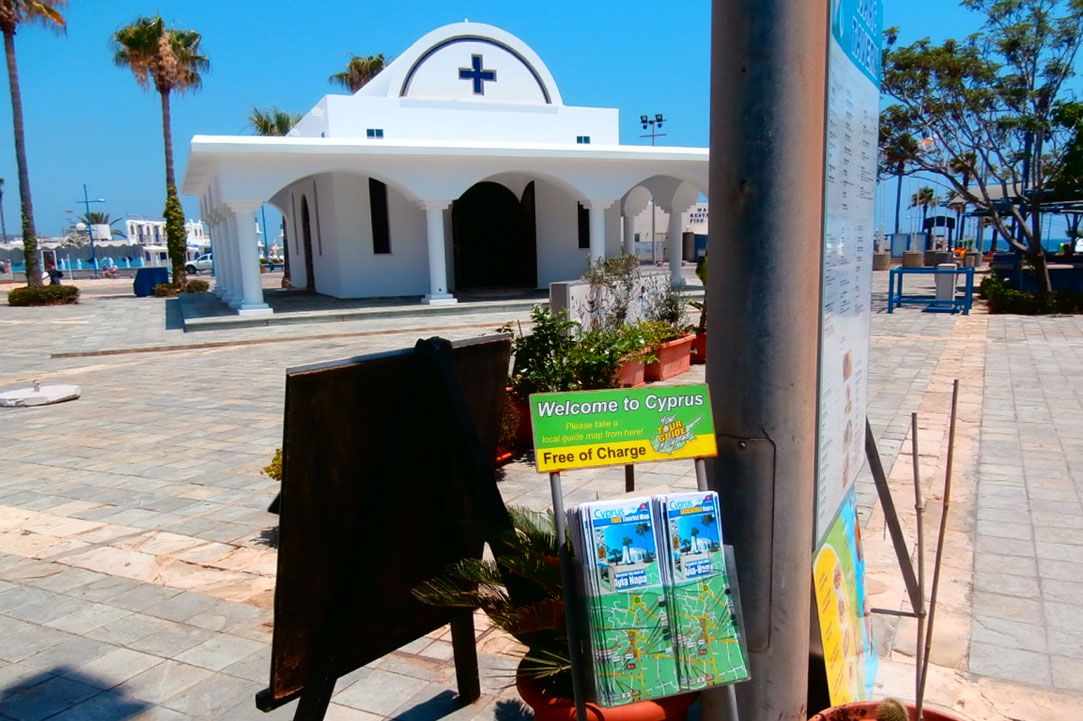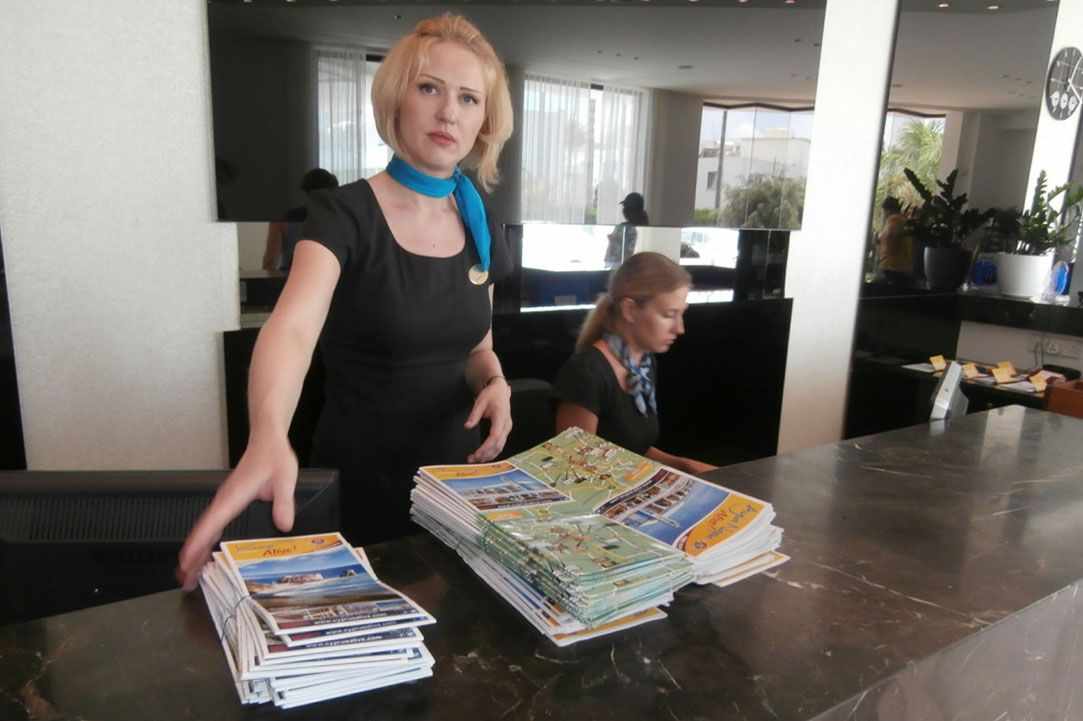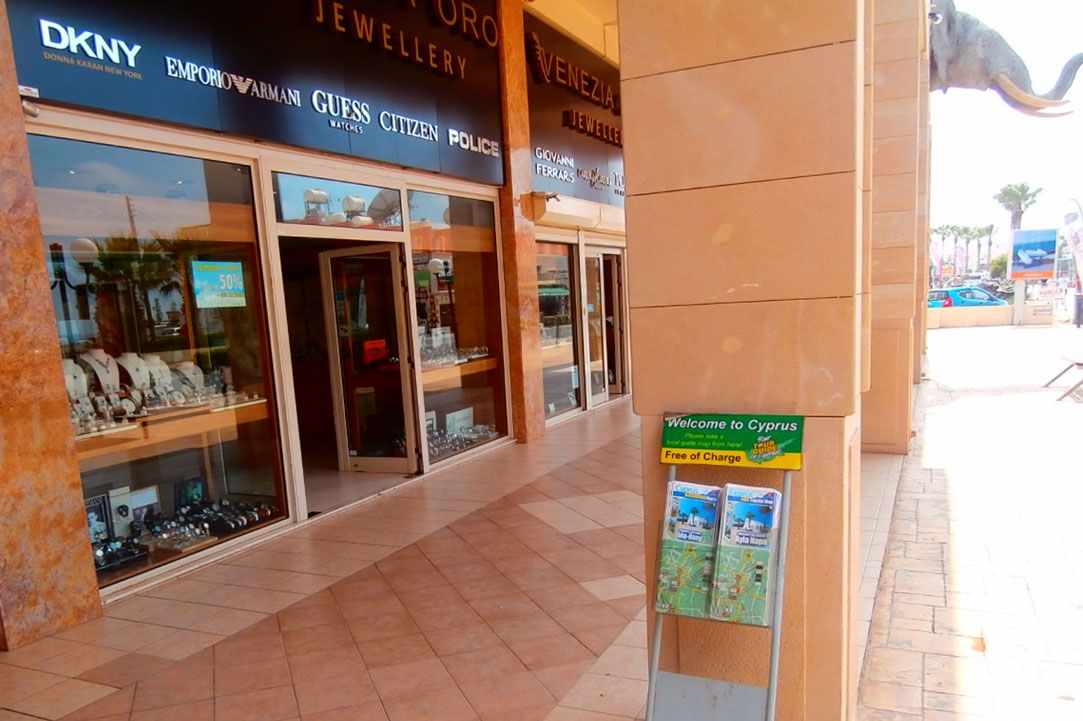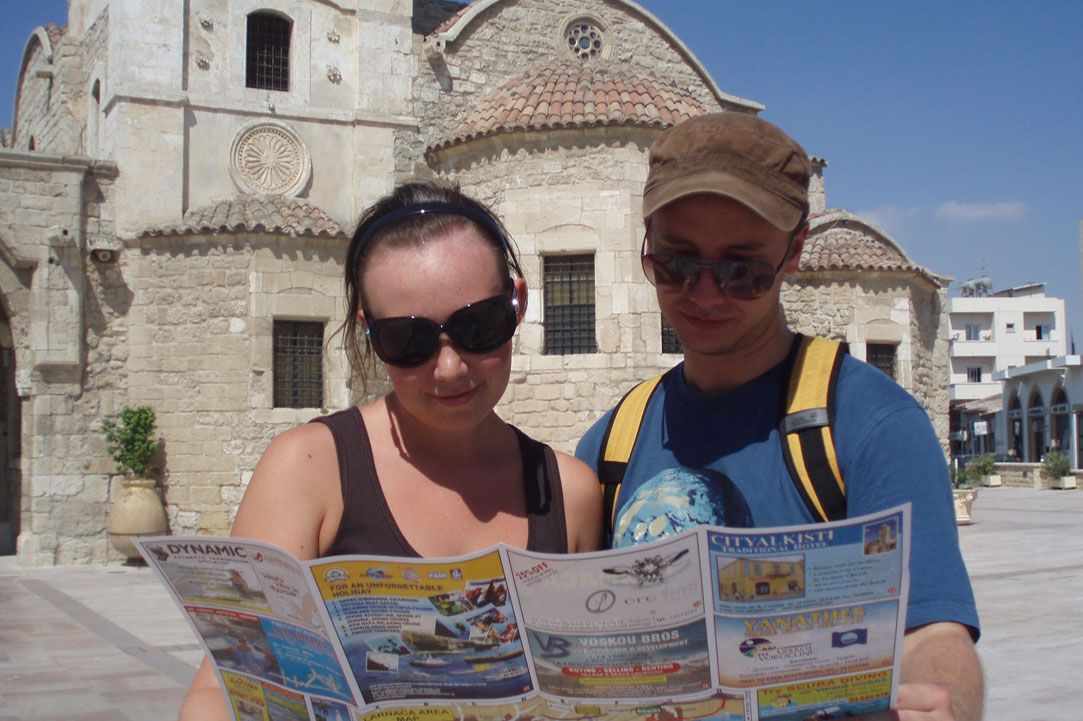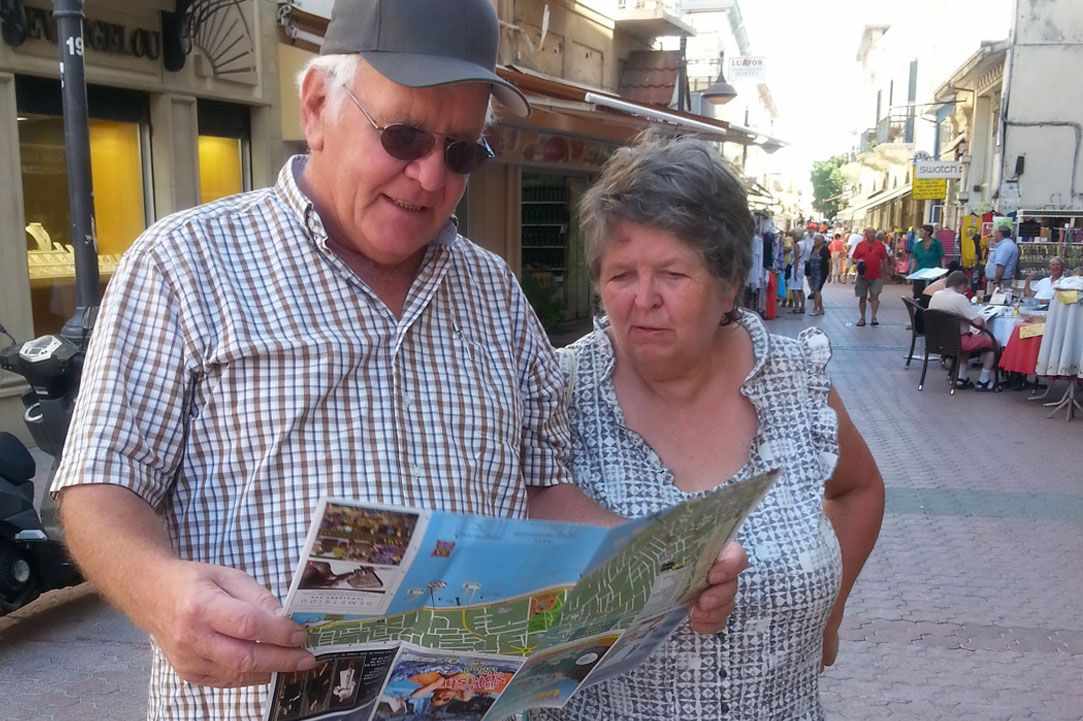 Have you met our team?