Wednesday 24/02/2021
An unknown place was discovered in Cyprus
Learn about this mysterious place and see the beautiful pictures!
An almost unknown place, in Cyprus, was discovered by Ignatios Ignatiou!
This place is located in Pegeia, in the province of Pafos.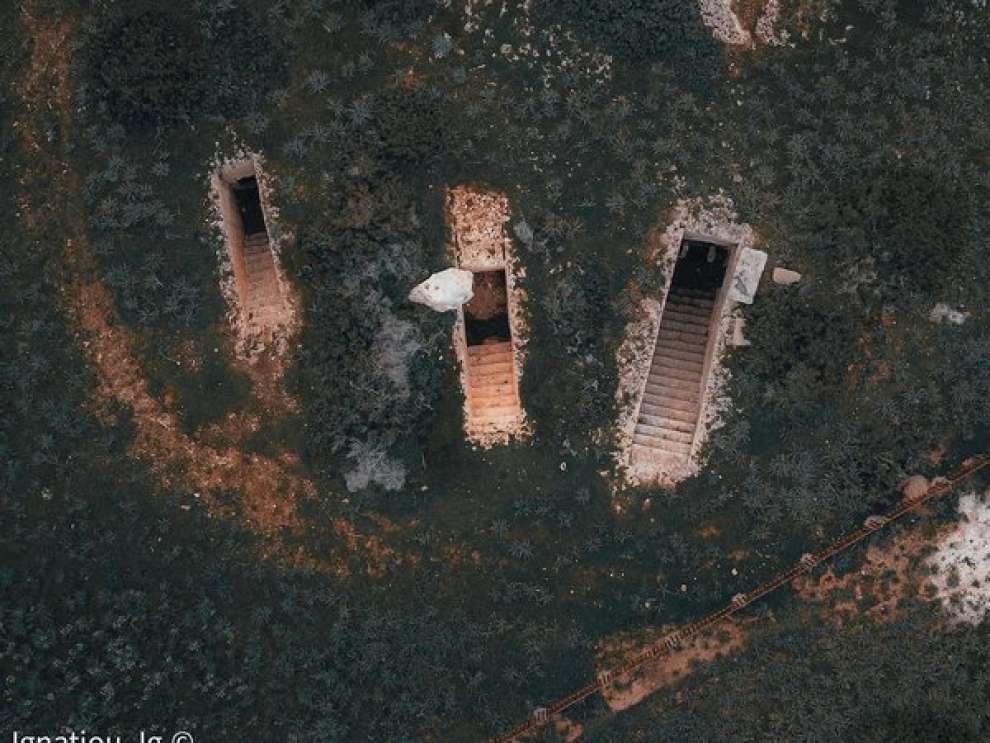 It is the archaeological place of Meleti and has carved tombs, which belong to the Hellenistic period.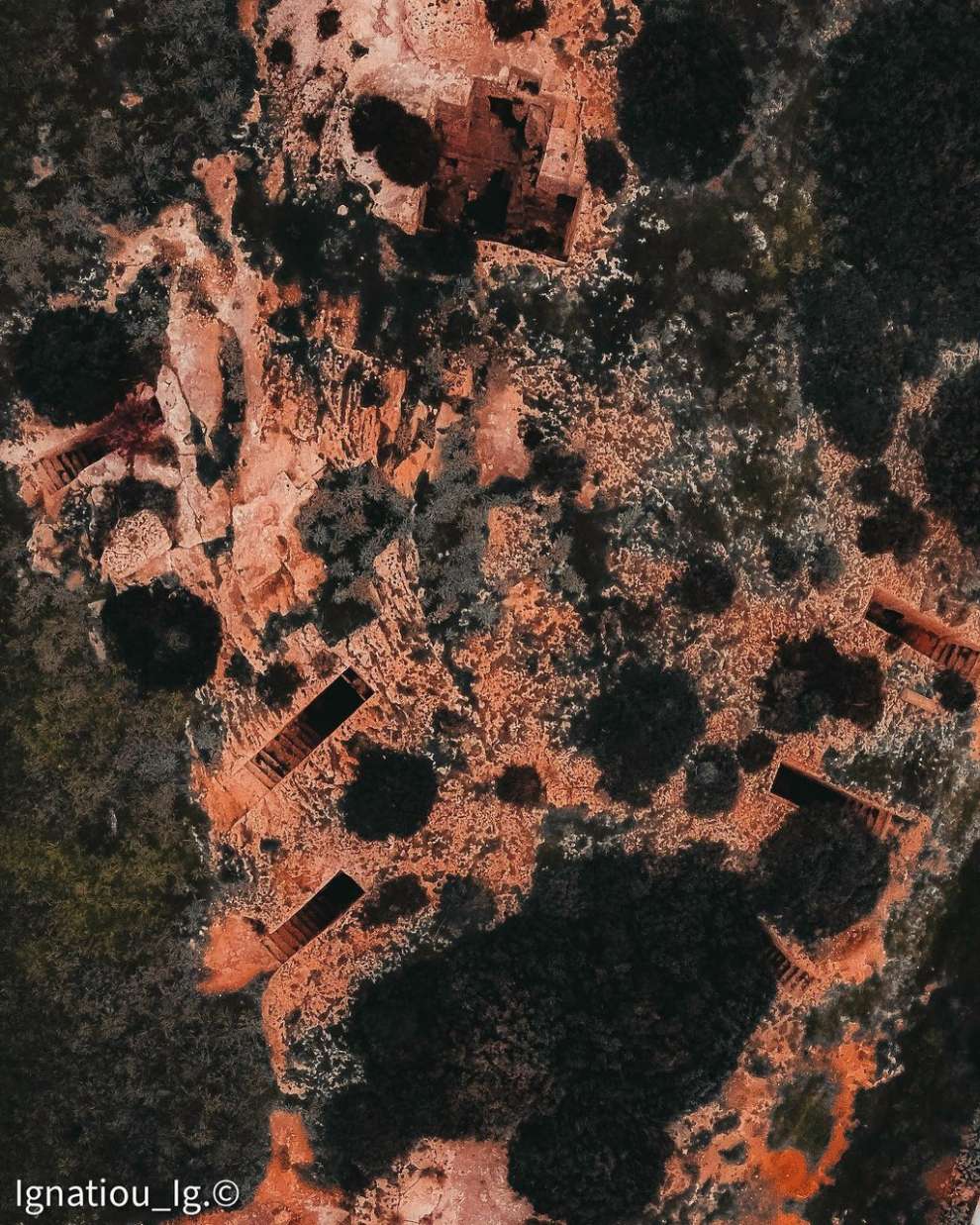 The Archaeological place of Meleti, or "Tombs of Meleti", is located near the archaeological place of Agios Georgios.
The excavations in the area were made in the 90's, with an inscription of the Department of Antiquities, according to an article by Pafos Press.