Anari Cheese
The healthy low-fat choice!
Anari is a fresh soft - creamy and light cheese with a low fat quantity and a mild flavor whey cheese produced in Cyprus. It can be a very excellent addition to any healthy diet as part of breakfast or a snack. Most locals will consume it for breakfast mixed with syrups (usually carob/grape based syrop ) or honey.May also be used as a filling to sweets and pastry.
You can have it both salted and unsalted fresh. Salted dry anari is grated and added to various dishes of Cypriot cuisine.
One of the main industrial producers on the island won a silver medal award for anari cheese in the 2005 World Cheese Awards in the UK.
Below you will find an easy serving suggestion for Anari cheese - my kids favourite!
Step1 : You may cut the anari cheese with the cutter of your choice or with a knife for a circle shape.
Step 2: Drizzle with honey, sprinkle cinammon powder and garnish with walnuts or pecans.
Step 3: Ready to serve!
| | |
| --- | --- |
| Tip of the Chef | Use various cutters containing animal shapes or a favourite cartoon character to approach children for consuming anari cheese. |
Some photos on this article forAnari cheese are taken from ''Katsoura Traditional products''.
| | |
| --- | --- |
| Tip of the Nutritionist | Anari cheese is very low in fat and is a very good choice for breakfast or as a snack. |
50 g of commercially produced fresh anari has a typical composition of:
| | |
| --- | --- |
| Fat | 6.0g |
| Carbohydrates | 1.8g |
| Proteins | 3.5g |
| Energy | 75kcal |
| Cholesterol | 40 mg |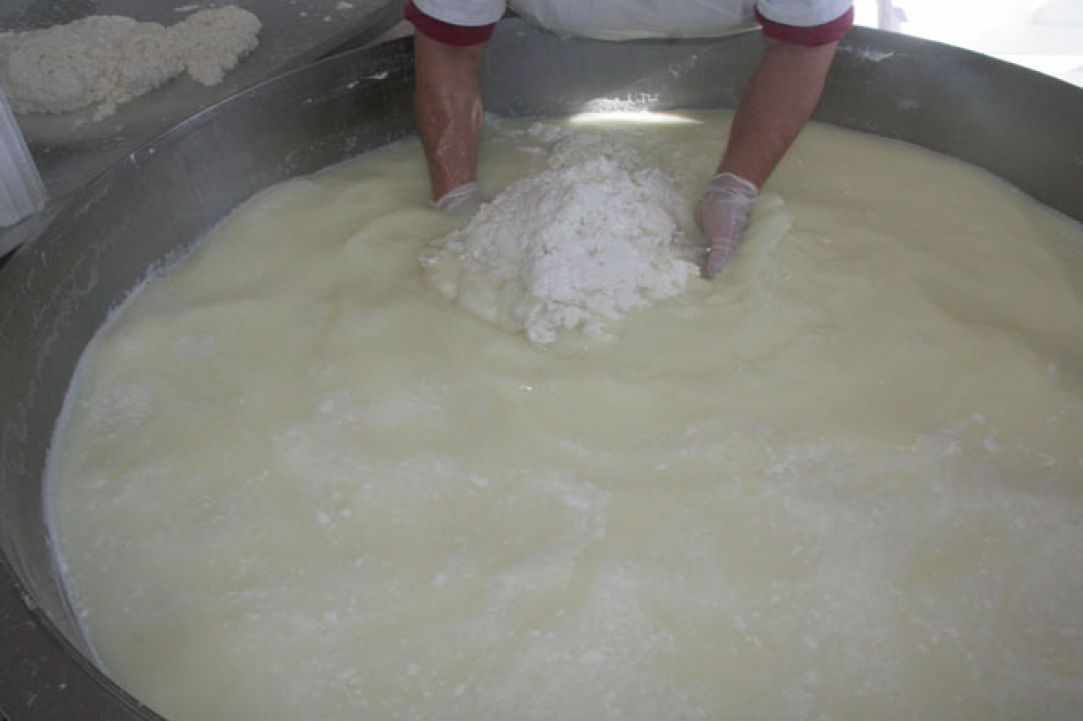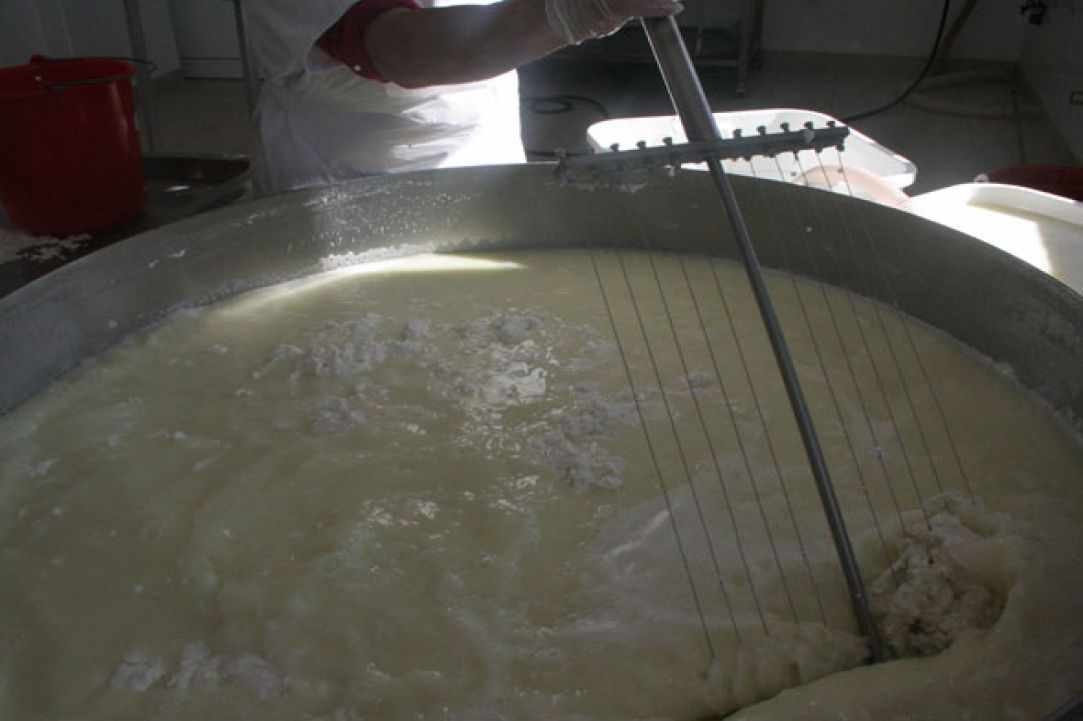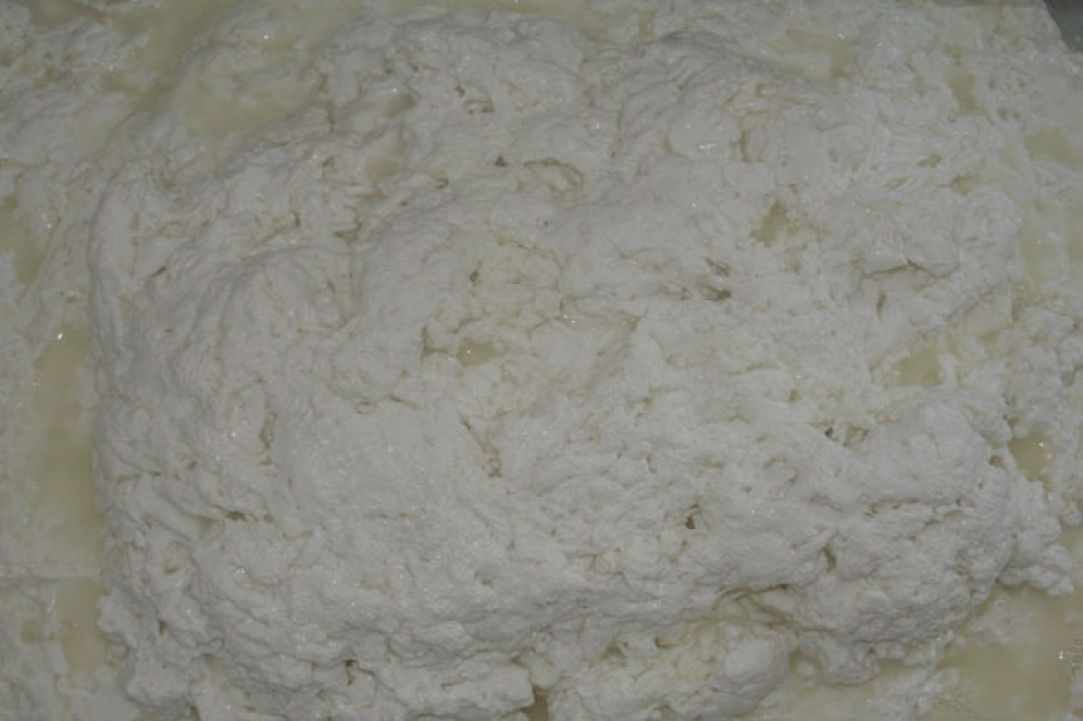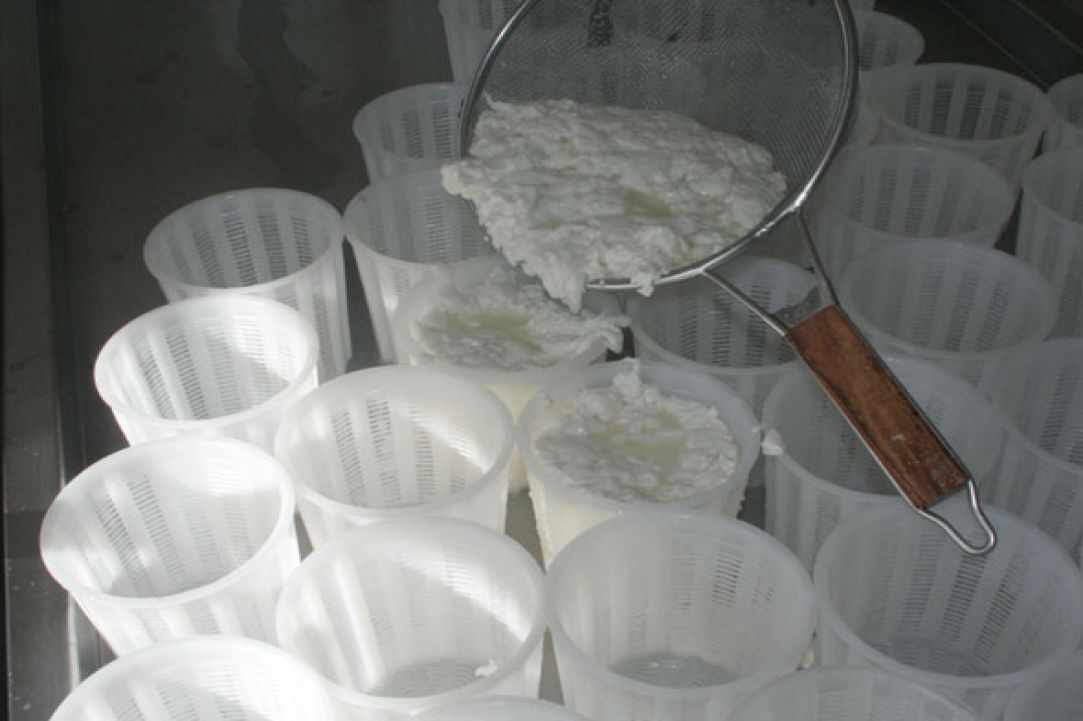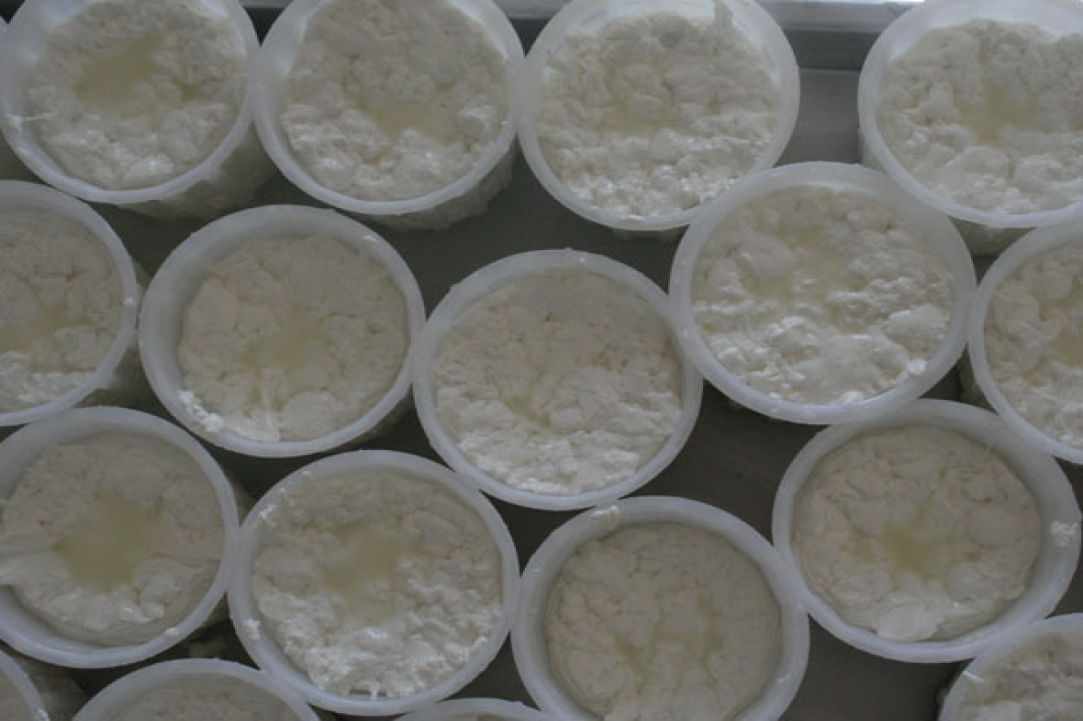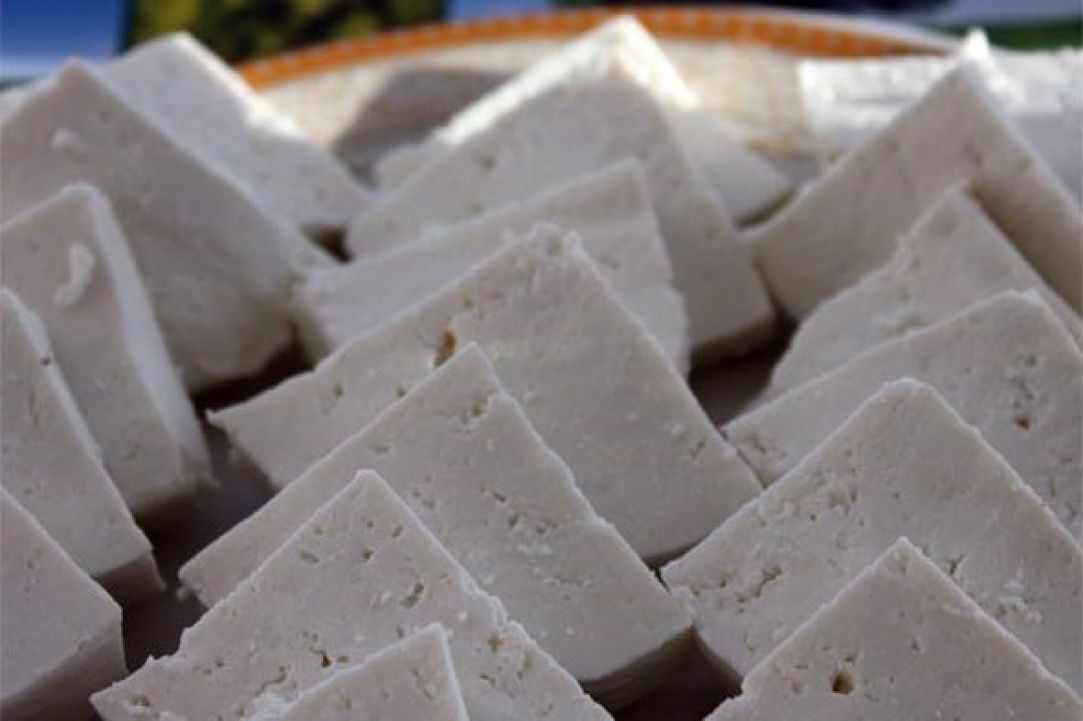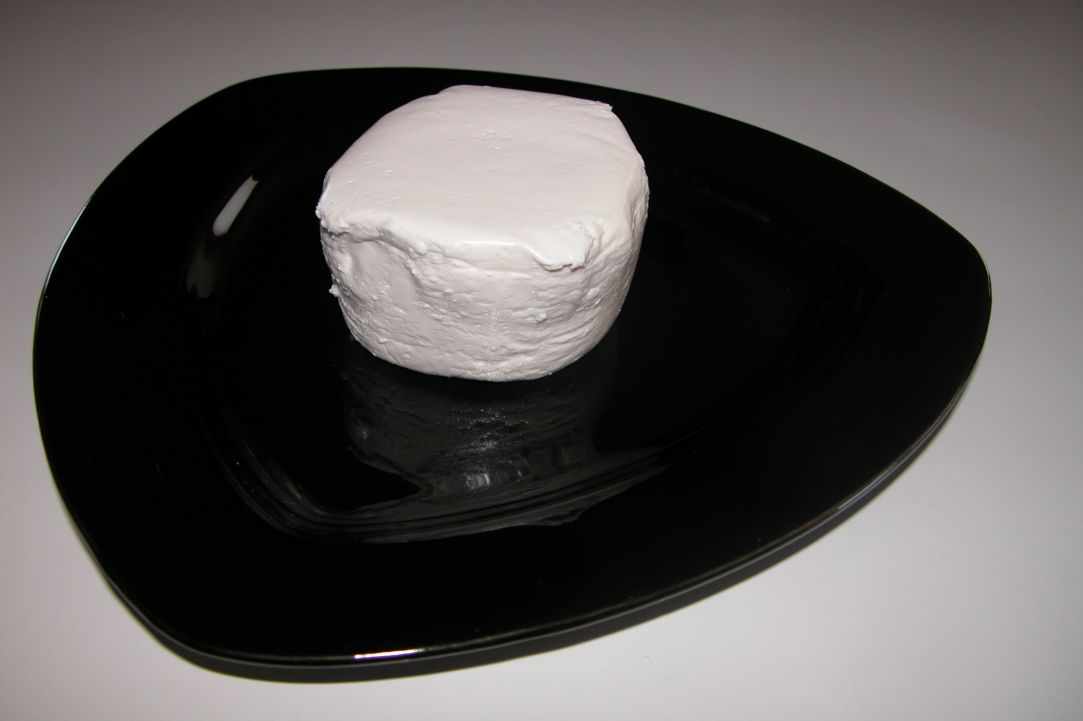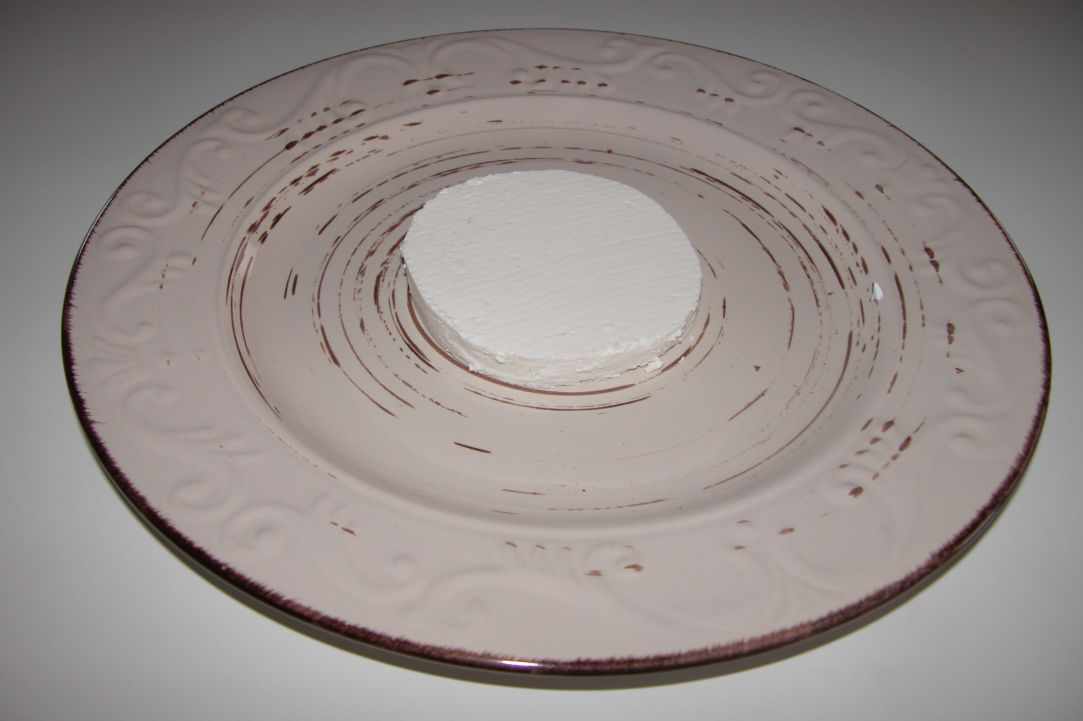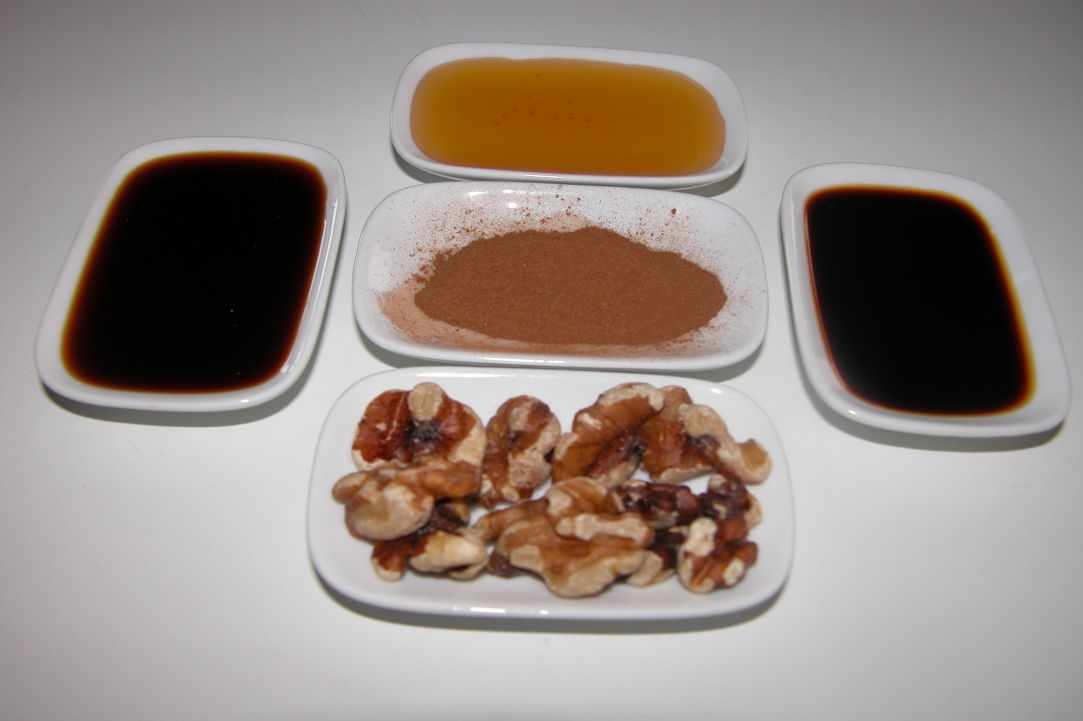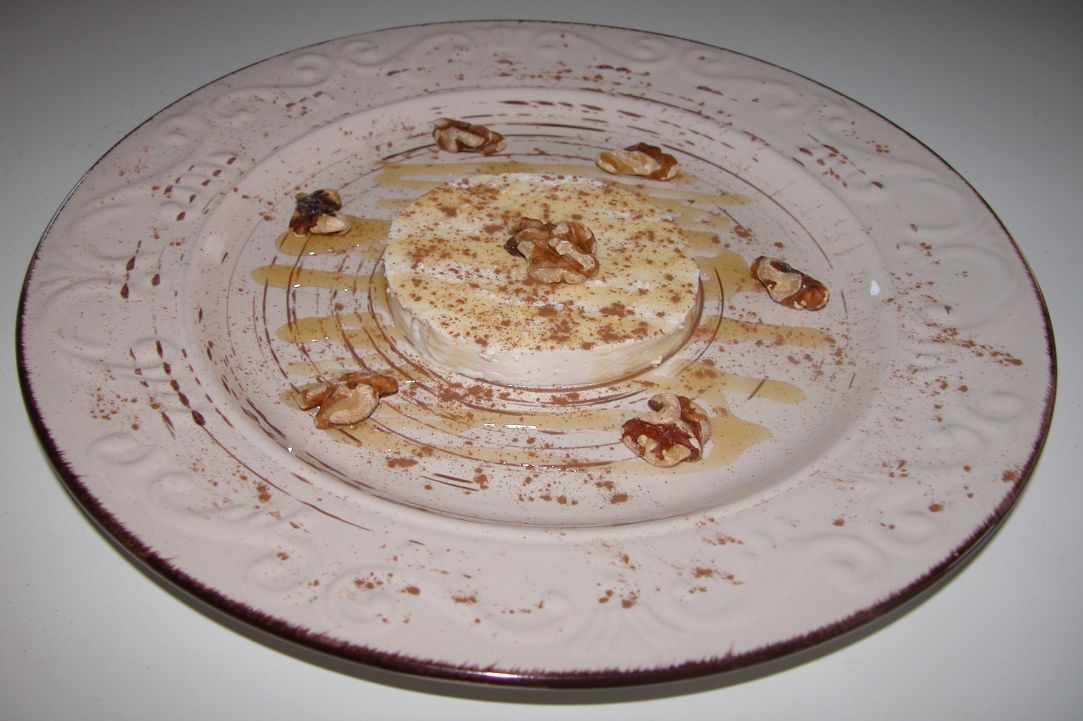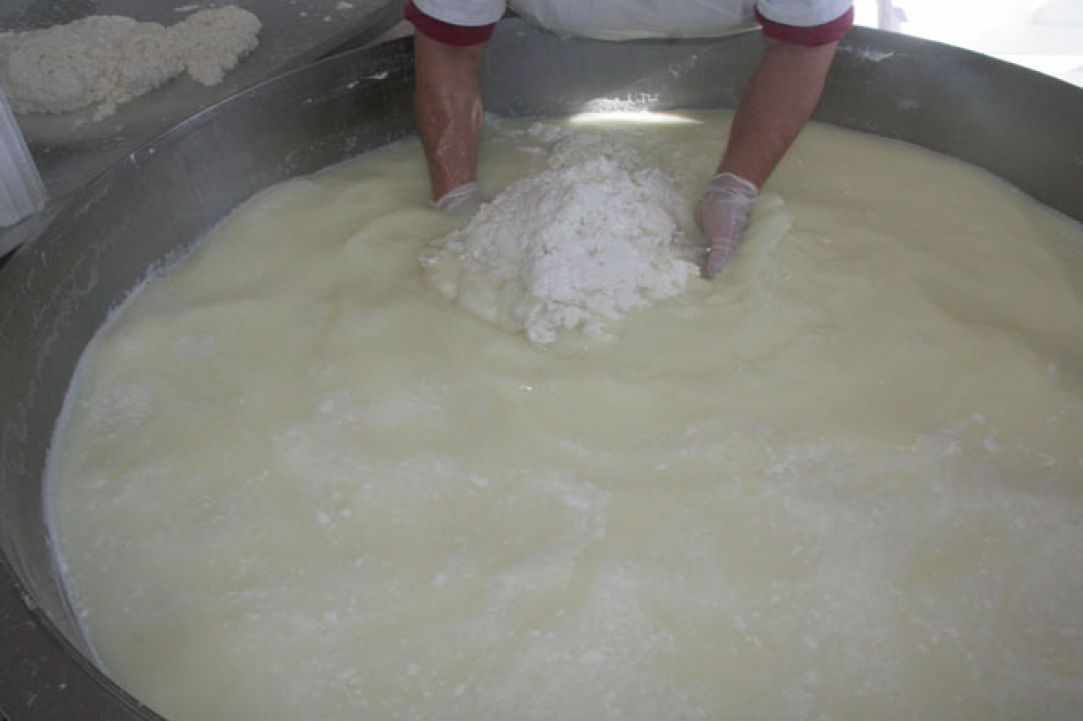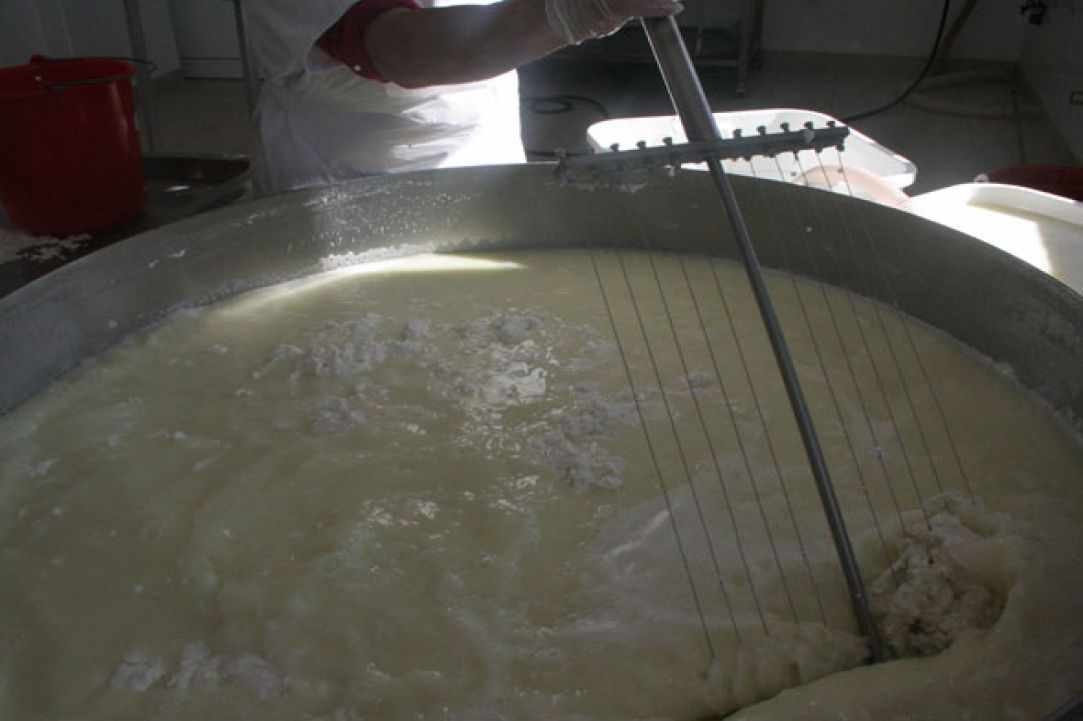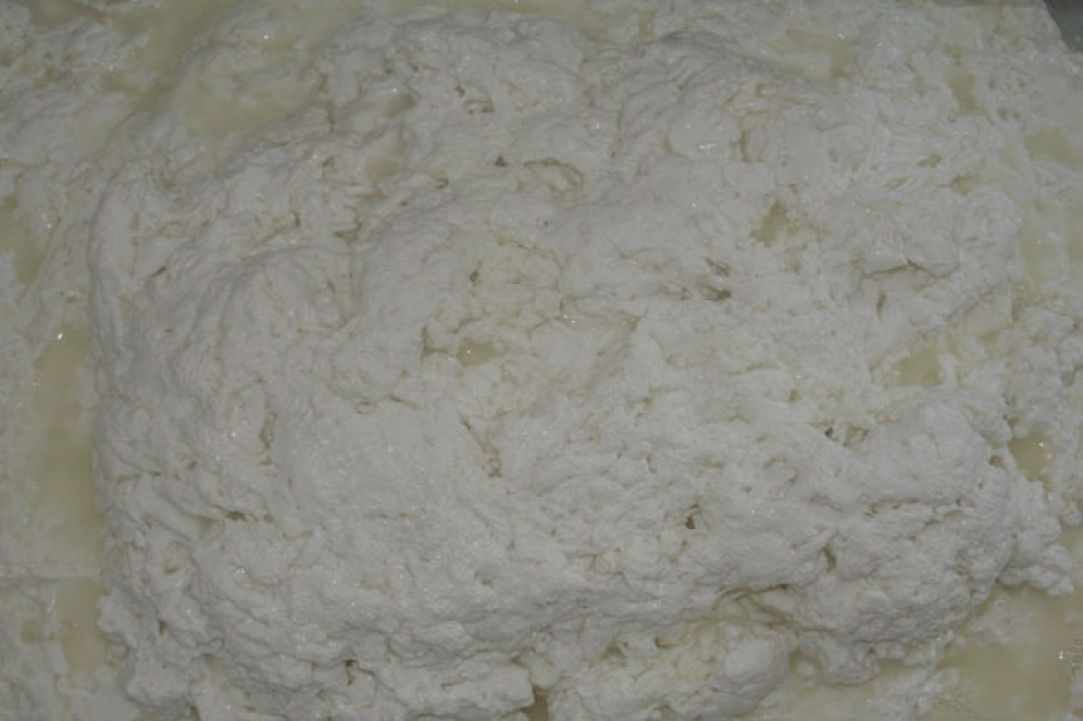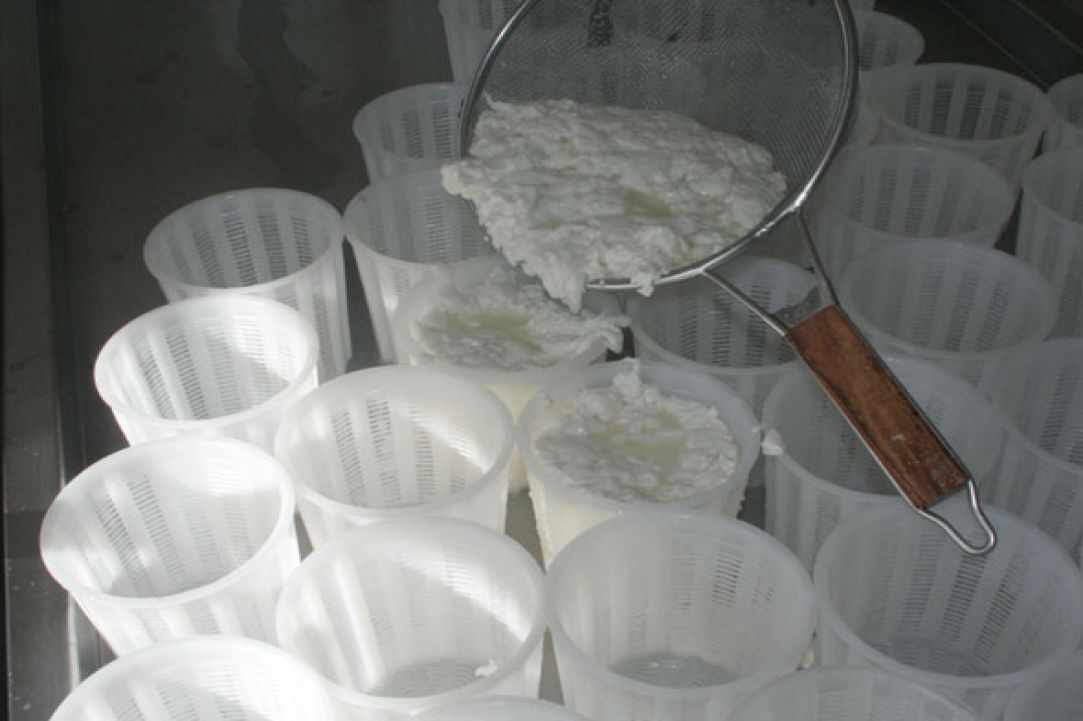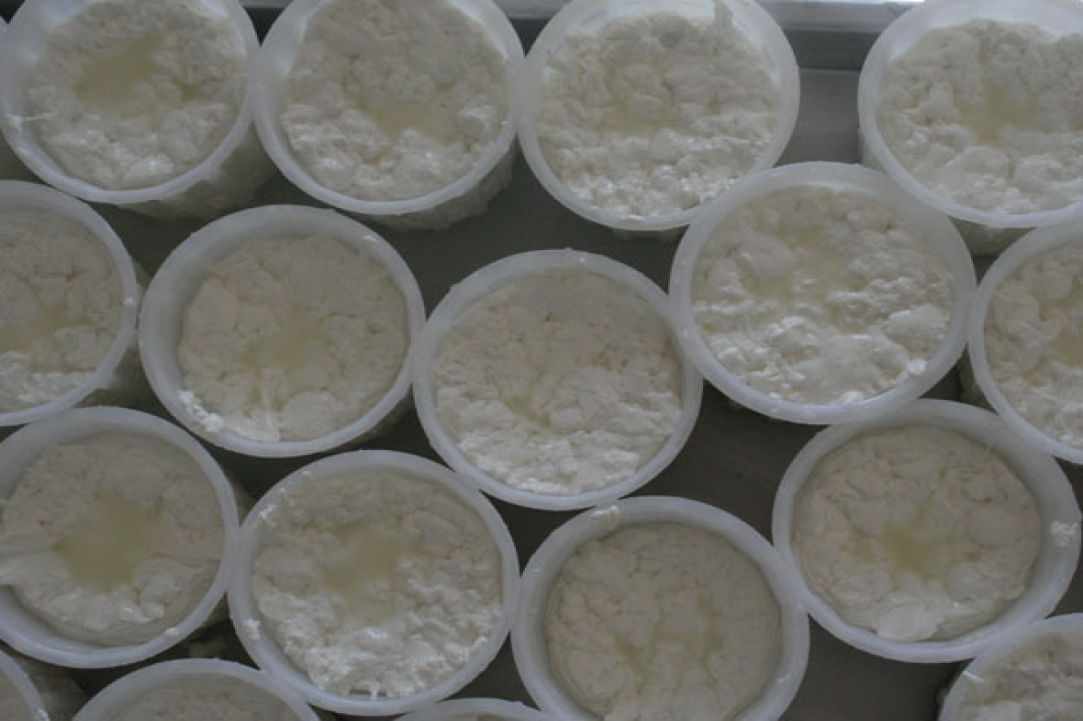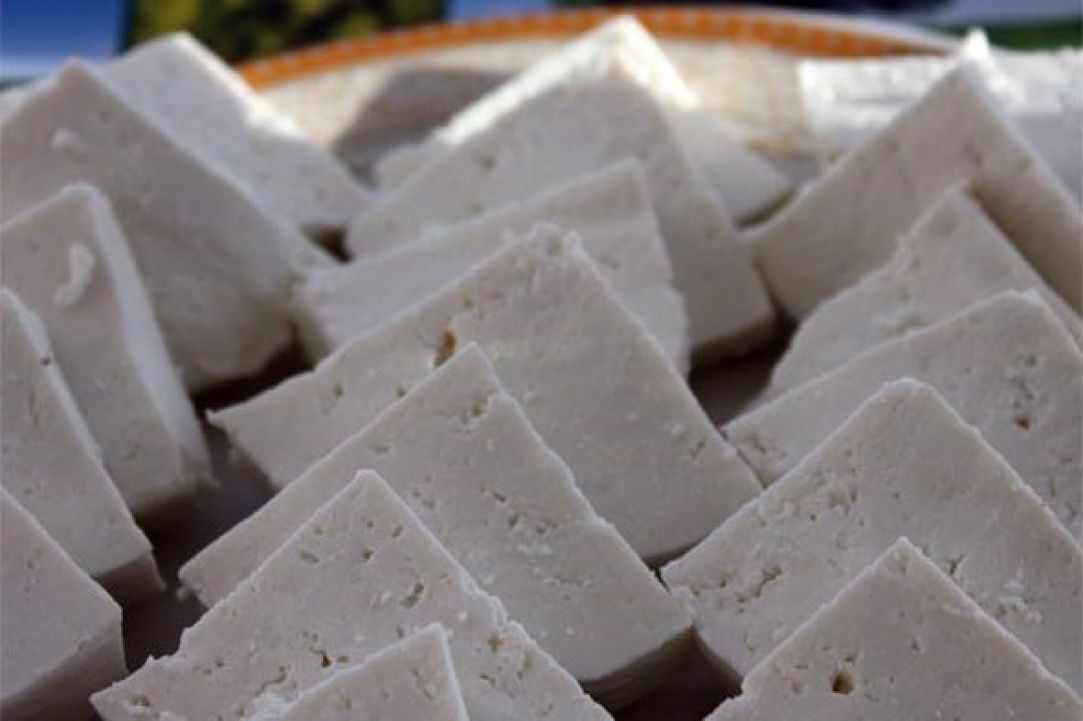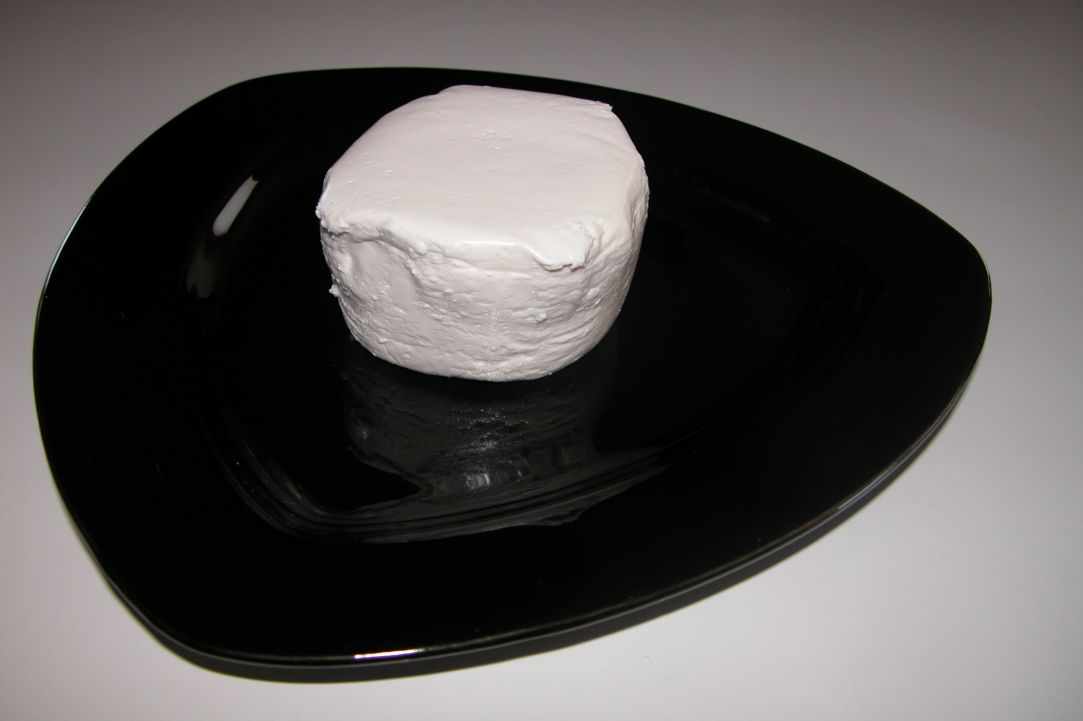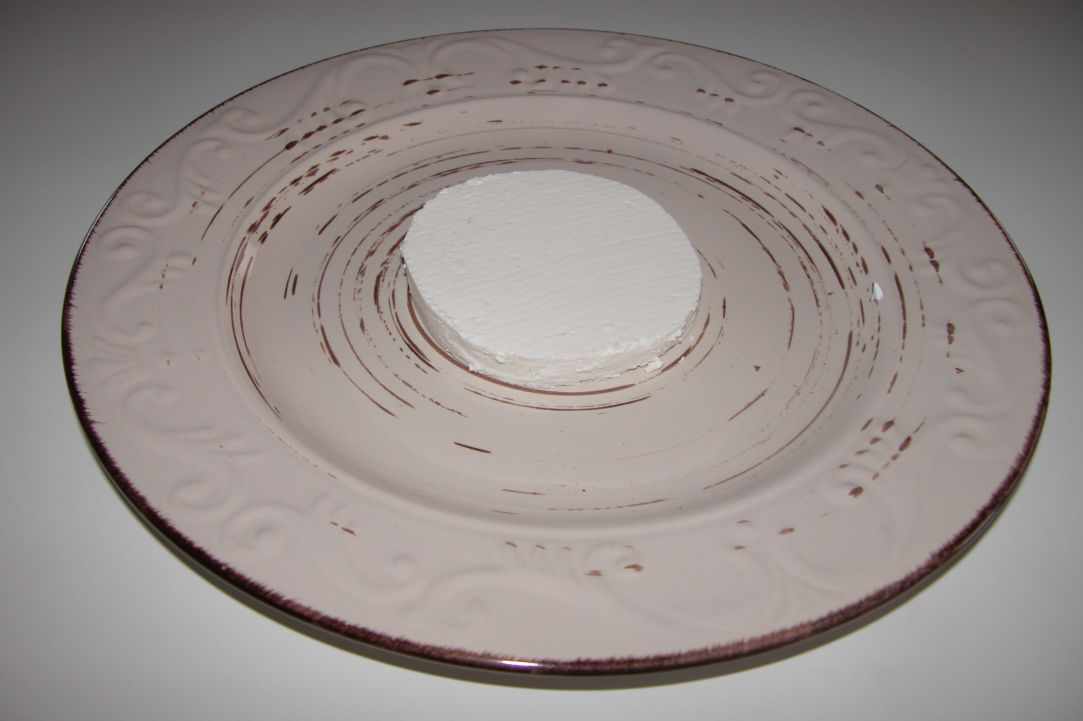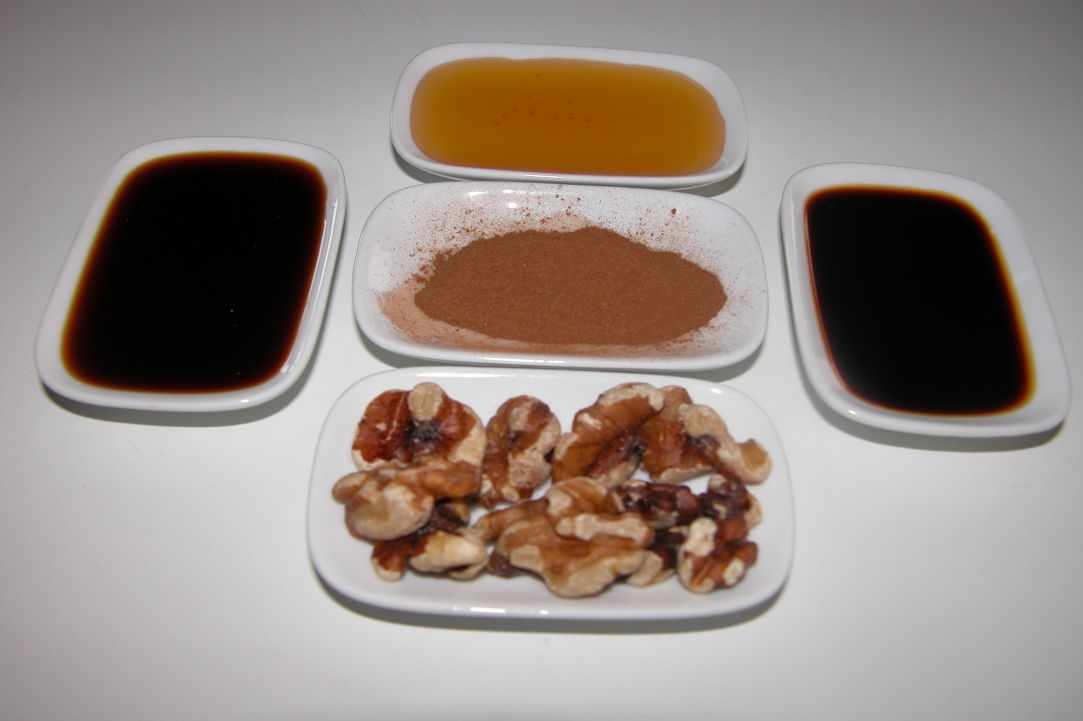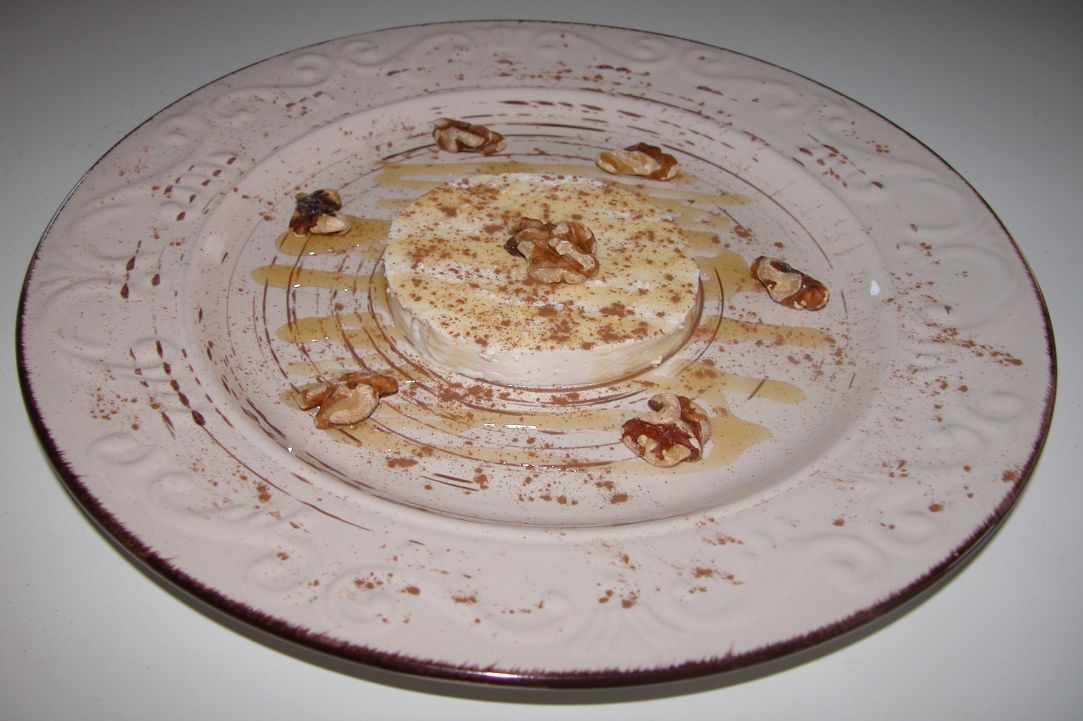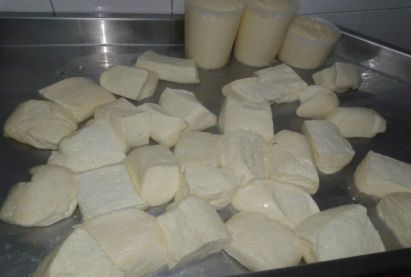 When the process of making ''halloumi" is finished, anari cheese is produced from the milk leftovers