Annual Memory Route for Archbishop Makarios
Panagia village honours the memory of Archbishop Makarios
The memory path of Archbishop Makarios on the occasion of his nominal feast will take place this year, on January 18th, 2019, in the birthplace of the Archbishop, the Panagia village.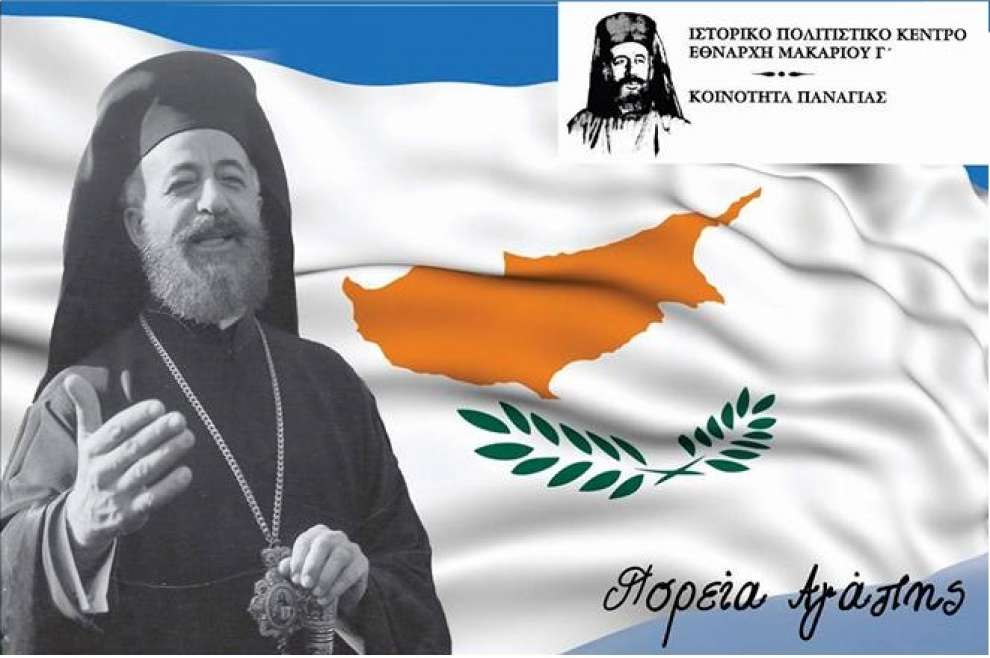 After the memorial service at the Holy Monastery of Chrysorogiatissa, which will begin at 9.30am, all guests will follow a route to the Makarios statue in the centre of the village for wreath deposition. The path will be led by the Minister of Transport, Communications and Works, as well as the ecclesiastical, political and military authorities of Pafos. Also, students from all schools will attend and represent their schools.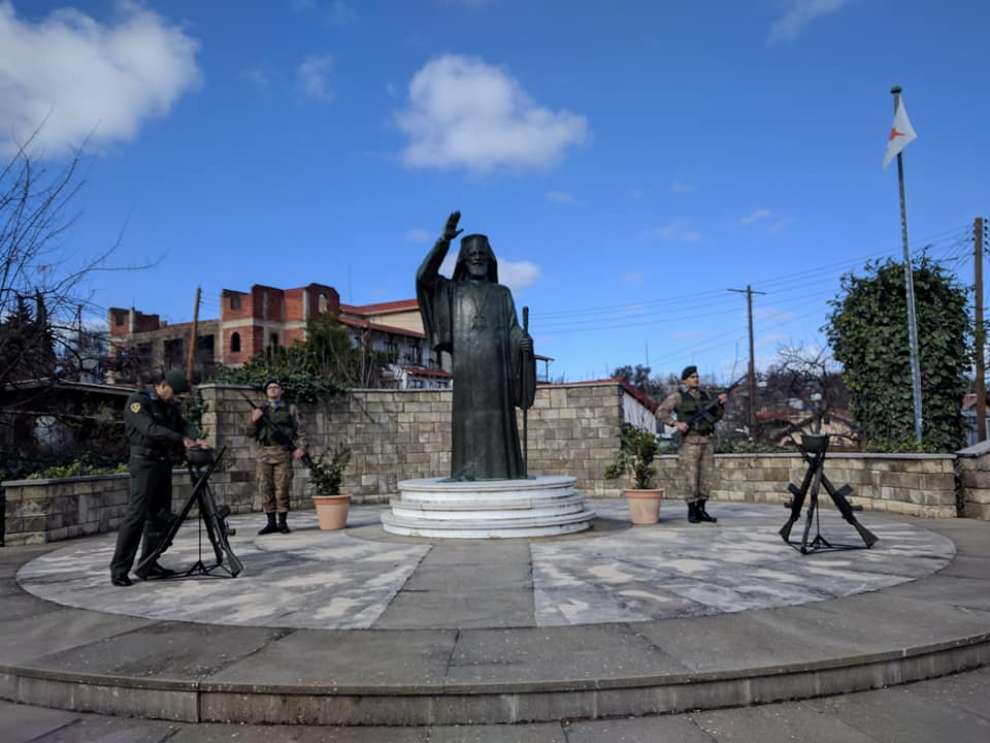 Later, the guests will have the opportunity to visit Archbishop Makarios Historical Cultural Centre, which is right next to the statue and see the personal objects of Makarios as well as rare photographs.