As a bicycle - lover, I start writing this group of articles to share with you my passion, the places to use our bicycle, how we can get there, how we can solve any problem and many more parts of our mutual passion that is called "cycling"! We start with bicycle roads, in group of five.
Important note: The bus lines are mentioned indicatively. Bicycles on public transport in Cyprus as luggage for transfer is not allowed unless they are foldable.
Academy's Park
Took its name by the main buildings of University of Cyprus which hosts, whom previous name it's Paedagogical Academy. This buildings has in its facilities specific path for walks of dogs with their owners, cafe for relax with washrooms, playgrounds for kids and toddlers surrounding the cafe, bridges crossing the small river who crosses the park, hundreds of trees, taps with drinkable water, wooden benches with tables for picnics and - to get, finally, into the point - a network of pedestrian and bicycle roads, who move together and they had created to offset the protests for the street who was planned to pass through the park and - according to them - destroying it, so therefore it was canceled. The complex enters are on Larnacos Avenue, Aglantzias Avenue, Lycurgus Kappas Street (the administrative road of the University of Cyprus' facilities and the side streets Acropoleos, Salaminos, Afrodites, Thessalleas and Aeschylus, where intersect, creating complex. It gets covered by five bus lines (121, 150, 158, 160, 259) and you can see here on the map.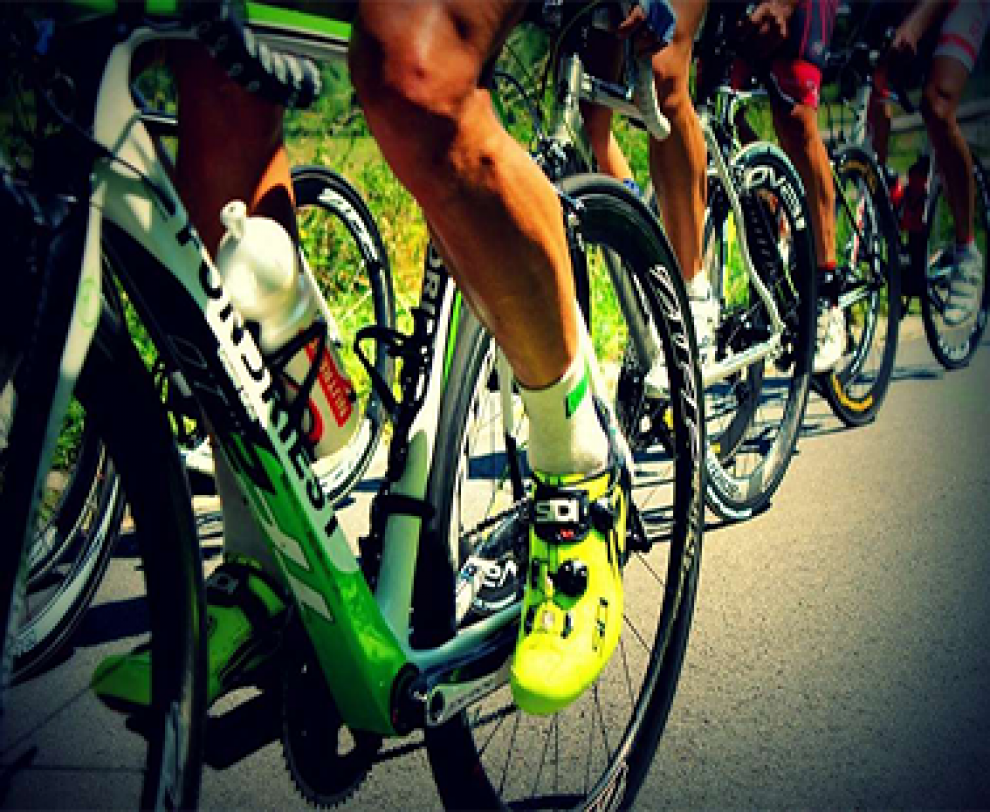 Acadimias Avenue
We can say that is the western bypass of Aglantzia, starts from Homerou Street, and in a distance of 1.5 kilometers, crosses the region of Platy and Aglantzia, to reach the previous park. It gets covered by two bus lines (150, 214) and you can see here on the map.
Kyrenias Avenue
Starts on Lemessou Avenue, stops on Athalassis Avenue and is the main street of Platy area. It gets covered by seven bus lines (121, 150, 158, 160, 210, 214, 259) and you can see it on map here.
RIK Avenue - Thessalonikis street
As strange as it sounds, this path consists of two parts, which were joined by the Municipality of Aglantzia. Starting from Limassol Avenue and ends at Kyrenia Avenue and through the neighborhoods to the south you can go to a part of the Park Athalassa and through its own cycle paths to move to Latsia. It gets covered by five bus lines (121, 150, 158, 160, 214) and you can see it here on the map.
Panepistimiou Avenue
Newly constructed road, which was created as bypass of new facilities of the University of Cyprus. Covered by four lines (150, 210, 214, 259) and you can see here on the map.