The Healthy Life Bio Store is located in Paralimni on 77, 1st April Street.
It's a great store with a huge variety of organic products for a healthy lifestyle. A healthy lifestyle is not just the new trend but it is the right way of life!
The staff at Healthy Life Bio are very helpful and friendly. Their products are well organised as well as affordable.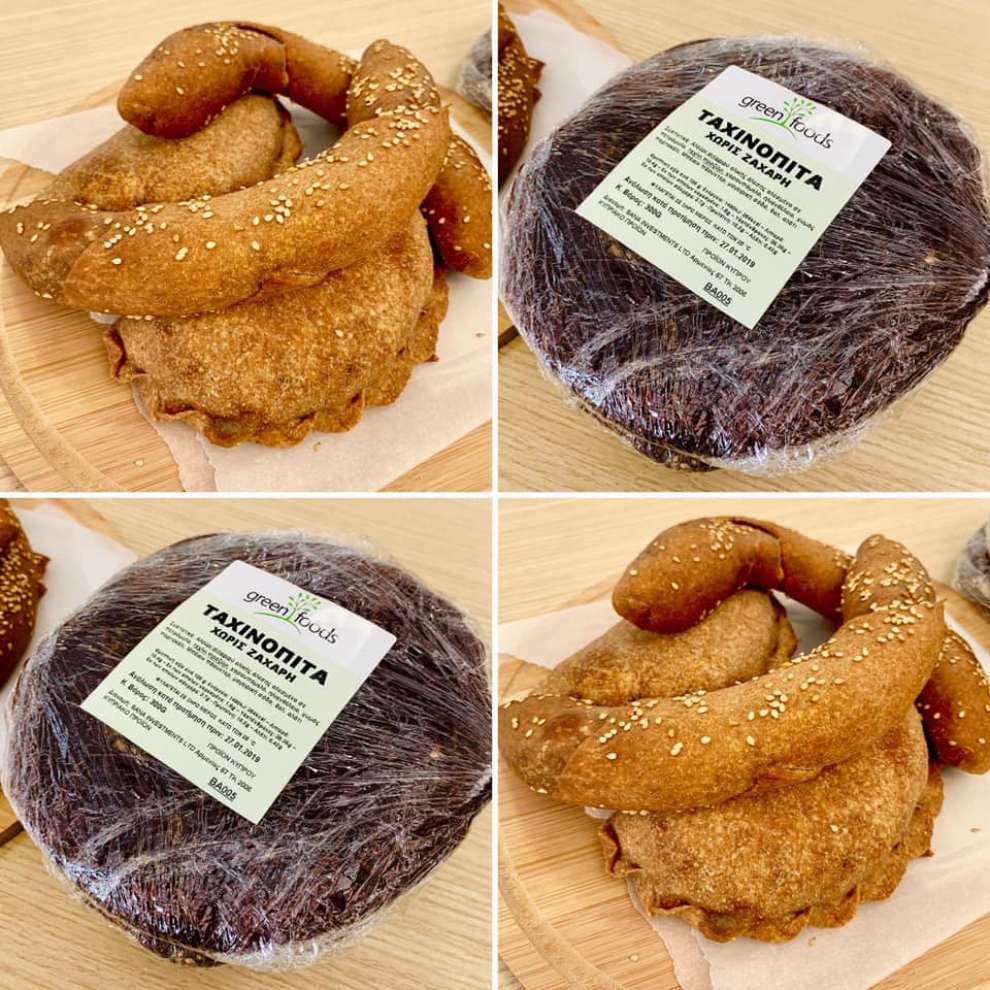 Now you can go visit them for a break and you can taste: Delicious coffees, smoothies, fresh juices, delicious salads, tasty sandwiches, wraps, sweets, protein bars, wheat flour and gluten-free pies!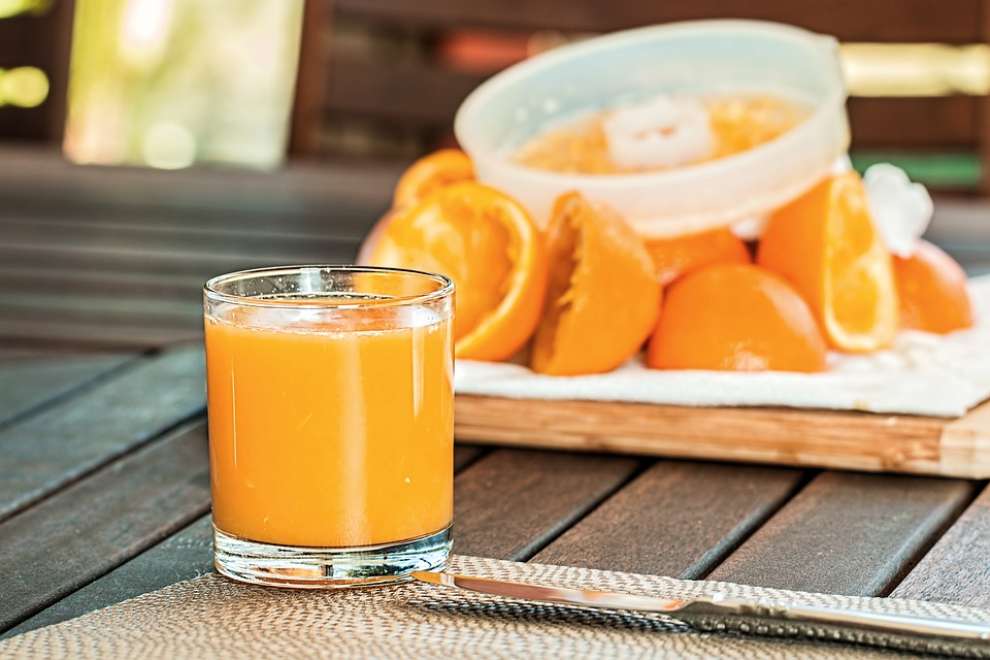 Daily fresh, full of flavours and 100% organic Vegan choices.
Enjoy them on their balcony or at home. Their goal is always health for everyone!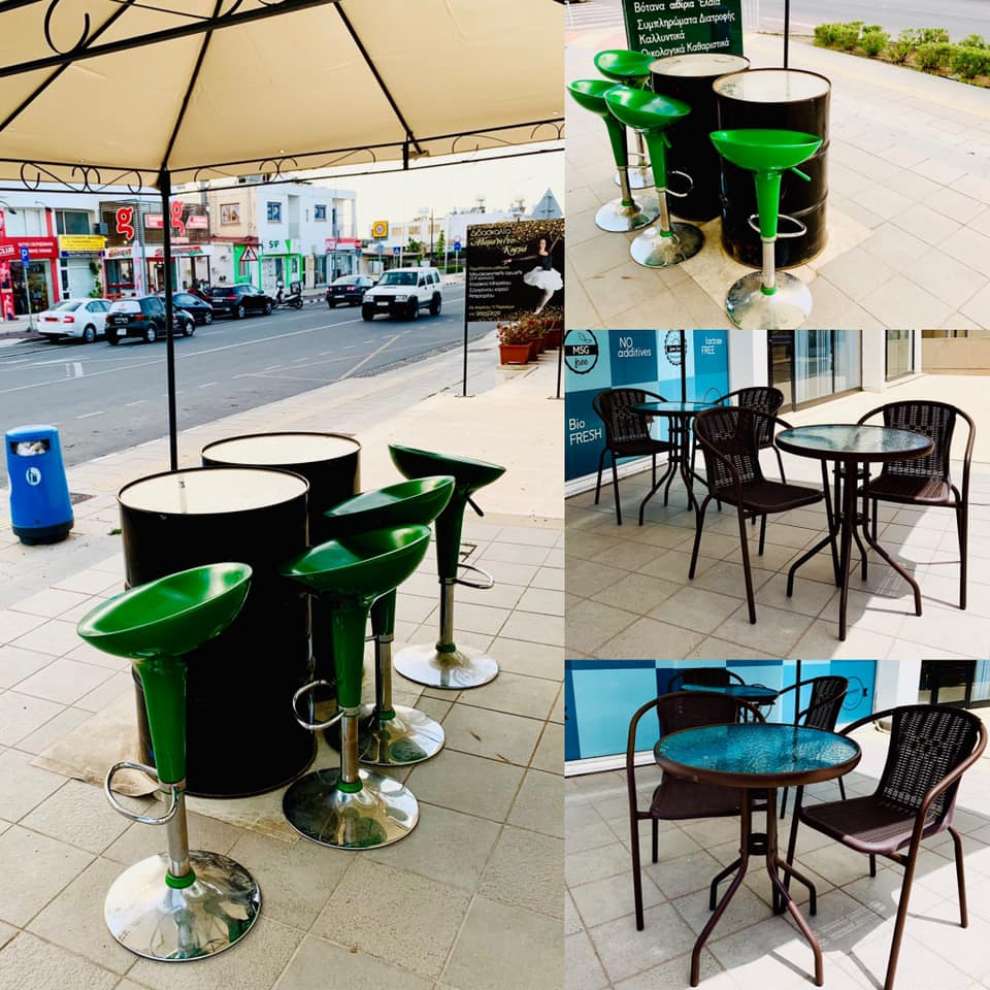 Bon appetite!