Country park in Kiti Village
Unforgettable memories
There is a country park in Kiti village, just 5 minutes away from the airport located near the police station and next to Angeloktisti church. Entrance to the park is free for the public. This peaceful and tranquil park is lawn-covered and features two fountains, outdoors games, a safe playground and a few benches. It is an ideal venue for families organising a picnic or playing with their children in a relaxing environment away from city noise.
In the afternoon, the park is frequented by children playing football or having fun with their friends. Parents love the park as it offers a safe environment for their children to play while they can read a book or relax.
Surrounding the old church are young and old trees, giving visitors a breath of fresh air as well as a calm setting to relax. Outside the park are a number of local vendors selling ice cream.
The park is also a venue for weddings which conveniently take place at the Angeloktisti Church, followed by a reception in the park where catering services can offer snacks and food.
For more information you can contact http://www.kiti.org.cy/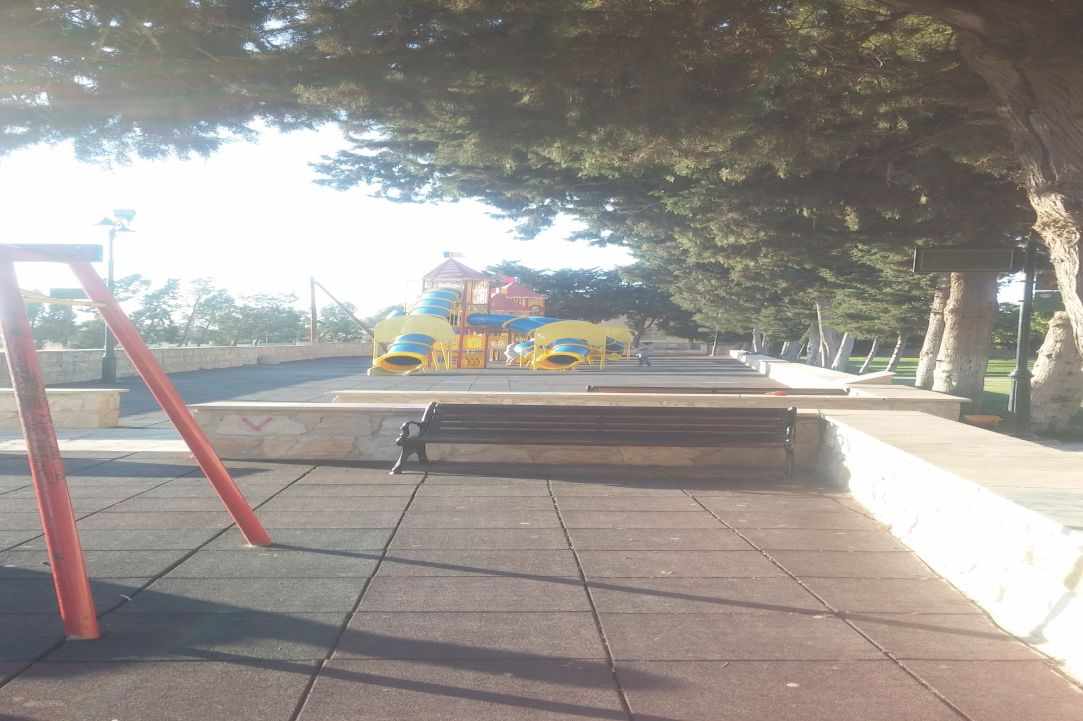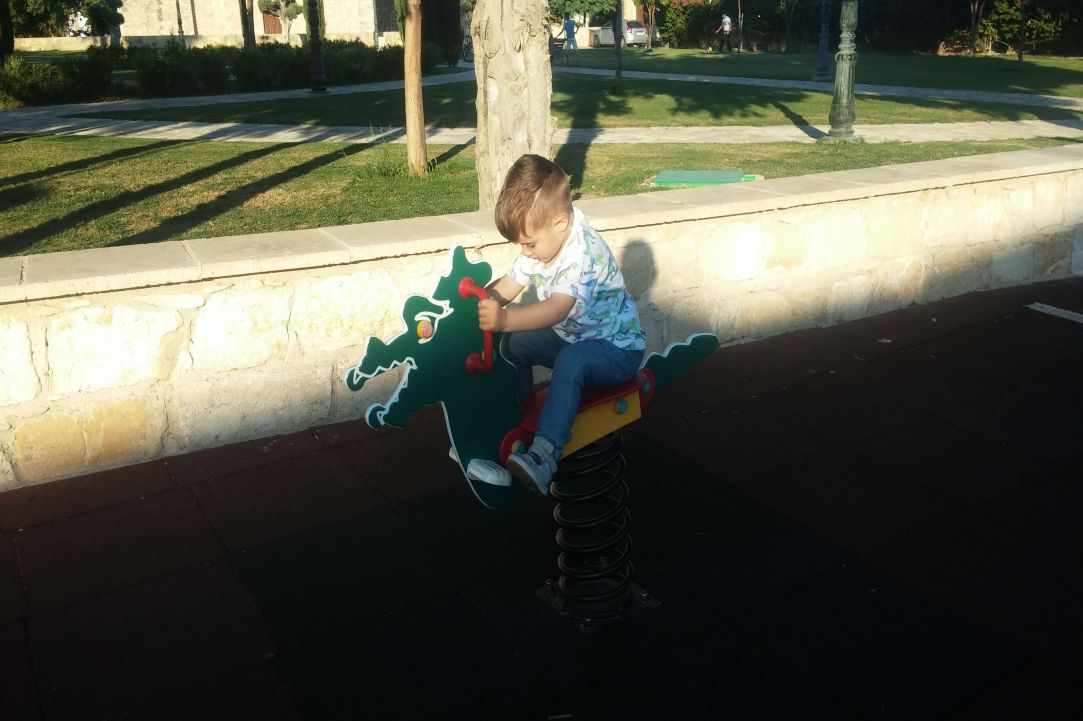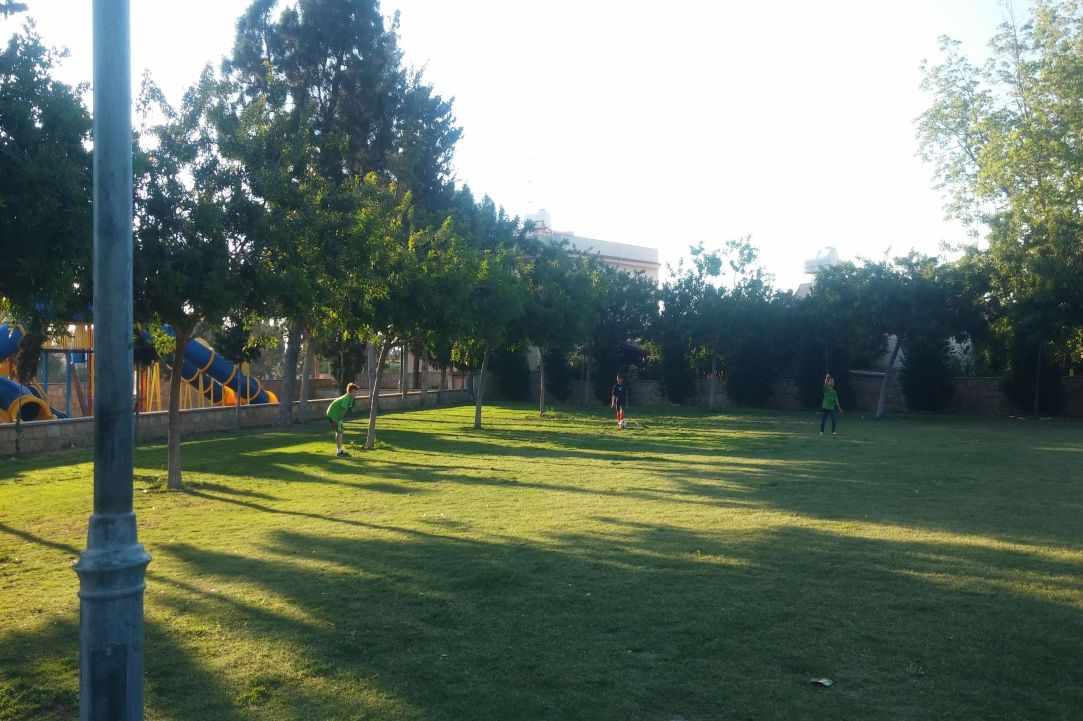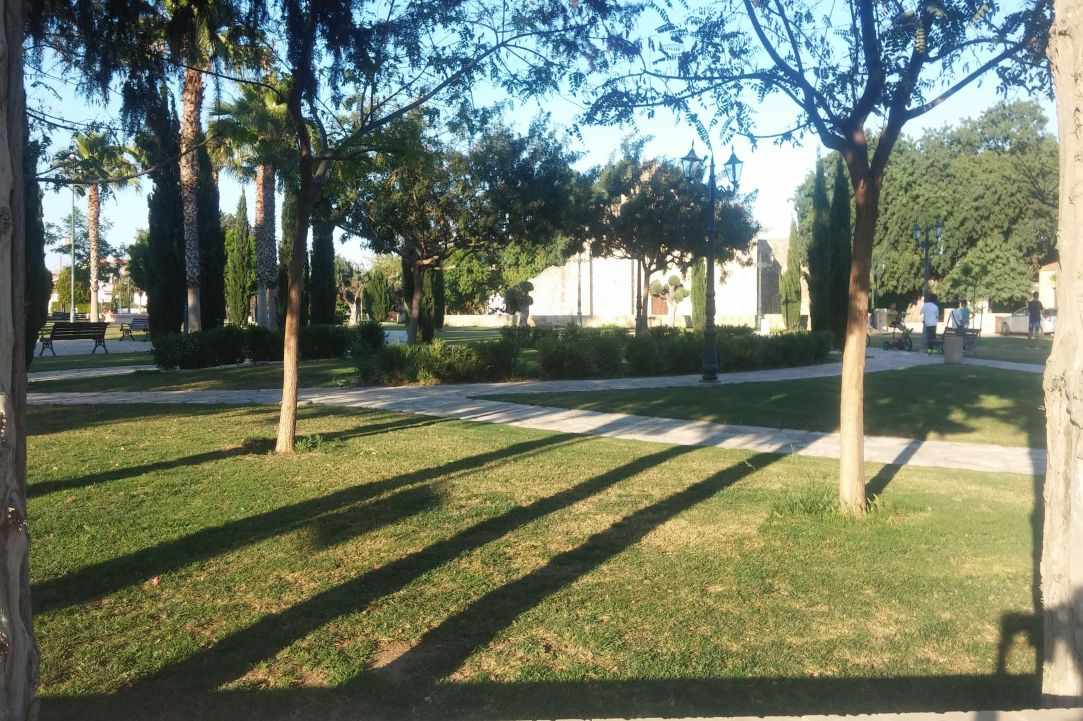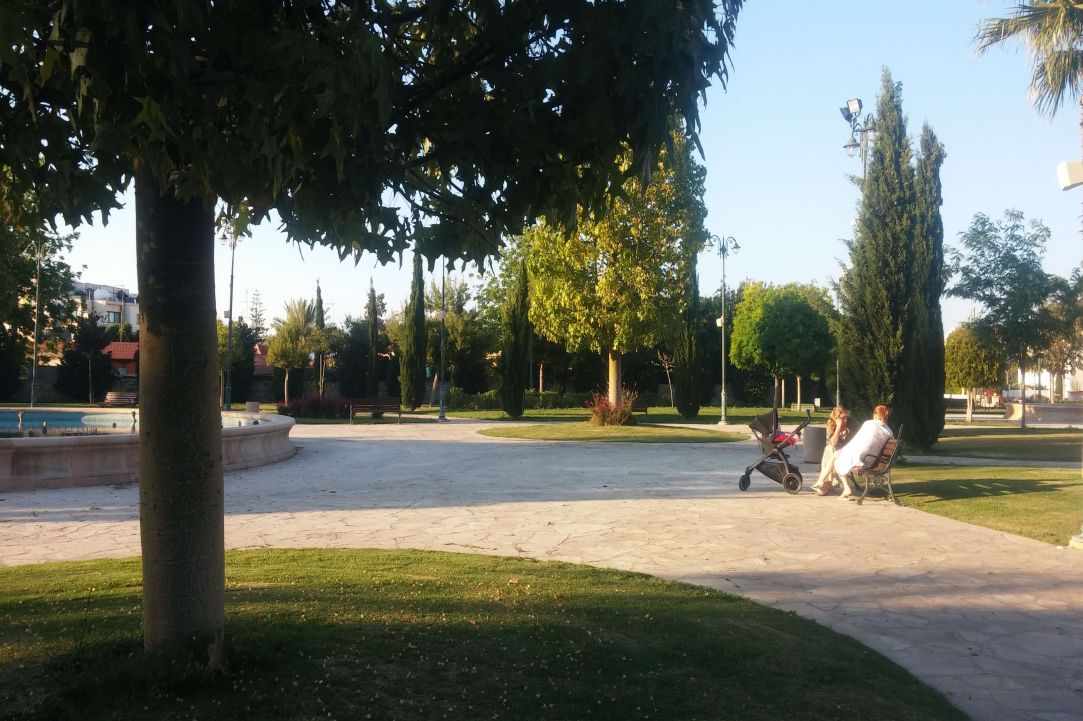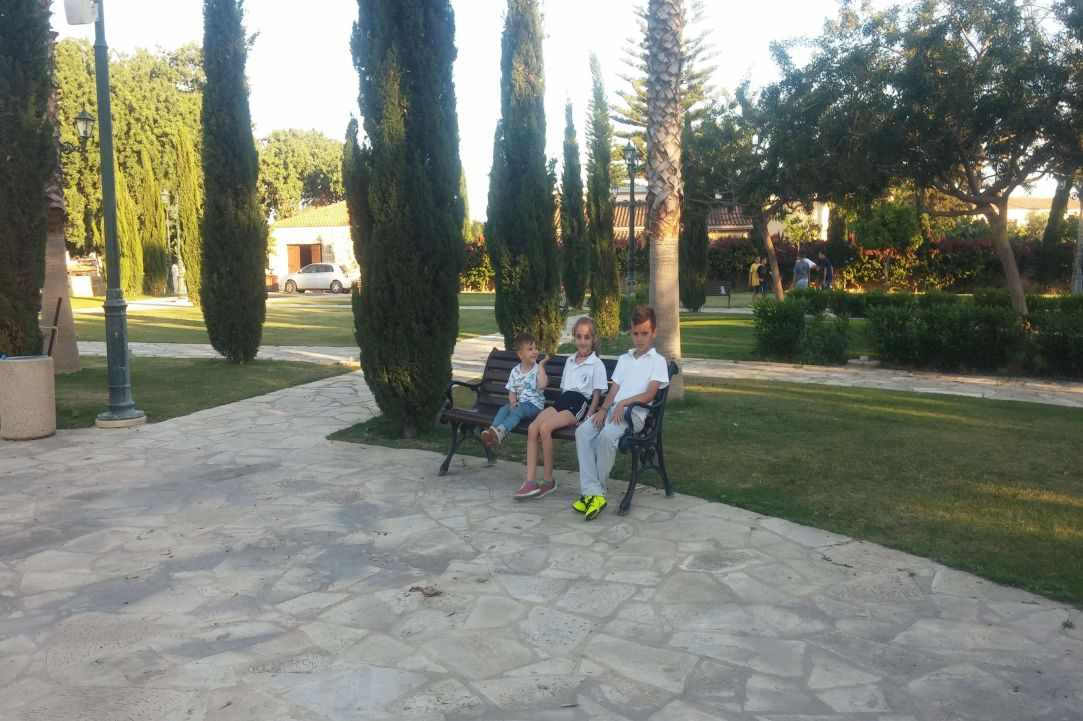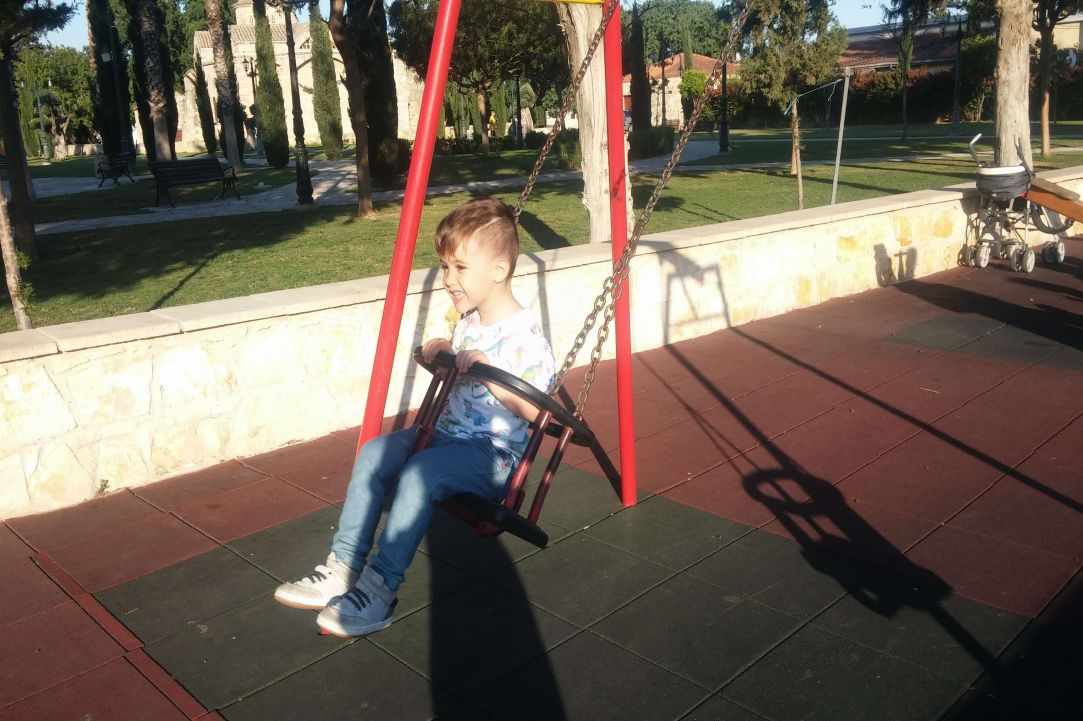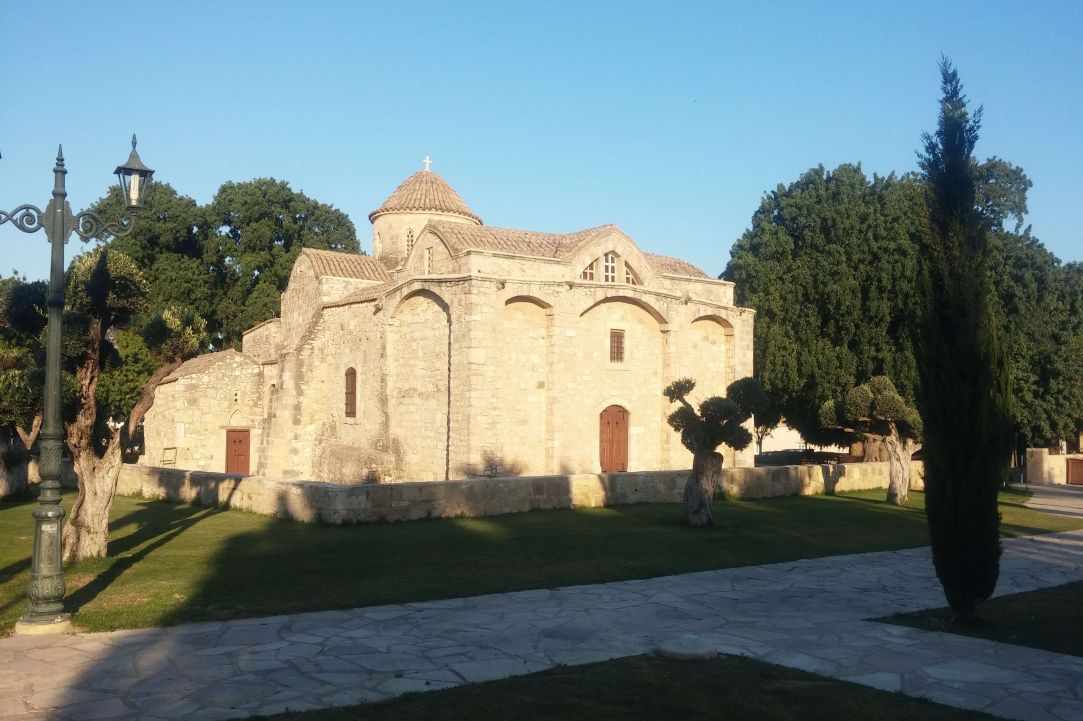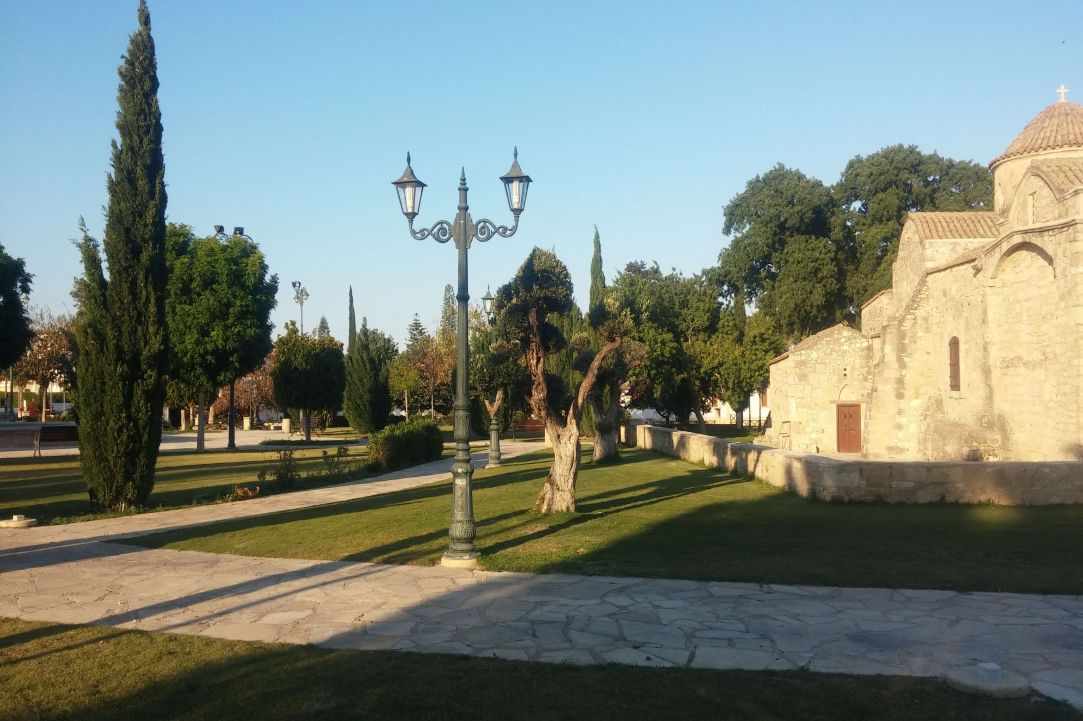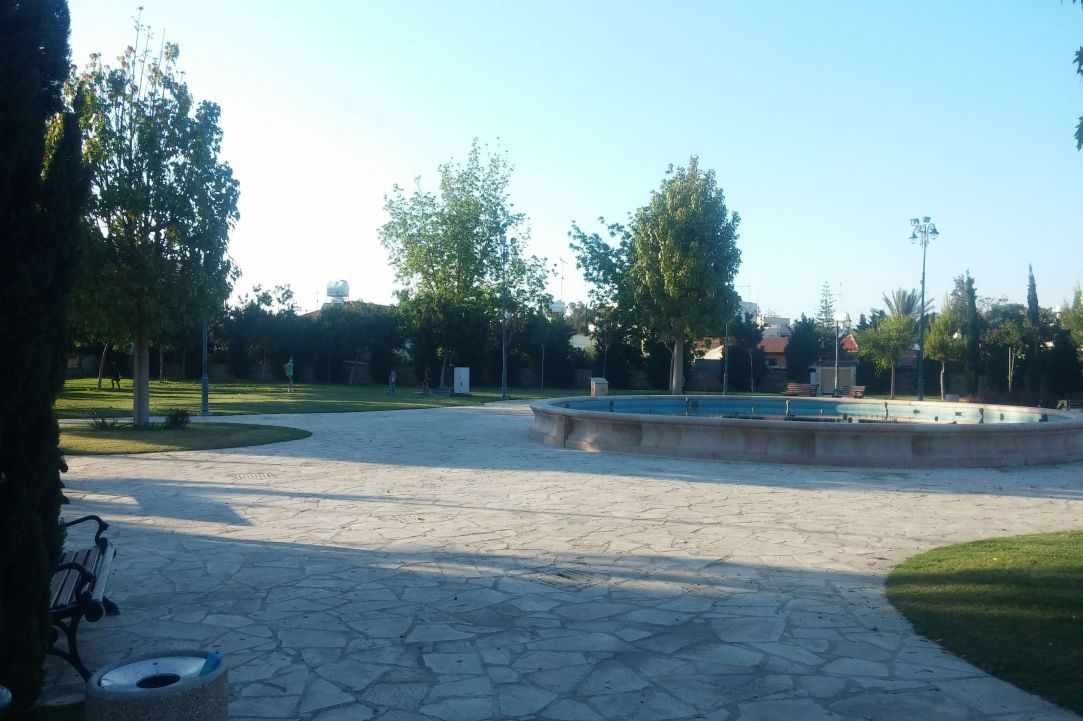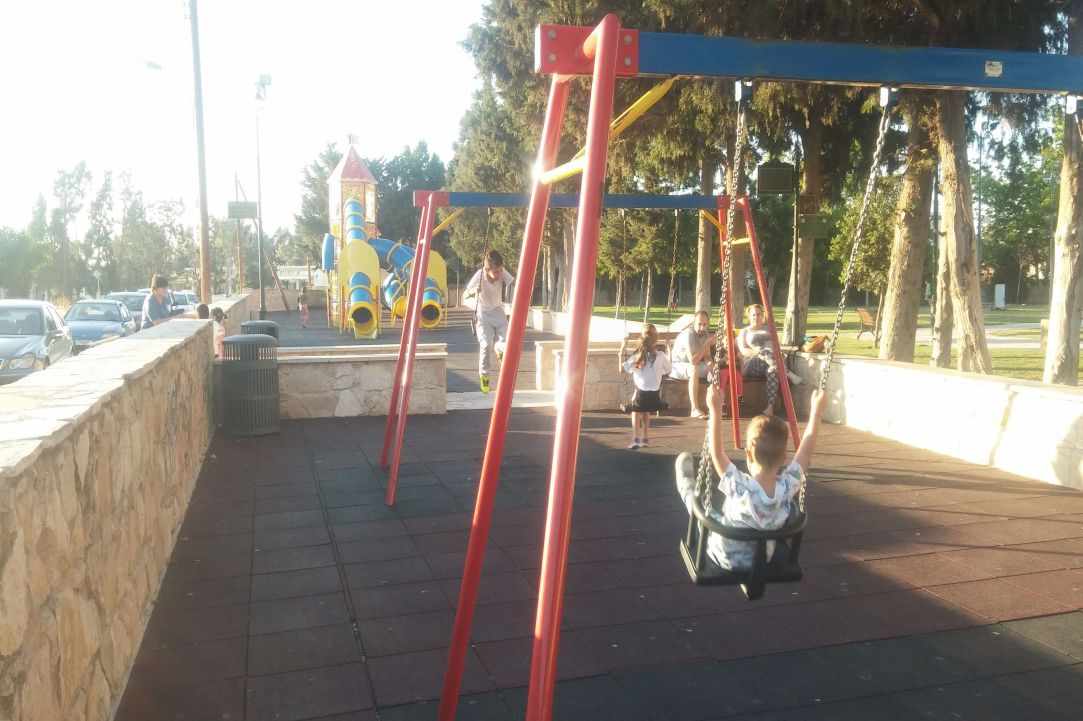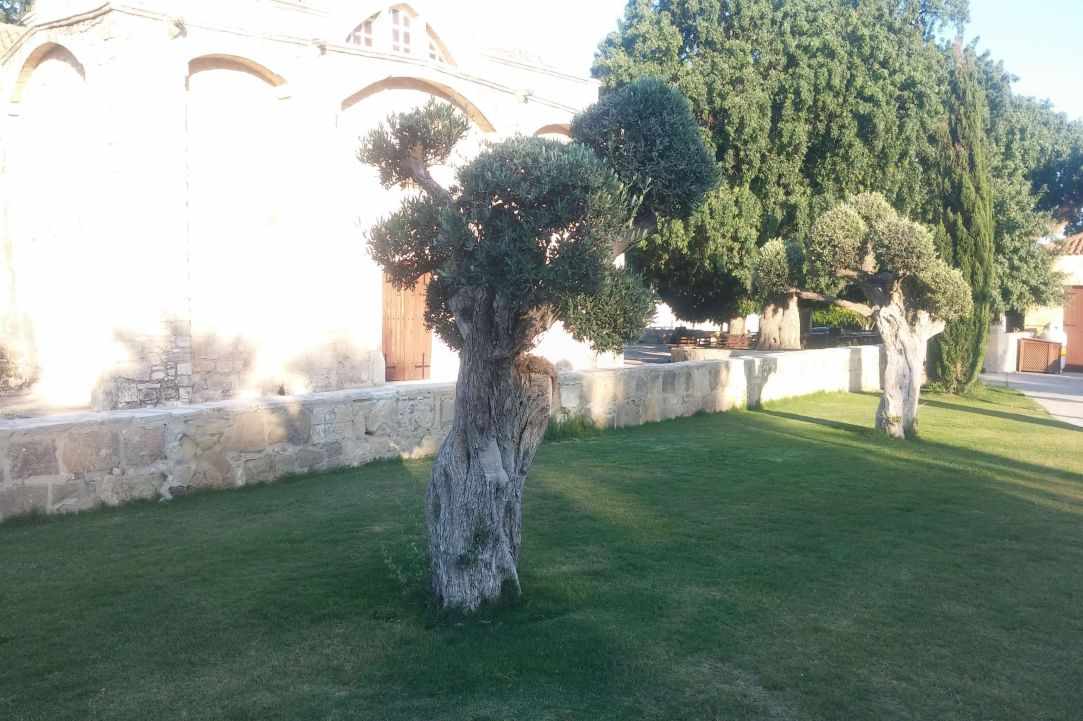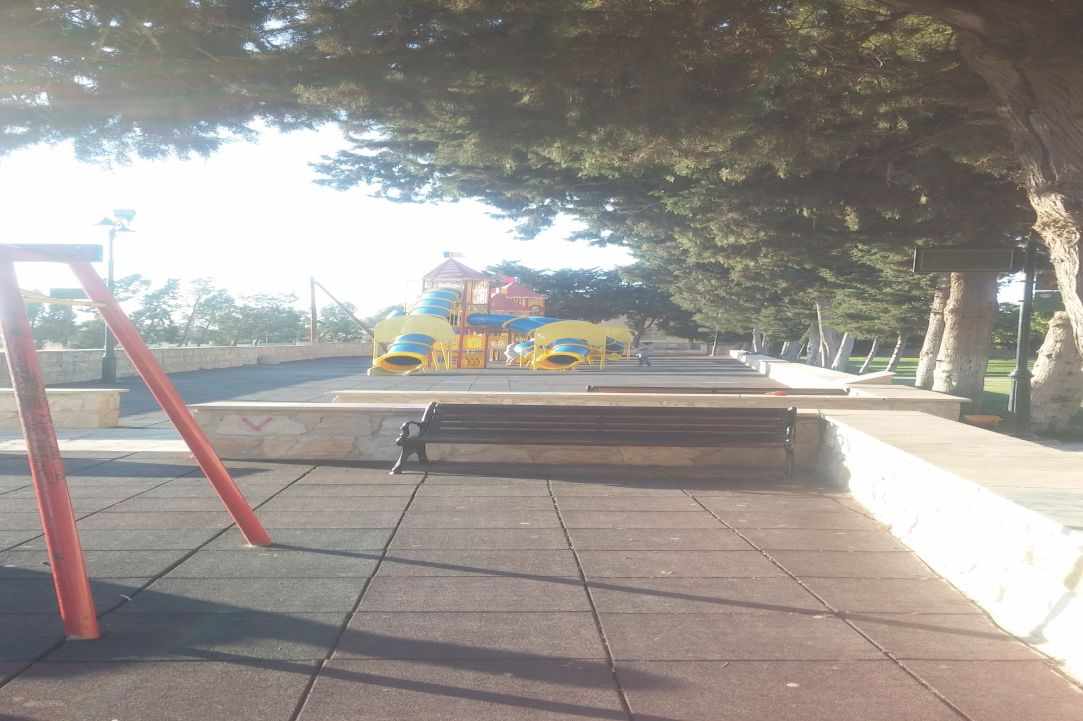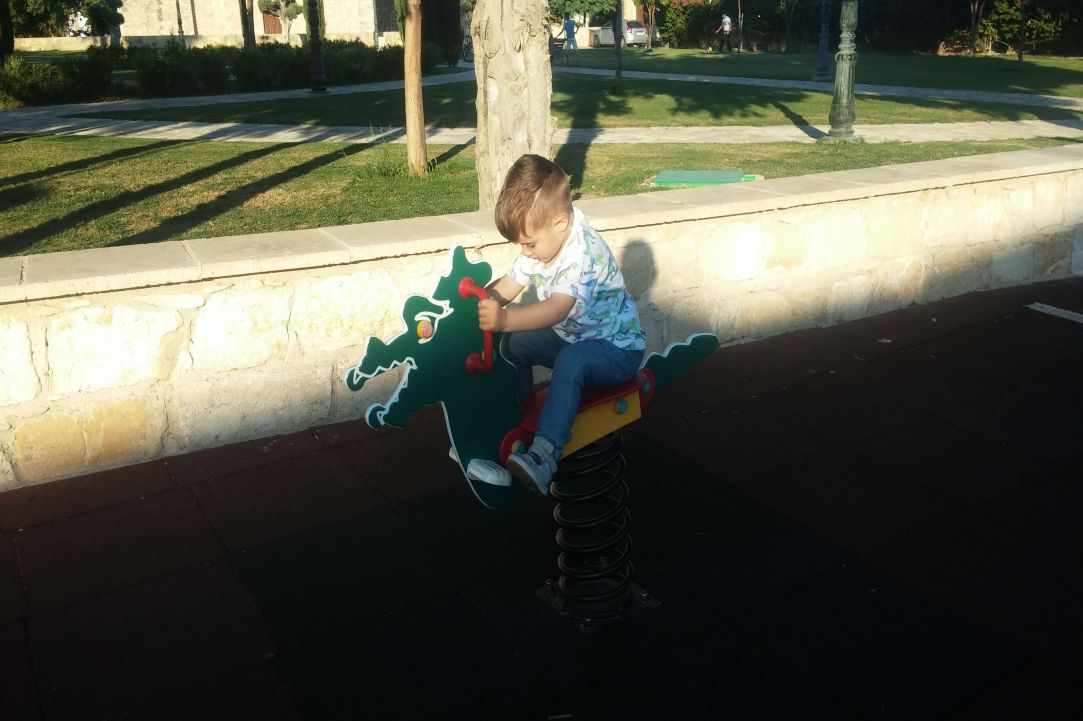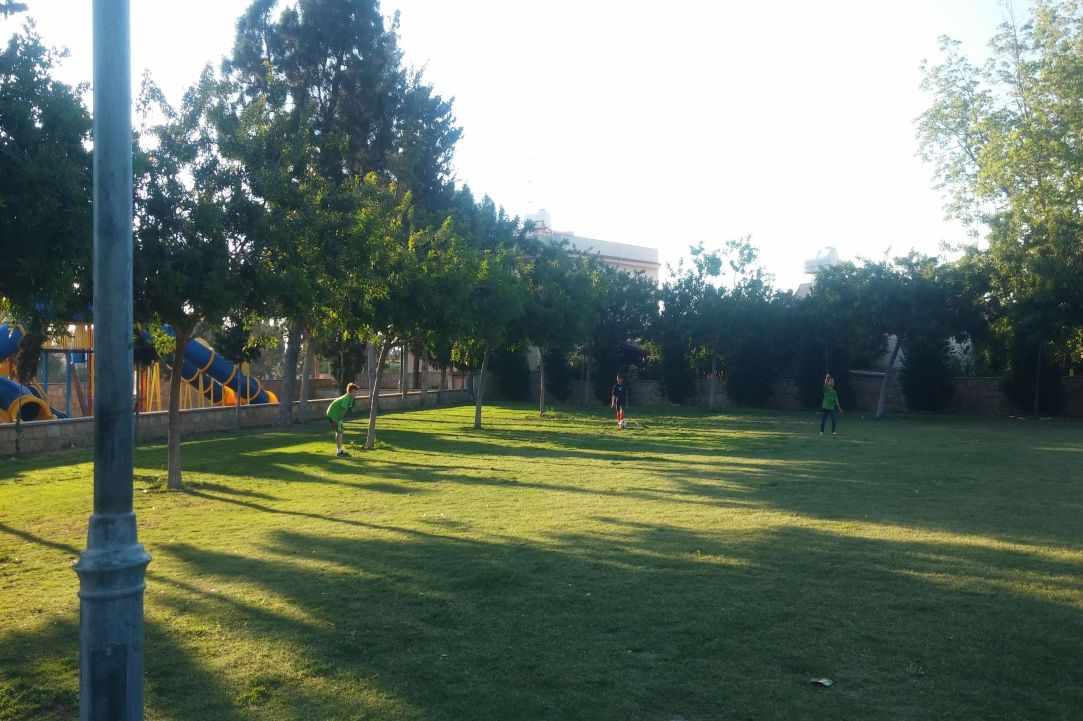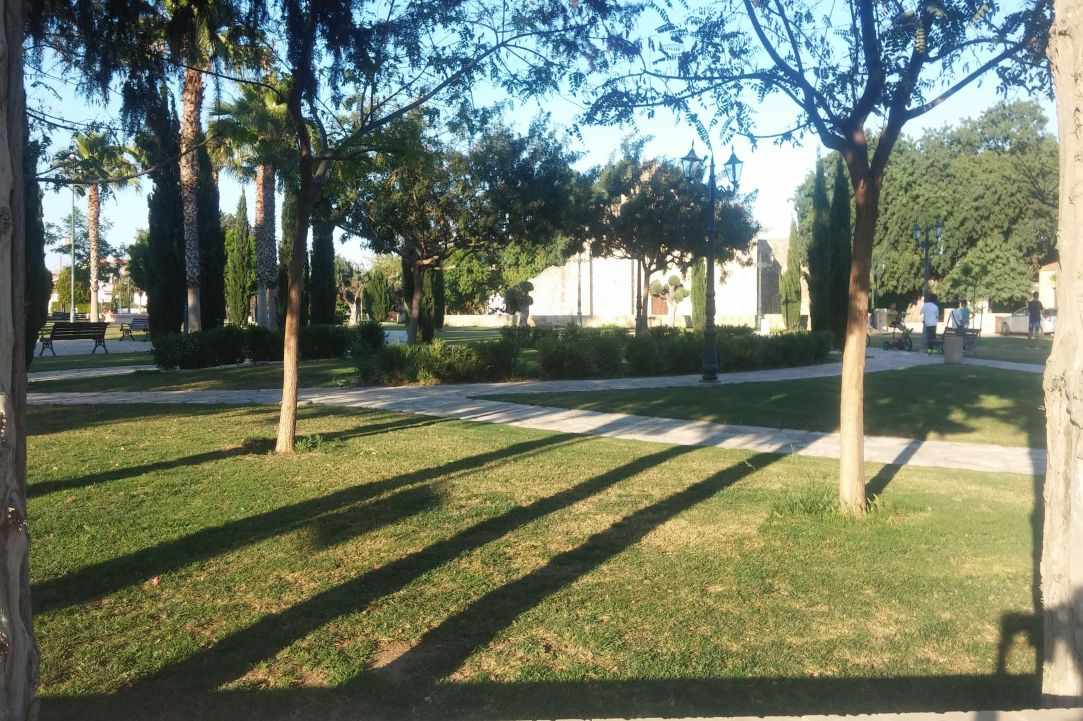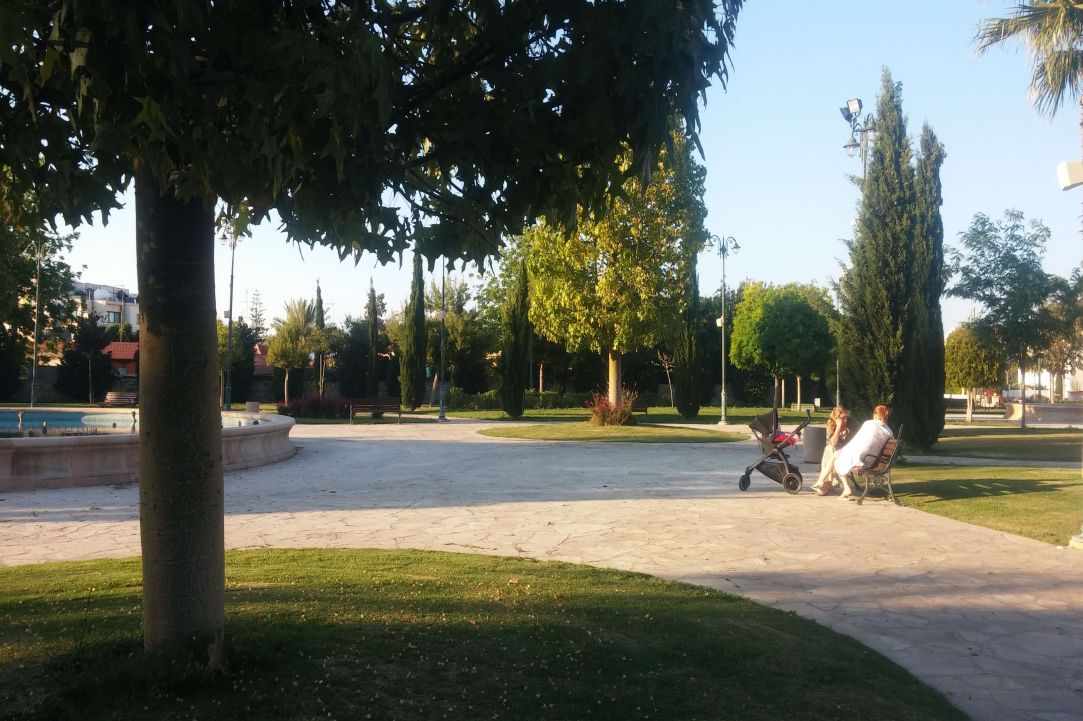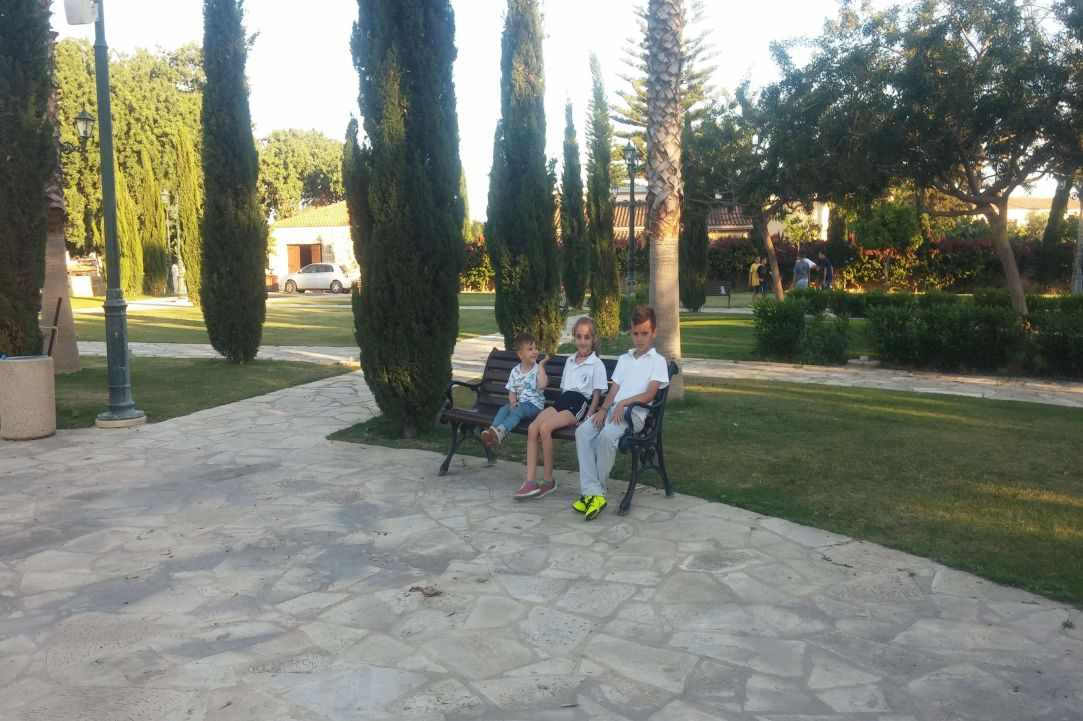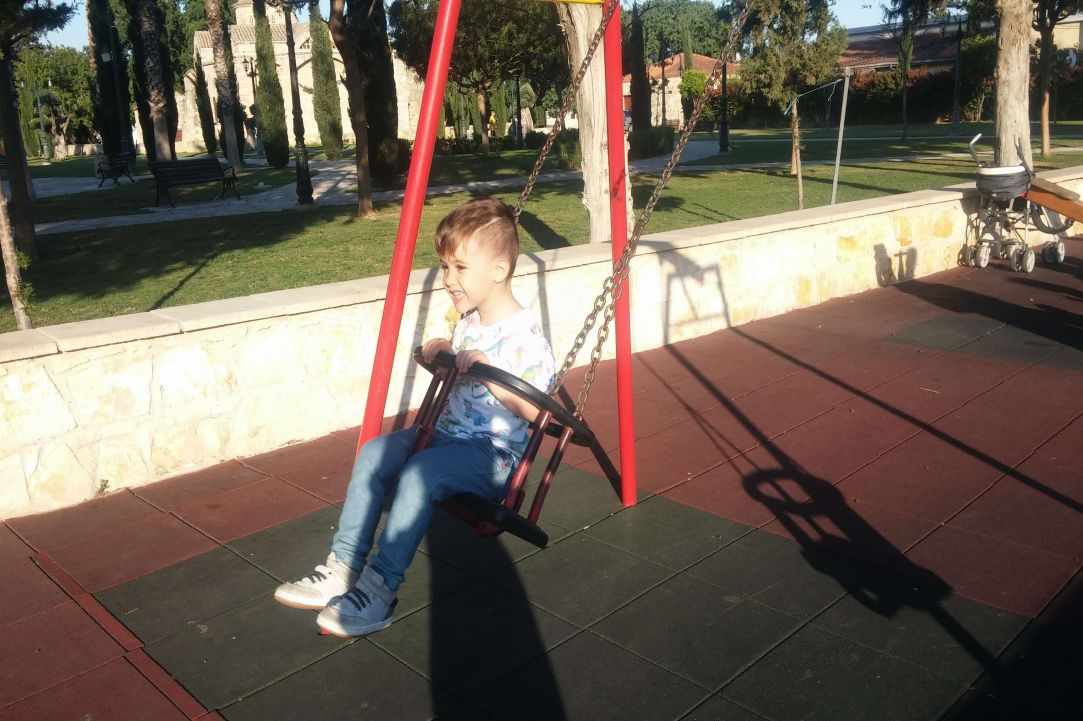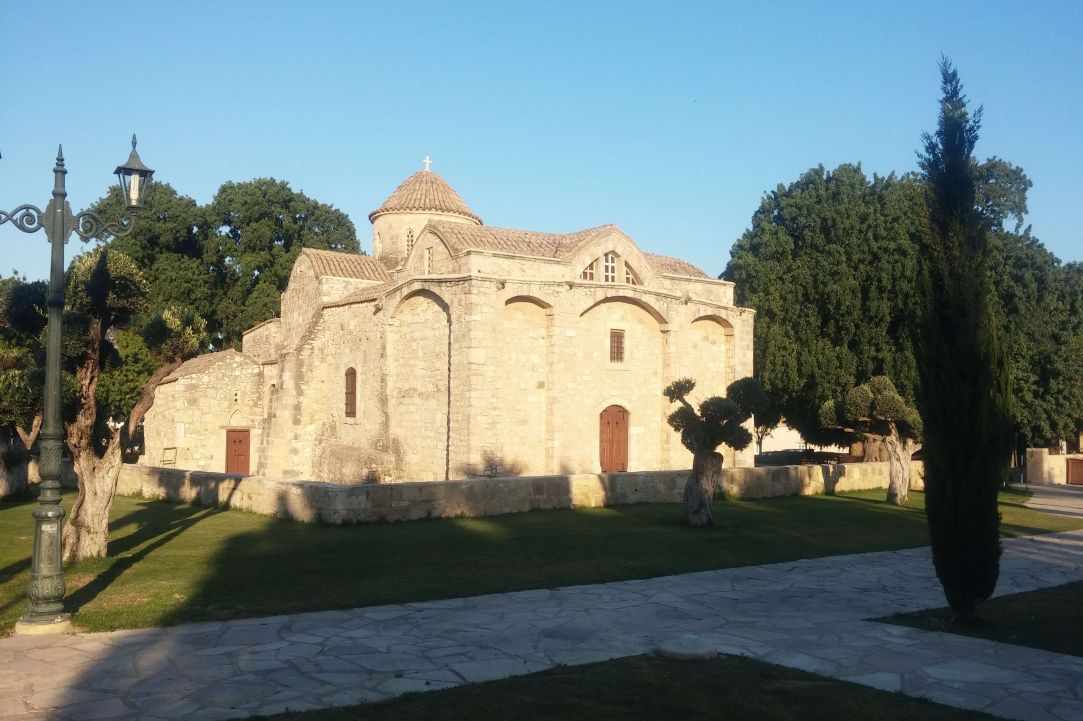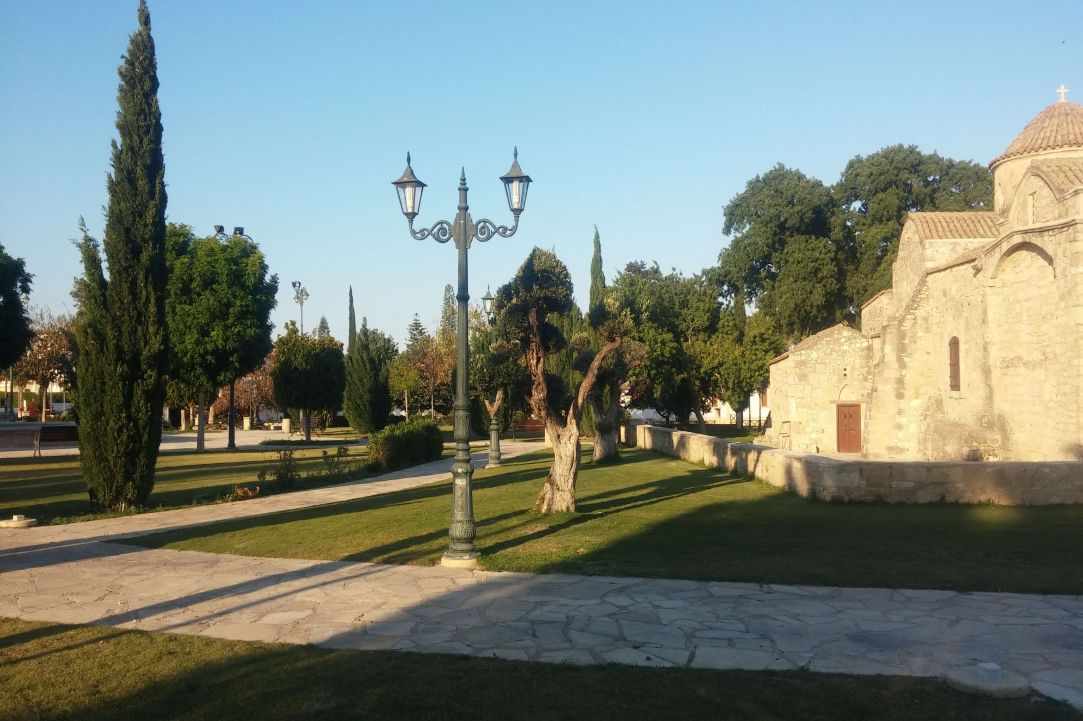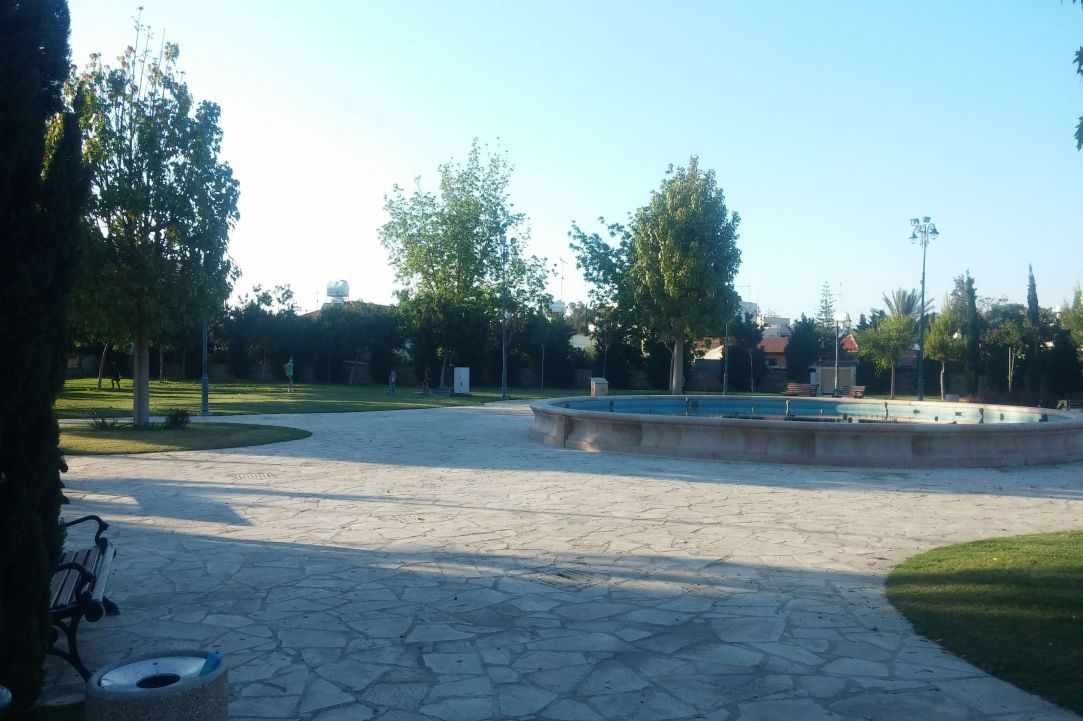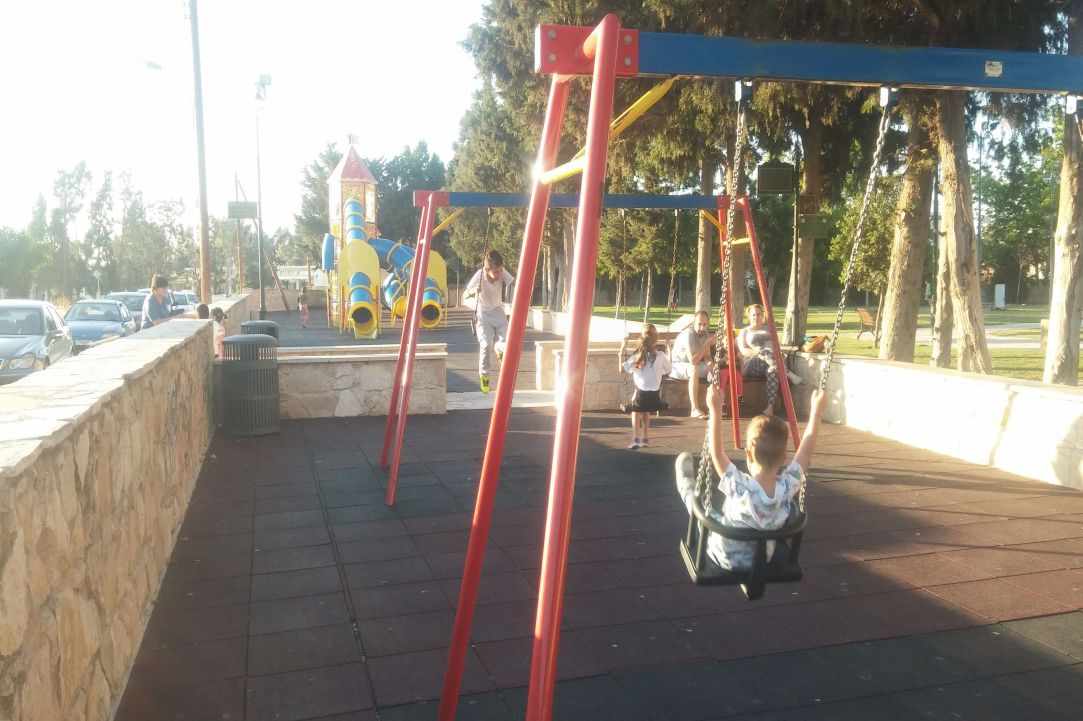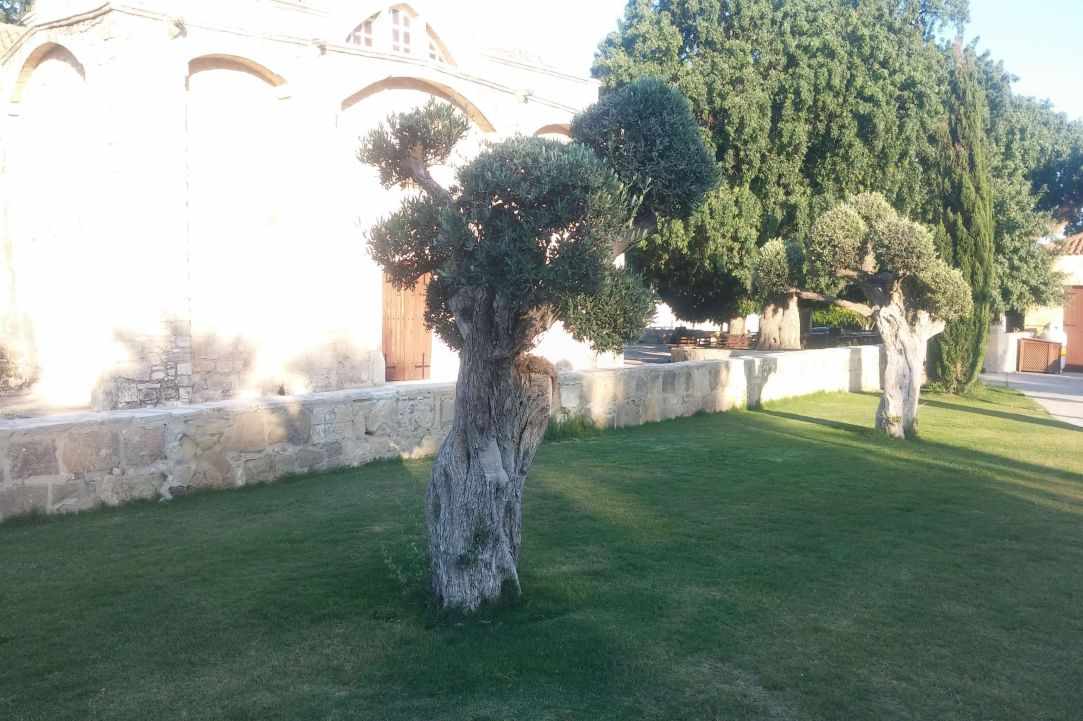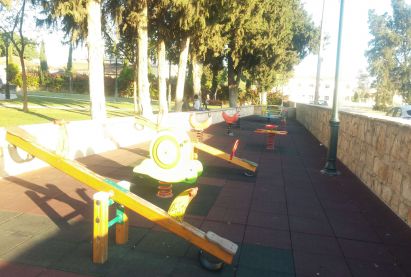 Still a child!!!