Cyprus in World Cycling Road Map
Will be held 24-26 March 2017 in Cyprus
Great news for our road cycling friends in Cyprus and abroad also.
In 2017 the island will host one of nineteen races in the series Gran Fondo of the World Cycling Federation (UCI), as the Volkswagen Cyprus Cycling Tour, to be held 24-26 March 2017. It has been included in the top category, of road events for amateurs. This particular one takes place for the sixth consecutive year and has focused on the Paphos district.

The inclusion in the series Gran Fondo was achieved after persistent effort and thanks to crucial financial support from Cyprus Tourism Organization.
This development is expected to provide an added tourist attraction to the island, since it will draw enough fans of road cycling from both Cyprus and other countries. Only this contest and that of Rhodes (21-23 / 4) is in the Gran Fondo series this March.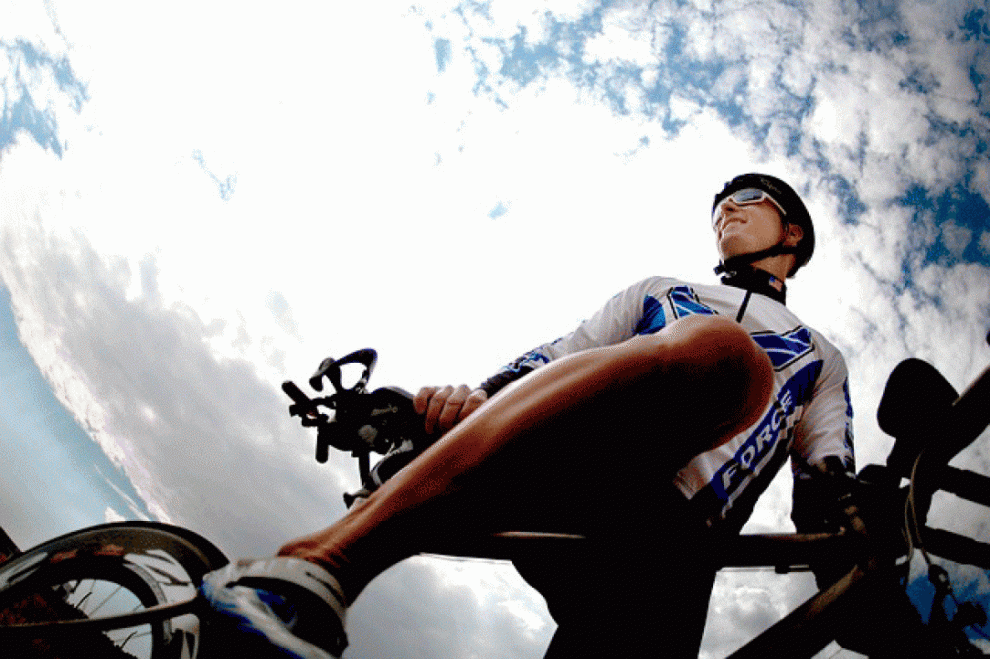 "We are very happy with this recognition. It would not be an exaggeration to say that Cyprus is now placed on the world map of road cycling - whereas till now it was only known for mountain biking, "says Michael Hatziioannou, director of Bikin'Cyprus, which organizes the race.
Tickets for the World Championship
Each Grand Fondo race includes eight age categories, men and women (19-34, 35-39, 40-44, 45-49, 50-54, 55-59, 60-64 and 65+). Each class in each of the 19 matches, gives positions for the World Championship Gran Fondo, as many as 25% of cyclists who enter will go on to the world championshoips. For example, of 20 cyclists participating in a category, the top five will qualify for the World Championship. They will also be awarded a commemorative medal. Each category of race gives three points for the World Championship.
The athletes will have the opportunity to qualify for the final of the World Championship Gran Fondo through both the time trial race to be held on the first day and the double chance in endurance races of the second and third day of the Cyprus Gran Fondo powered by Volkswagen.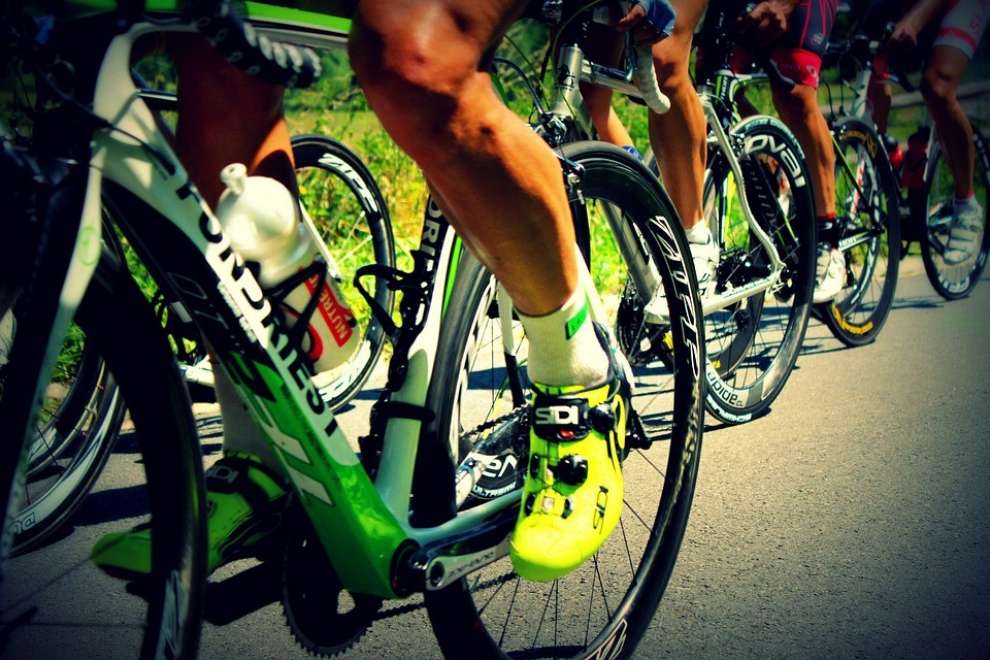 Focusing on the Medieval Castle
All three parts of the Volkswagon's Cyprus Gran Fondo will start from Paphos Harbour. On the first day, the racing category «Experts» will be clocked at Nikokleia trail - Kidasi - Nikokleia while participants in the «Sportive» category will follow the route Kouklia - Kurion - Kouklia. The second day is the same as it was in 2016, with start and finish in Kouklia timed track and crossing Archimandrita, Dora, Arsos and a quick transition from the Valley Diarizos. In the third and last day cyclists start from the medieval castle of Paphos towards Peyia before climbing to Kathikas, Kritou Tera and Stroumbi to finish in Tsada.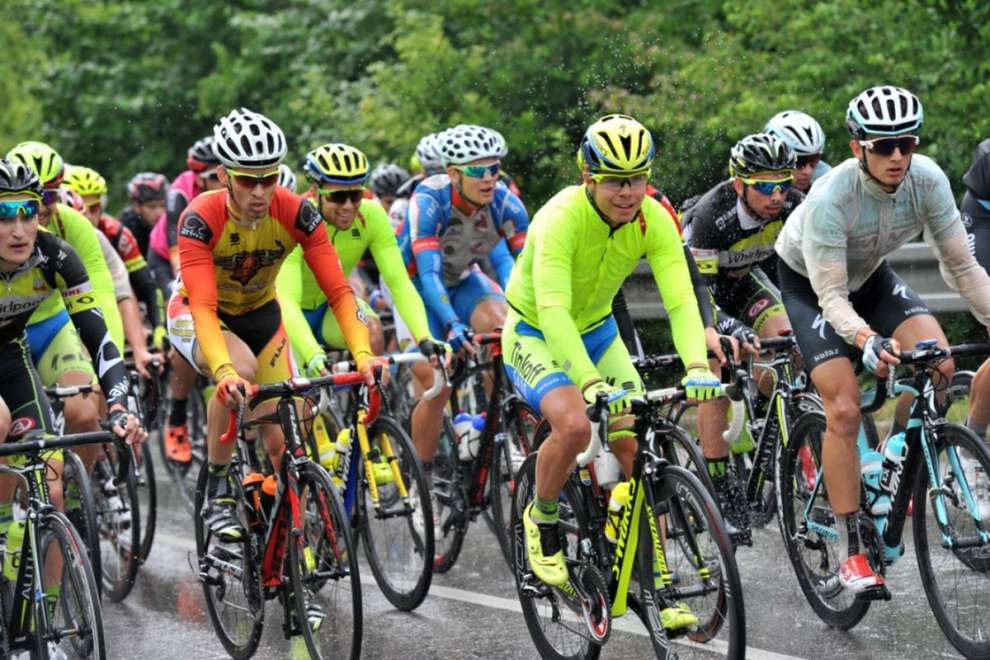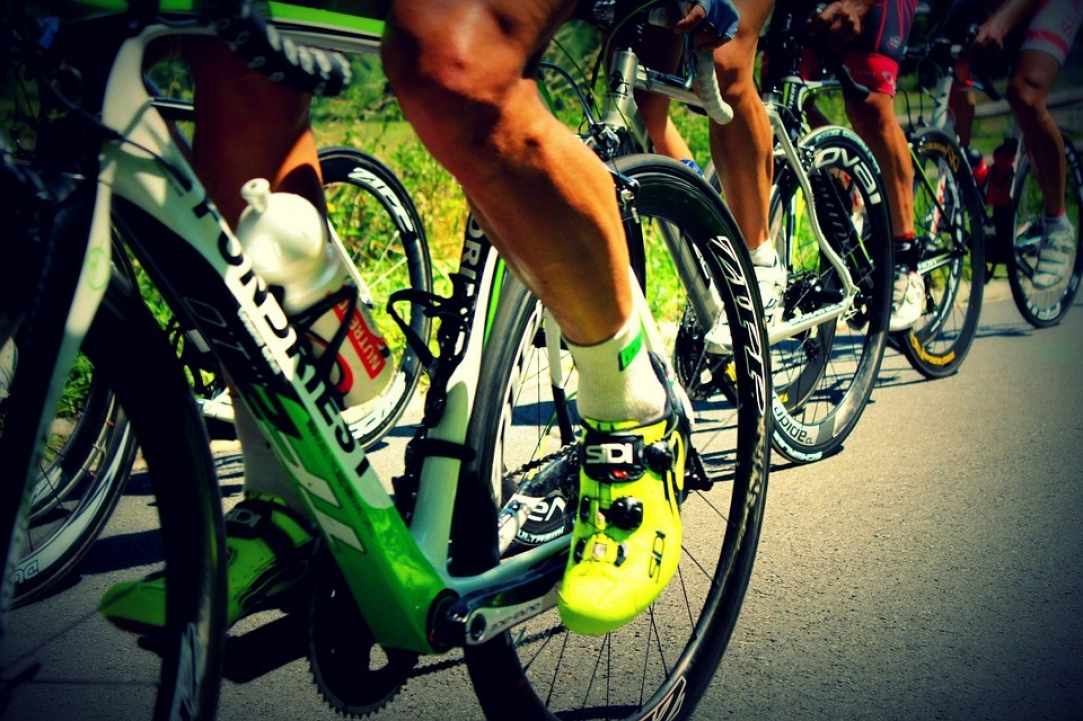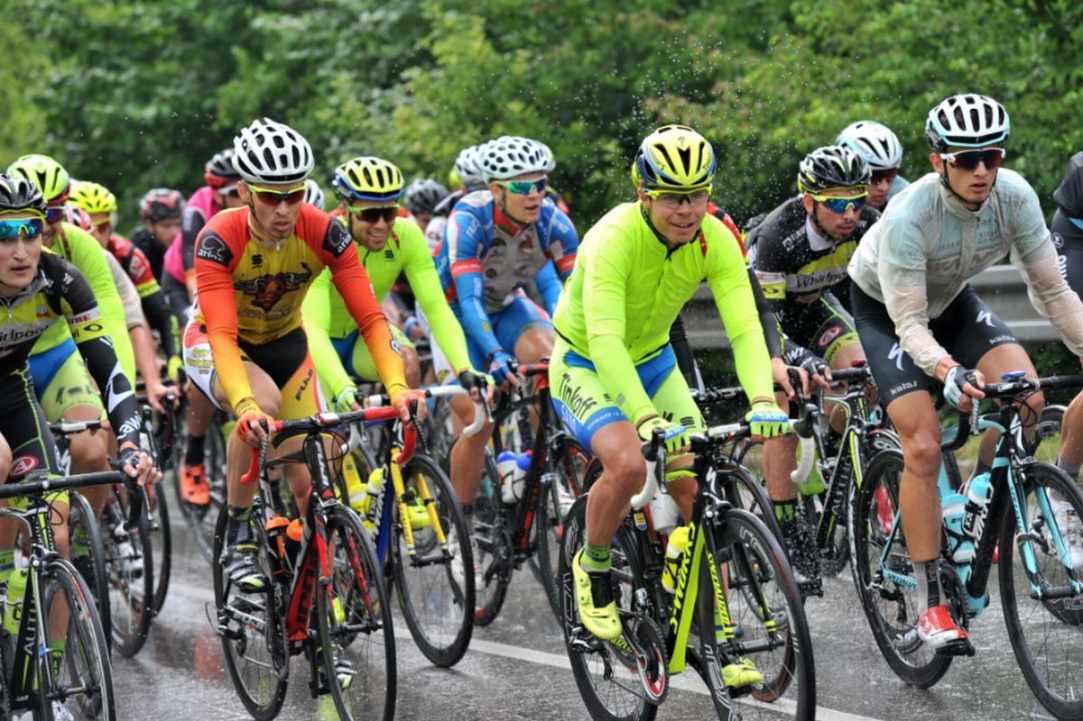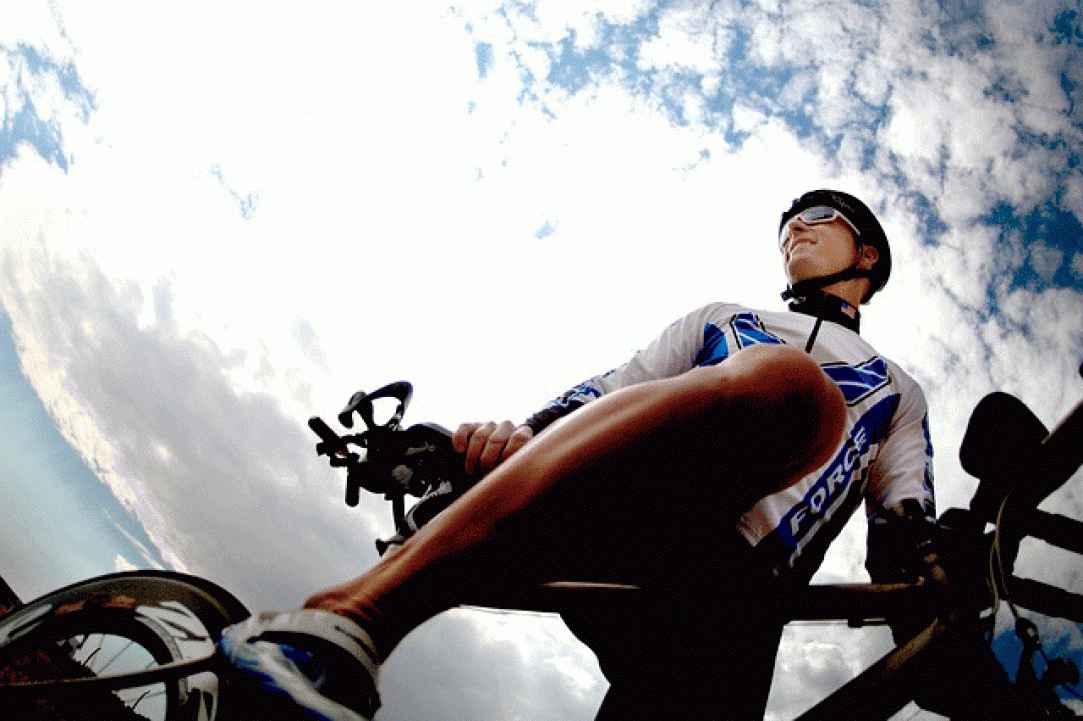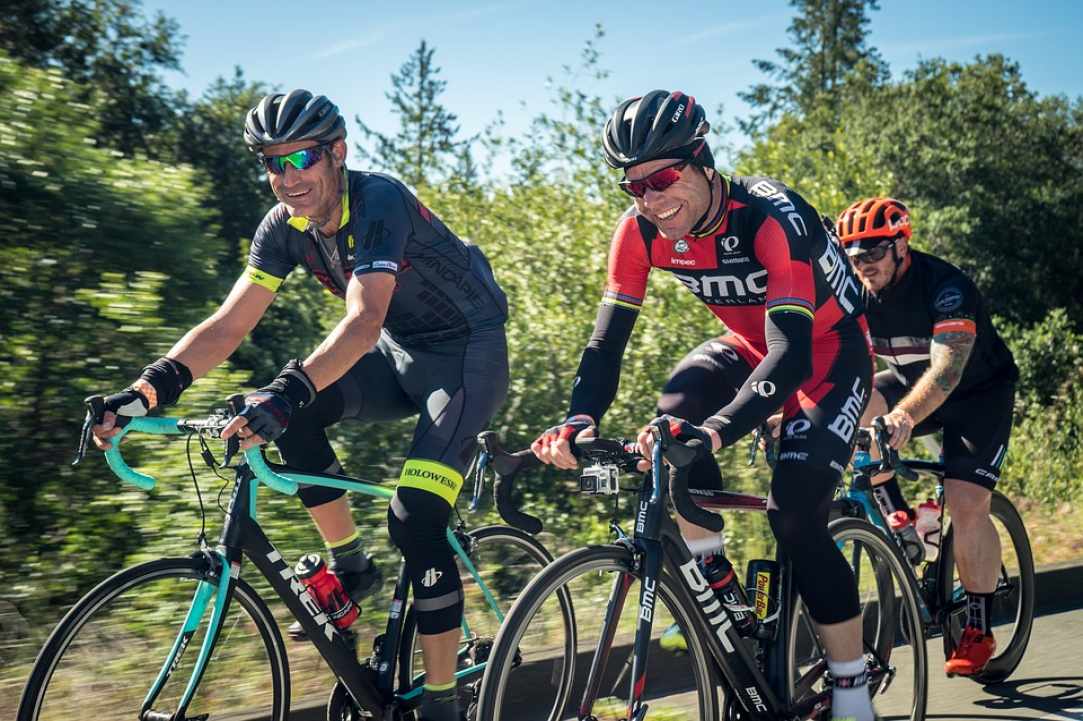 Latest (106) articles about SPORTS