Event: Kayak in Akamas!
Sunday 23rd April...Baths of Aphrodite -Βlue Lagoon
If you are a lover of the sea and if the water sports are your great love, then this is your event!
On Sunday 23rd April in Pafos New Village will take place a special event with a different and original character.
All friends of CANOE or KAYAK and SUP are welcome for a guided exploration of the most interesting coastline of Cyprus.
Information:
Start point at Baths of Aphrodite's beach, heading Bay Blue Lagoon and return to the starting point.
Distance: 10-11Km. (Baths of Aphrodite -blue Lagoon- Baths of Aphrodite)
Duration: 5 hours (with small stops exploration and a major stop in the bay Blue Lagoon)
Difficulty: 7/10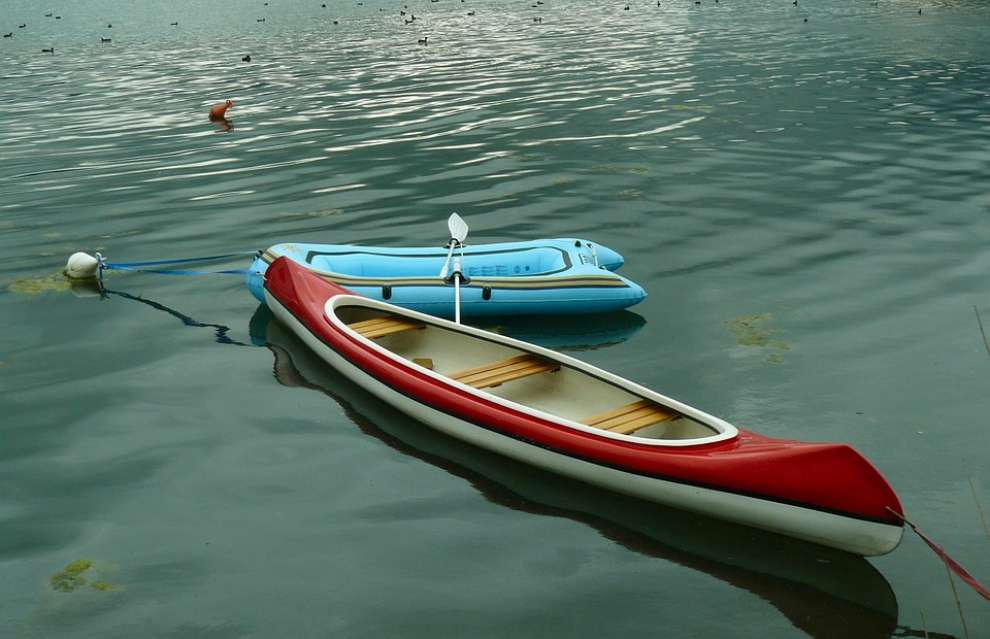 Required possession of canoe or kayak.
For kayak rentals you can find informations at "conversations bar" of the event.
Mandatory use of lifejackets.
The journey is approximate. Is depended on the whole team.
The role of event have purely organizational nature, and it's voluntarily organized
Each member of the team will participate by his/her own responsibility
Respect Nature. We all must have bags for our own trash but also those who will find.
The participation is FREE.
Stay tuned for more info!