Go on a Wine Tour
Enjoy wine and food with all the trimmings
The all-inclusive enjoyment of Cyprus and of Wine
In an earlier article I mentioned that rather than explore the picturesque wine routes of Cyprus on your own, you might like to consider a nearly all-inclusive wine-tasting holiday organised by the UK company Wines and Tours Ltd, part-owned by yours truly. "Nearly" all-inclusive because flights and transport to start and from end points are not included (though every effort will be made to ferry you from a convenient location).
The company offers 3 , 4 and 8 day tours in June and October. Have a peek at the web page. http://www.winesandtours.co.uk/cyprus-three-fabulous-wine-tours/. For those for whom the dates are not convenient, the company offers, for a very small supplement, "Anytime" private tours to be run on dates of your choice.
There are also periodically 2-day tours with an overnight stop and provided there are a minimum of two people you can even be taken on a private day-excursion. In the case of overnight stay, there are of course other people in the world booking accommodation and it is best to give as much notice as possible to ensure availability.
Accommodation is usually in beautifully renovated village houses in comfortable rooms with en-suite bathrooms: The famous Vavla Rustic Retreat in the Lefkara area and a similar concept in Panagia for the Paphos area tours.
I remember when we first went to the Lefkara area to check out potential accommodation. The Vavla Rustic Retreat was the first one we visited. I was enraptured with it. "It's got to be this one," I said to my colleague, Joseph. Of course we went and looked at the other possibilities, but The Vavla Rustic Retreat won hands down.
It feels so tranquil and at one with nature. The smooth clay of a Pitharia (large vessel formerly used for catching freshly-made grape juice during the wine production process) contrasted with the roughly hewn stone of the wall as we approached the courtyard entrance. Inside a beautiful mixed tapestry of Geraniums, Rosemary, Olive trees and other vegetation that typically decorates a garden in Mediterranean countries.
The Vavla Rustic Retreat is run by a lovely American lady, Kelley Polis who owns it with her Greek Cypriot husband, Anastasios. I could really write an article just about the wonderful way they have refurbished this traditional village house of theirs and maybe on another occasion, I will. But for now I'll carry on with the wine tour theme.
We are at the foothills of Troodos here and some time by the sea nearby is called for. The aim is to provide a memorable, fun, holiday for people with a wine interest. One of the other fun activities that is usually incorporated into the Lefkara tour is a hike in the wilds with a qualified botanist. This culminates in a picnic, often by vineyards where we eat local natural produce such as local cheeses and honey. "That was the very best bit of the trip," said one enthusiastic participant.
Of course the winery visits are great fun in themselves and on certain trips (usually the two-day ones), a "Winery Experience" day is incorporated. Here members of the group can actually take part in some of the daily activities of the winery, maybe planting or pruning vines, maybe bottling, maybe making some of those ancilliary products from wine-making like the Cyprus specialities of "Soutzoukos" or "Palouzes".
The longer wine tours are a great way for people who enjoy wine to have a fun and interesting holiday in Cyprus. The shorter ones can be very useful for expats to entertain friends or relatives visiting from the UK apart from providing an interesting excursion for permanent residents on the island.
And if you want to have a "taster" of the tour, you might consider the occasionally offered one day group tour.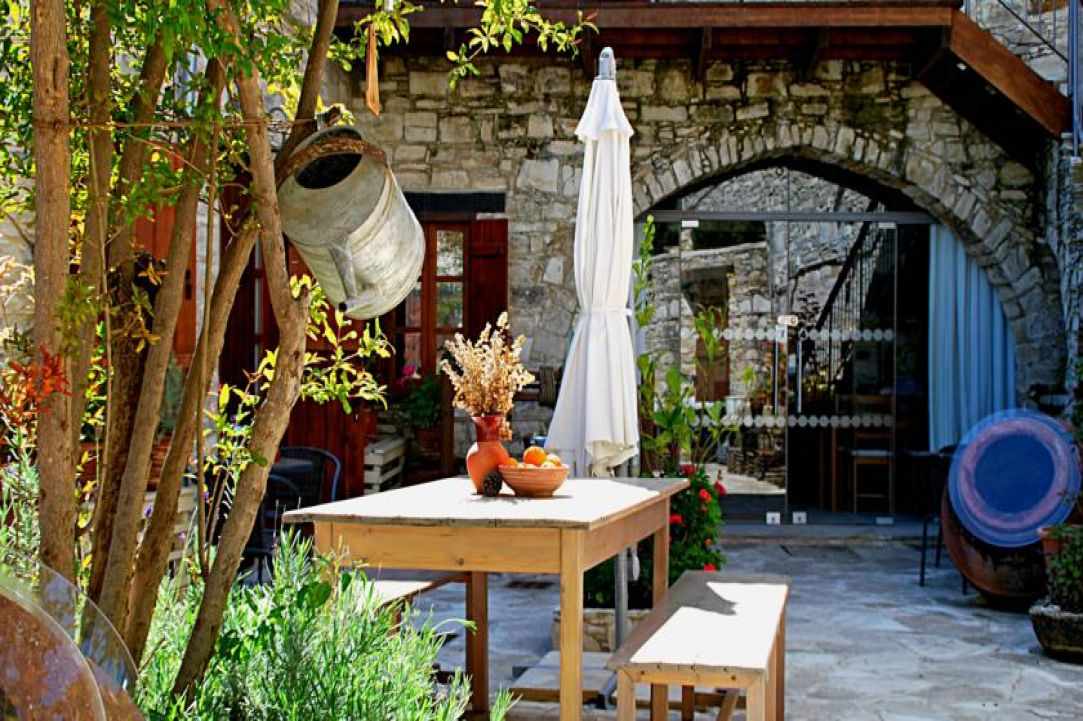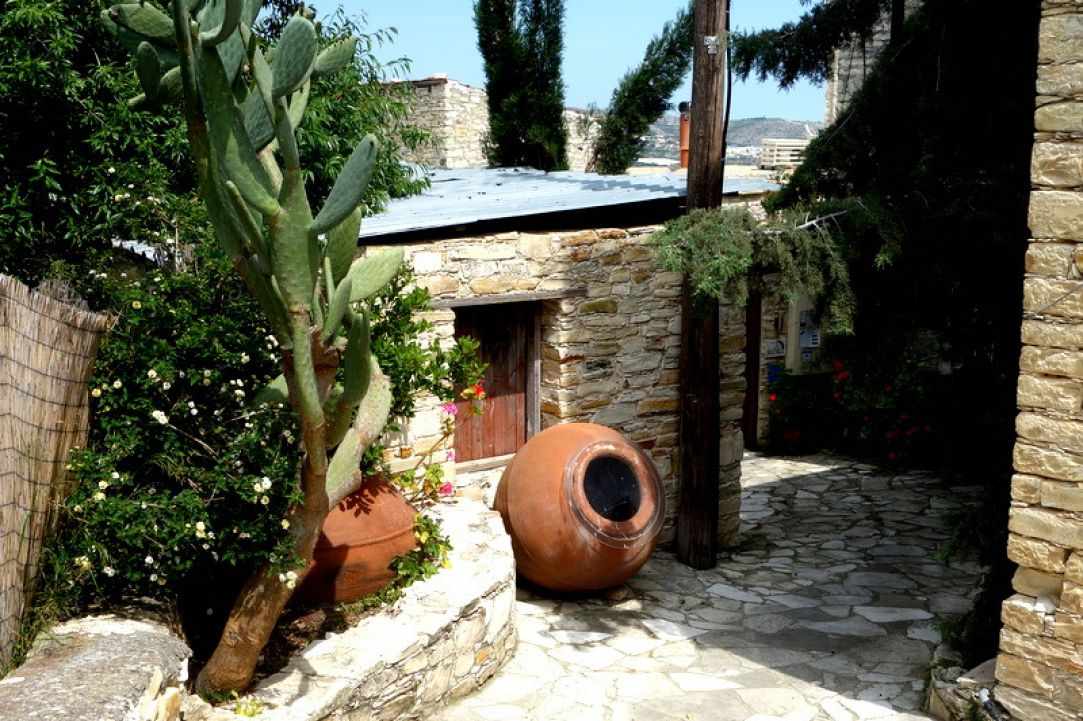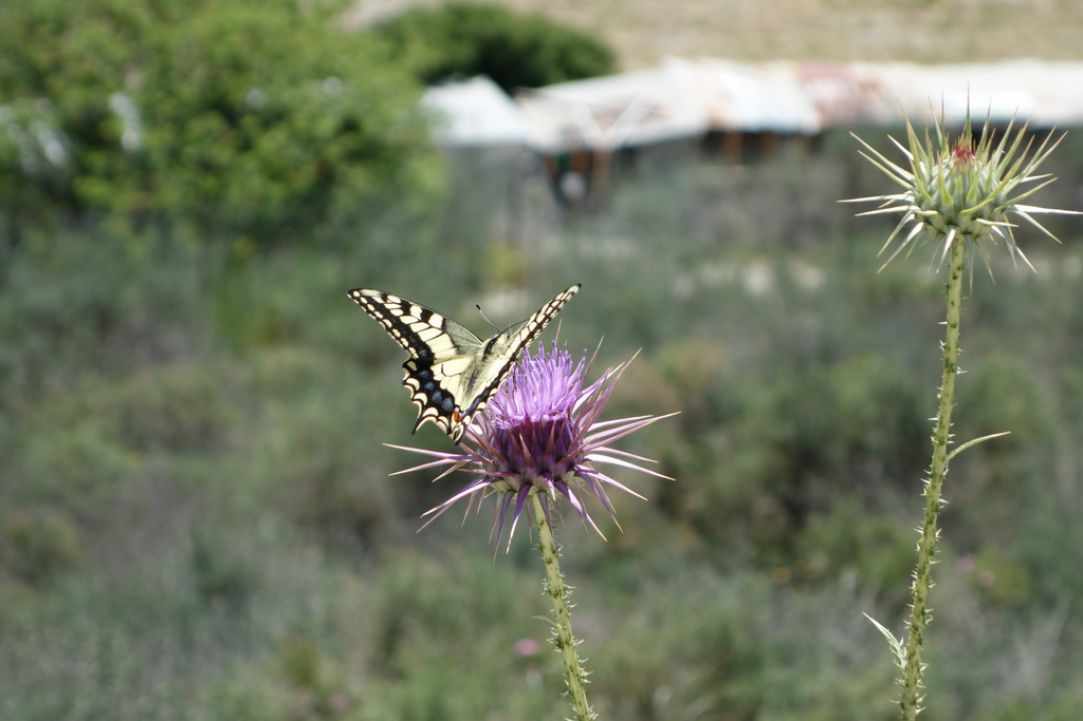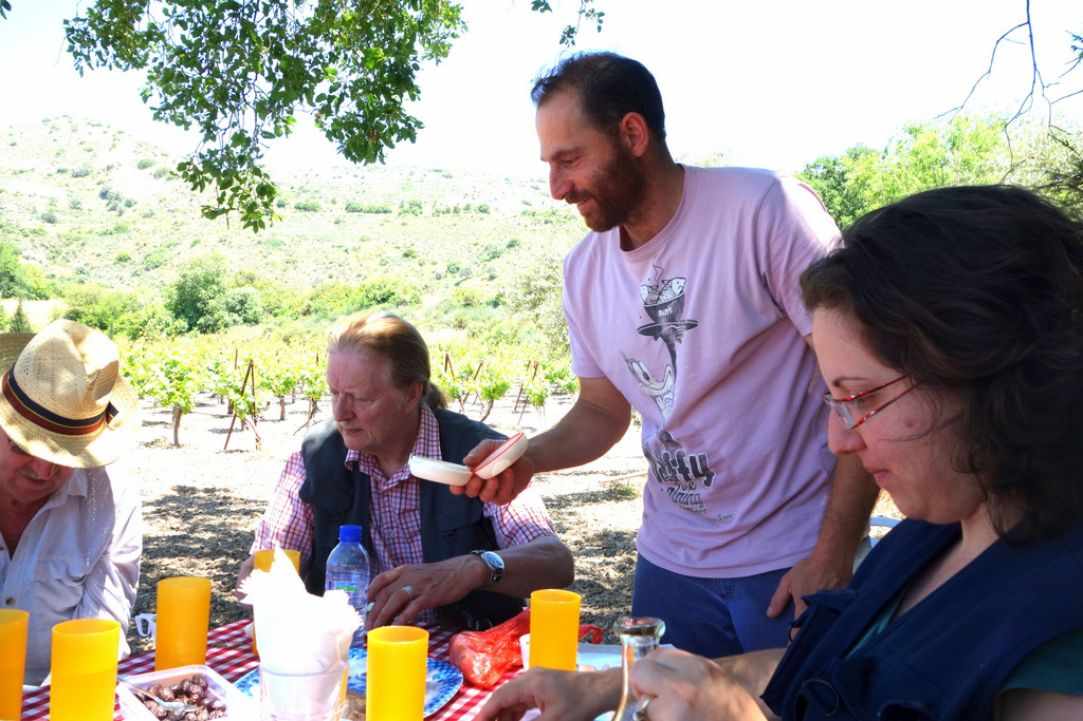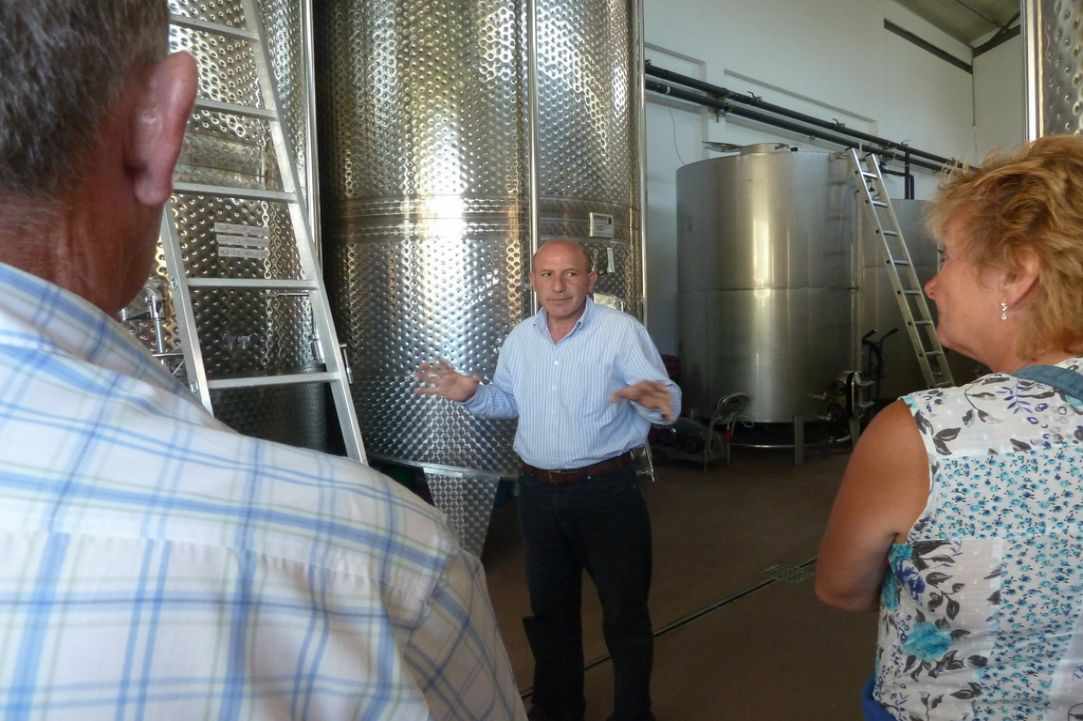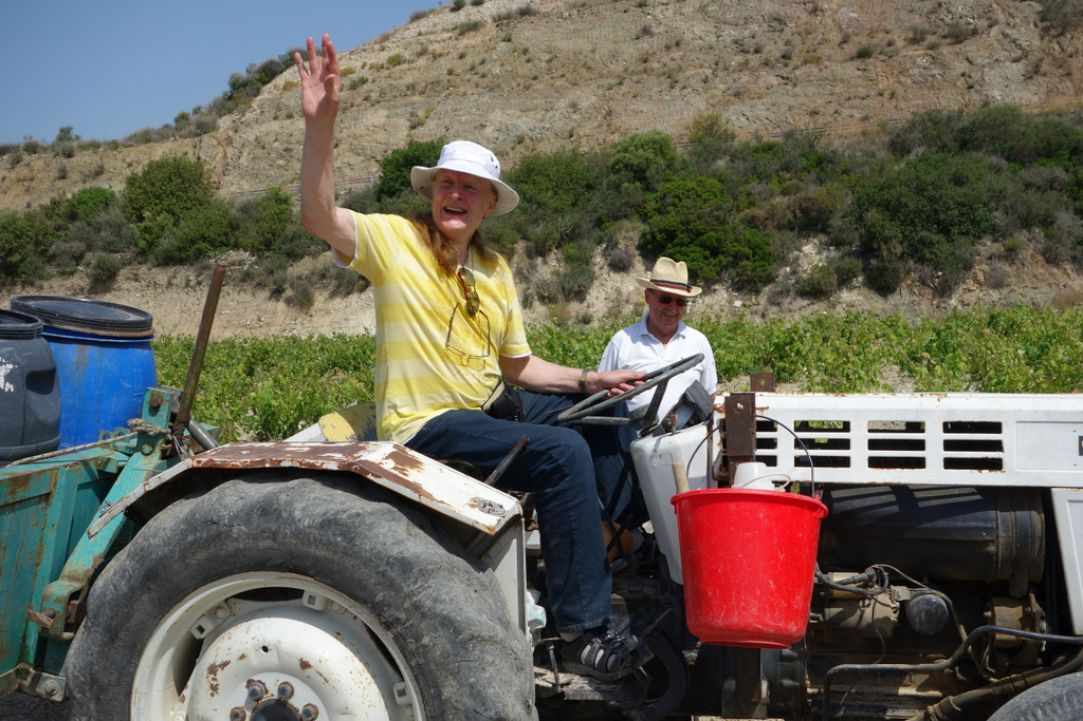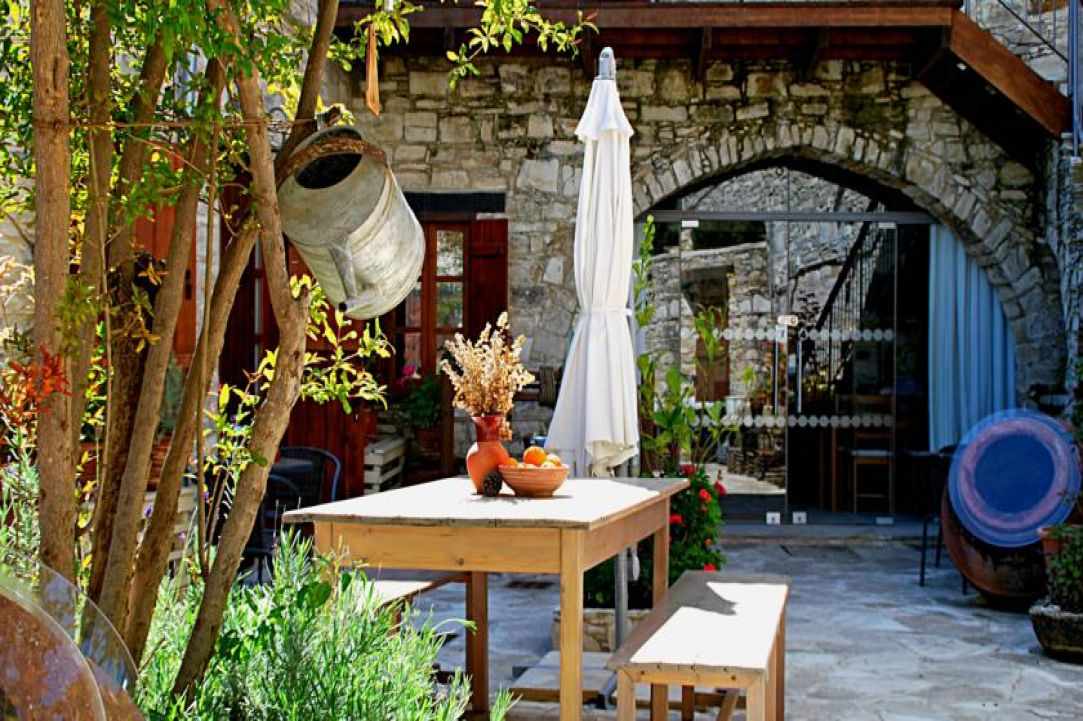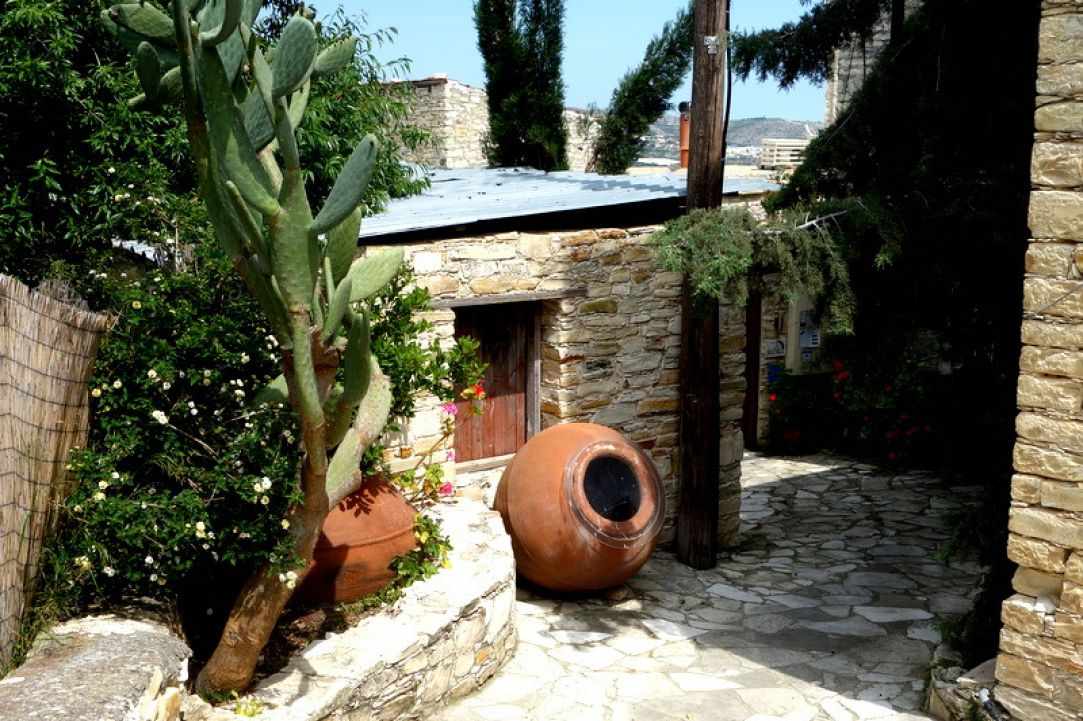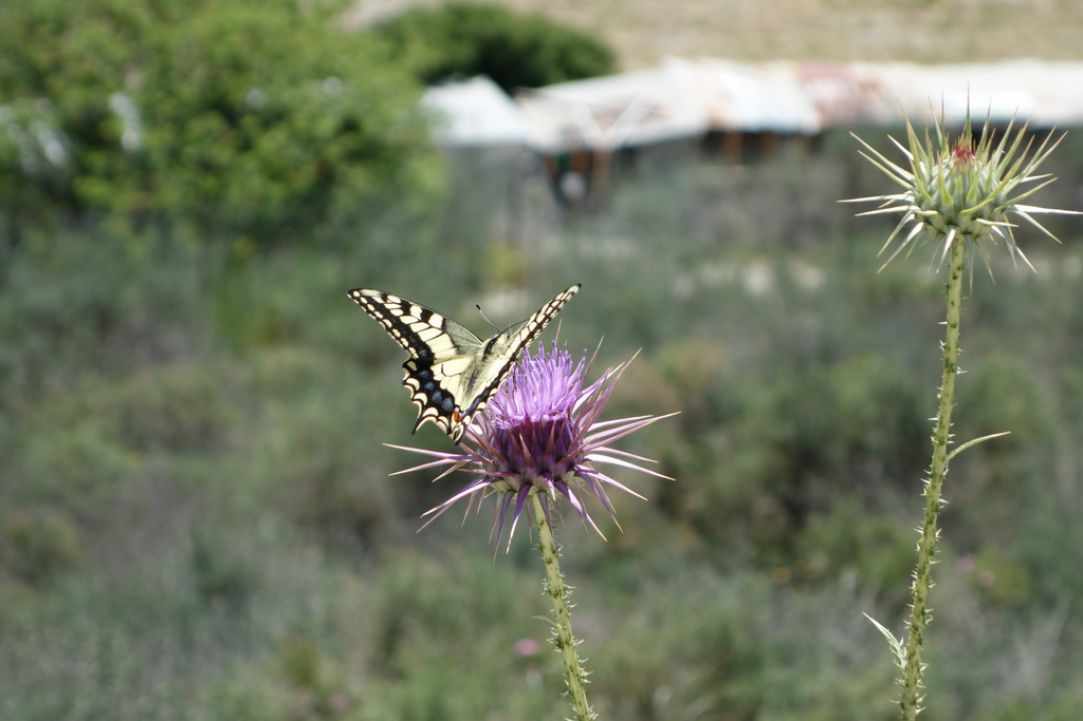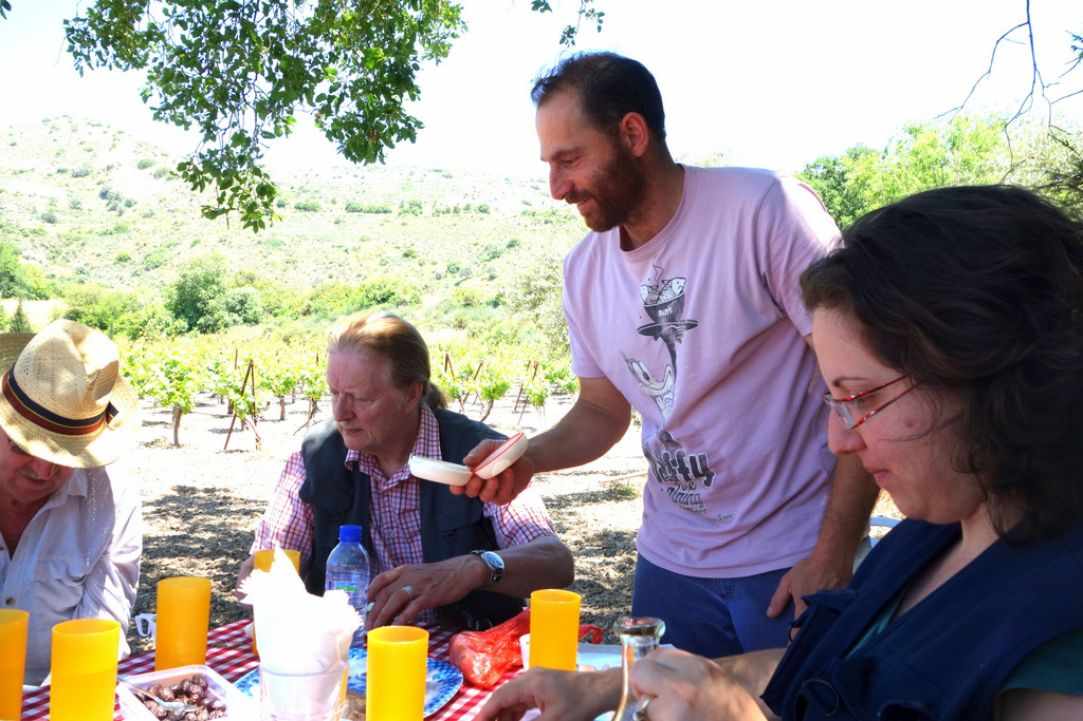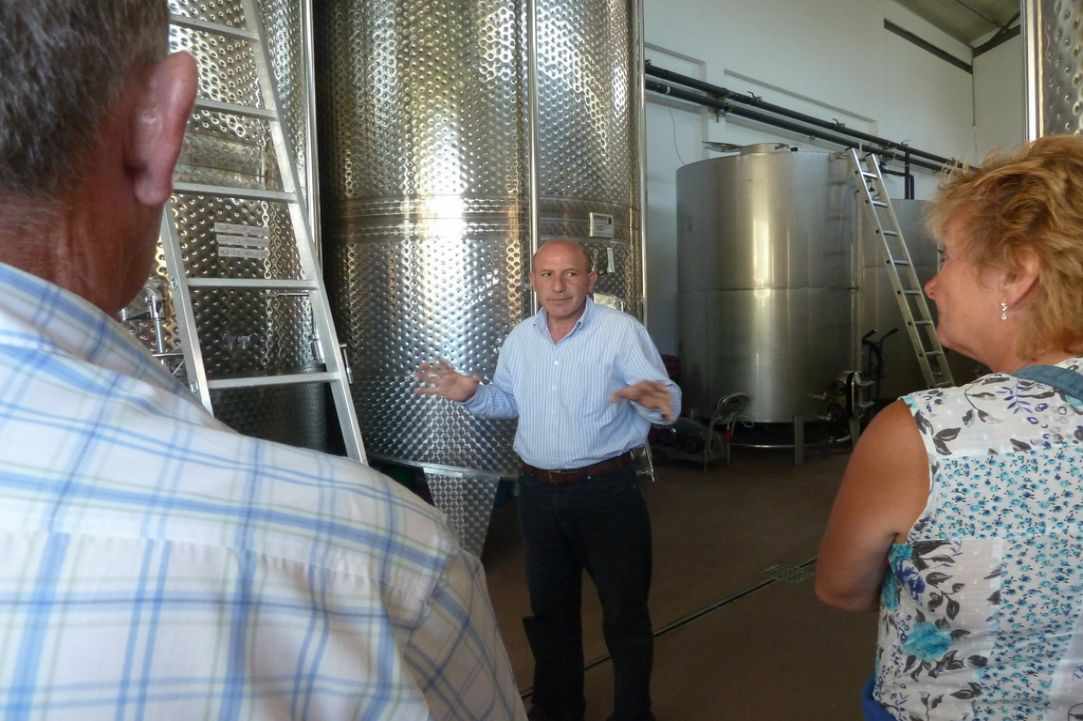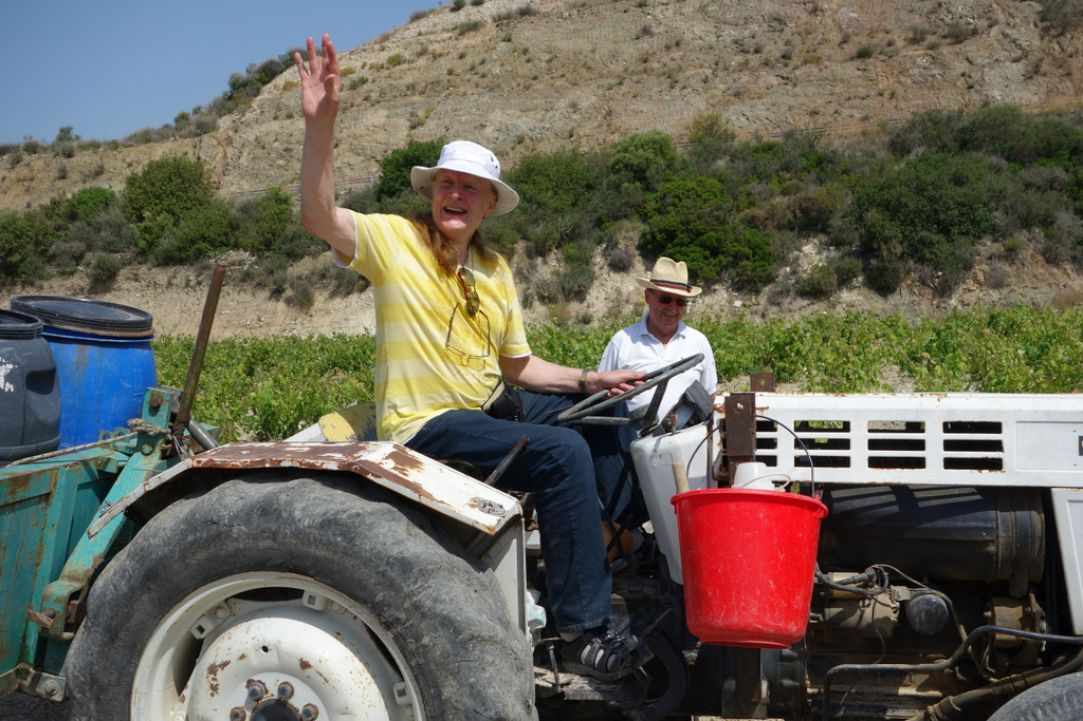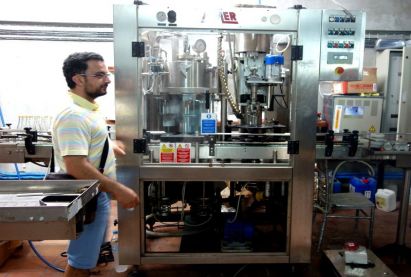 Have a taster with a one-day tour.