Interview with the owner of NUSA Beach Bar
Marios Kogorozi
Cyprus Alive spoke with the owner of NUSA Beach Bar, Mr. Marios Kogorozi.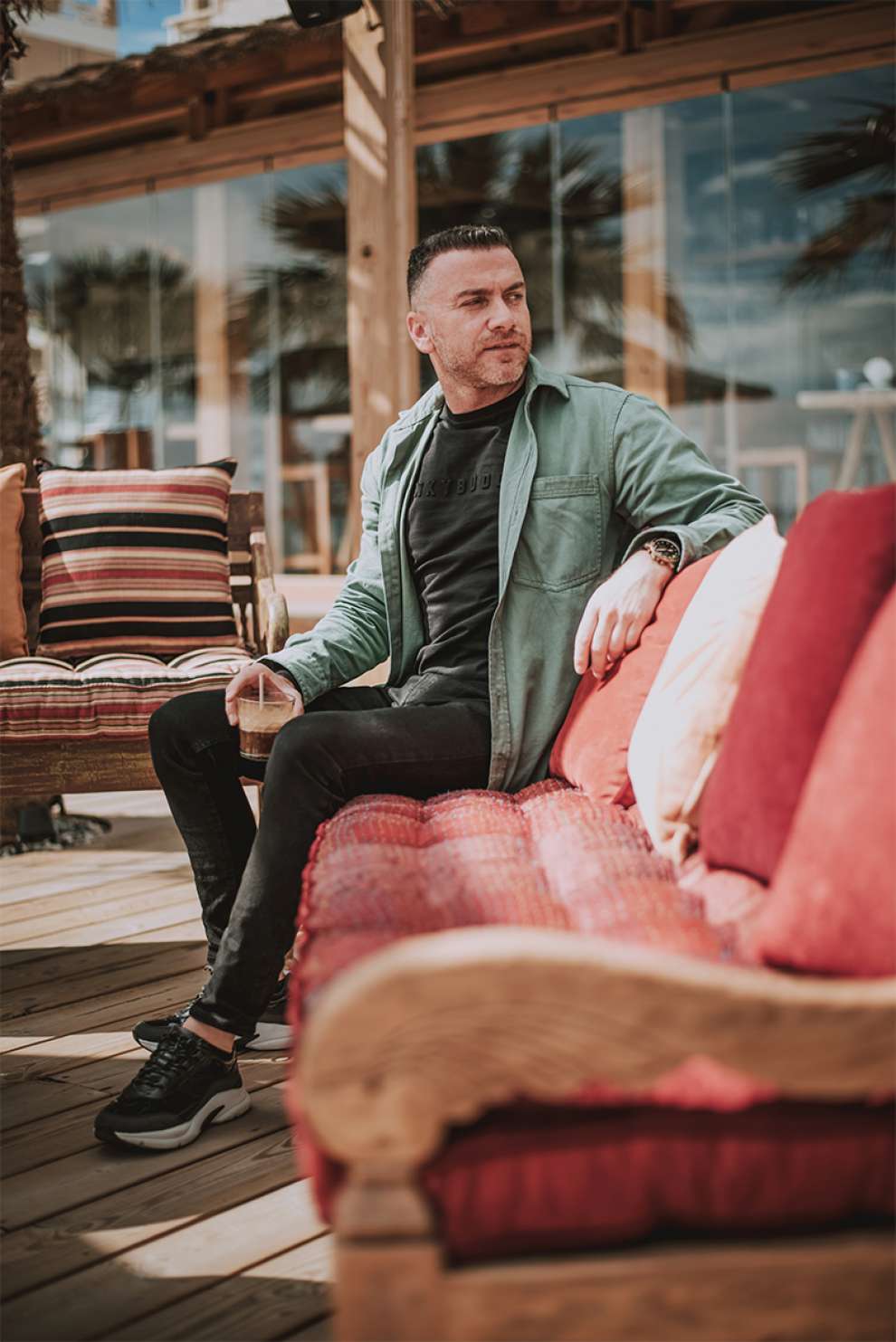 Read the interview below to learn more about his beautiful beach bar.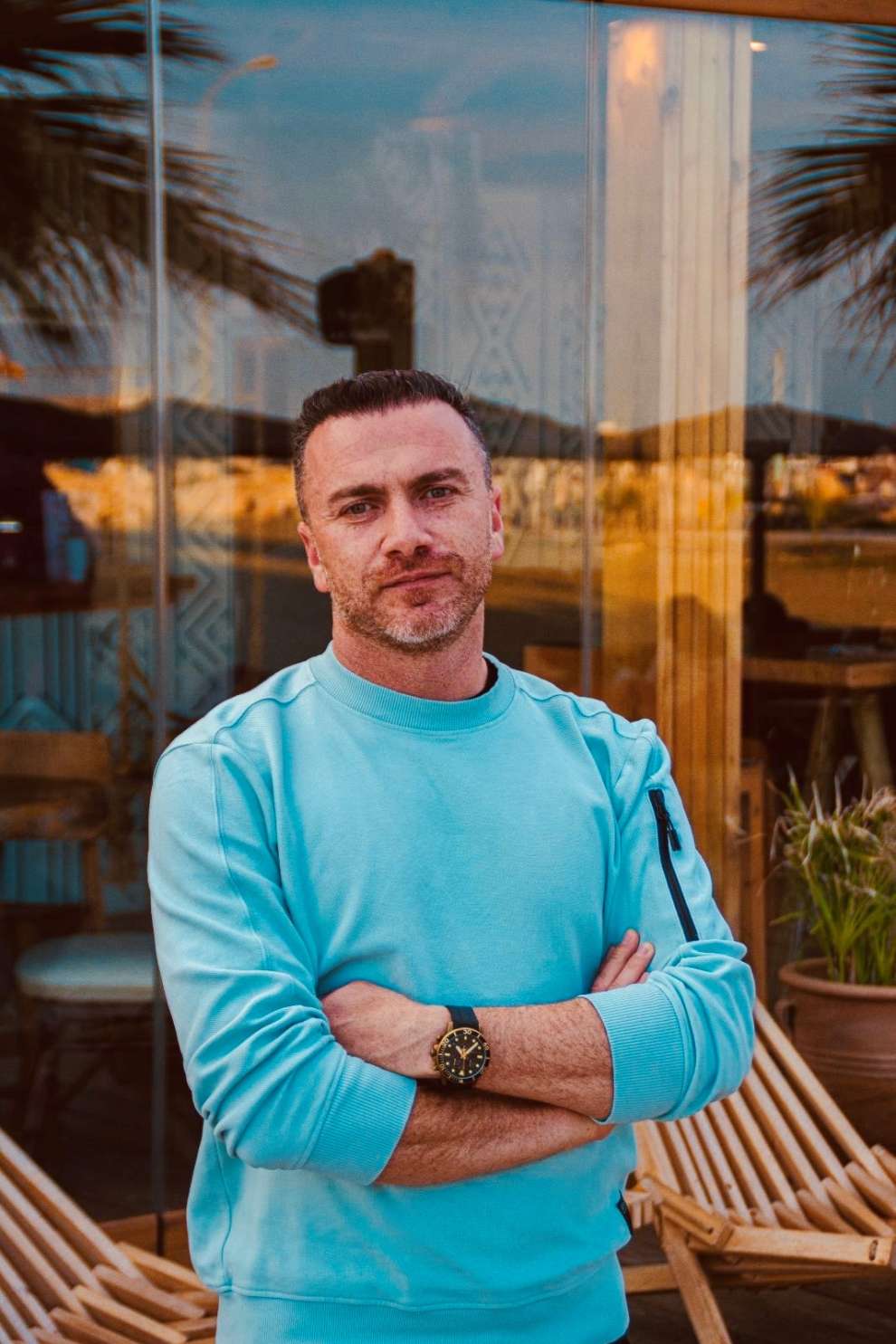 1. When was your business established?
Nusa has been operating since June 26, 2021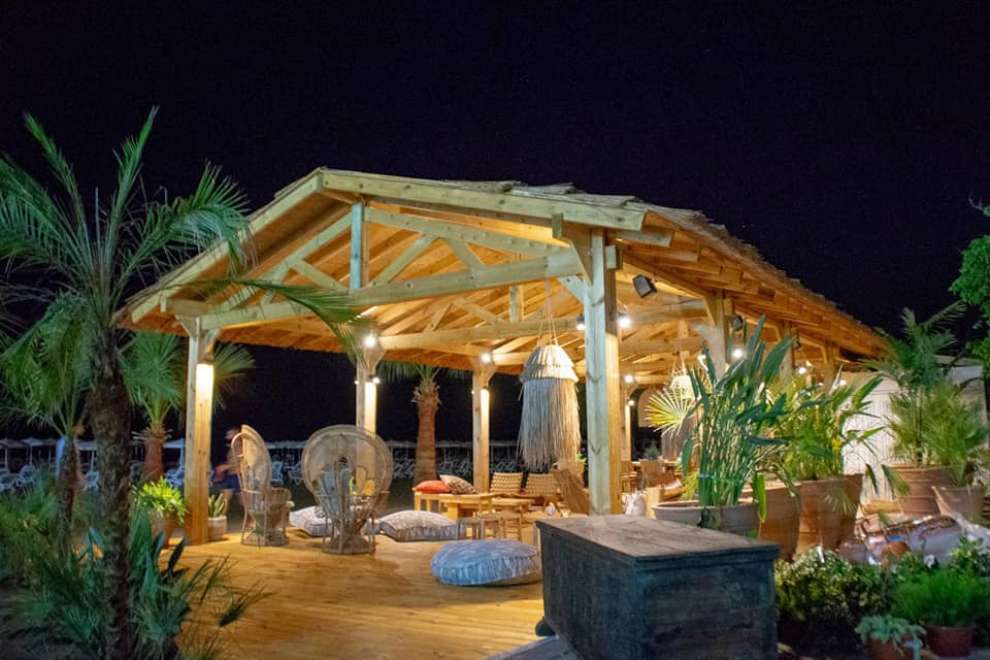 2. What does your business offer?
Nusa is an All day beach bar offering all kinds of food / snacks, such as; sandwiches, brioche, salads, sushi, pizza, desserts, premium coffees, drinks, exotic cocktails and shisha, serving all the needs of someone who wants to spend the day with unobstructed sea views.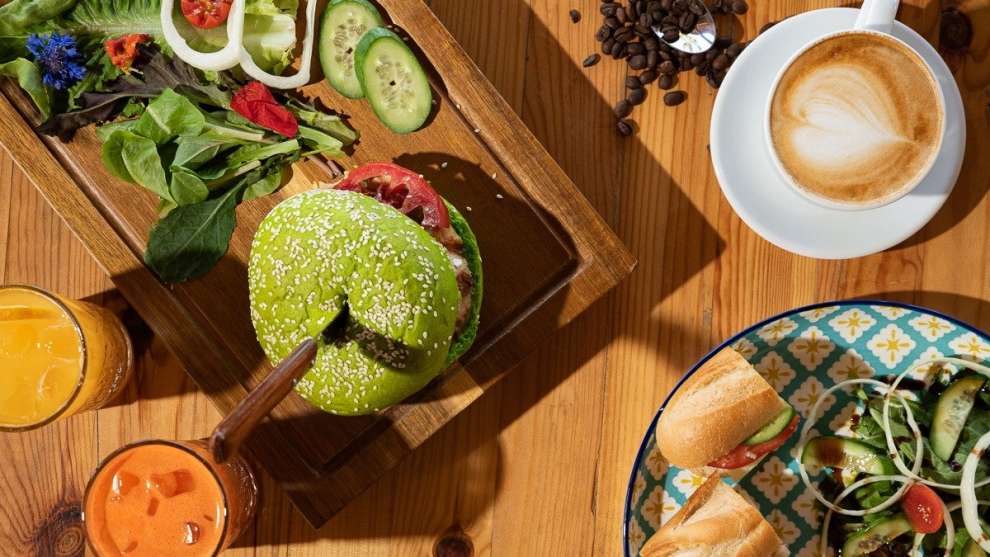 3. Where is it located?
We are located on Kastella beach in Larnaka, between the beach of Finikoudes and Mackenzie.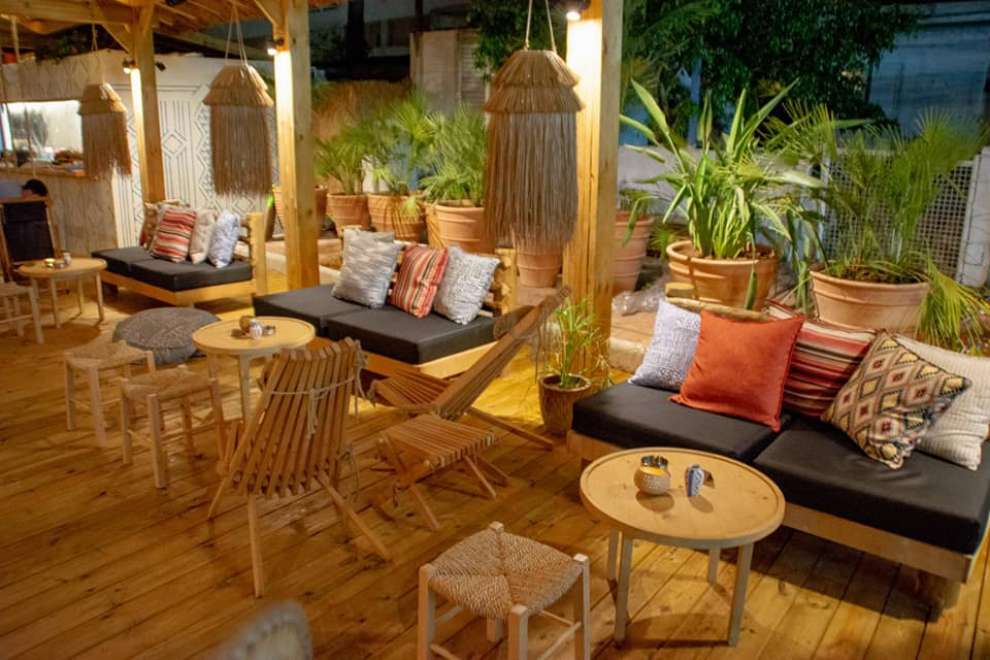 4. What makes NUSA Beach Bar stand out and different from others?
The philosophy and the whole concept of Nusa, is for our customer to spend an unforgettable experience enjoying the unique atmosphere and character of NUSA Beach Bar, to relax and feel comfortable in our space. Nusa stands out both aesthetically, due to its Polynesian design, and functionally as a place of relaxation and tranquillity overlooking the Mediterranean Sea. Its creation and operation was the result of our vision to create a space that would first satisfy our imagination and requirements and consequently the people who would visit it.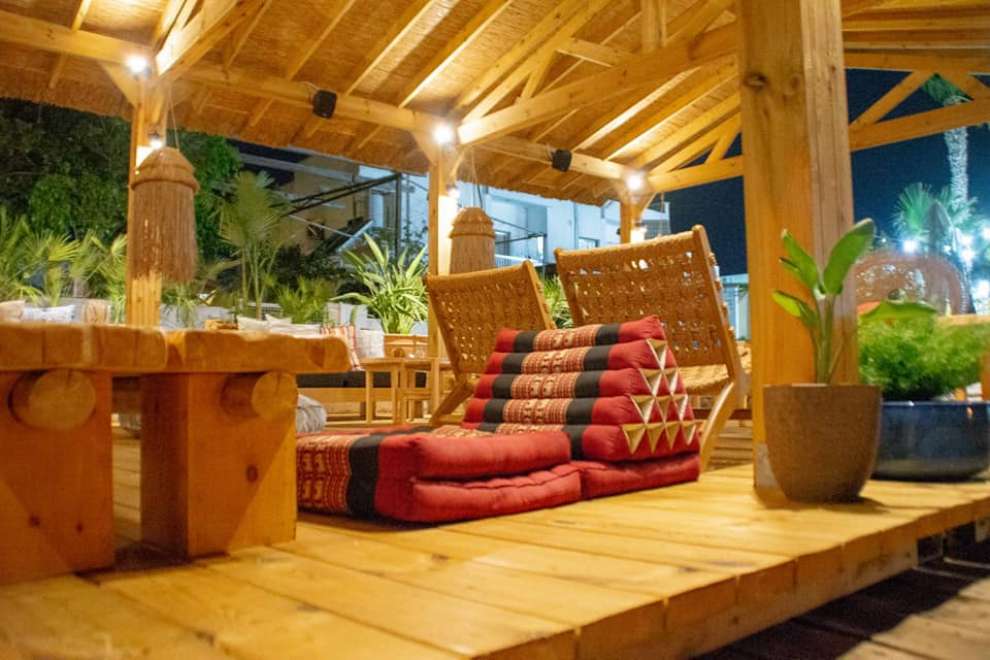 5. Do you have any future goals for your business?
Our goal is to continuously improve our customer experience, upgrading our space and services. It is a project that we love and it springs from within us, that is why there are no limits to what we want it to reach! Sky is the limit!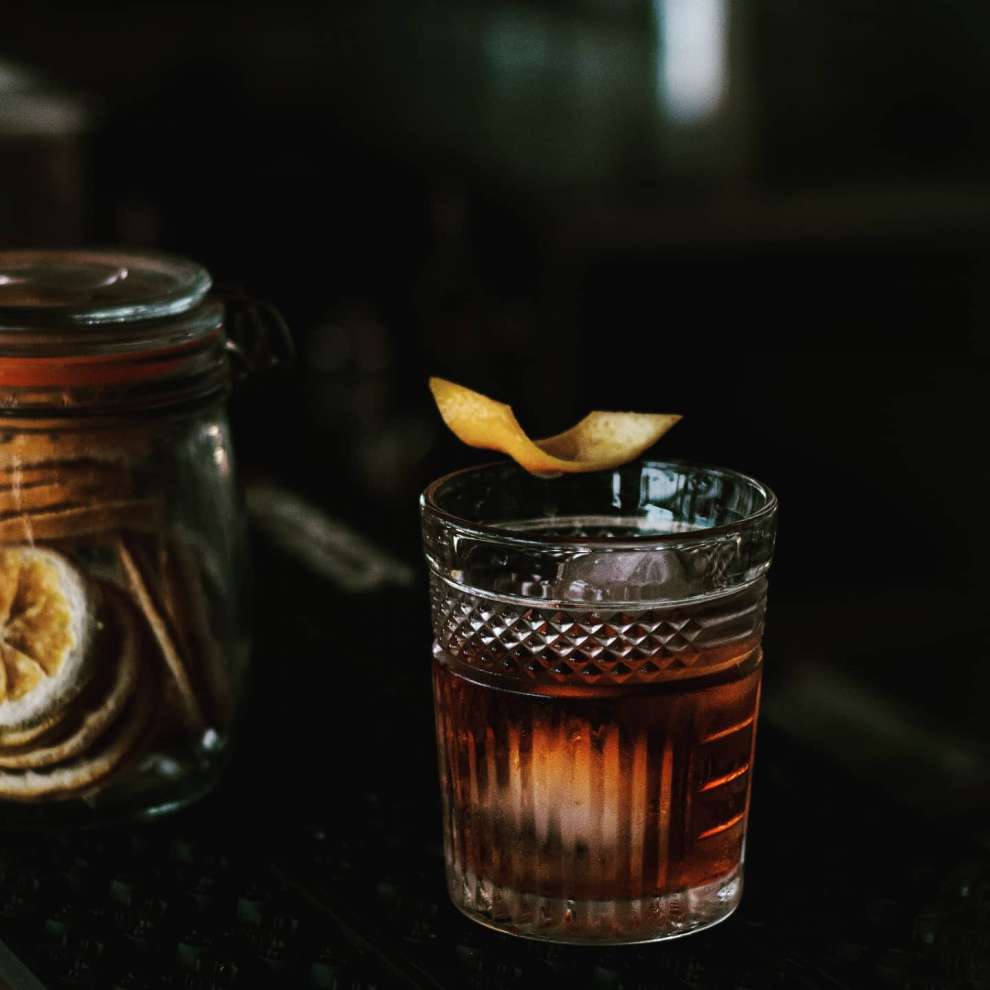 Thank you very much Mr. Kogorozi and we wish you all the best. We are sure that people will continue to trust and prefer NUSA Beach Bar.