Interview with Mrs. Aristi Zimboulaki
Owner of the Aristi Zimboulaki Metamorphosis Laser and Beauty Salon in Pafos
Cyprus Alive spoke with the owner of Aristi Zimboulaki Metamorphosis Laser and Beauty salon, Mrs. Aristi Zimboulaki. Read the interview below to learn more about the amazing services they offer.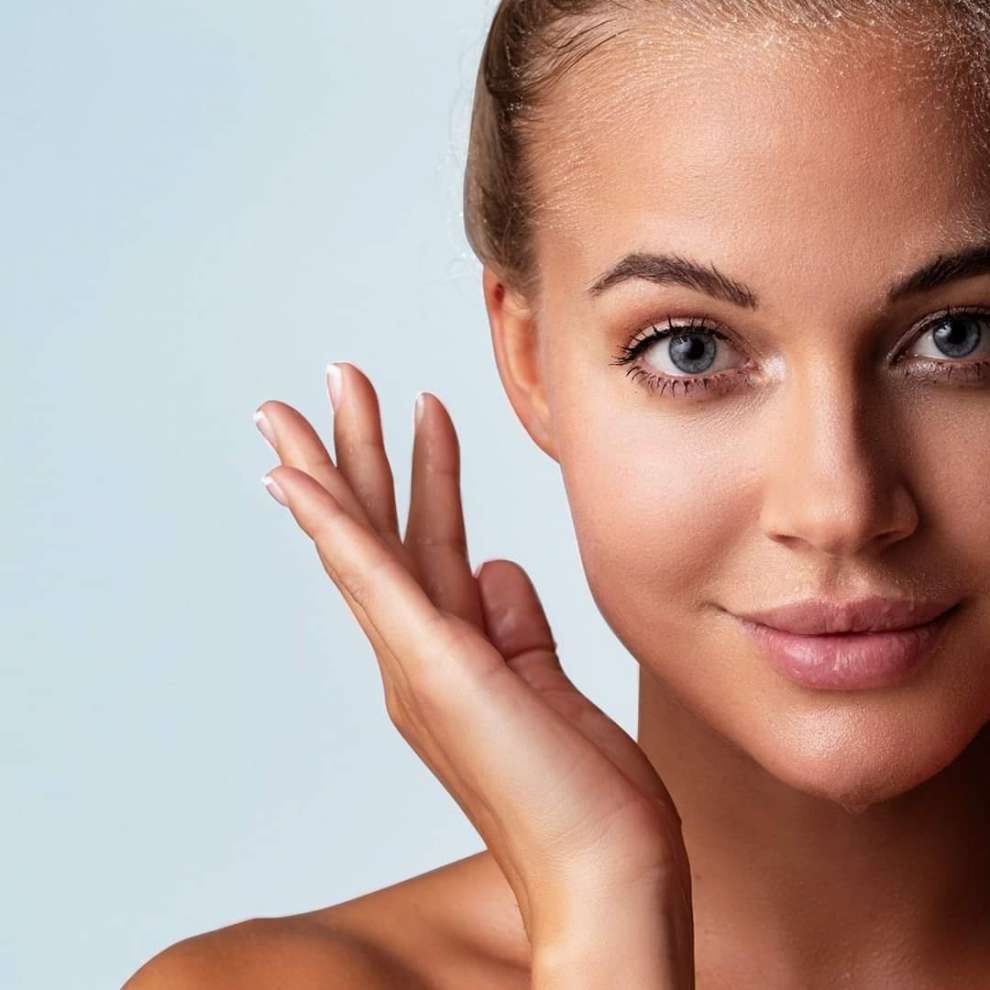 1. Mrs. Zimboulaki, when was your institute established?
The institute has been operating since 1981. Personally, I am a licensed beautician with many years of experience, since 1981. For me what I offer is a function. I feel that through my hands I transmit all my positivity, which characterises me, beyond my knowledge of what I do.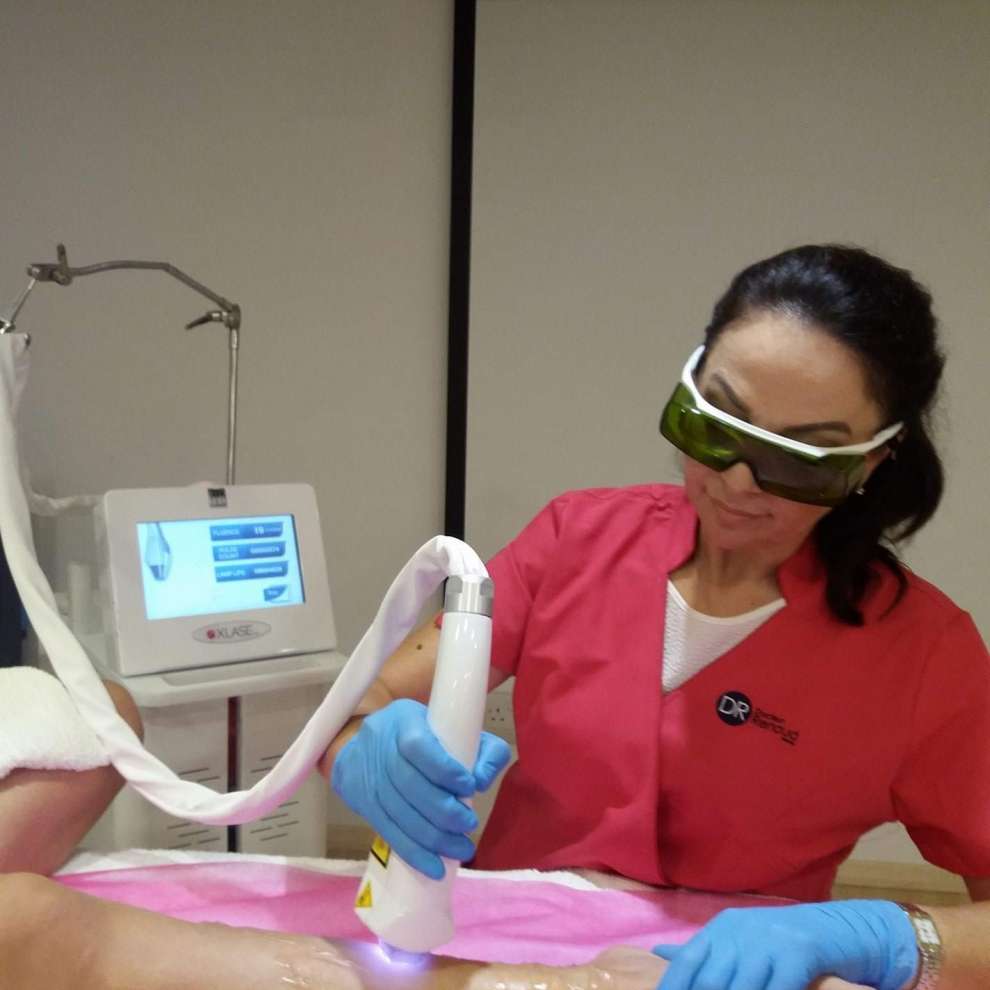 2. What does your Salon offer?
Our salon offers DIODE Xlase Painless Laser Hair Removal Treatments, Microacupuncture with the authentic Dermapen4 TM Skin needling, Deep Action Rejuvenating Treatments with Hydradermie Jeunesse by Guinot Paris (International Recognition Treatments) for Natural Facial Lifting and Specialised Mesotherapy, RF Radiofrequency (a popular anti-ageing facial treatment and localised fat treatment), eyebrow tattoos with the Microblading method, Mesopeels mild chemical peels with Mesoestetic (pharmaceutical products), Facial cleansing, Bridal makeup, Root hair removal and more.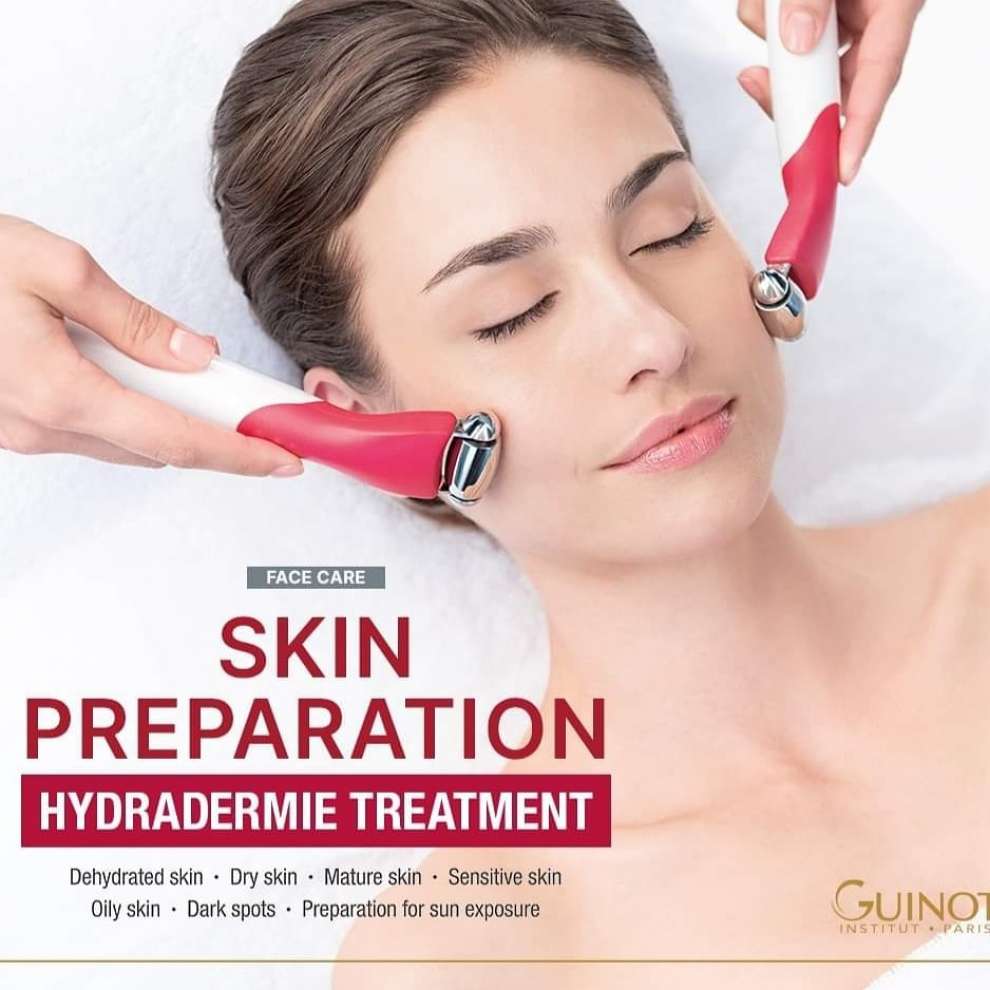 3. Where is the Aristi Zimboulaki Metamorphosis Laser and Beauty Salon located?
You can visit us at 1 Alexandroupoleos Street, Corner Chiou 1, 8027 Pafos Cyprus, in the area of Agios Theodoros.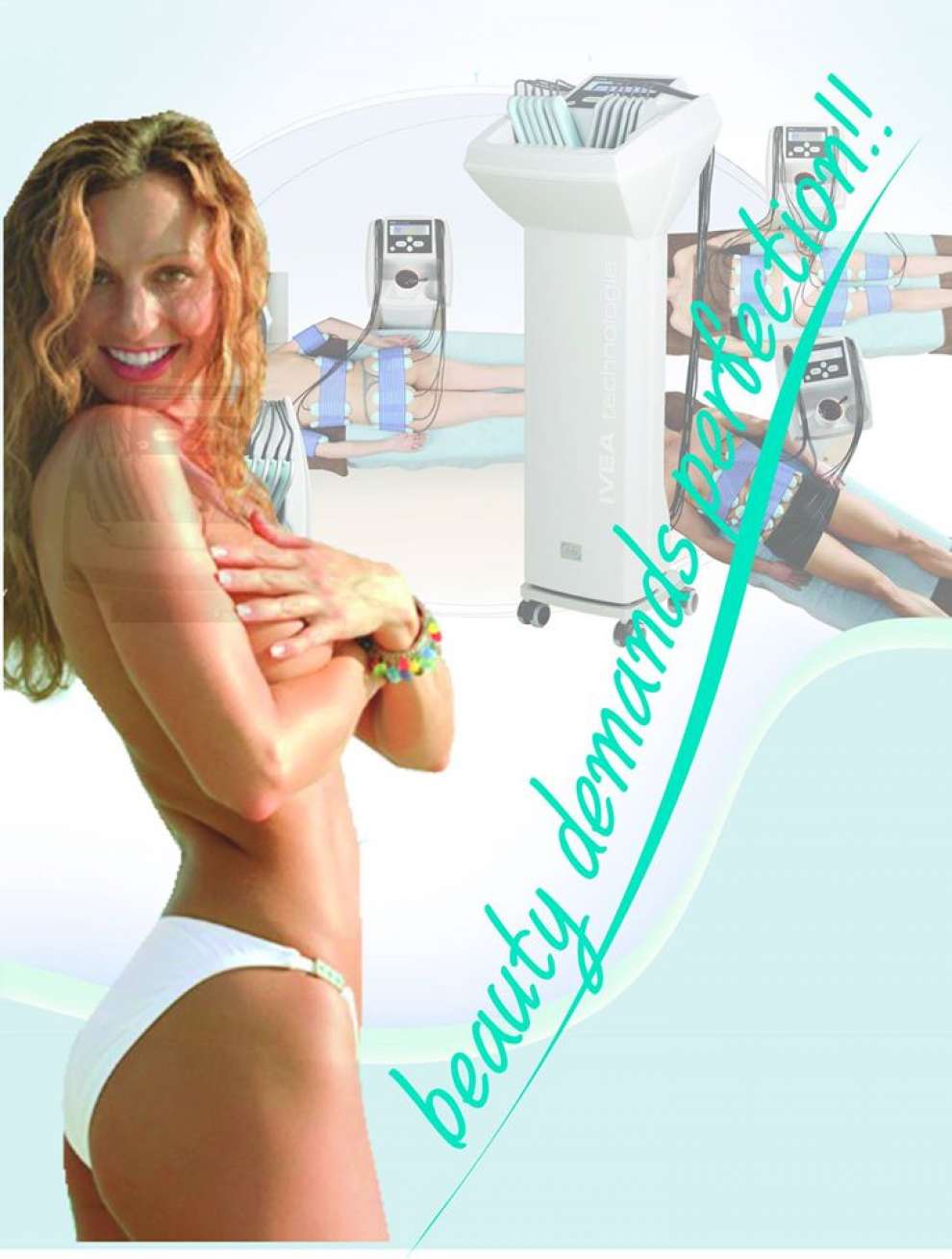 4. What makes your Salon stand out?
Our many years of experience, the numerous results of the methods we have worked on, the trust of our customers, we are pioneers in our field and have the initiative in executing our methods, the investment in the state-of-the-art machinery we have. We offer all this and much more in a very warm, clean and pleasant environment, always keeping to all the hygiene measures. Along with these, I generously offer my love and my positive feelings to all my customers, man or woman.
5. What is your goal for your business?
To stay at this high level, to be close to my clients and to continue to give them my care. I would like to transfer my knowledge to another person in the future, to continue what I do.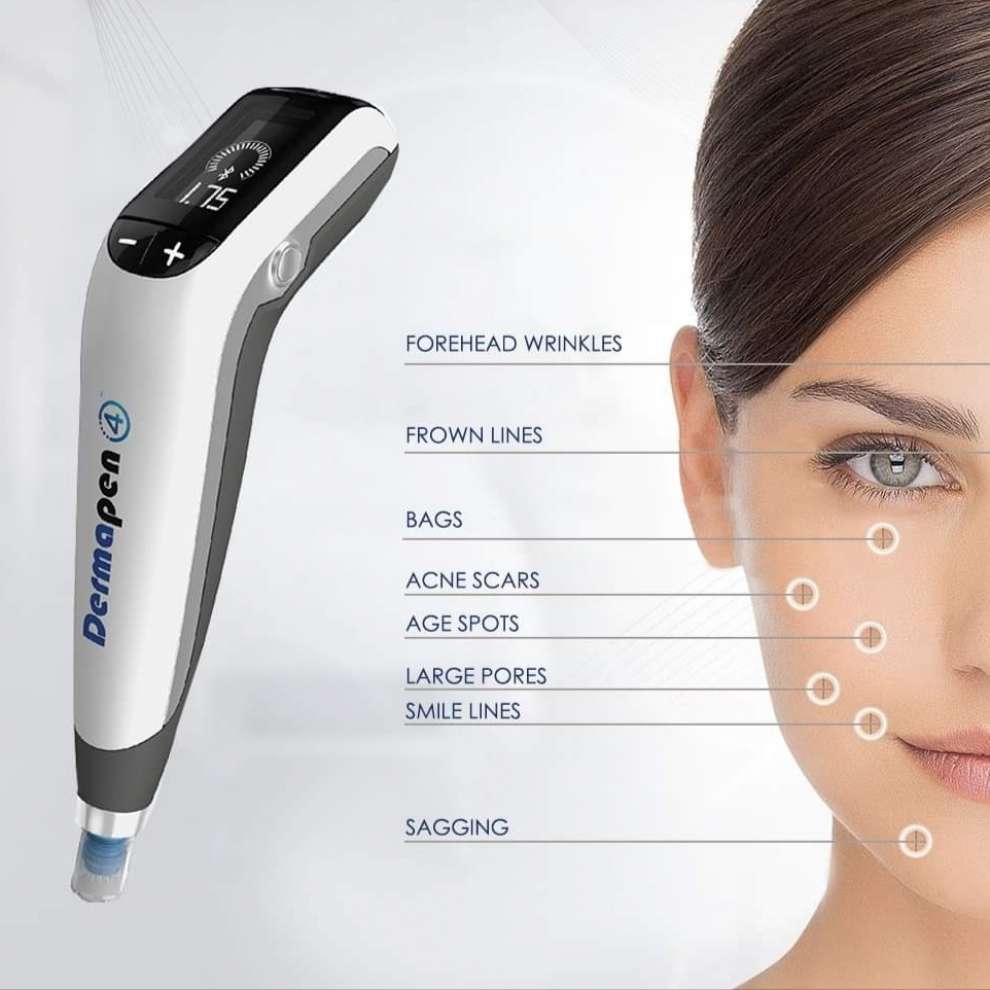 6. Any other information you would like to add?
I would like to mention that in recent years I have managed to introduce some new treatments to women, basic treatments such as the new Diode Laser Xlase technology, which is suitable for permanent hair loss painlessly and quickly, without pain leaving the skin soft and velvety. Ideal for light face fluff and any skin type. Also Dermapen
4 microneedling which holds the 1st place in the world as a natural Rejuvenation process for deep cell activation, increase of collagen production and all regenerative processes.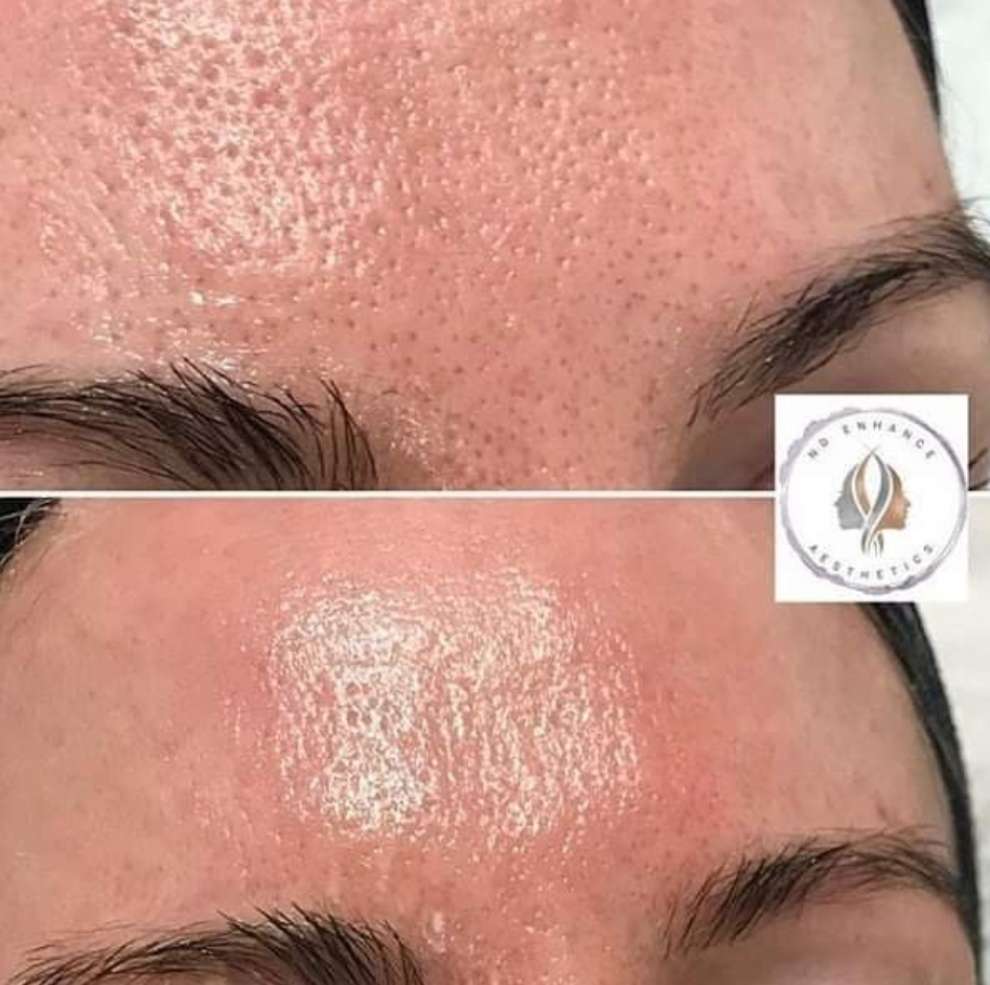 Thank you very much, Mrs. Zimboulaki. We wish you all the best and we are sure that your customers will continue to trust you.